Tamra Judge has been wowing fans of the small screen for many years with her starring role in Real Housewives of Orange County. However, as many know, she recently announced her decision to quit the show for a variety of reasons, the main one being the ill health of her ex-husband who was diagnosed with cancer.
While Tamra may have left our screens, she is certainly keeping herself busy, and one of the ways in which she is doing this is through her new CBD products company, Vena CBD. With CBD products having gained huge popularity over recent years, Tamra could enjoy great success with her Vena CBD oil venture. In addition, she is adding new products all the time, which includes an up and coming product geared toward women's health.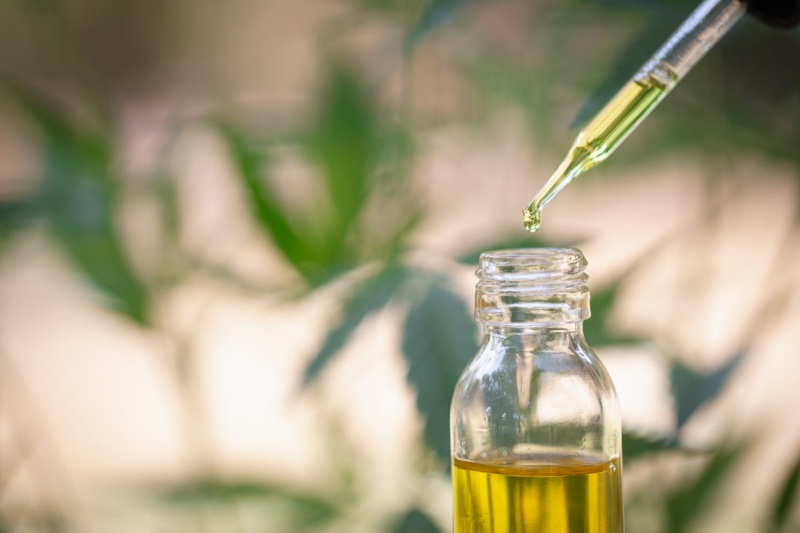 An Exciting Venture for Judge
The new CBD company is proving to be an exciting venture for Judge, who is certainly keeping herself busy following her departure from Real Housewives of Orange County. In fact, she has recently announced that she will be launching a new product for her company, which is being released to celebrate International Women's Day.
The new product is set to be released in March, and although the specifics of the product have not been revealed, Tamra Judge has provided some information. She said that the product is geared toward helping women with health issues relating to their menstrual cycle, including menstrual cramps. She also said that the product includes a number of key ingredients to help provide benefits including cinnamon, chasteberry, and valerian root.
As she is very hands-on with her business, Tamra has had a lot of involvement in the creation and launch of the new product. In fact, she has stated that she loves getting involved in all of the new products and creations, although she also admitted that tasks such as customer service are not really her thing, so she leaves this to other members of her team. The ideas and meetings about new additions take place at her office in Laguna Hills, and she is actively involved in this process.
Tamra also said that she has far more time on her hands now that she is no longer dedicating huge amounts of her time to Real Housewives of Orange County. This gives her far more of an opportunity to get involved in the new business while also juggling family commitments. Judge decided to leave her Real Housewives role behind because of various issues but the main one is thought to be her ex-husband being diagnosed with cancer late last year.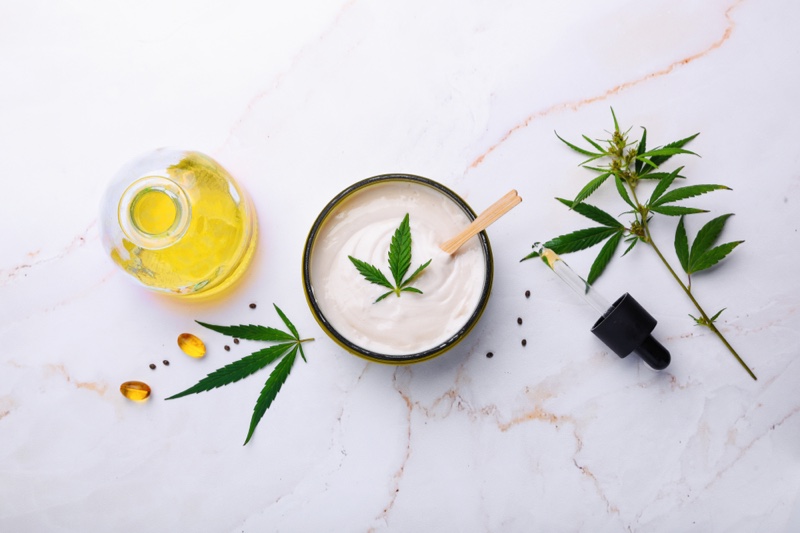 A Thriving New Venture
With regard to her new business, Tamra has high hopes for success, and with the growing popularity of CBD products, she may be able to achieve this goal without any problems. The combination of her being a household name couples with the popularity of CBD products is a great recipe for success, particularly if she continues to add new products on a regular basis.