You are here:
Home
/
Archives for Dorothea Barth Jorgensen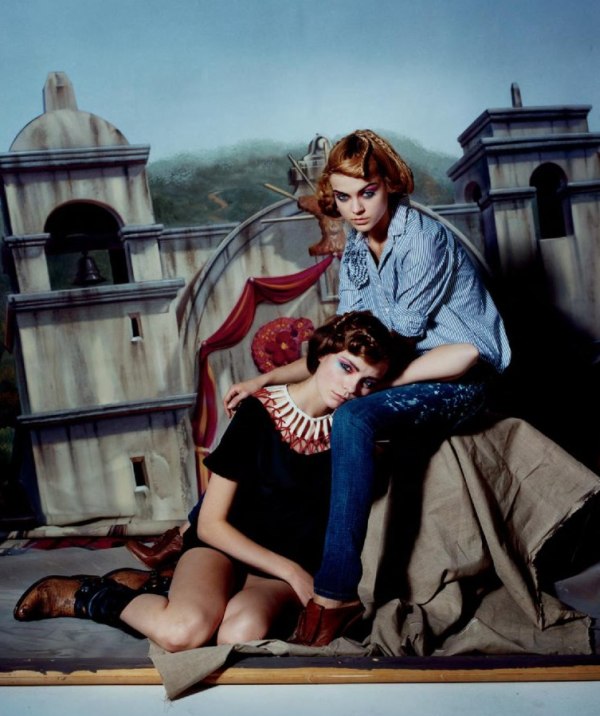 With spring in full swing, Barneys releases their last catalogue for the season. Juxtaposing great style with humor, quirky setups create dramatic backdrops for a serious lot of girls that ...
Read More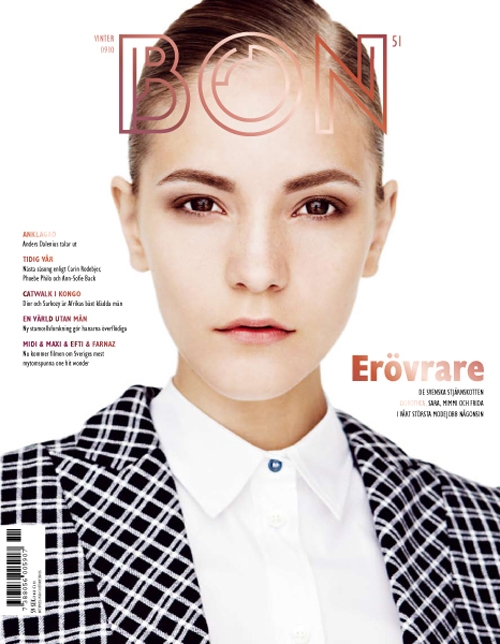 Bon cover girl Dorothea Barth-Jorgensen embraces her role as a tomboy for the magazine's winter issue. Photographed by Andreas Larsson, a delightful Dorthea is joined by Sara Blomqvist, Charlie Westerberg, ...
Read More