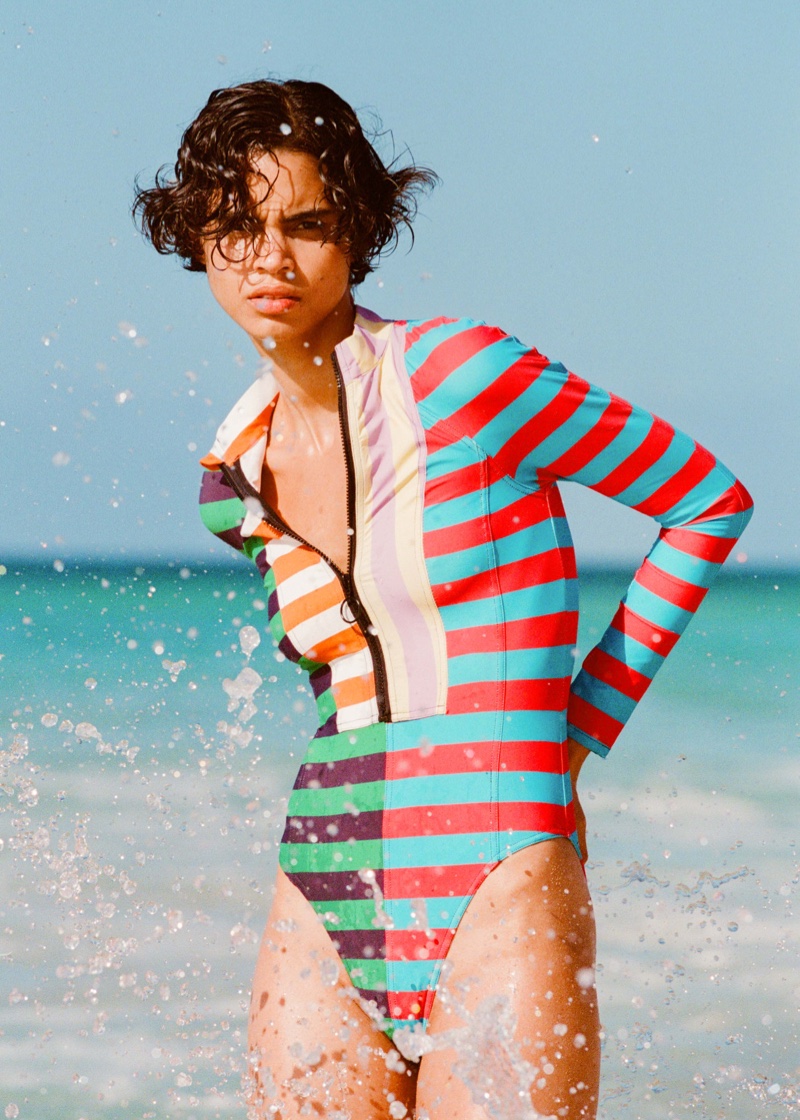 Introducing Staud Sea, the eagerly anticipated debut swimwear collection by the buzz-worthy label Staud. Dive into a world of fashion-forward beach attire, where the vibrant colors and bold stripes of bikinis, cover-ups, and one-pieces are ready to make a splash.
Staud Swim 2023 Collection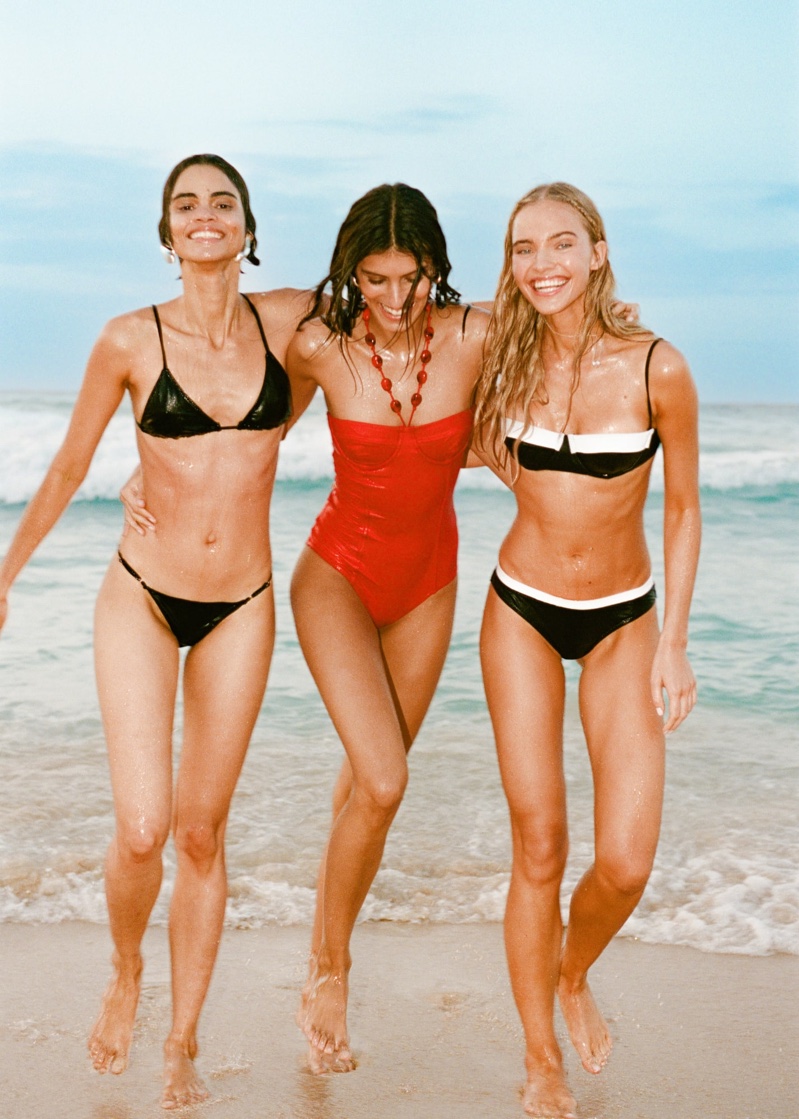 Picture yourself basking in the sun, with Staud Sea's eye-catching designs ensuring all eyes are on you. The Staud Swim 2023 collection, consisting of 40 crafted pieces, showcases the perfect fusion of style and functionality.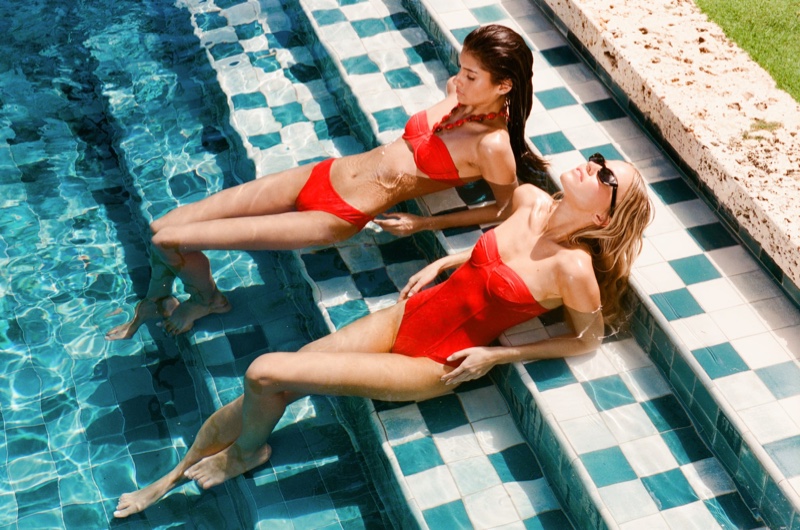 From crochet details to delicate beadwork, each design is tailored to embrace the great outdoors, allowing you to feel effortlessly chic as you embrace the summer breeze. And here's the best part—Staud Sea's beaded jewelry details are not only stunning but also removable, giving you the freedom to personalize your beach look to perfection.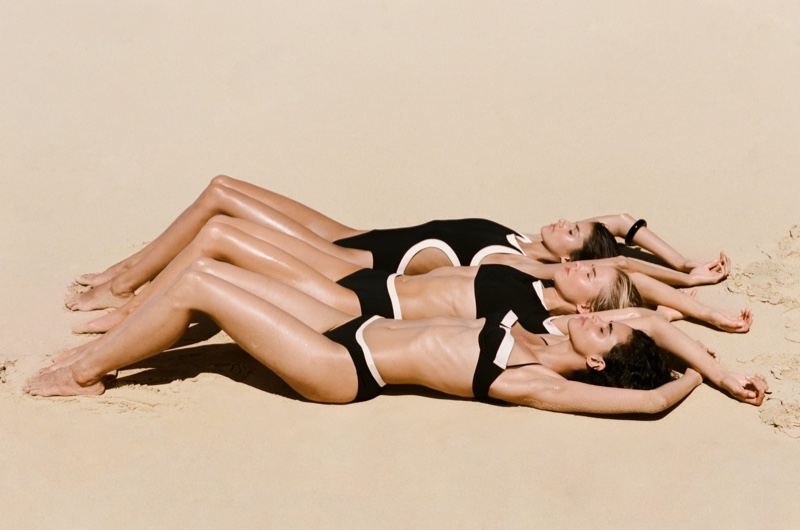 The attention to detail shines through in the thoughtfully incorporated cut-out elements, adding an extra allure to the already captivating pieces. With Staud Sea, you'll effortlessly embody confidence and elegance, turning heads wherever you go.
The Staud Swim 2023 line isn't the only collection causing a splash in the swimwear scene. Just recently, the collaboration between Kate Bosworth and ROXY has been making waves. And let's not forget H&M's summer campaign, which has unveiled a treasure trove of beachwear delights.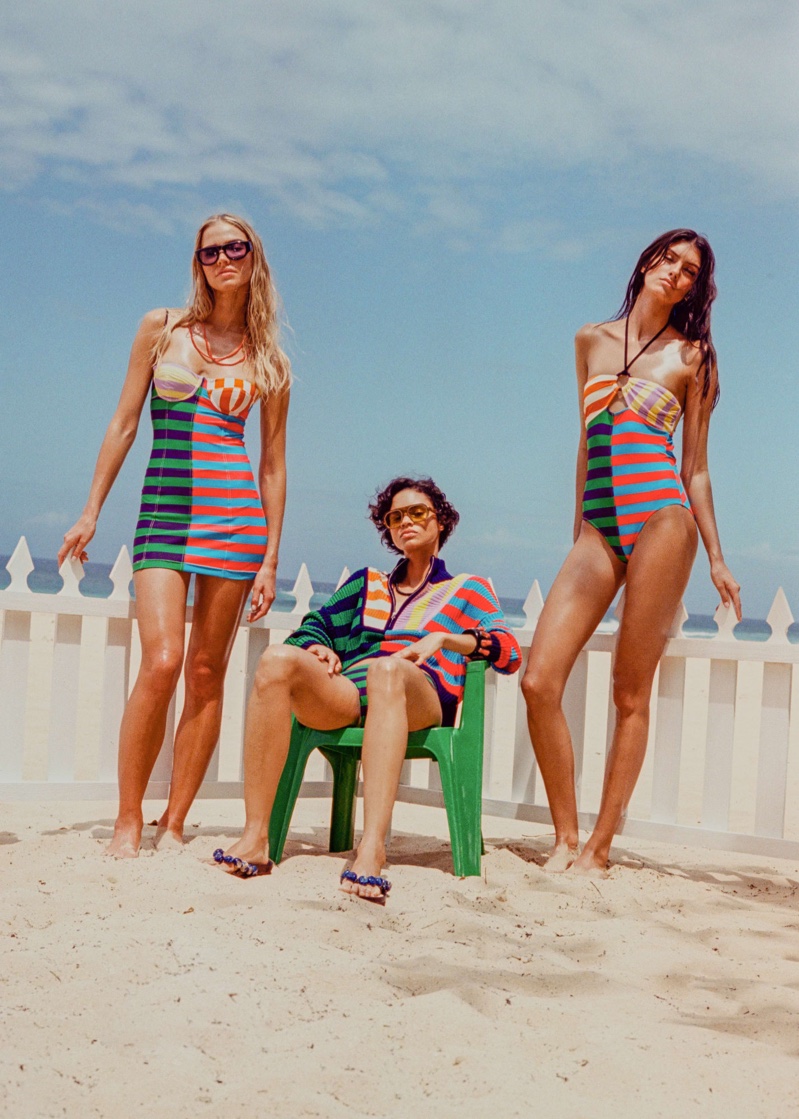 Prepare to embark on a stylish aquatic adventure with Staud Sea. Prices for these pieces range from $85 to $395, ensuring there's something to suit every taste. Whether you're lounging by the pool or strolling along sandy shores, get ready for fashion-forward looks.