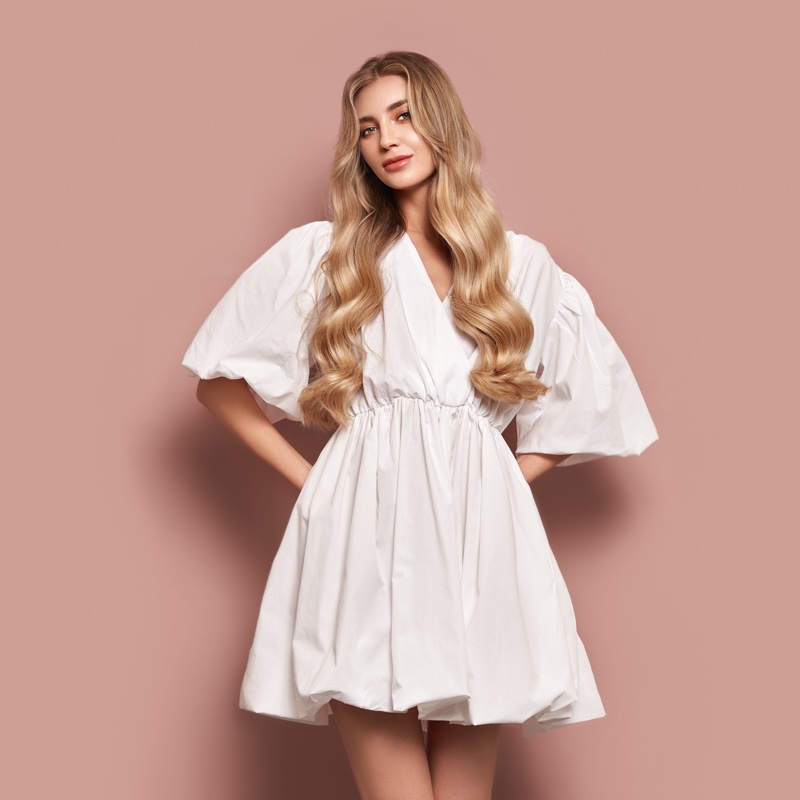 Dazzling catwalks, enchanting editorials, and fabulous window displays – the world of designer clothing never fails to captivate the minds and hearts of fashion enthusiasts. For the discerning fashion connoisseur, the lure of a designer piece is nearly irresistible.
From haute couture to prêt-à-porter, the realm of designer clothing offers an array of choices that let your individuality shine. Although these garments often come with a hefty price tag, their value extends far beyond the dollar amount.
Keep reading to learn all the reasons why investing in designer clothing is always worth it, and find out ways to afford the styles you really want. So, buckle up, fashion fans! It's time to embark on an exhilarating journey into the world of designer apparel.
Unparalleled Quality & Craftsmanship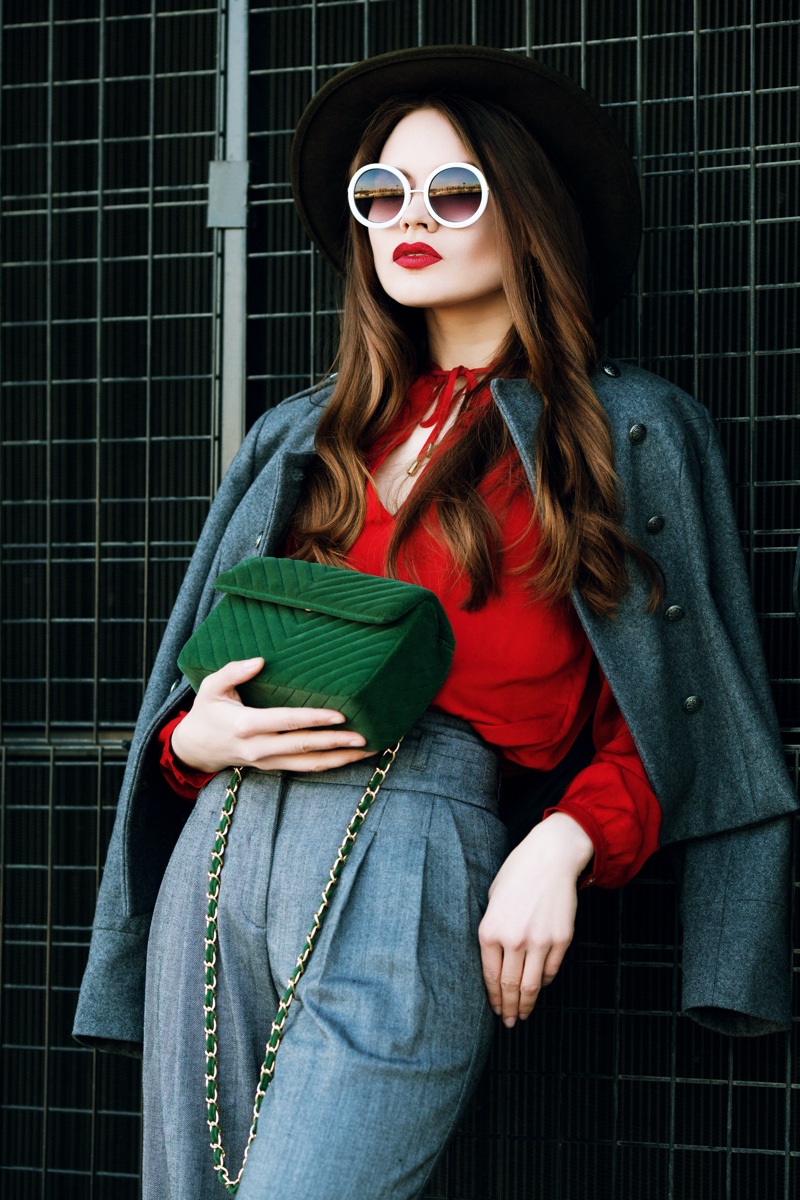 The first and perhaps most obvious reason to splurge on designer clothing is the exceptional quality and craftsmanship that goes into each piece. When you invest in a designer garment, you're not just buying an item of clothing; you're acquiring a work of art.
Every stitch, seam, and fabric choice is meticulously planned and executed to create a truly unique and lasting product. This level of attention to detail ensures that your designer piece will not only look fabulous but also stand the test of time.
So, while your friends are continuously replacing their fast-fashion finds, you'll still be rocking your designer gem for years to come.
Timeless Elegance & Style
They say that trends come and go, but style is eternal. This couldn't be truer when it comes to designer dresses. The genius behind these creations lies in their ability to transcend the fleeting whims of the fashion world.
Designer garments are crafted to become timeless statements, allowing you to glide through the ever-changing tides of fashion effortlessly. Investing in designer clothing will build a wardrobe that never loses its luster, ensuring that your style remains impeccably chic for decades.
The Feel-Good Factor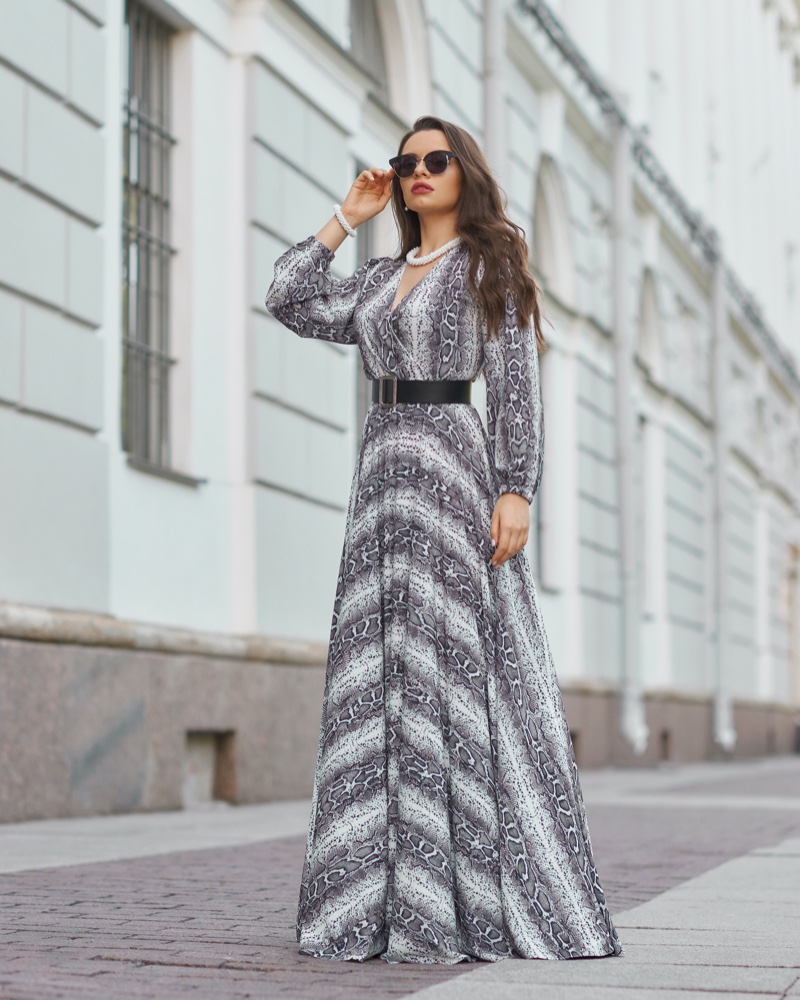 There's something indescribably magical about slipping into a designer garment. The luxurious fabrics, the flawless fit, and the knowledge that you're wearing a piece of fashion history combine to create a feeling of pure, unadulterated bliss.
This feel-good factor is more than just an emotional high; it can positively impact your self-confidence and overall well-being. When you look good, you feel good, and when you feel good, you exude an irresistible aura of confidence that others can't help but notice.
Sustainable & Ethical Choices
The world of designer clothing isn't just about looking fabulous; it's also about making responsible, sustainable, and ethical choices. Many designers are committed to reducing their environmental footprint and ensuring fair labor practices in their supply chains.
It's essential to do your due diligence and research what designer brands are stepping up to make a difference and be more environmentally conscious. With that knowledge, purchasing your next piece enhances your wardrobe and supports the designers who prioritize these values. This makes your purchase even more meaningful and gratifying.
A Solid Investment
While it might be tempting to balk at the price tag, designer clothing can actually be a wise financial investment. Many iconic designer pieces appreciate in value over time, making them a worthwhile addition to your collection.
Plus, the timeless appeal of designer garments ensures that they remain in demand, allowing you to recoup a significant portion of your investment should you ever decide to part ways with them.
The Ultimate Conversation Starter
Finally, let's consider the power of designer clothing to spark conversation and forge connections. The stories behind these pieces are often as fascinating as the garments themselves. Whether you're attending a high-profile event or a casual gathering, your designer ensemble is sure to turn heads and ignite intriguing discussions.
These conversations not only serve as an opportunity to share your passion for fashion but also pave the way for meaningful connections with like-minded individuals. In essence, designer clothing is more than just a wardrobe statement – it's a passport to a world of unforgettable experiences and relationships.
In the realm of style and sophistication, designer clothing stands unrivaled. These luxurious pieces offer so much more than a mere fashion statement; they represent a lifestyle, a philosophy, and an investment in self-expression.
Final Words
The compelling reasons we've discussed above demonstrate why investing in designer clothing is always worth it. So, it's time to embrace the allure of designer clothing and revel in the countless benefits that come with this exquisite investment.
No longer should we shy away from the price tags that adorn these garments; instead, we should celebrate the value they bring to our lives, both in the present and for years to come.
As you venture forth into the captivating world of designer apparel, remember that there are ways to afford the styles you really want. From shopping during sales and seeking out pre-loved pieces to exploring alternative payment options, numerous avenues exist to make your designer dreams a reality.
Now, with your newfound knowledge and appreciation for the irresistible world of designer clothing, go forth and curate your very own collection of timeless, iconic, and luxurious pieces. Embrace the incomparable charm and elegance that only designer apparel can provide, and let your personal style soar to new heights of sophistication. Happy shopping, girls!