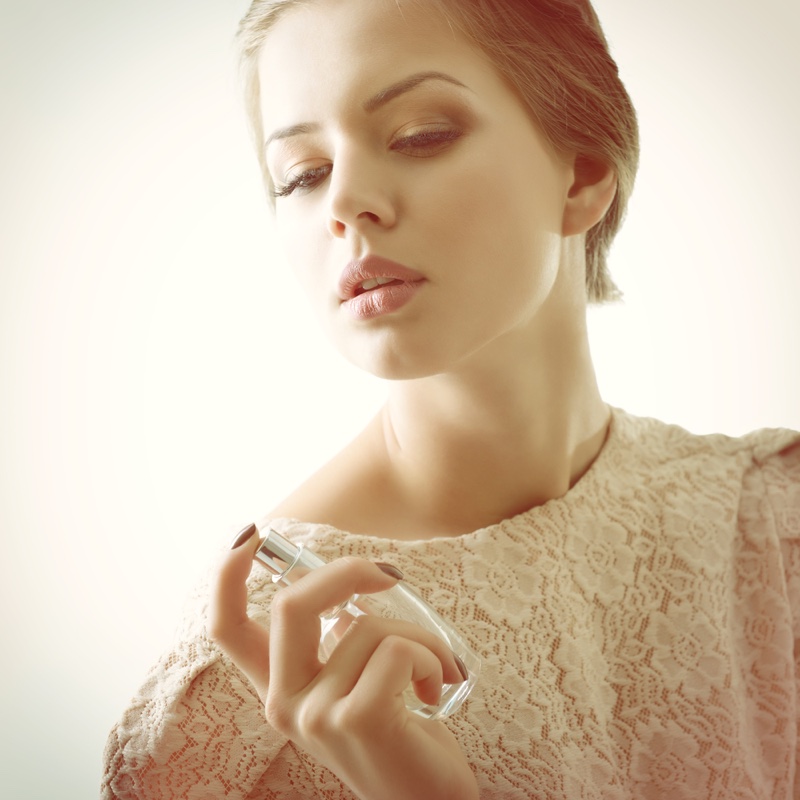 As your wardrobe changes with the seasons, so must your fragrances. Each season is unique and will make you act and feel a different way. It is important to reflect this in the scents that you choose.
Below, we take you through the four seasons, discussing the type of smells that work best and talking about the essential perfumes. Get reading and treat yourself to cologne for the new season!
Spring
Spring is the time of rebirth and new awakenings. Fragrances will be warm and filled with depth but hold the promise of flora and fauna. They will be green and have sparkling creativity with uniqueness.
Expect to find essential oils from chamomile, lilies, and daffodils. They will sit alongside fruit and mild earthy notes.
Perfect by Marc Jacobs
Perfect is a unique fragrance that balances a number of elements. On the top, it presents itself as a floral bouquet made of daffodils and with hints of chamomile. Yet underneath, it has earthy exotic mid notes of almond, cashew, and far eastern evenings.
This is such a versatile perfume that you could even use it as an Autumn fragrance. It is a complicated scent for a complex, ever-changing time of the year.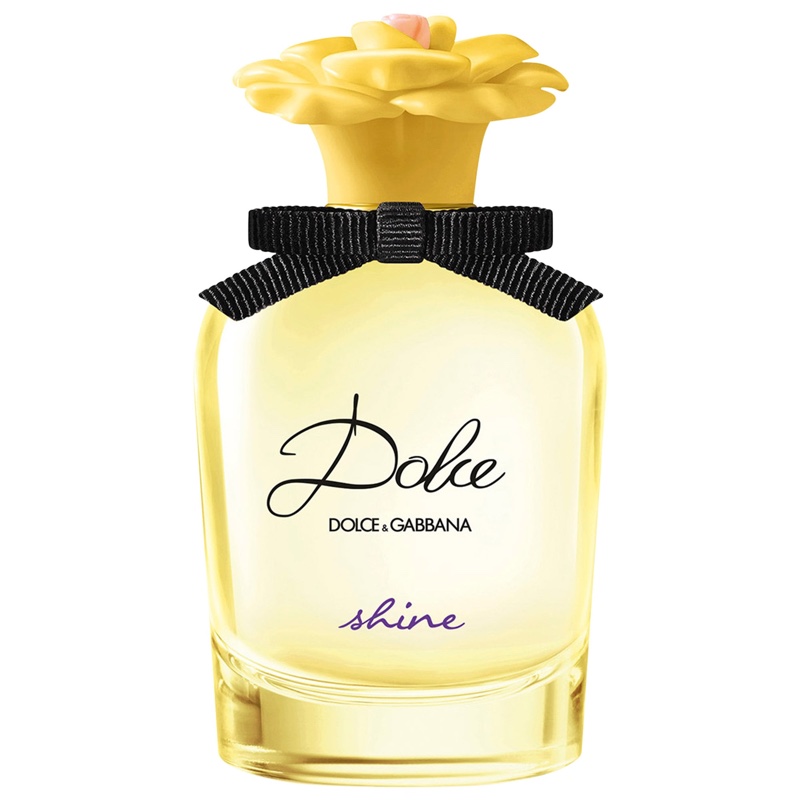 Shine by Dolce and Gabbana
Shine is fruity, floral, and exotic all in one cute, bright yellow bottle. It is a very light perfume, to be worn in spring rains and sunny afternoons.
On the head, you can expect to smell white flowers, jasmine, and lilies. The middle of the fragrance is built of mango and tropical fruits. In the base, you can sense grapefruit and citrus.
Summer
Summer is the scent of the outdoor. It is a smell of blossoming flowers and sunshine. This season tends to utilize fragrances that are floral and fruity.
Expect to find light, breezy perfumes in summer. They may contain hints of oriental spices or middle eastern flowers, combined with citrusy tones.
Sun Song by Louis Vitton
Sun Song is an extremely unique scent. If you are looking for something dangerously different, then this is for you. It has tones of oriental evenings with spices and hints of umami.
On top of this, citrus and mandarin hints give flavors of sunshine and long, hot evenings. The base is a rich blend of musk and spices, which also make it ideal for the early transitions into autumn.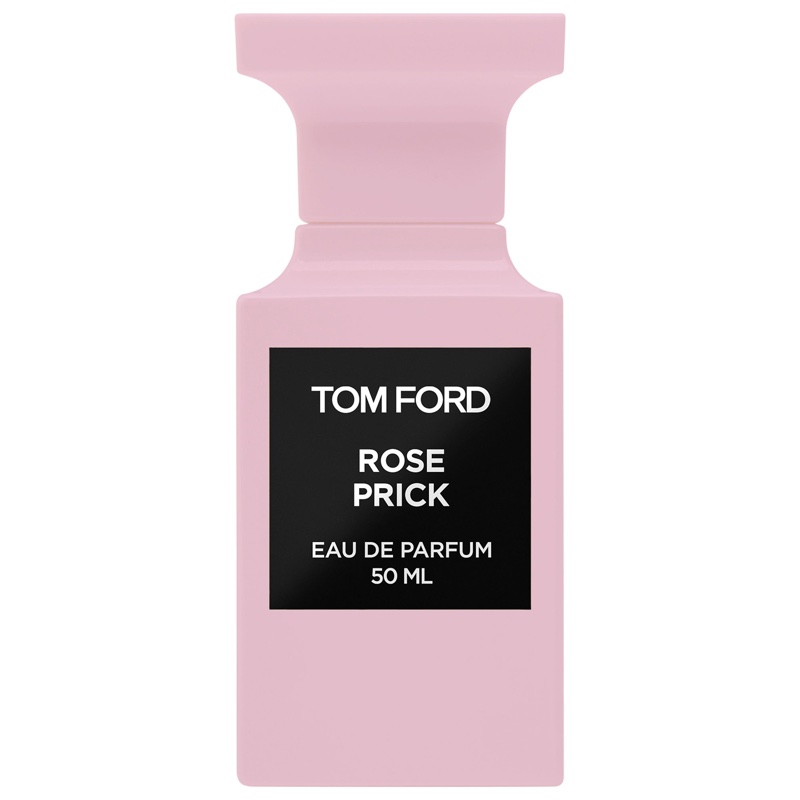 Rose Prick by Tom Ford
On the surface, this summer bouquet may seem like a simple rose fragrance. However, it has a full-bodied depth and character that encapsulates the spirit of the season. It has a nose of warm middle eastern evenings.
On top, a sophisticated blend of Bulgarian, Turkish, and De Mai rose coalesces into a cascade of flowers. Behind this, the base is made from sharp spices such as black pepper and turmeric.
Autumn
Autumn is a season of change and so many fragrances will contain contrasting blends and tones. Expect warm spices to mix with undercurrents of crisp flowers and earthy smells. These may include woody mosses, sandalwood, or middle eastern spices rounded off with musky hints.
Chanel Coco Mademoiselle L'Eau Privee
This perfume is a musky, deep fragrance specially blended as a scent for evenings and going to bed. Despite its depth, it is a surprisingly light scent that could also be worn as summer comes to a close.
On the top, notes of citrus are followed by beds of flowers. Jasmine rose and lilies are all noticeable. Underneath, a bed of white musk rounds it off.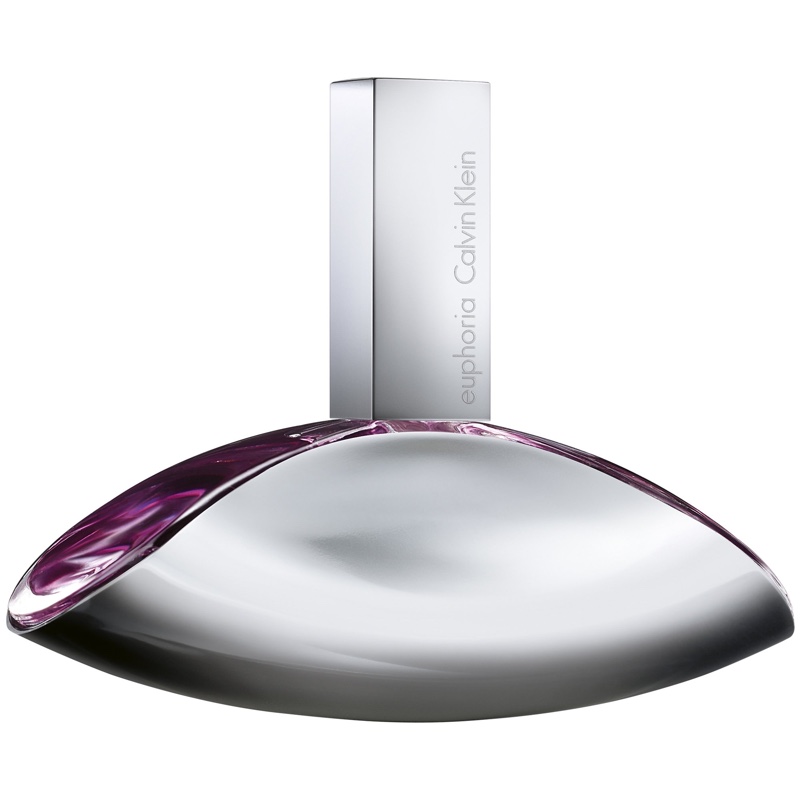 Euphoria by Calvin Klein
Calvin Klein Euphoria is a long-standing classic that can be just as good in the deep winter as it can in autumn. It is both fruity yet floral at the same time and has balance with depth.
Accords on the head are earthy, woody tones that give way to sweet flowers in the middle. Behind it sits a base of fruity yet sweet elements.
Winter Essential Perfumes
Winter fragrances are blended to warm the soul. They will contain festive tones, deep spices, and herbs. Winter colognes will have a lot of depth.
Scents will be sharp and crisp. They may include dried fruits and white flowers alongside ouds, leathers, and natural smells.
Tobacco Vanille by Tom Ford
This unisex flavor is a deep, warm yet sweet fragrance. It is best worn in the depths of a cold winter evening. It is a unique, bold scent for anyone wanting to make a statement.
The head is a musk of sweet, soothing pipe tobacco. This is closely followed by coca and vanilla. On the base, you can find tones of sweet and spicy dried fruits.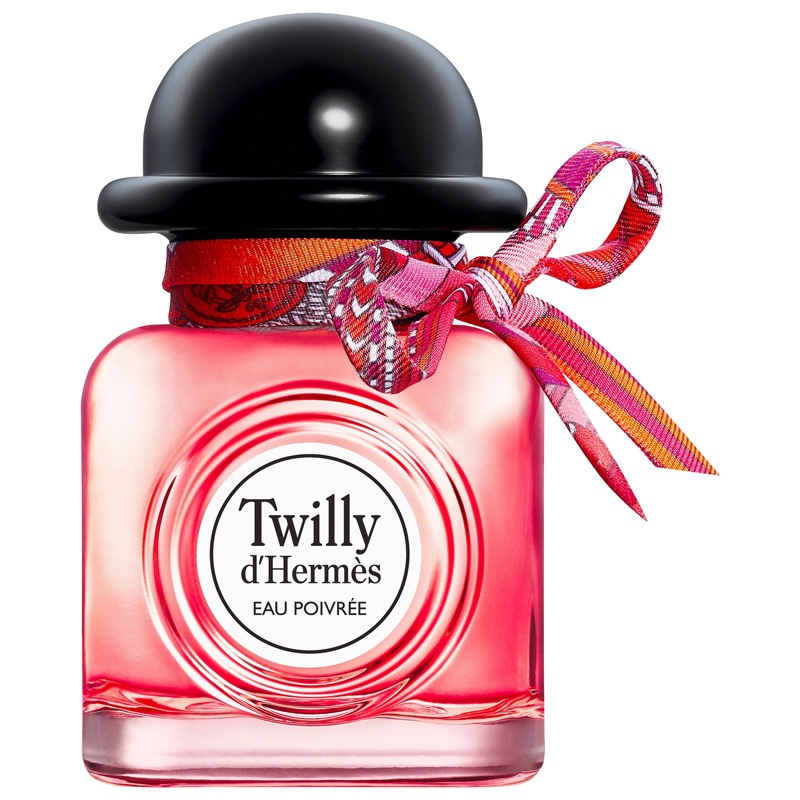 Hermès Twilly d'Hermès Eau Poivrée
Dark, winter bouquets erupt from this fragrance. It is a beautiful perfume for any time of day or night. The cute bottle even comes with a ribbon, designed to be sprayed and worn around the wrist to hold the flavor.
The base of this perfume is a musky floral tone. On top of this, wood and patchouli give way to ahead of soft rose, red berries, and peppercorns.
Match Your Scent and Wardrobe
Now you have the essential perfumes, go out and shop! Try some fragrances that match your personality and your seasonal wardrobe.
Are you looking for help when choosing a new wardrobe? Fashion Gone Rogue can help you with our blend of hints, tips, and fashion news. Visit us all season long for up to date information on how to stay stylish this season!