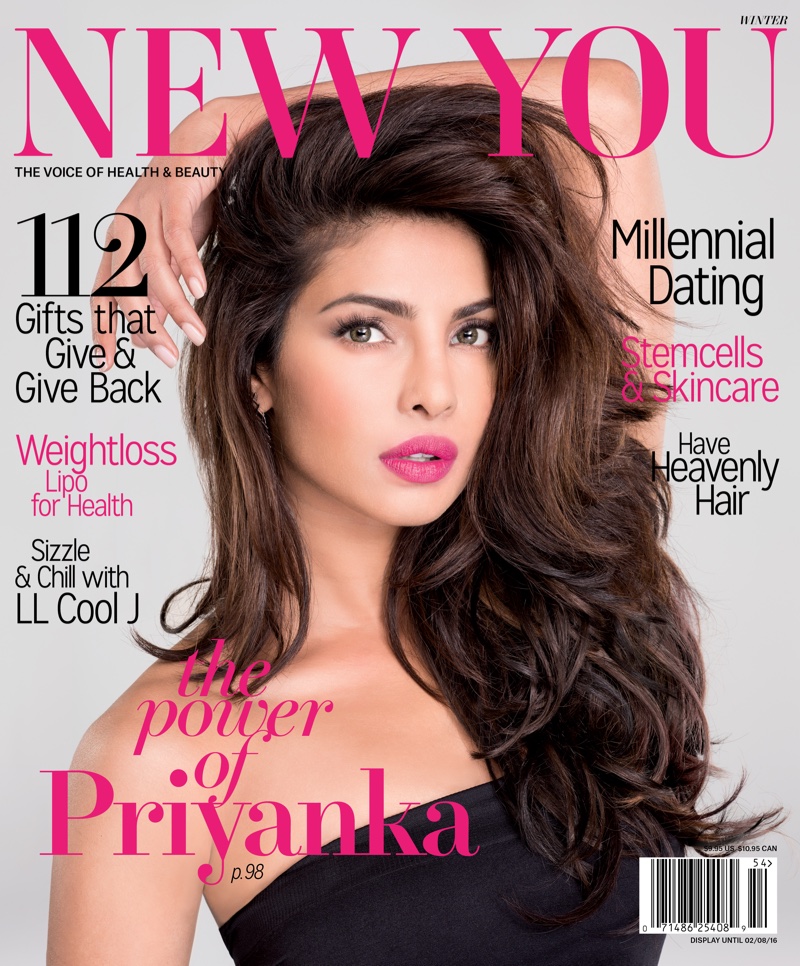 Actress Priyanka Chopra graces the winter 2015 cover from NEW YOU Magazine, looking elegant with side-swept waves and a bold pop of pink lipstick. The Bollywood star, who currently leads ABC's new hit show 'Quantico,' wears stylish looks for the publication.
Related: Priyanka Chopra Stars on 'Quantico' Posters
In her interview, Priyanka talks about moving to America at 13 and getting bullied in high school. "There was this bunch of girls who were just mean to me. When you are 14 and 15, it's a big deal to be called 'brownie' and hear, 'Go back to your country.' At the time, I was really scared. I felt I could not deal with it and thought I should go home. Ultimately, I am glad I went home, because at 17 I went on to win Miss India and Miss World."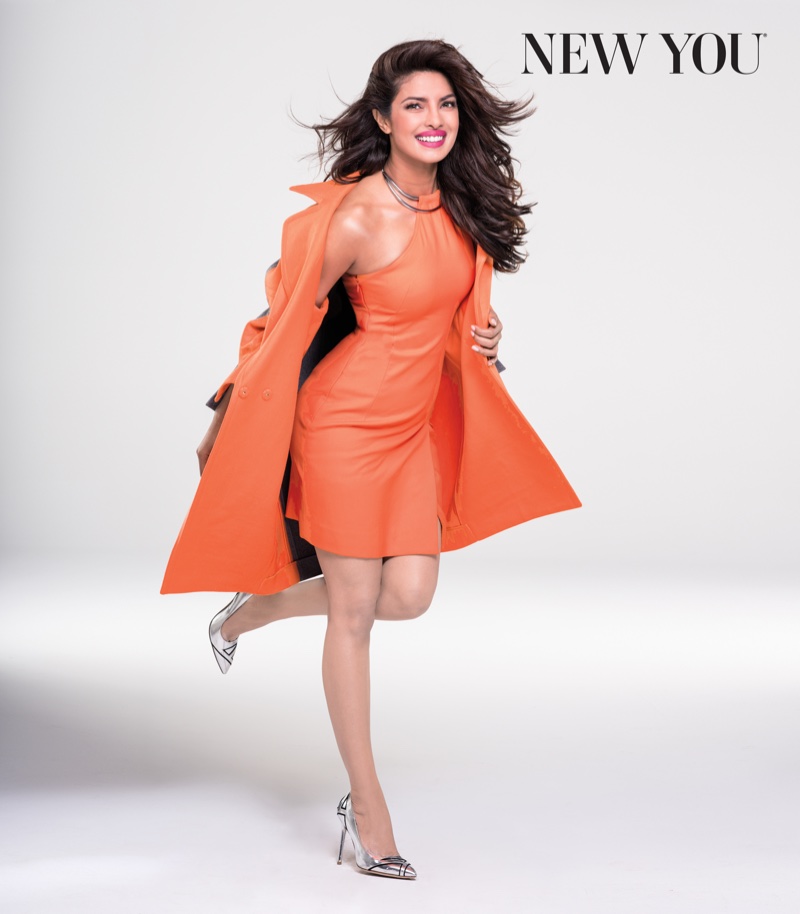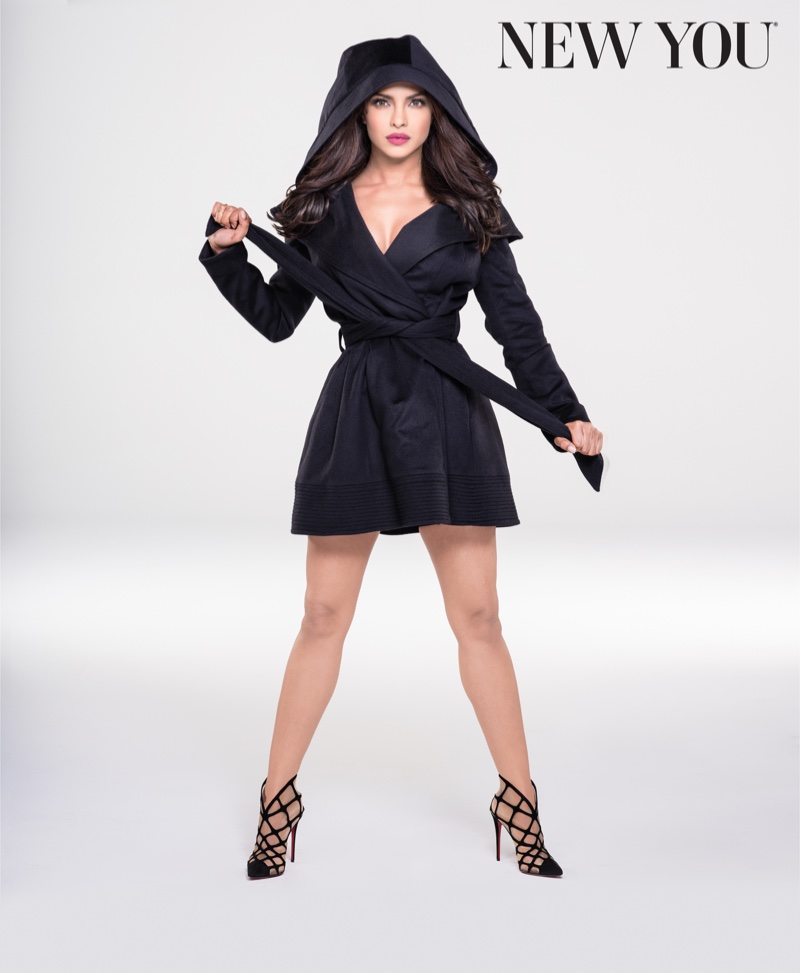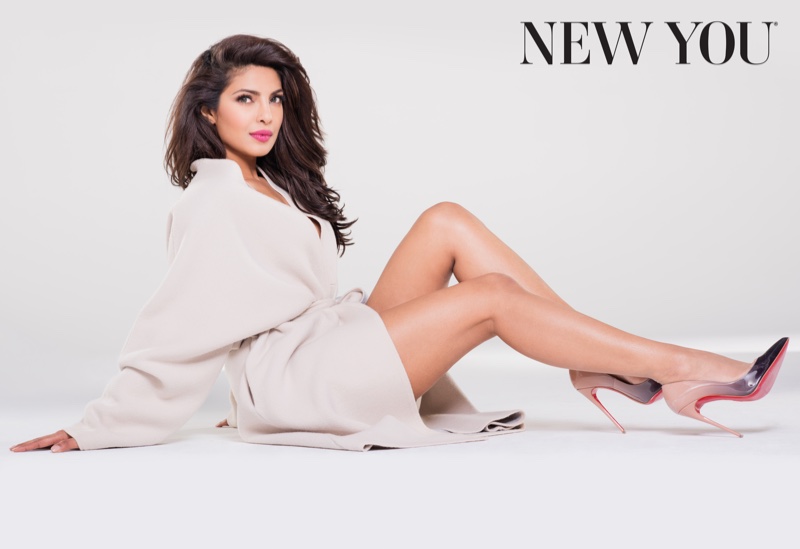 Images courtesy of NEW YOU/Andrew Macpherson
Enjoyed this update?