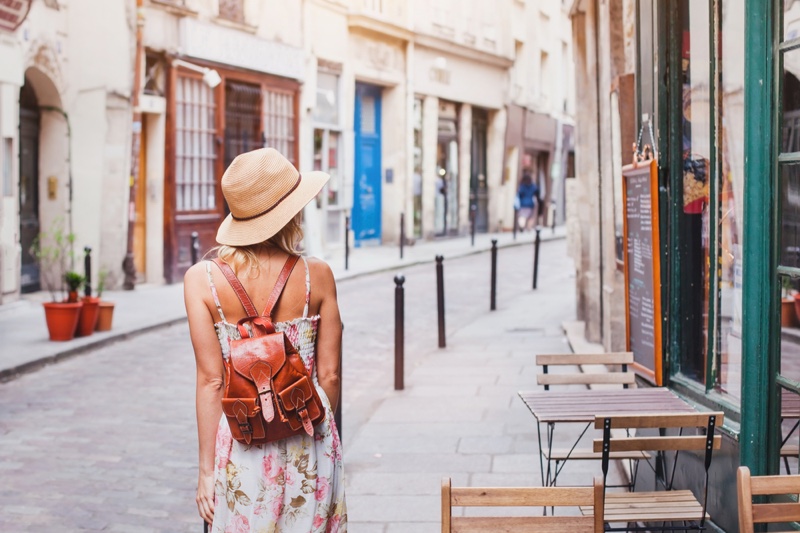 The world is in the midst of a global pandemic, and vacations are out of the question in the near future. That does not mean, however, that you cannot start planning for the future. Read on for some tips to help prepare for your first trip post-COVID-19.
Take Advantage of the Situation
In a normal week, chances are you are at work, school or doing chores, so you do not have much time for travel planning. While you are at home and cannot go out, there is actually no better time to start looking into travel. Take advantage of the situation at hand by devoting a chunk of time each day or week to look into your upcoming plans. You will be grateful that you did, once everyday life shifts again.
Upgrade Your Luggage
Why not take this as an opportunity to upgrade your luggage? Buy some stylish travel bags and durable suitcases for your post-pandemic trip. Look for ones that match what you plan to do, are spacious, packable and fit your personal style.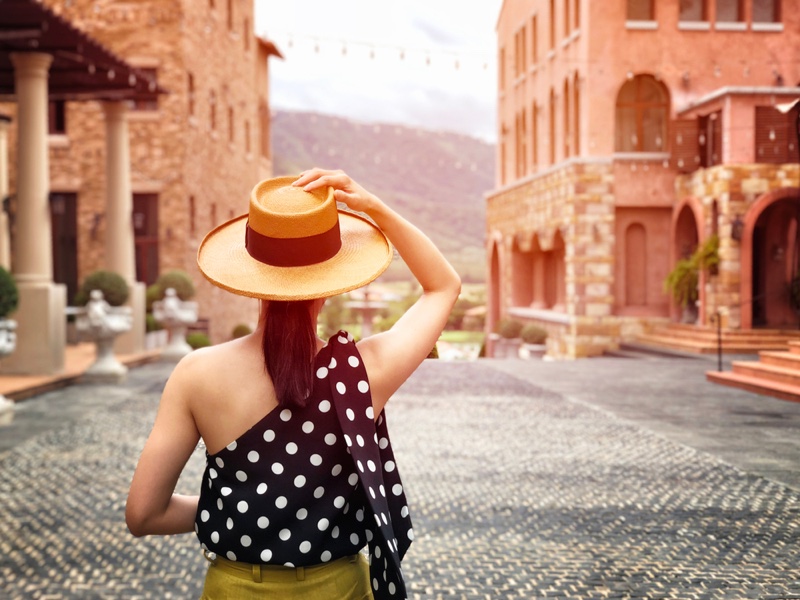 Research Destinations
Use the downtime to look into your top must-visit destinations. Browse maps and websites online, buy travel books, order catalogs or contact a travel agent to assist you. Begin narrowing down destinations and zoom in on ones that you really want to visit. Also, if you know people who have gone where you are interested in, reach out. Chances are high that they also have increased free time these days and would be willing to offer insight and assist in any way they can.
Create Your Dream Itinerary
Once you have decided where to go, create your dream itinerary. Write down a list of dream destinations, what you plan to do, any reservations that would need to be made. Be sure to ask everyone in your travel party what they want to do most. Then, make sure to incorporate at least one of those things into the final list so everyone is happy.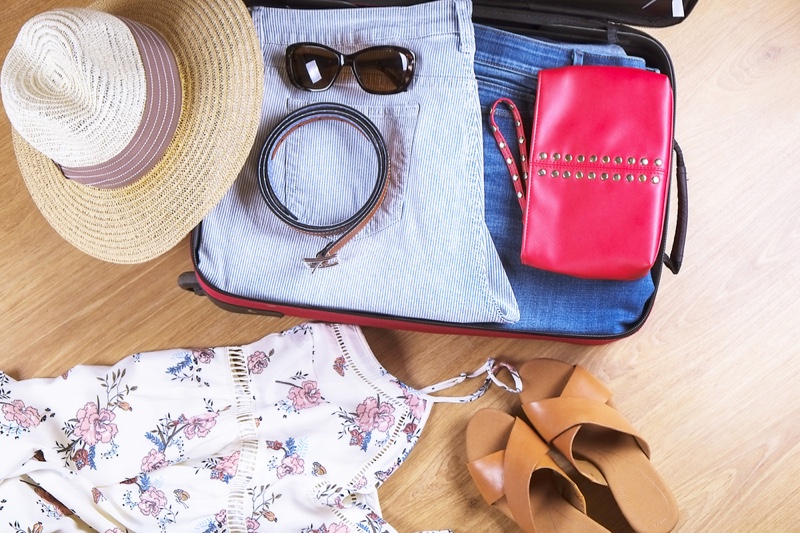 Book Flights and Hotels
Hotel and flight prices have gone down as a result of what is going on in the world, so why not take advantage? If you know your ideal travel dates, book as soon as you can. Many places have relaxed their reservation and refund policies, too, so make sure to read up on those before you make any reservations.
Make a Packing List
It is never too early to start thinking about what to bring and what to wear. Write down the essentials and what you hope to pack. Add and remove things as they come up or as your plans take shape. Now is also a good time to assess what you really do and do not need to bring, and to see if it all fits in your luggage and meets airline requirements. It may also be helpful to write down anything that needs to be purchased so you can do so as soon as things come back in stock and it is safe to go to stores more frequently.
Be Prepared
In light of the current situation, it is of the utmost importance to be prepared while traveling. Pack extra clothes, cloth masks, hand sanitizer, tissues, medication and plenty of wet wipes.
Once things go back to normal, you will be ready to go on the trip of a lifetime. Keep these tips in mind when planning. Bon voyage!