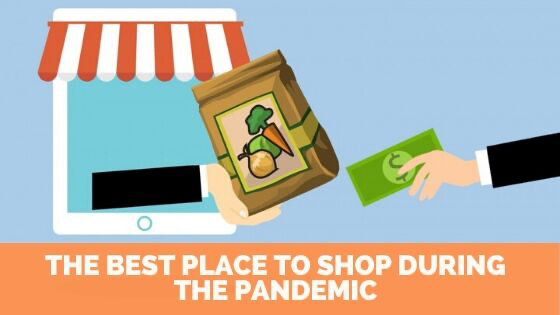 The coronavirus has significantly reshaped the way we do things. Suddenly, simple everyday things like going for out for brunch or swinging by the cafe to grab your favorite latte are difficult, if not impossible. While forgoing your weekly french toast and eggs Benedict and swapping your Starbucks for a Keurig drink doesn't sound so bad, the fact remains that even grocery shopping is becoming more and more challenging.
Luckily, online shopping exists. We now appreciate web-based stores and services more than ever. Even though physically going to the supermarket or hardware store is impossible, we're still surviving — thanks to the dozens of online shops at our disposal.
But wait, is it really that simple?
You might think that all online stores are the same. As long as they deliver to your area and carry the items you need, then everything is fine and dandy, right?
Not really.
Now more than ever, it's important to look after yourself and your community. You might think that your shopping habits have absolutely nothing to do with everyone else, but that's not the case. When you support the right online shopping companies, you can make a positive difference — and a significant one at that.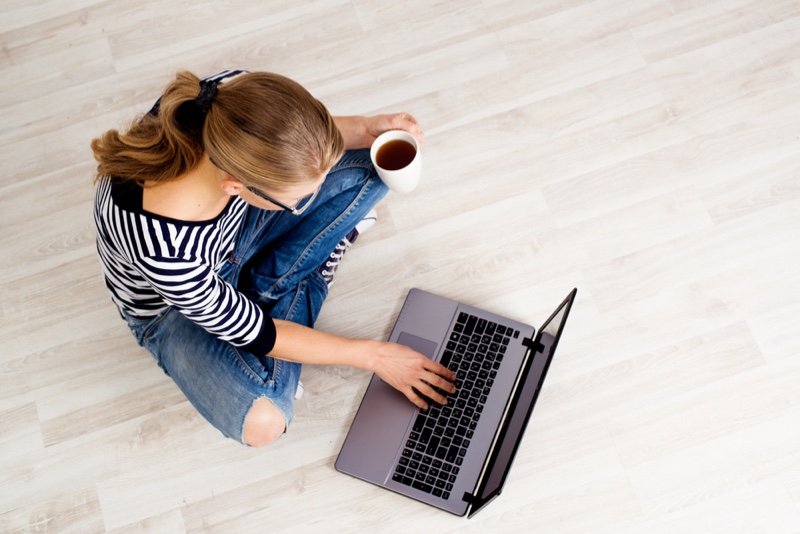 What is Ozaroo, and why should you shop with them?
Times of crisis really do bring out the best and worst out of people. On one hand, you have the volunteers, frontliners, and generous donors who willingly allocate their time and resources to help those in need.
On the other, you have the opportunistic vendors and service providers who choose to take advantage of the situation by jacking up prices of essential items like masks, latex gloves, rubbing alcohol, disinfectants, and hand sanitizers.
We all learned the law of supply and demand in school. However, the fact that it's one of the fundamental laws of market movement isn't enough to justify overpricing high-demand essentials — especially during a pandemic where dozens of jobs are affected.
This is why Ozaroo gets our approval. In this turbulent period where millions of jobs are put to a halt, it's important to become more responsible with our spending. Of course, responsibility in the sense of forgoing wants and luxuries is a given. But just as important is responsibility in terms of being more selective with who we give our money to.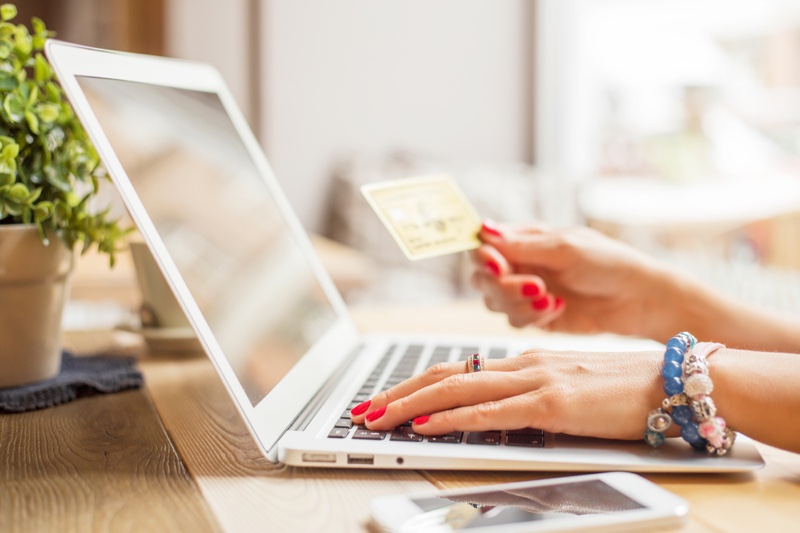 Top 4 reasons to shop at Ozaroo
1. Ozaroo sells a wide range of items.
Ozaroo carries a wide range of products. We all know how annoying it is to have to constantly order from multiple stores. With Ozaroo, this won't be a problem. The store lists their items in categories like:
Home and kitchen

Health and beauty

Garden and DIY

Pets

Baby

Toys
Obviously, Ozaroo isn't a grocery store so you'd have to get you food items from a supermarket of your choosing. But for everything else you might need in your home — whether that's a tool for your project, kitchenware, a new razor, or even new beddings for your baby — Ozaroo is the place to be (virtually, at least).
2. They increased their stocks of essential items.
You've probably heard of the panic buying phenomenon that swept the world when the coronavirus situation reached alarming levels. If you're unlucky, you've probably witnessed it in your local grocery yourself.
With essential items like toiletries and cleaning supplies flying off the shelves, it's easy to get alarmed by the artificial shortage caused by the current crisis. But worry not, as Ozaroo strategically increased their inventory of essential items to help get you through this pandemic comfortably.
3. Ozaroo is committed to keeping its prices low.
Every time there's a shortage, you can expect to see opportunistic sellers who try to hog supplies to later sell at a higher price. And if you can't find a specific item that you need elsewhere, you're pretty much forced to just suck it up and fork over cash even if you don't want to.
But during a pandemic where millions of jobs are put to a standstill, paying for overpriced goods can be more damaging than ever. This is why we advocate for the support of responsible and ethical vendors who keep their prices low even if they have the opportunity to jack up their margins.
4. They increased employment when many companies are laying off workers.
We get it, business is business. If a company isn't really making a lot of money due to the lack of opportunities to sell, the natural course of action would be to cut expenses by letting go of some of their employees.
But in these trying times, compassion is key. Ozaroo increased employment when many of their competitors laid off their workers. And when a company is clearly trying to help out their people even though it may hurt their profitability, they deserve support and respect 100%.
Shop your essentials, everyday needs, and more from https://www.ozaroo.com/.