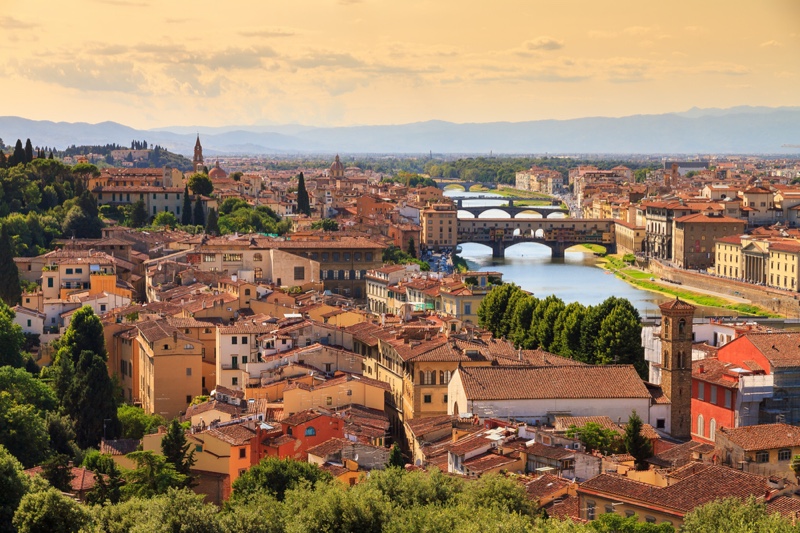 Explore the incredible city of Florence in Italy, and then get re-energized with a relaxing bath and Jacuzzi. Florence, the capital city of the Central Italian region of Tuscany, is adorned with many blessings. It also has an incredible tourist scene, with thousands of visitors overwhelming its cozy streets every year.
Like many other cities in Italy, it's climate can be characterized as hot, sunny, and moderately humid in summer and cool and rainy during winters. So, no matter when you travel there, the plethora of attractions in Florence can also tire you off a little. If so, you can always relax in a luxury suite with Jacuzzi at Brunelleschi Hotel 
Attractions You Must Visit in Florence
Whether you are a fan of history or just someone who wants to immerse into local culture; Florence has a lot of things to offer. Being the pioneer of the Italian Renaissance, some of the Florentine museums are also enriched with many of the world's most significant artworks. So, a perfect day plan could have a little of everything, if you want.
Among the many attractions to visit in Florence, the medieval Basilica di Santa Maria del Fiore, along with the adjacent Duomo certainly sit at the top of the list. For the fans of arts and paintings, the Uffizi Gallery, the Museo dell' Opera del Duomo, the Palatine gallery, etc. has everything to satisfy even their most demanding visitors. A walk over the Ponte Vecchio – the oldest bridge in Florence is also worth the effort for its timeless allure.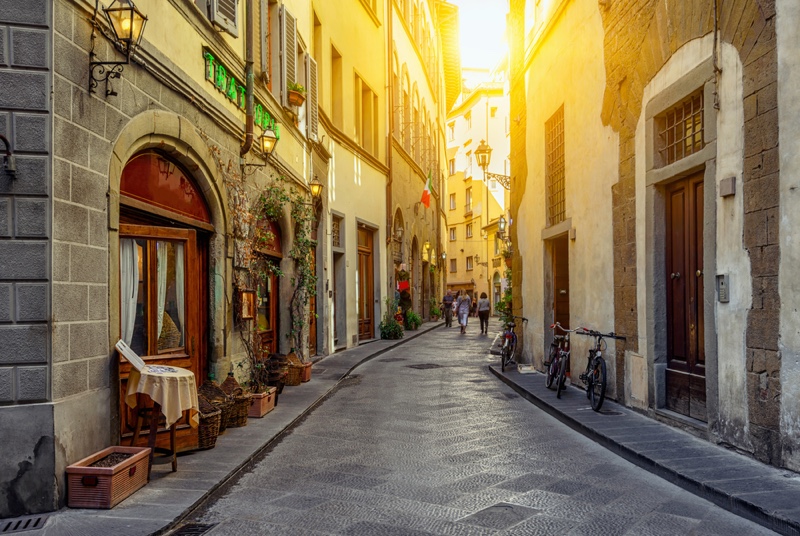 Shopping Districts in Florence
Along with the other things, Florence is also blessed with the gift of leather goods and craftsmanship. The Florentine goldsmiths are also famous all over the world for their incredible artistic sense. To explore some of the artisanal items, take a stroll along Via del Parione. For high-end brands, a trip to Via Dei Calzaiuoli should suffice. For bargain hunters, though, there is nothing better than the San Lorenzo Market located near the city center of Florence.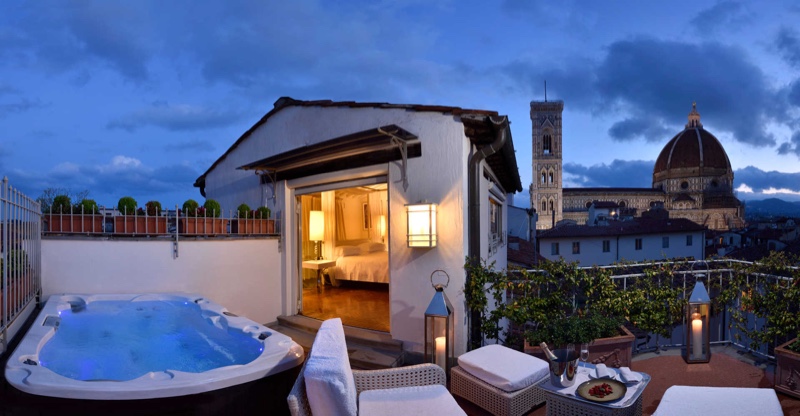 Relax in a Luxury Suite with Jacuzzi
With so many things to see and experience, Florence may tire you off a little after a filled day. However, there is nothing to worry about, as you can always relax in the remarkable luxury suite with Jacuzzi at Brunelleschi Hotel.
Located just a few steps from the city center, the Hotel Brunelleschi is a 4-star rated accommodation in Florence. It has several rooms and suites, many of which offer the views of the Florentine skyline. However, their dreamlike, duplex suite with Jacuzzi is undoubtedly the best of what they can offer.
Fully refurbished by Architect Benelli, the suite offers a panoramic view of the city, has its own living room and a marble bathroom, as well as a fully equipped Jacuzzi tub for heavenly relaxation. The contemporary furnishing in a classic setup would also fill your senses with energy and make you ready for the next day.