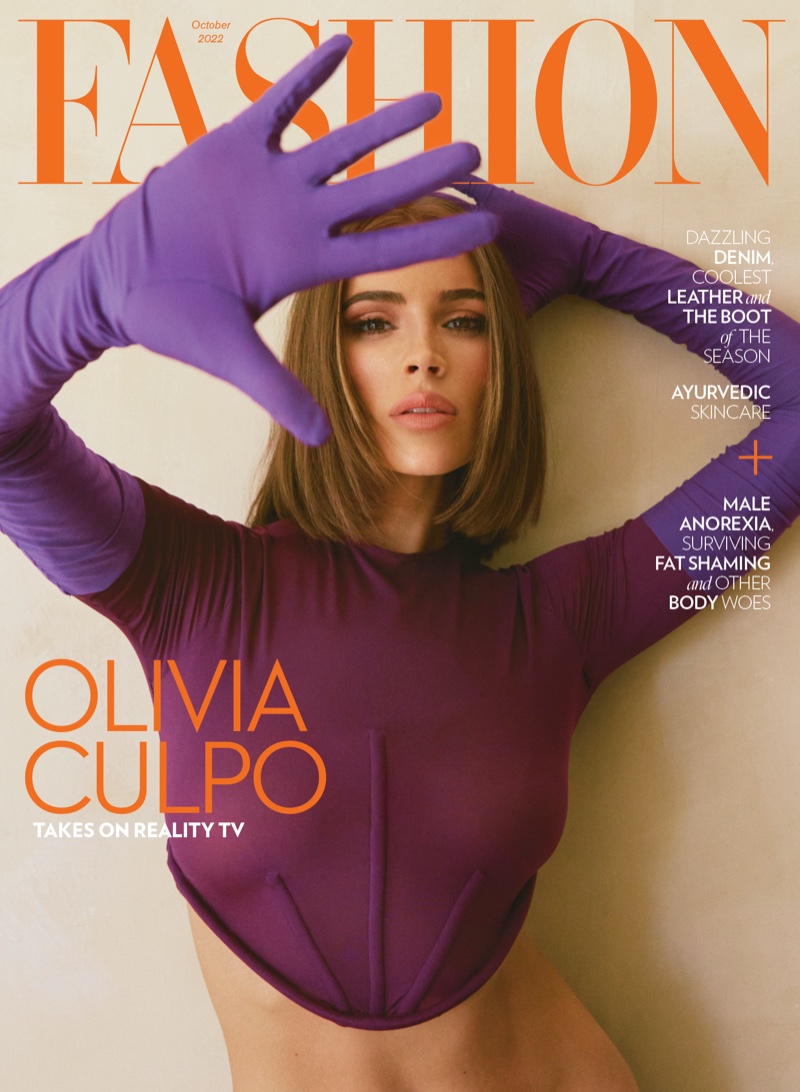 Olivia Culpo captivates on the cover of FASHION Magazine's October 2022 issue. The model and actress is seen here sporting a Versace crop top and gloves in a deep purple hue. The accompanying images, which Greg Swales photographed, show the brunette modeling some sizzling fall fashions.
Cover Shoot: Olivia Culpo for FASHION Magazine October 2022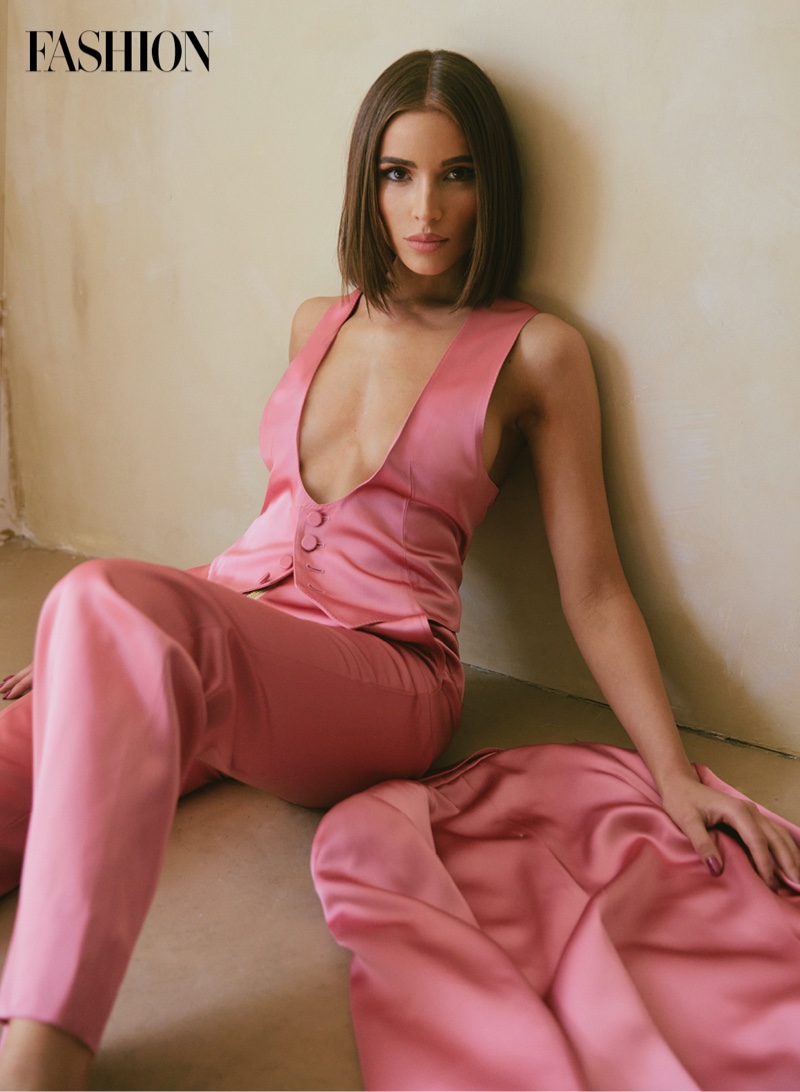 George Antonopoulos does the creative direction for the fashion story, and Danyul Brown works on the styling. The designs of Sportmax, Alexander McQueen, and Gucci, amongst others, stand out in the images starring Olivia Culpo. These designs include everything from pantsuits to mini skirts and leather pants.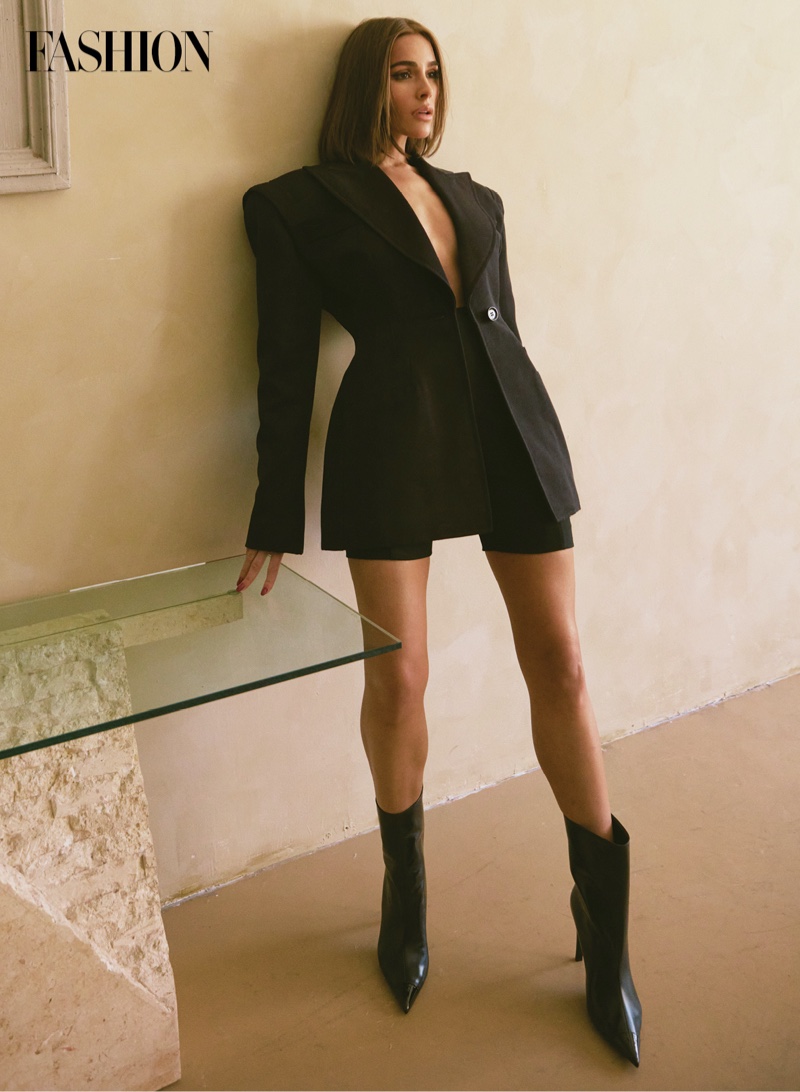 Olivia on her upcoming family reality television show:
"The cool part about it is that the show forces you to have conversations that you wouldn't otherwise have and to confront certain uncomfortable things," she reflects. "I have grown a lot from that, and it has actually brought my family and me closer together."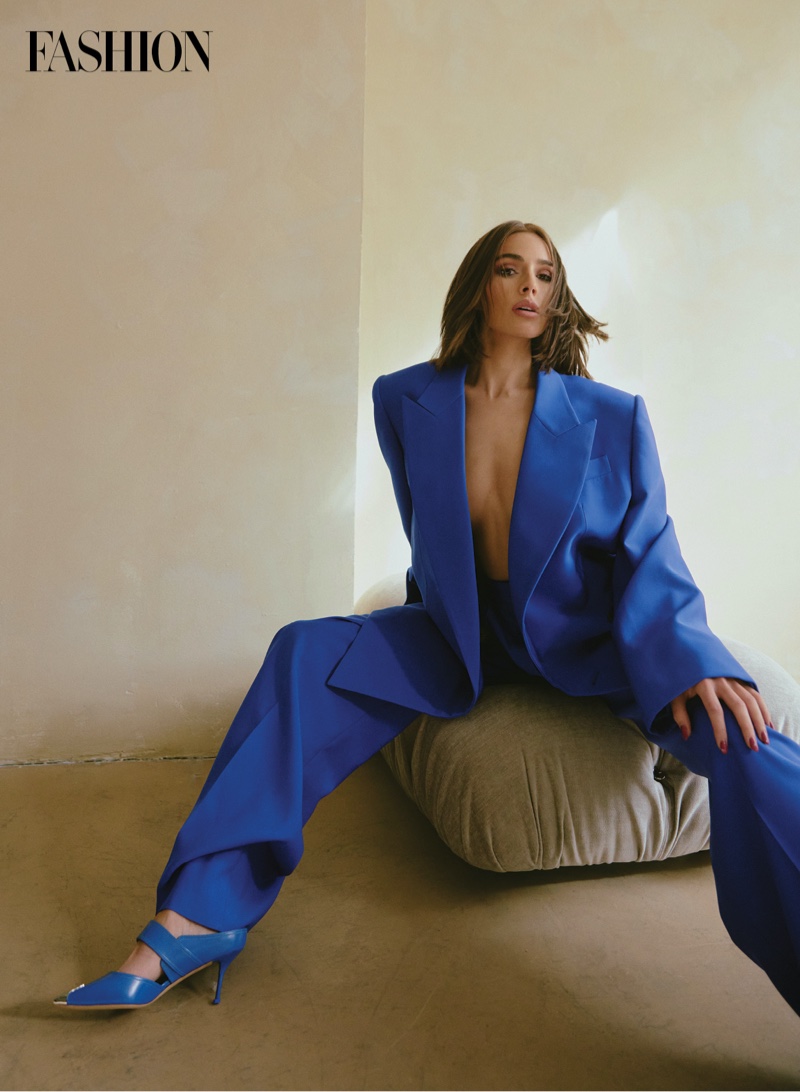 Finishing Olivia Culpo's looks, hairstylist Phoebe Seligman works on her chic bob with glamorous makeup by Michael Anthony. In the latter part of this year, the brown-haired actress will appear on a reality television show on Discovery+ with the working title The Culpos, which follows her family.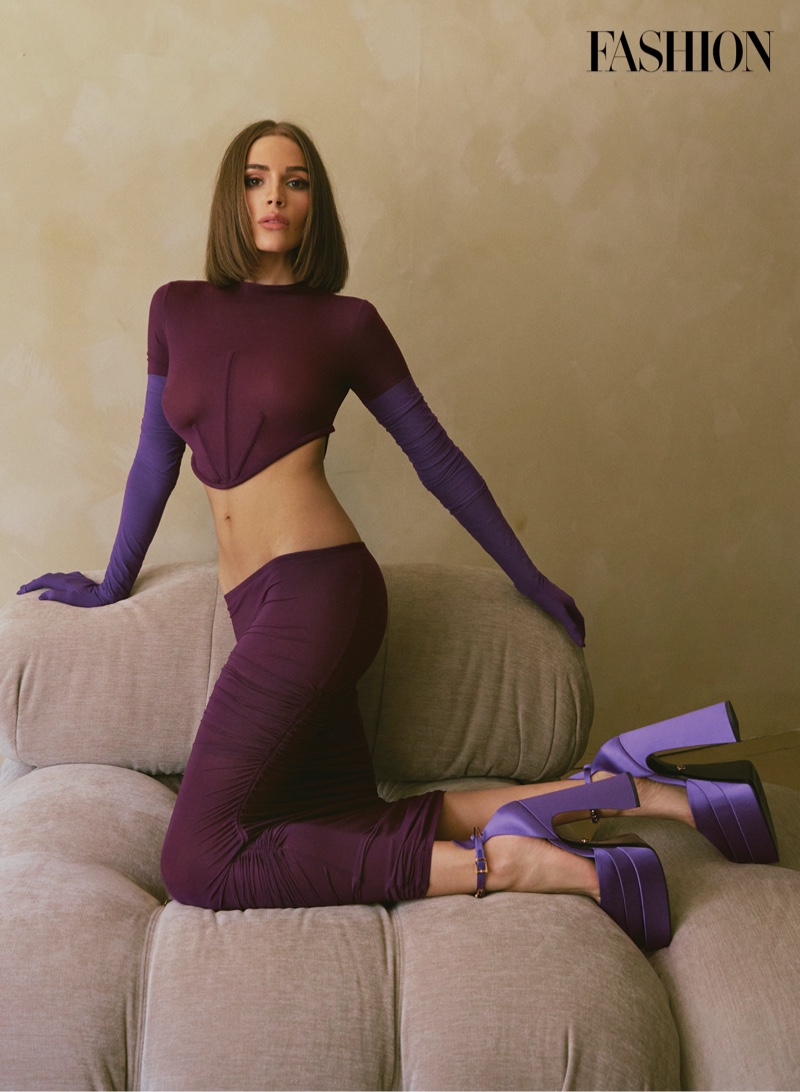 Olivia on the pressure to look perfect:
"There is so much pressure for young women to look a certain way," she begins. "I would like to think that being vulnerable on social media is something that can help others out there as well. Body diversity has come a long way in the media, but it still has a long way to go to diminish that stigma. It's important to fight for inclusivity, and talking about it is the first step."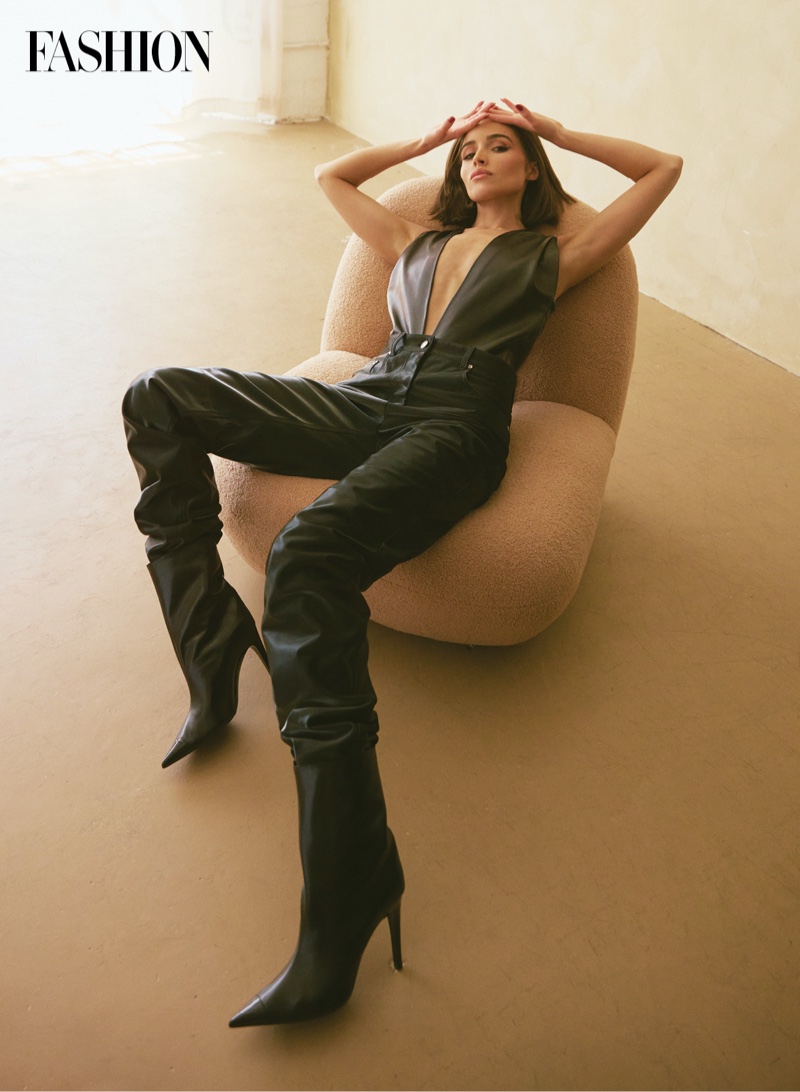 During the course of her interview, she discusses a variety of topics, including body image, the upcoming television show, and more. The October issue of FASHION will be available on newsstands starting September 12 and will be made available on Apple News+ on September 6.