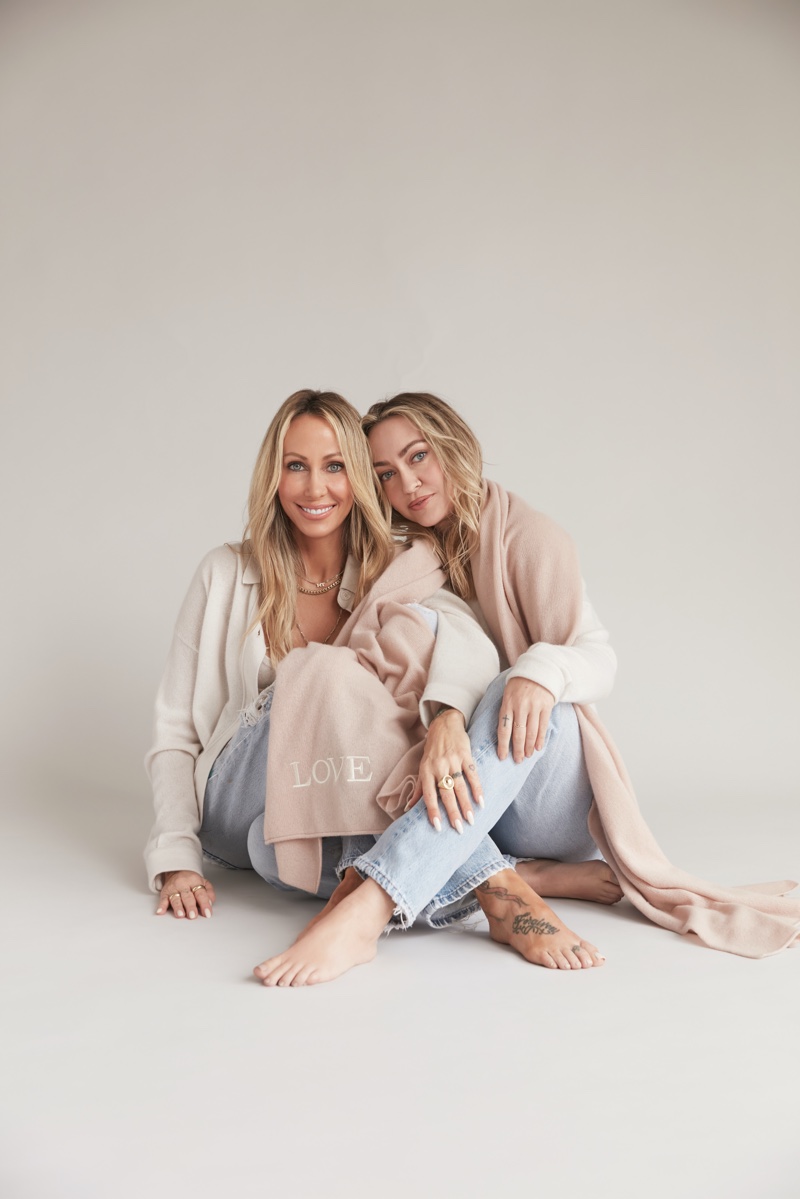 Raising funds for the Breast Cancer Research Foundation (BCRF), NAKEDCASHMERE has launched its 2022 LOVE campaign, featuring women, mothers, and daughters as the stars. Influencer Olivia Culpo and her mother Susan Curran, actress Cheryl Hines and her daughter Cat Young, Brandi Cyrus and her mother Tish, and singer Christina Perri and her daughter Carmela Stanley Costabile are among the celebrities photographed.
NAKEDCASHMERE LOVE Collection 2022 Campaign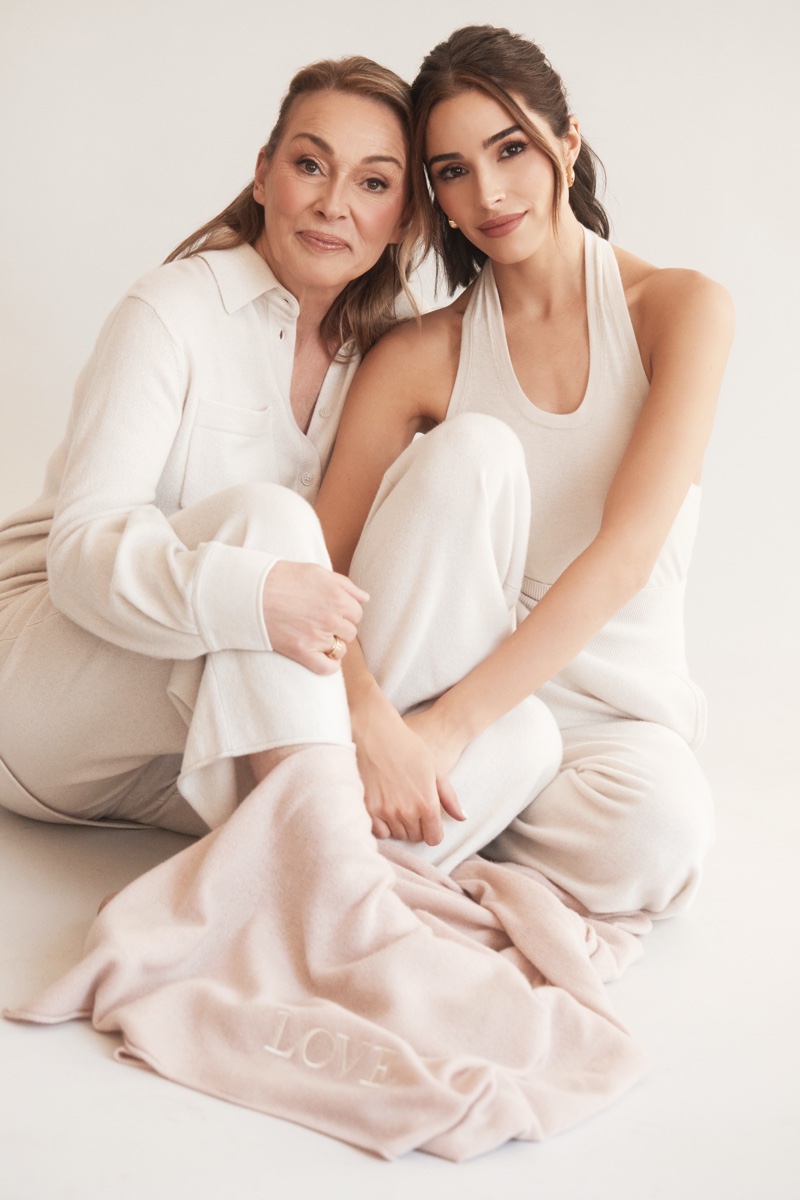 The portraits, which John Russo and Adam Franzino captured, exude warmth and togetherness, showing the bond between mothers and daughters. To date, NAKEDCASHMERE's Love collection has raised more than $277,000 to support the search for a breast cancer cure through the Breast Cancer Research Foundation. The LOVE beanie, socks, scarf, eye mask, and other items are included in the collection.
Related: Kirsty & Luma Are Visions in NAKEDCASHMERE's Spring 2022 Campaign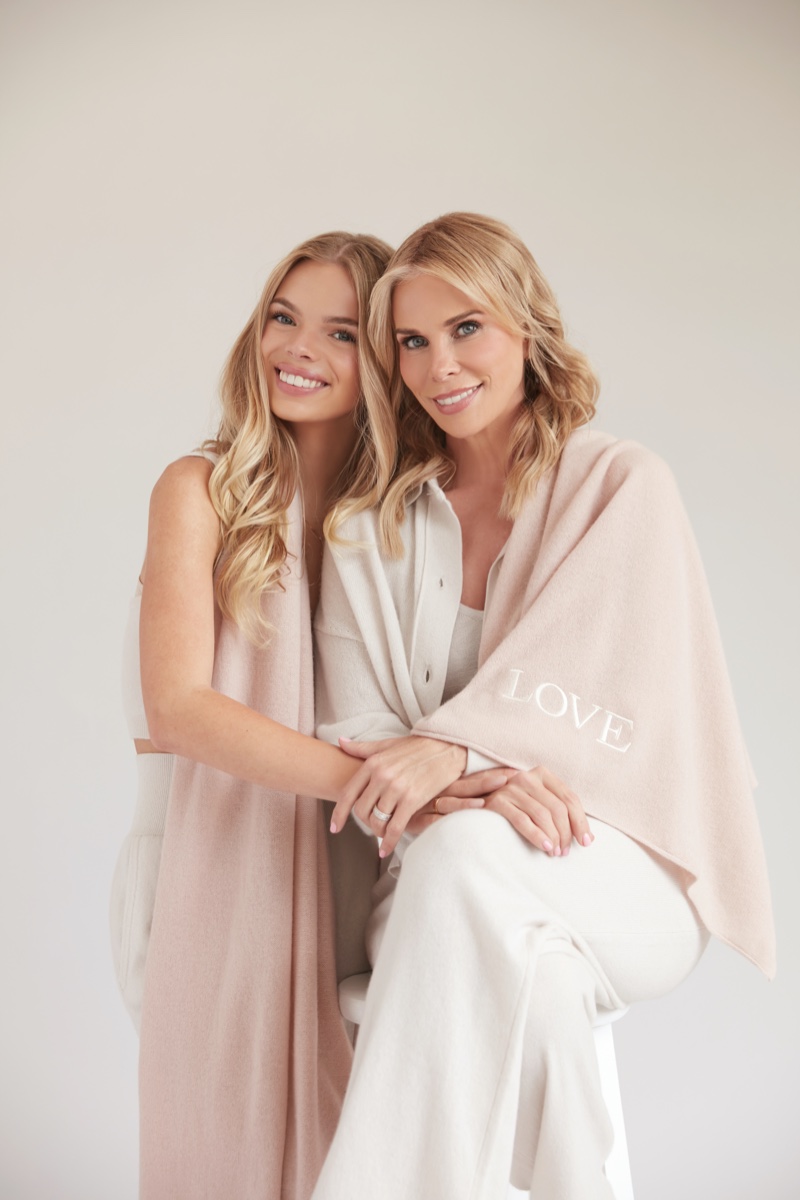 Because breast cancer doesn't just happen in October, this Mother's Day, we teamed up with ELLE Magazine to support The Breast Cancer Research Foundation by spreading the message of empowerment, education, and love to millions of women through a multigenerational campaign that showcases the unparalleled bond between mothers and daughters.

NAKEDCASHMERE