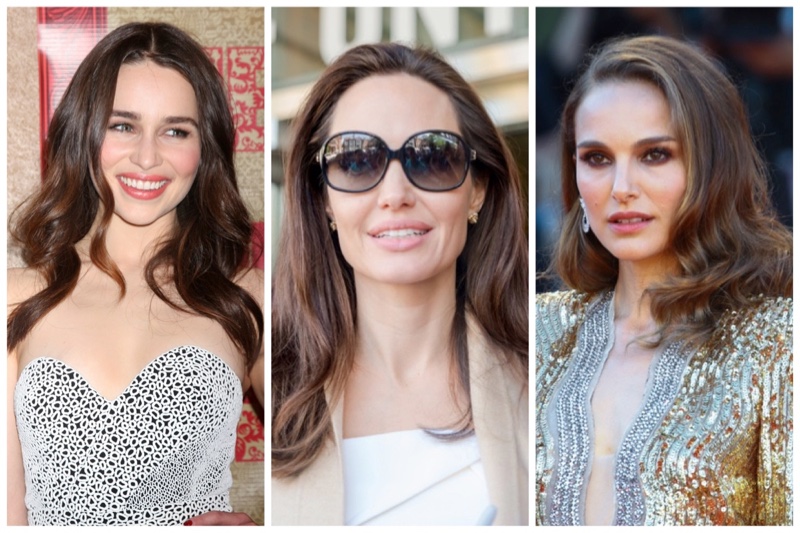 Brown hair is one of the most common hair colors, accounting for almost 20% of the human population. And although blondes get a lot of press, these ten talented brown haired actresses have just as much to bring to the screen. From Anne Hathaway to Emilia Clarke and Zendaya, this list will inform you of the ten most iconic and amazing actresses with brown hair who impress with their charm and beauty.
Related: Dark Beauties | 8 Top Brunette Models

Brown Haired Actresses
Anne Hathaway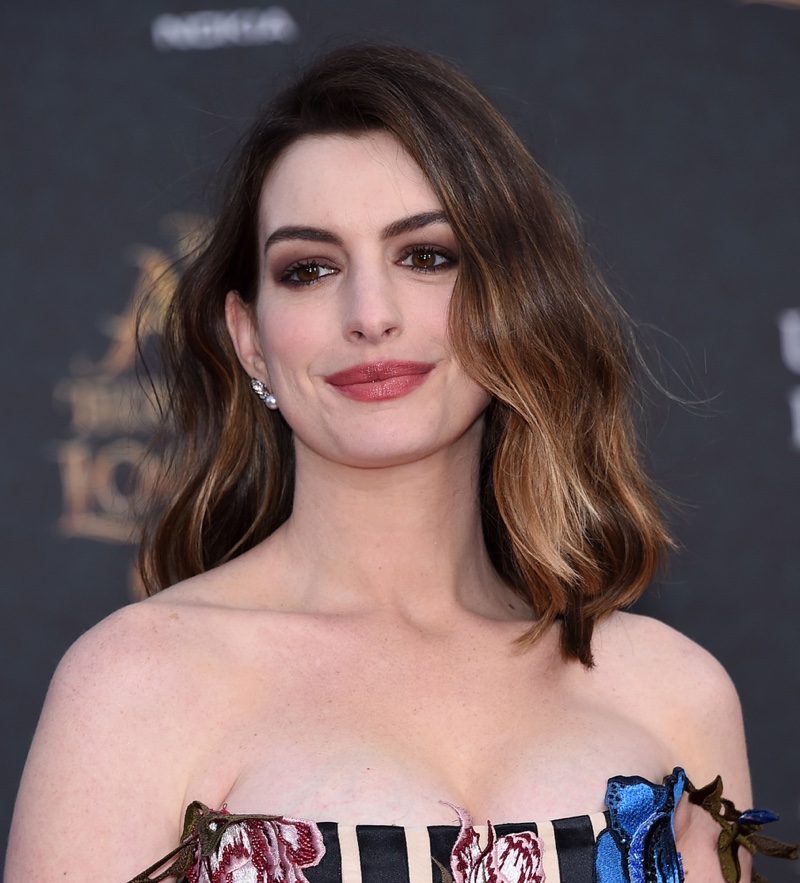 Born November 12, 1982, Anne Hathaway is a renowned American actress known for her signature long brown hair. She became fascinated with being an actress ever since she was six after watching her mother's performance in Les Miserables as Fantine. Later, she would win an Academy Award playing the same role in 2013.
Later, she would participate in school plays at Milburn High School and made her cinematic debut in The Princess Diaries in 2001, which became a worldwide success and earned her a nomination for the MTV Movie Award for Best Breakthrough Female Performance.
Ever since, she's transitioned to adult roles and romantic comedy films, such as The Devil Wears Prada, Interstellar, and Ella Enchanted. "To get her stylish feminine look, you'll want to ask your stylist for a long layered hairstyle with light waves for a beautiful finish," explains Carmen Moore, a former stylist who started TheHairstyleReview.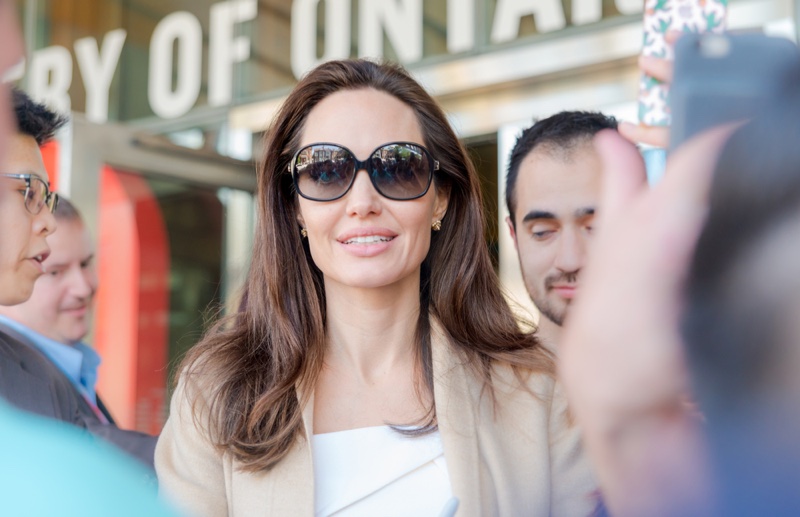 Angelina Jolie
When it comes to famous brown haired actresses, Angelina Jolie is one of the first to cross the mind. Born June 4, 1975, Angelina Jolie has many projects under her belt, starting with her first film Cyborg 2, shot in 1993. She'd been trying to audition for acting roles without success for quite a few times, as many said her aura was "too dark."
After being disappointed with her debut film, Jolie did not audition again for a year but later broke through after winning a Golden Globe Award for her acting in TNT's George Wallace. She's remained a popular actress ever since. Her movie career includes films like Girl, Interrupted, Tomb Raider, Mr. & Mrs. Smith, Maleficent, and Marvel's The Eternals.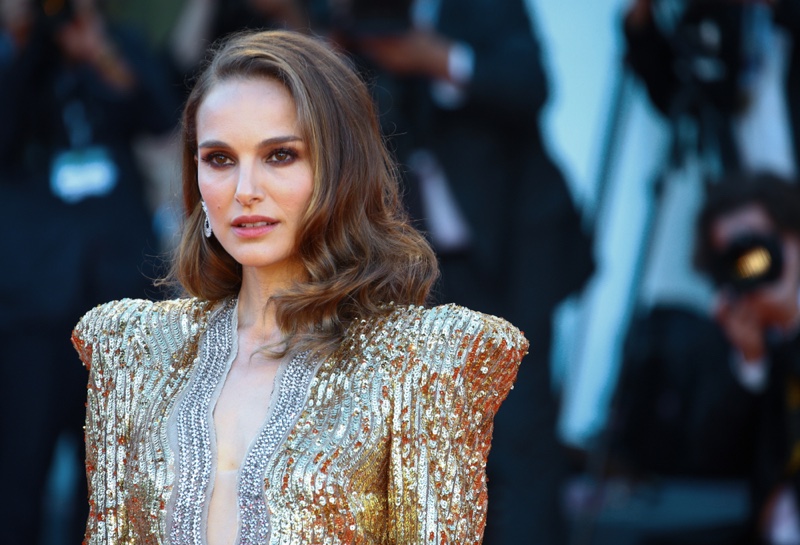 Natalie Portman
The recipient of an Academy Award and two Golden Globe Awards, Natalie Portman is yet another famous brunette known for her superb acting. She made her cinematic debut while in high school in The Diary of a Young Girl (1998) and perhaps most notably continued to act in the Star Wars prequel trilogy in 2002 and 2005. She was born in Jerusalem on June 9, 1981, as an only child.
Her first steps in the acting world happened by chance when she got asked to become a child model at just ten years old at a pizza restaurant. Portman turned down the modeling offer and utilized the opportunity to obtain an acting agent instead! Natalie starred in movies like Black Swan, Thor, The Professional, and V for Vendetta.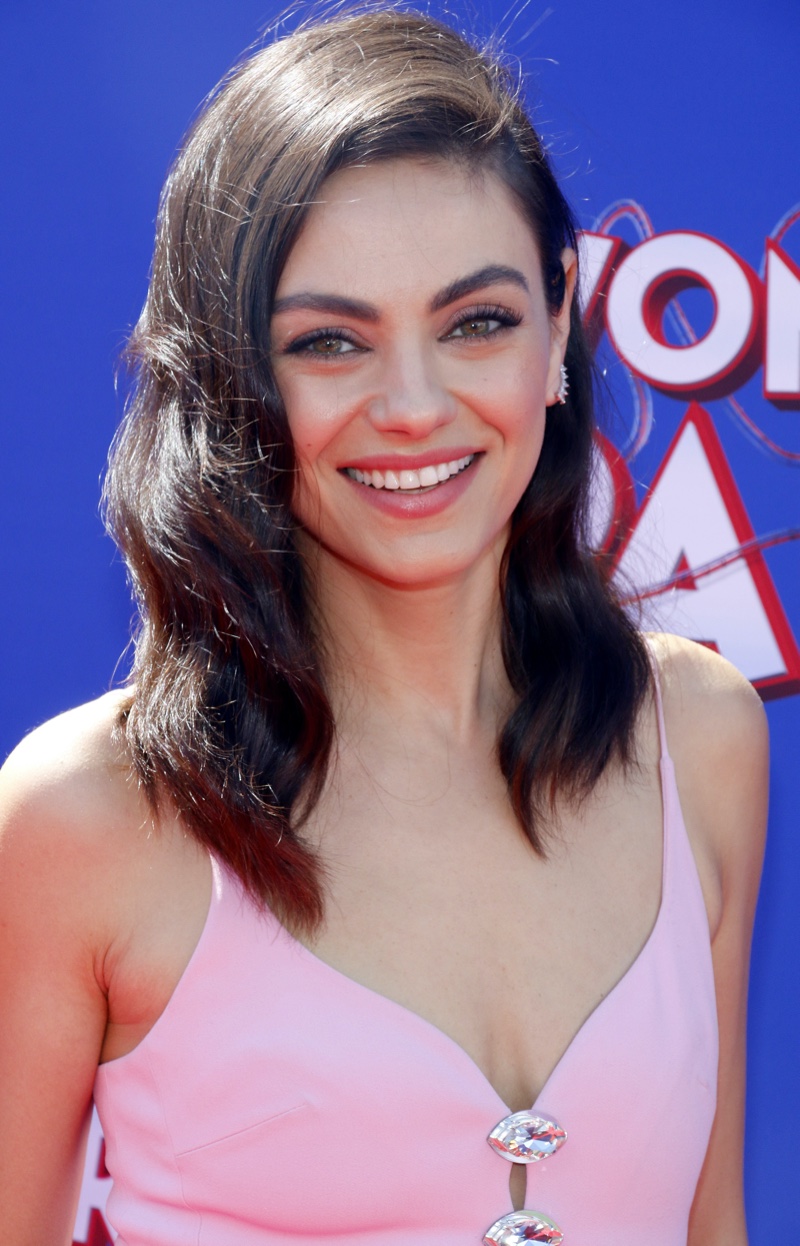 Mila Kunis
Mila Kunis is a stunning American actress/producer with beautiful brown hair. She began her acting career at a relatively young age at 14 after taking on the role of Jackie Burkhart on the Fox television series, That '70s Show.
Later, she produced more successful films such as Black Swan, a 2010 film that earned her several accolades, including the Golden Globe Award for Best Supporting Actress. Her other notable works include Ted, Bad Moms, and Friends With Benefits.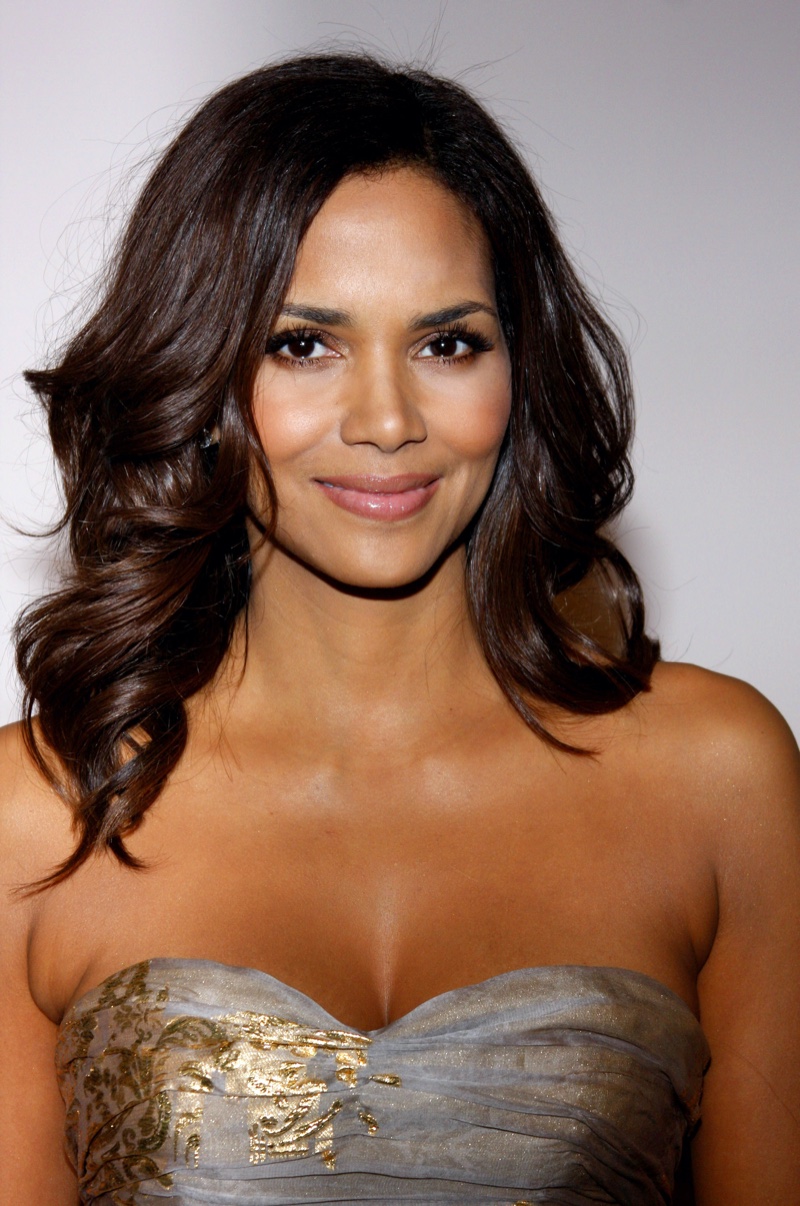 Halle Berry
Actress-turned model Halle Berry isn't just known for her brown hair; she's also known for being the first runner-up in the Miss USA pageant and placing an impressive sixth in Miss World 1986. She is also the only Black woman who won the Academy Award for Best Actress.
Berry's film debut was a small one where she took on the role of a drug addict in Jungle Fever, a 1991 film. Her rise to fame started after she acted as a biracial slave in a TV adaptation of Queen: The Story of an American Family, and she's been producing many other wildly successful films ever since. Her notable roles include Die Another Day, Monster's Ball, Catwoman, and X-Men.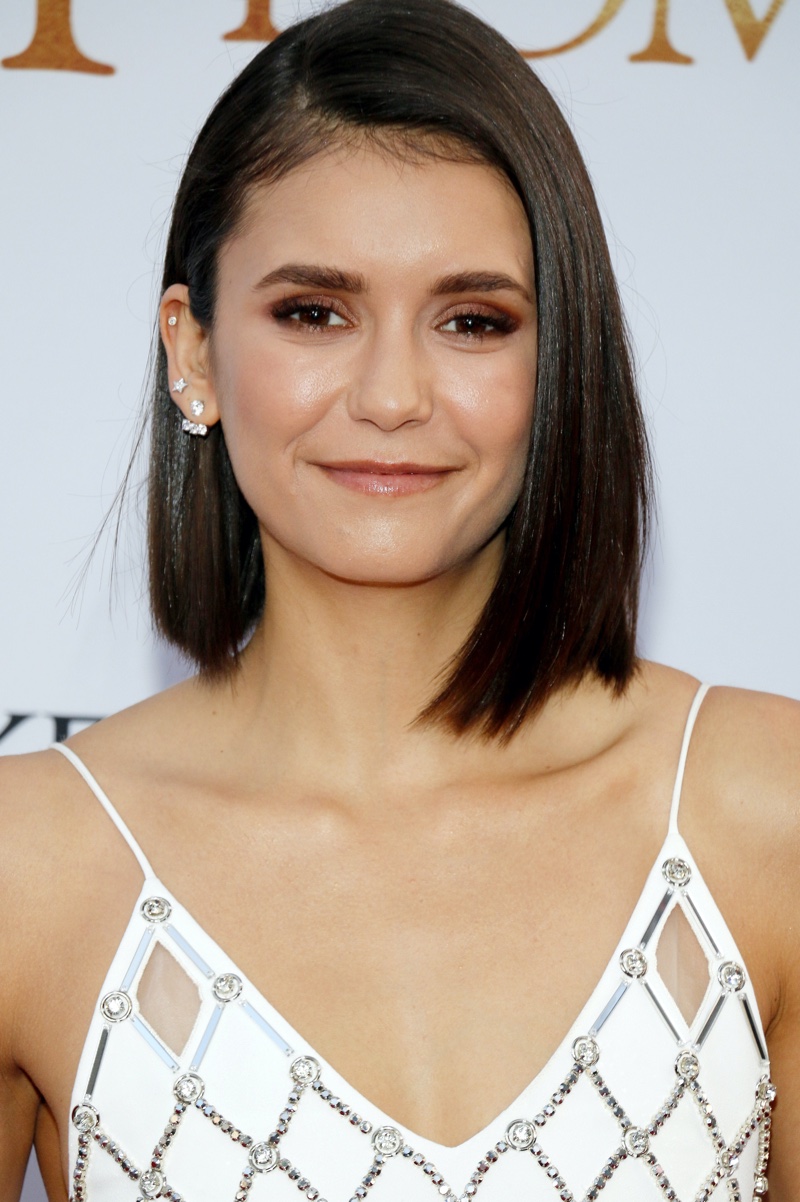 Nina Dobrev
Nina Dobrev is one of the most famous Canadian actresses with brown hair. The Canadian brunette has made appearances in well-known films such as The Perks of Being a Wallflower (2012) and a couple of comedies such as Let's Be Cops and The Final Girls.
She speaks three languages – English, French and Bulgarian. Dobrev has also appeared in the hit TV series The Vampire Diaries.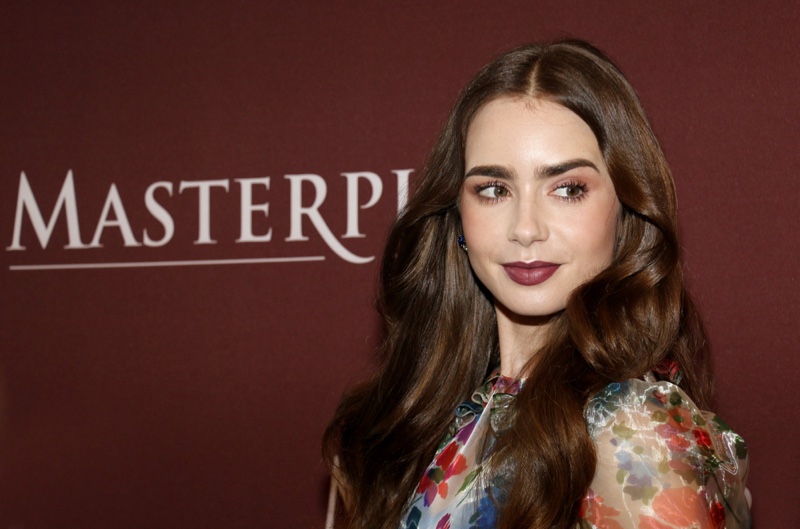 Lily Collins
Having debuted at the age of two in a BBC series named Growing Pains, Lily Collins is a famous British-American brown haired actress. She's also a model and was the International Model of the Year for Glamour magazine Spain.
Collins is known for her role as Marla Mabrey in the 2016 rom-com Rules Don't Apply, which earned her a nomination for the 74th Golden Globe Awards as Best Actress in a Comedy or Musical. Her Netflix show Emily in Paris was highly watched and confirmed her role as a fashion darling.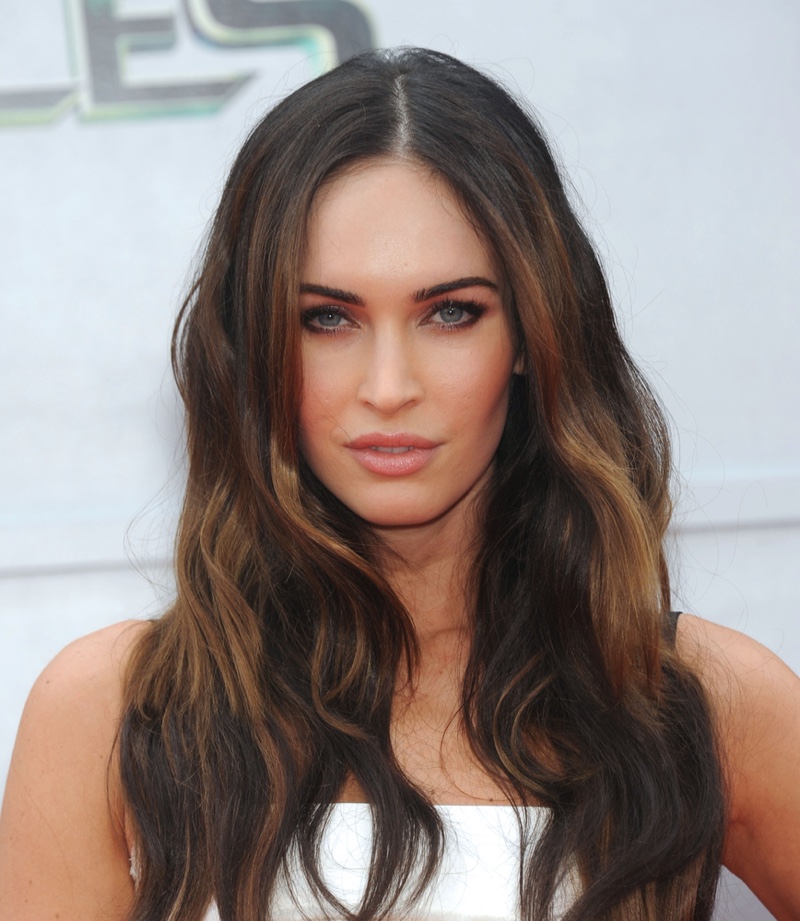 Megan Fox
Megan Fox is a well-known brown haired actress. Fox began her acting career through drama and dance when she was five in Tennessee. Unfortunately, she got bullied in high school for getting along better with the boys, but she pushed through the hate and debuted in 2001 in the romantic comedy Holiday in the Sun.
She's also known to be the girlfriend of singer Machine Gun Kelly and has flaunted her gorgeous brown hair in the music video Bloody Valentine, a song produced by Machine Gun Kelly too. Her mainstream debut was through Transformers, a highly successful film about robots in disguise.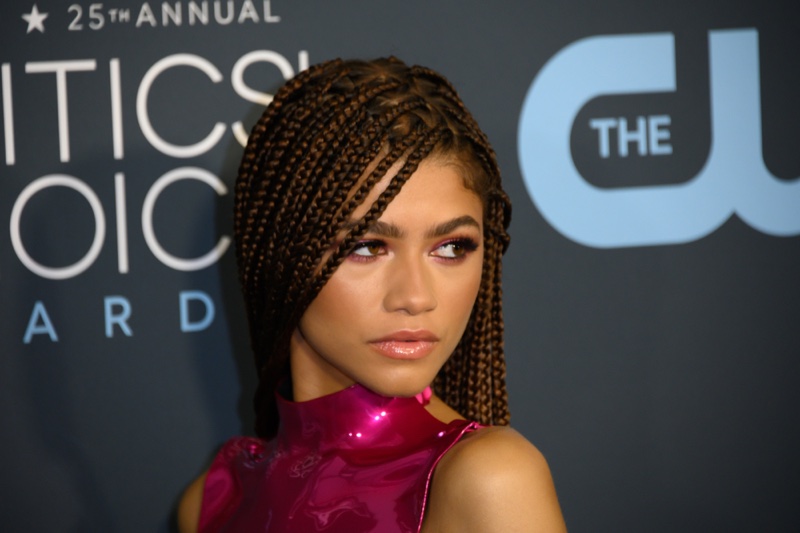 Zendaya
An unmissable stunning brunette is Zendaya, an American actress/singer born September 1, 1996. She has a long list of achievements that have led her to become a household name. Although many know Zendaya for her superb performance in The Greatest Showman, Spider-Man: Homecoming (2017), or Spider-Man: Far from Home (2019), Zendaya initially started her career in music, releasing two songs in 2011 named Swag it Out and Watch Me. She won an Emmy Award for her role as Rue in HBO's critically acclaimed show, Euphoria.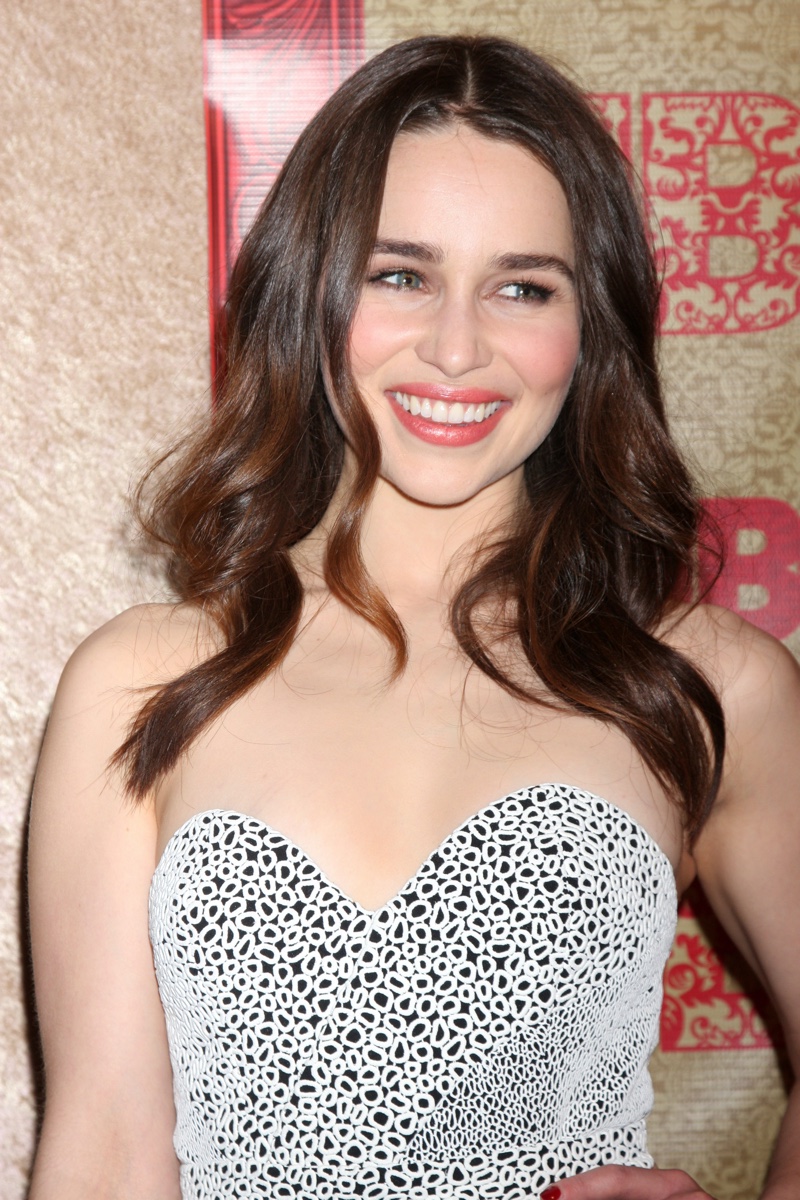 Emilia Clarke
Emilia Clarke is an English actress born October 23, 1986, who's known for her dazzling brown hair and her title as one of the 100 most influential people in the world, according to Time (2019). She was born in London and appeared in several school productions, which encouraged her to pursue an acting career.
Clarke's hard work paid off as she got cast in the hit series Game of Thrones. Although going blonde for her role as Daenerys, we think her natural brunette color looks stunning.
Conclusion:
Hopefully, this article informed you of ten of the most amazing brown haired actresses. All of these women are drop-dead gorgeous and talented, and we don't blame you if you're now dying to dye your hair brown!