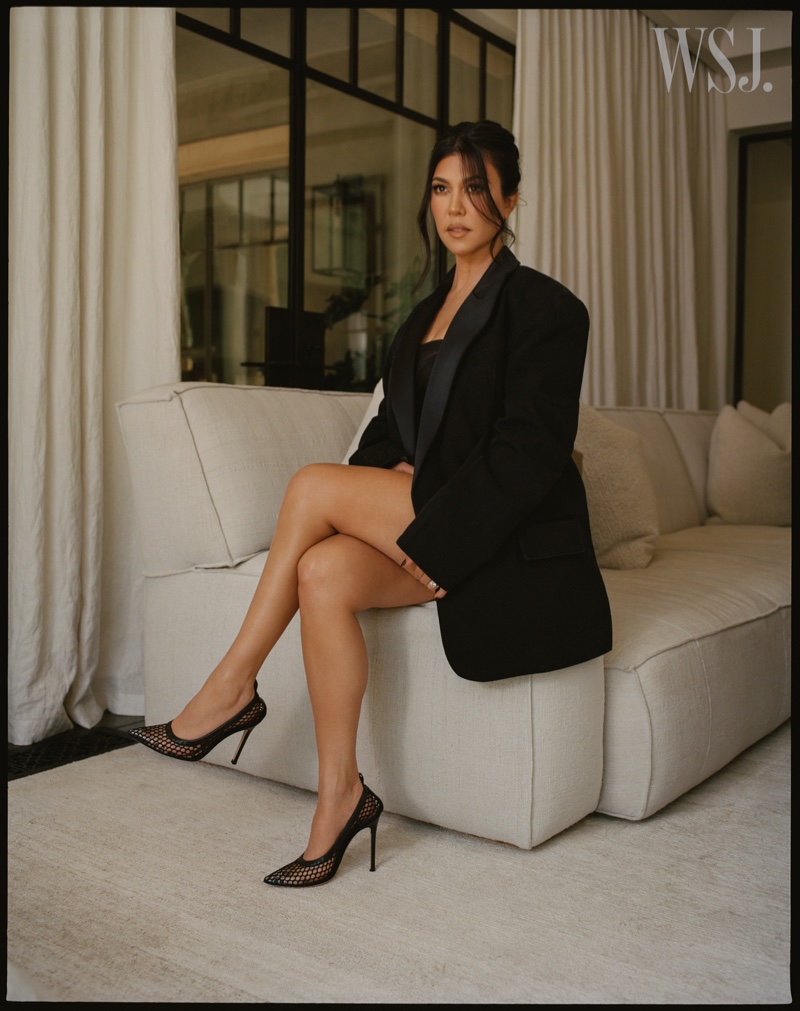 In a recent article published in WSJ. Magazine, mogul Kourtney Kardashian, takes the spotlight. The creator of Poosh is launching a new brand of nutritional supplements called Lemme. The brunette models an all-black wardrobe for the lens of Daniel Jack Lyons, who is the photographer for the shoot.
WSJ. Magazine – Kourtney Kardashian – Photoshoot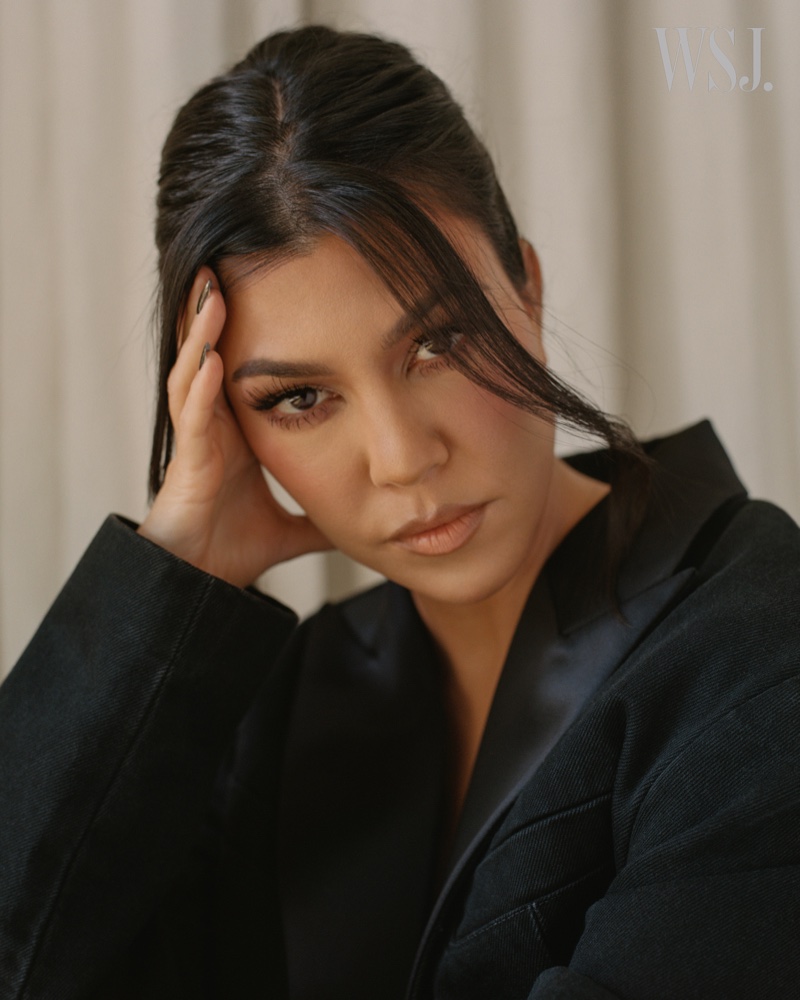 The brunette wears designs from Sportmax, Alexander Wang, and other fashion houses. Stylist Dani Michelle highlights a blazer, form-fitting dresses, and heels. Makeup artist Leah Darcy gives Kourtney Kardashian a flawless finish, and hairstylist Irinel de León works her magic on her chic updo.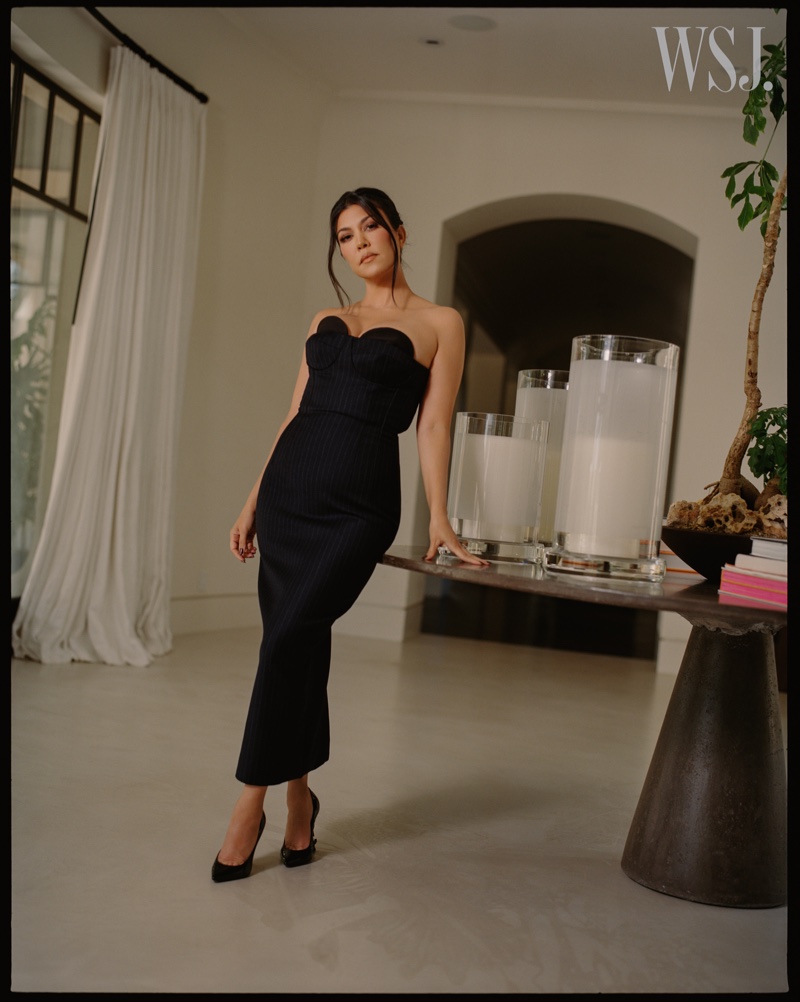 Kourtney on the Lemme name:
"I couldn't think of the right word for each scenario [in which to take a supplement], but we'd say all the time, 'Lemme focus on this.' Once we realized we use it so much in our vocabulary, none of us could get it out of our heads," she says of her Lemme team. The goal is to have a Lemme gummy for all of life's scenarios: "You know, Lemme-everything-that-I'm-doing."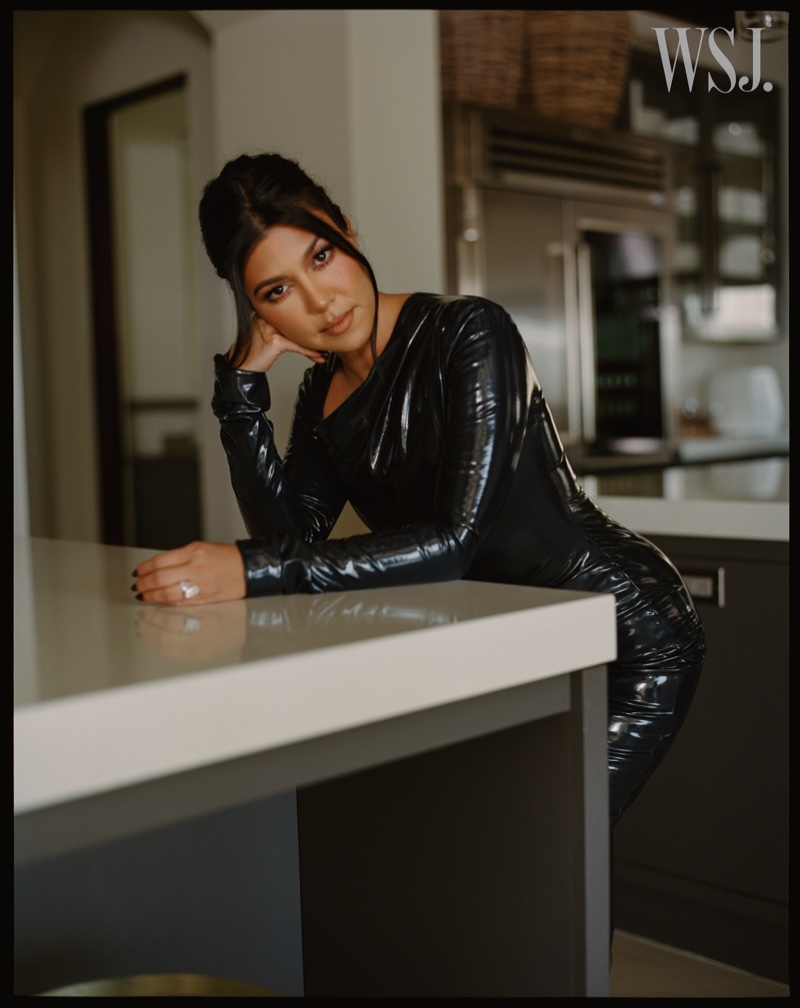 Kourtney Kardashian talks to Derek Blasberg about her wellness journey, the brand name, and other topics in their interview. Lemme currently only has gummies but plans to expand to different categories in the future. See Kourtney Kardashian and Megan Fox sizzle in SKIMS' Cotton campaign.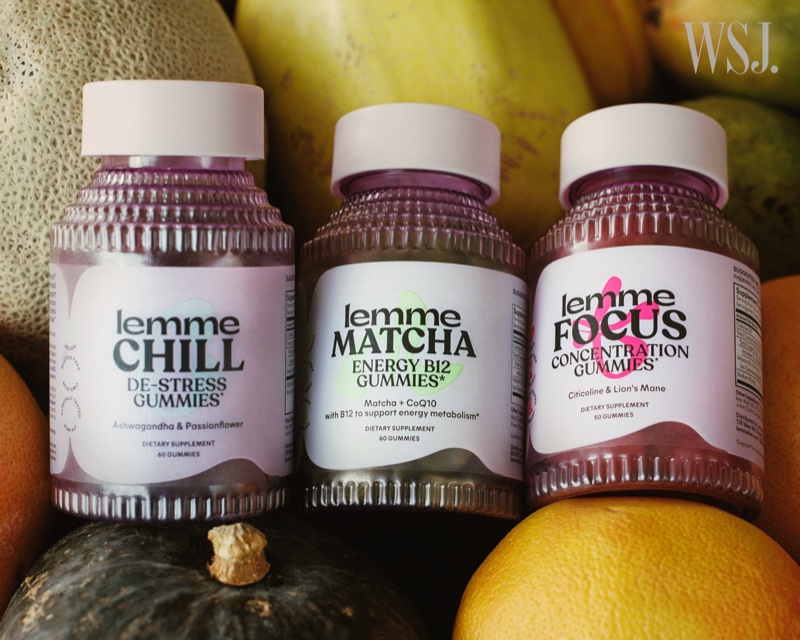 Kourtney on her wellness journey:
"It was the '80s! We had really unhealthy food in our house. Everyone ate chips and Lunchables and the animal cookies that were pink and white with sprinkles. But there was one health food store in L.A.—it was called Mrs. Gooch's, and when I would go to [friends'] houses that had Mrs. Gooch's snacks I would get excited because they tasted so different from the snacks I had at my house."