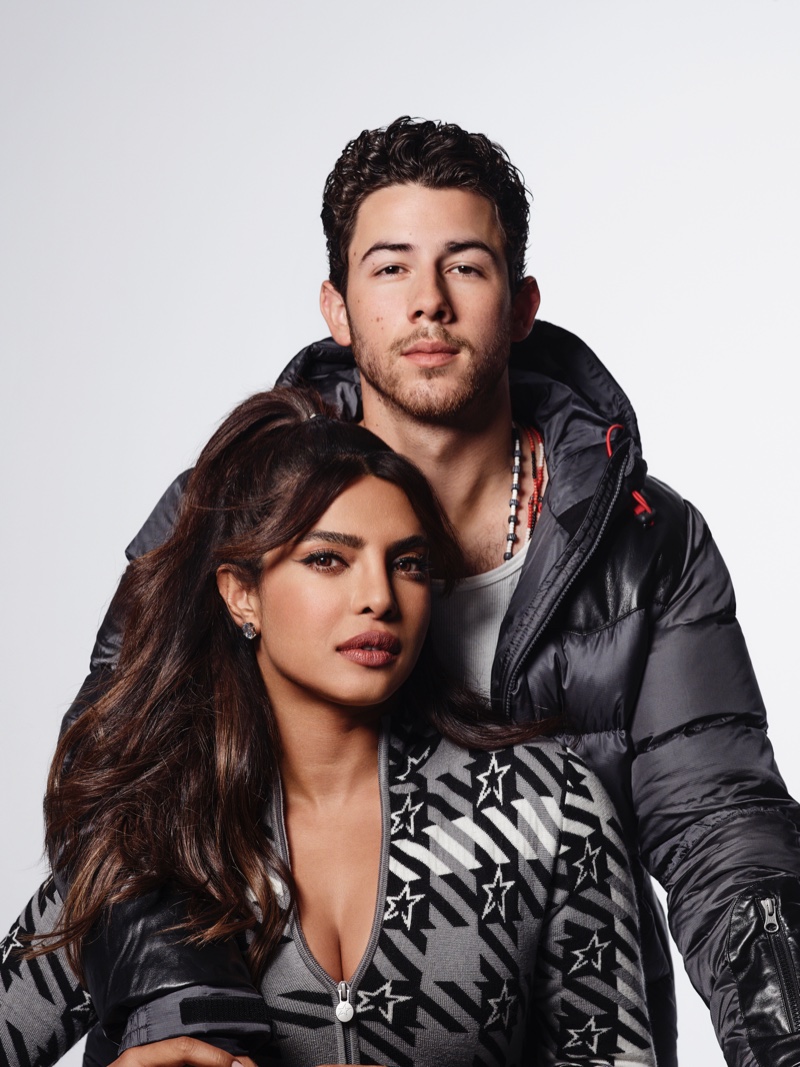 Married couple Priyanka Chopra Jonas and Nick Jonas have joined forces with the luxury fashion and sportswear label Perfect Moment. The pair have made an investment in the business, marking their first time as a couple investing in a fashion company. Both of them have been fans of skiing and the great outdoors and have been wearing the brand for several years.
Perfect Moment – Priyanka Chopra & Nick Jonas – Investment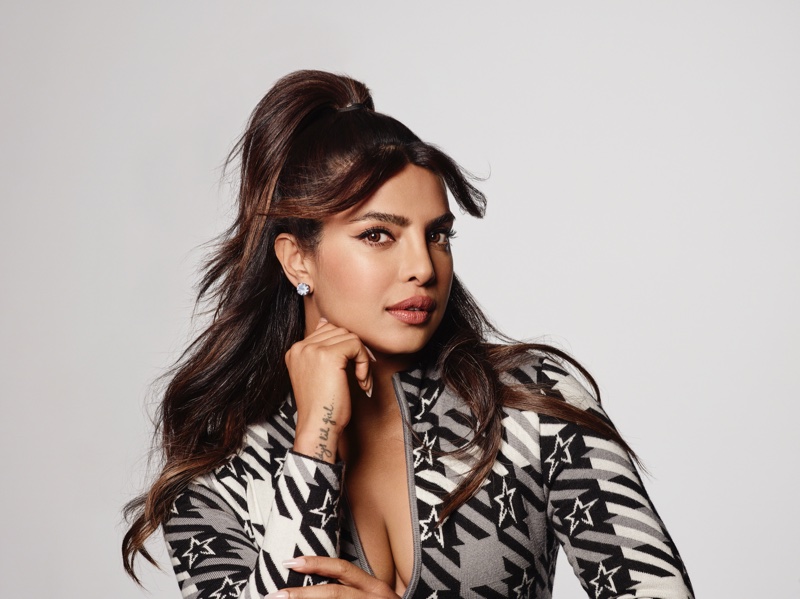 Images used for promotion feature Priyanka Chopra and Nick Jonas wearing clothing with a monochromatic color scheme that consists of black, gray, and white. The actress wears a jacket with a houndstooth print in one of the shots. In another image, the couple makes quite the pair with Priyanka posing in the Gingham Star Merino Wool Jumpsuit and Nick wearing the Pirtuk II Leather Jacket.
Related: Priyanka Chopra Takes the Spotlight in Bulgari Unexpected Wonders Campaign
"Not having to choose between looking amazing and performing at their highest level is a consumer need that Perfect Moment not only understands, but one that is baked into the ethos of this brand. I am proud to be a strategic investor and advisor to such a bold and trendsetting company. We're looking forward to a bright future."

Priyanka Chopra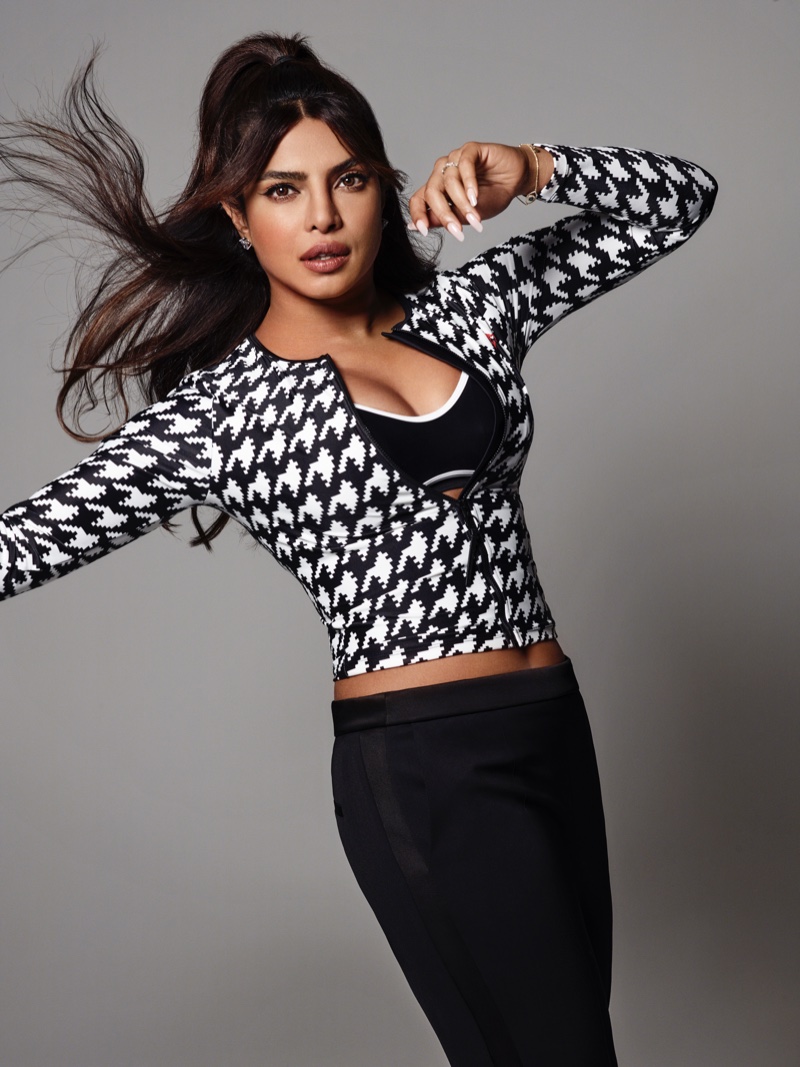 Perfect Moment was established in 1979 in the French town of Chamonix by Thierry Donard, a former racer who became a filmmaker. After being acquired by Jane and Max Gottschalk in 2010, the business has since expanded its product offerings to include apparel for the ski and surf communities.
Perfect Moment's Co-Founder and Creative Director Jane Gottschalk states, "I can't think of a more fun, diverse, business savvy couple to help us grow the brand to the next level. They are admired globally not only for their talent, but for their passion for life and impeccable taste. This combination resonates with audiences everywhere, and perfectly represents the values that Perfect Moment is known for."