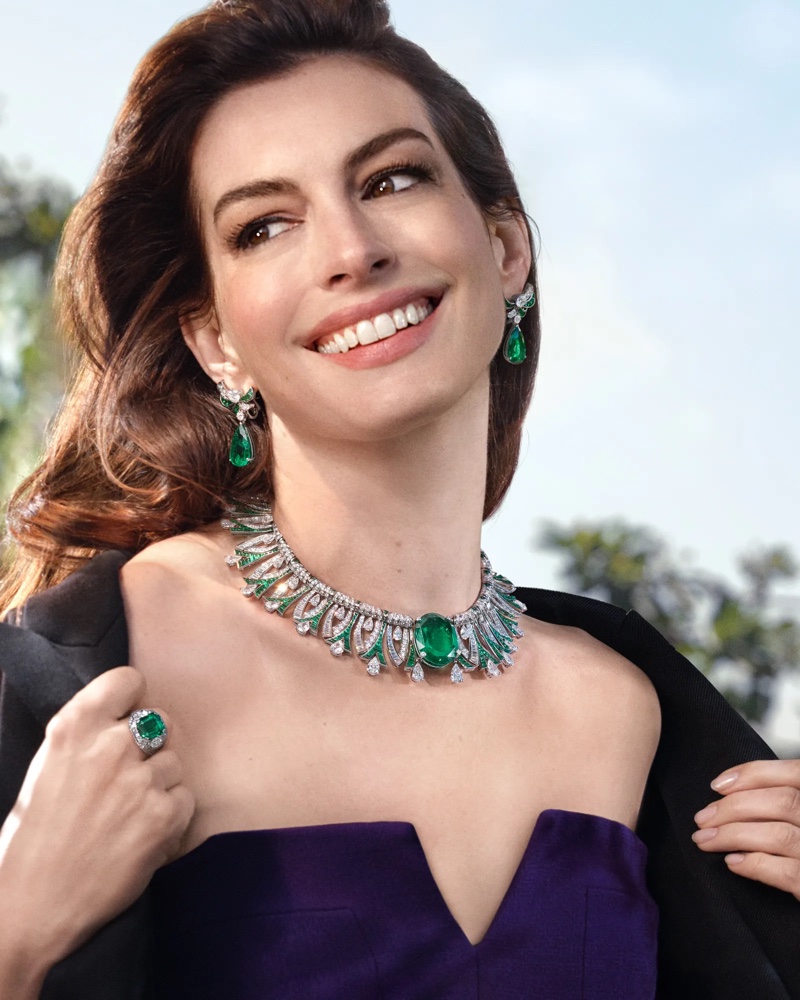 Bulgari welcomes new brand ambassador Anne Hathaway with a campaign called Unexpected Wonders. The actress wears dazzling pieces just like her fellow faces of the luxury jeweler Zendaya, Lisa of BLACKPINK, and Priyanka Chopra. Dan Jackson and Chris Colls took the portraits of the women, and each one captures a unique aspect of the star's personality.
Bulgari Unexpected Wonders 2022 Jewelry Campaign
While wearing the Tribute to Paris necklace featuring sparkling emeralds, Anne Hathaway flashes her signature smile in one shot. Another photograph shows the K-Pop star Lisa wearing pieces from the B.Zero1 collection by Bulgari. Meanwhile, Zendaya dazzles in a collared necklace that is an absolute show-stopper.
Related: Zendaya, Lisa, Lily, Vittoria Stun in Bulgari Magnifica Jewelry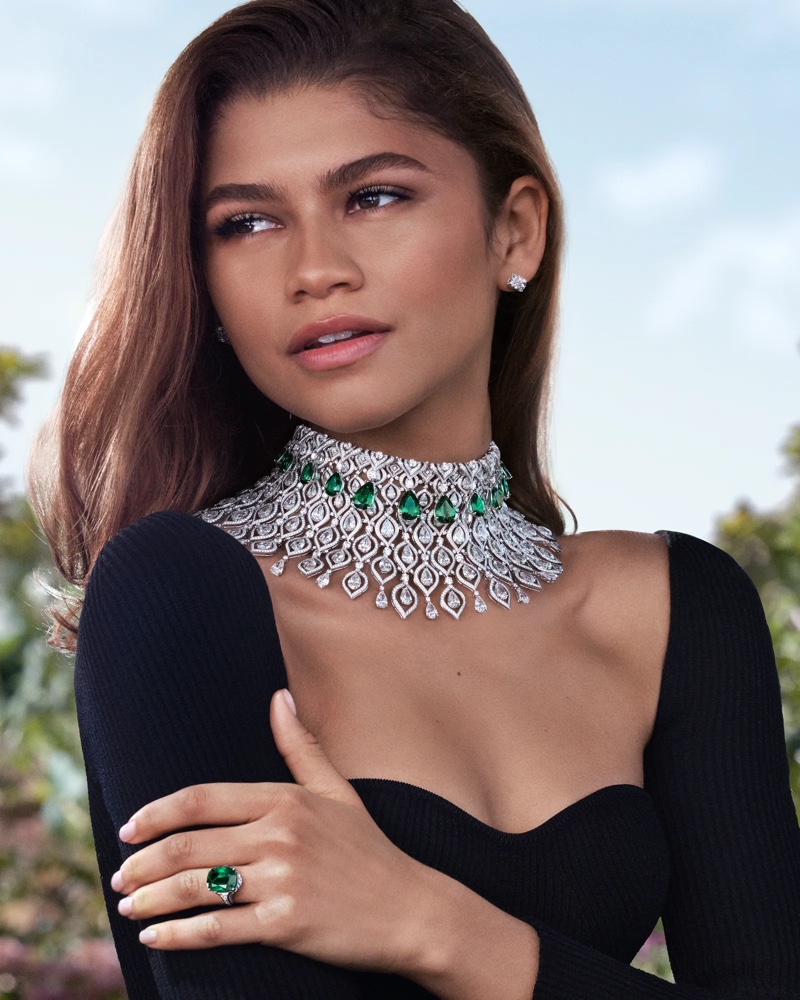 Finding new inspiration around every corner of the city, two celebrated actresses discover within the magnificence of Rome an abundance of joy and sophistication — with endless new beginnings promising one-of-a-kind experiences and passionate emotions.

Bulgari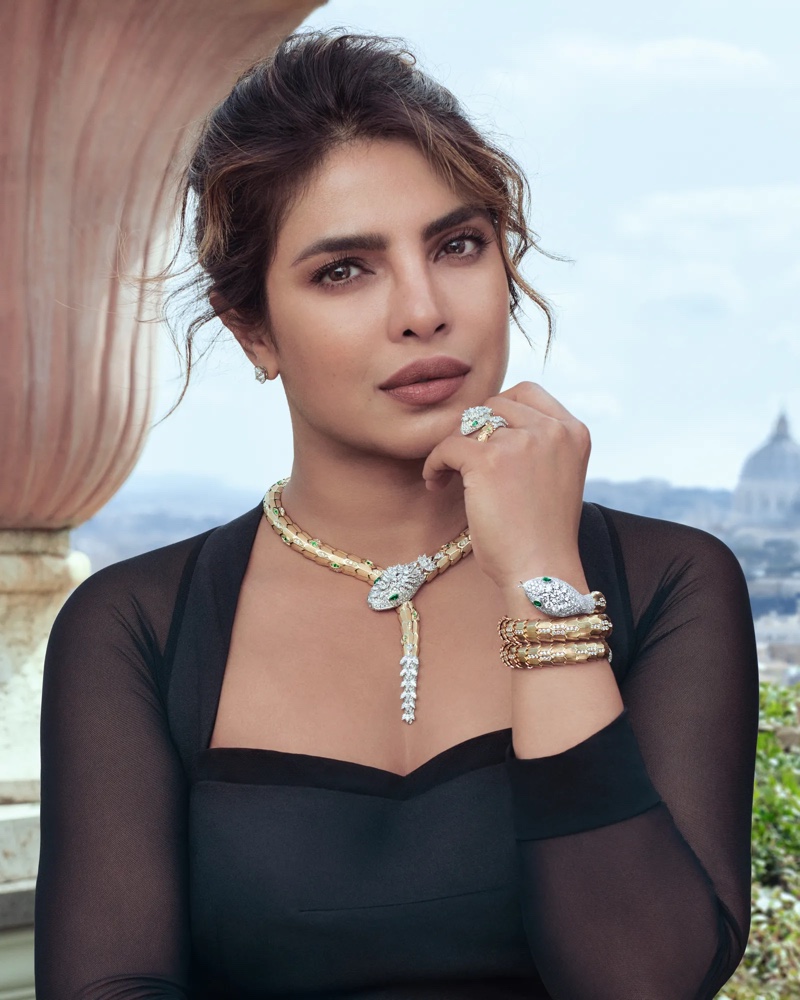 Priyanka Chopra displays designs from the High Jewellery collection and the Serpenti collection. In the film, Unexpected Wonders, starring Zendaya and Anne, the Academy Award-winning director Paolo Sorrentino is at the helm of the camera. Set in Rome, the pair dance around in elegant designs.