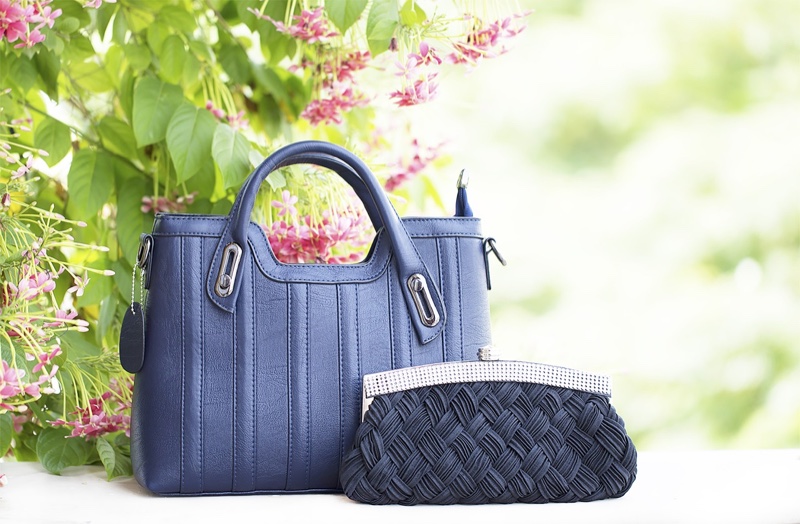 Online shopping is the future of retail, and has all but taken over from the high street now. Of course, there are a lot of things to consider if you want to become an online shopping pro. The high street still has a place, but among our busy and packed schedules it is the internet that wins out in the end. There are a lot of things that play a part in this, and it is difficult to imagine a scenario in which you couldn't shop online.
But, if you are serious about making the most of online shopping you need to have some techniques and tips. There are a lot of things that have to happen in order to ace this, and a lot of it is about thinking outside the box. Use some of the best online shopping hacks to really help you maximise your shopping potential, and get the purchases you want without much cost.

Be Safe
Come up with ideas that will help you to be more safe and secure while shopping online. There are a lot of things that pose a risk, and the last thing you want is to have you financial and personal details swiped. This means you have to make sure you focus on what is involved in this. Only visit secure sites, and make sure you pay via sites like Paypal where possible that offer some sort of escrow policy.
Shop Around
Another thing you should consider is shopping around to make sure you find the best deal. This is the same sort of approach as high street shopping except that it is much easier and quicker to do. There is a good bet you're going to be able to find the same product for a much lower cost eventually if you shop around, and this will be a much less stressful proposition.
Use Online Catalogues
Not enough people these days actually utilise online catalogues effectively, but you need to make sure you do this more because it's a great way of being able to buy a wide range of different products at cheaper prices. Check out sites like shop2day.co.uk that allow you to compare online catalogues to find what is best for you. This is one of the best ways of making a good choice when it comes to online shopping.
Bidding Sites
There are a lot of different bidding sites that you can check out when you are trying to shop online, with eBay being the best-known. The great thing about these sites is the fact that there are so many of them, and, in many ways, they offer the best value for money, with products being available for incredibly cheap prices.
As you can see, there are a lot of benefits to online shopping, and they can go a long way toward helping you improve your experience. This is why it is so important to ensure that there are plenty of wonderful online shopping hacks to help you. Use the ideas on here to make the most of the process and enjoy online shopping much better.