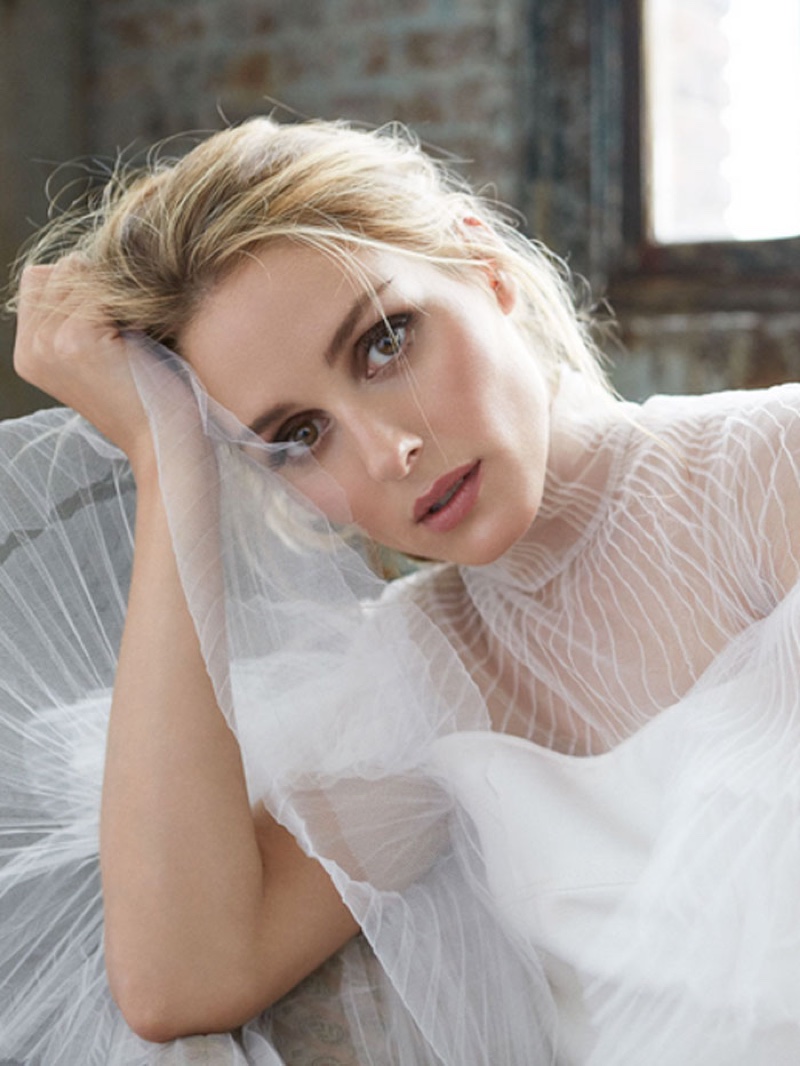 Retailer Holt Renfrew has put the spotlight on it girl and socialite Olivia Palermo with a recent photoshoot featuring romantic, fall looks. Wearing pieces from top brands including Oscar de la Renta, Altuzarra, Valentino and Lanvin amongst others, the brunette poses for Andrew Soule in the spread. Olivia has been keeping busy with collaborations and events, also recently creating a capsule collection for online jewelry retailer, Bauble Bar.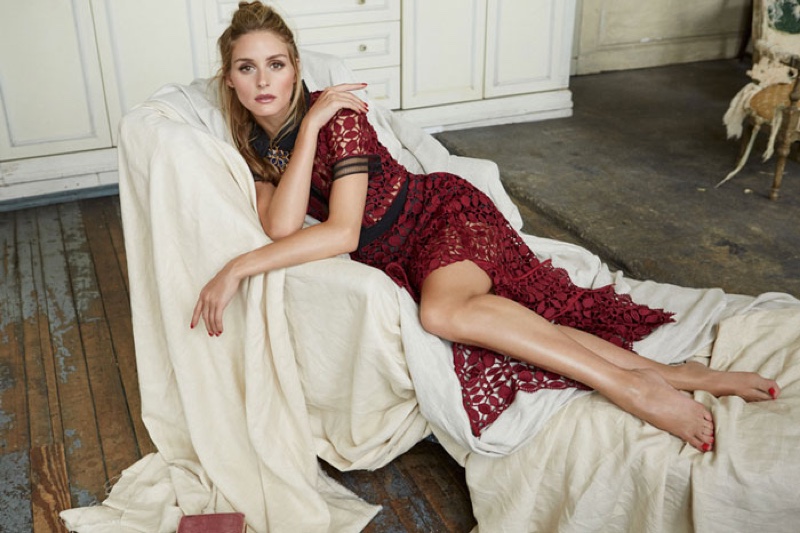 In her interview, Olivia reveals that she learned to dress well at an early age. "My mom has always emphasized the importance of being well-dressed," she says. "Even if you wake up for a flight at 4 am, you should still be polished because by the time you land, your day has started and you should always look appropriate."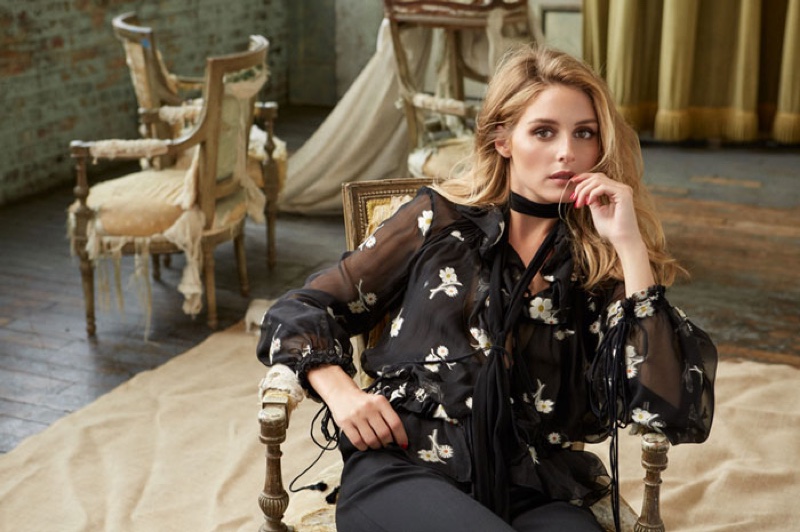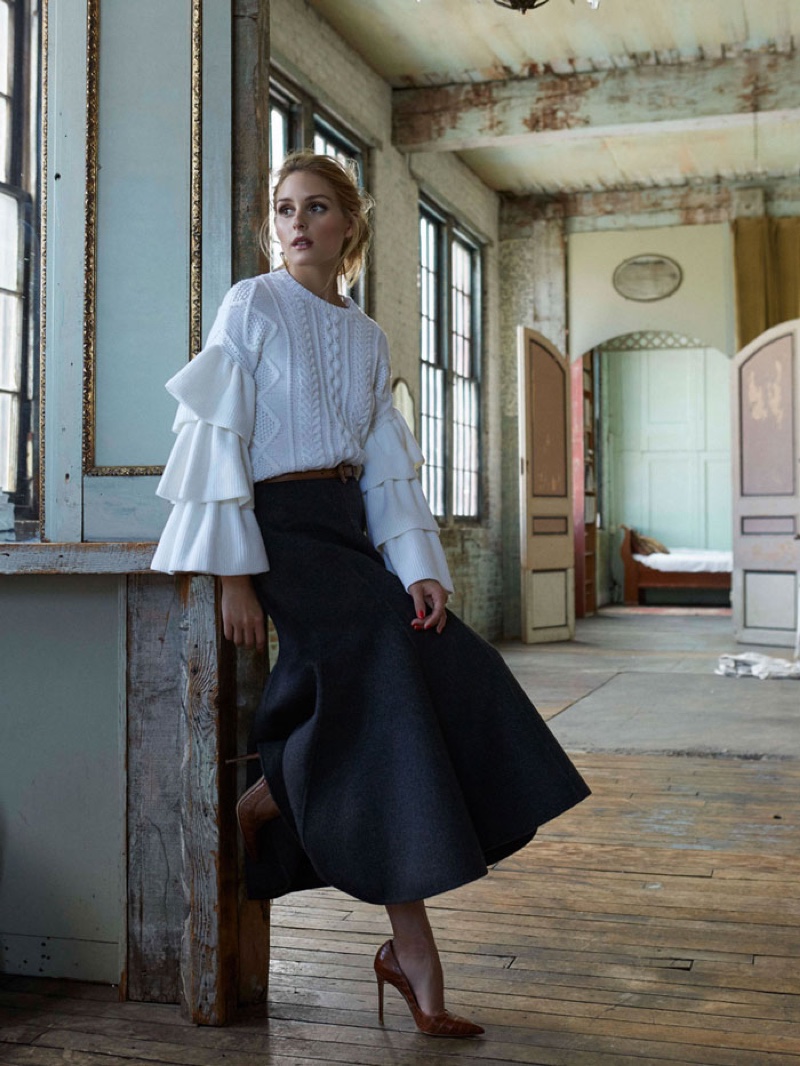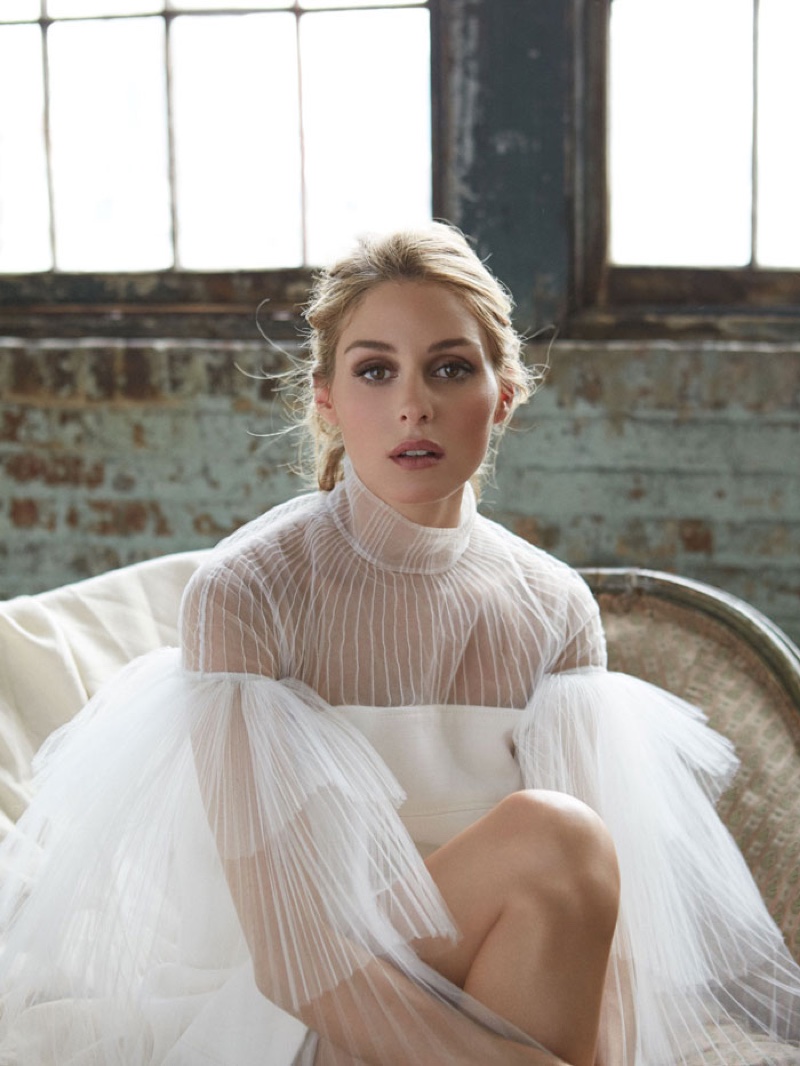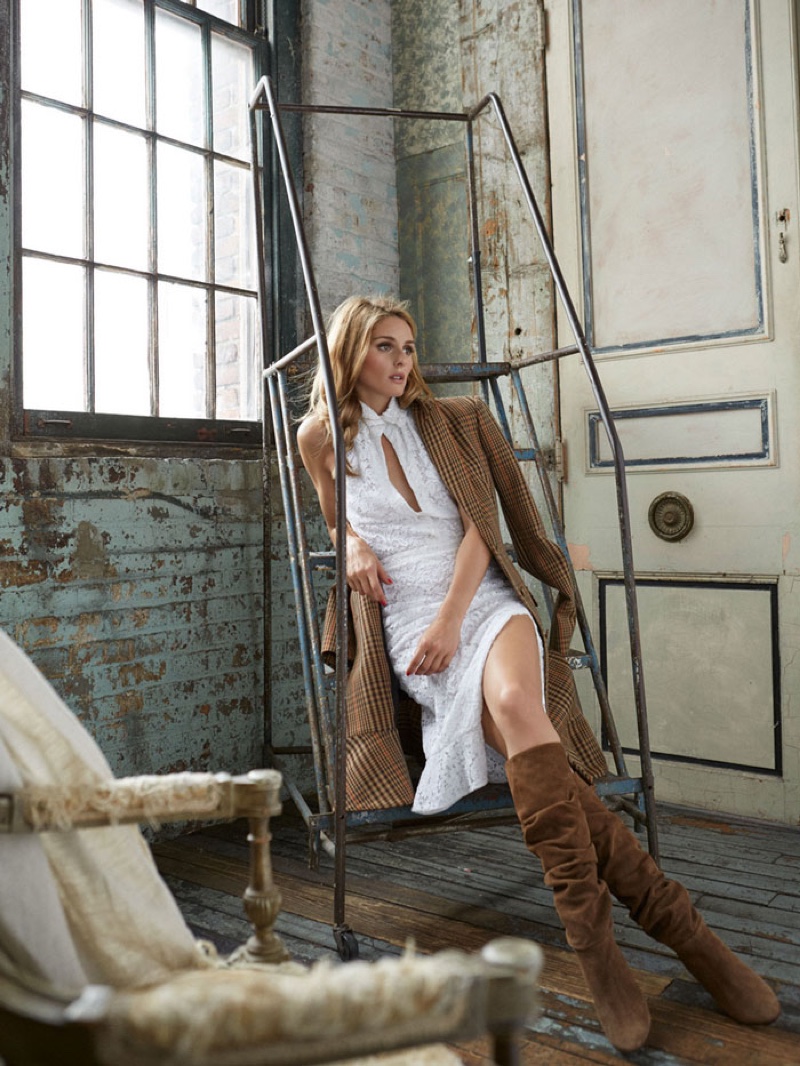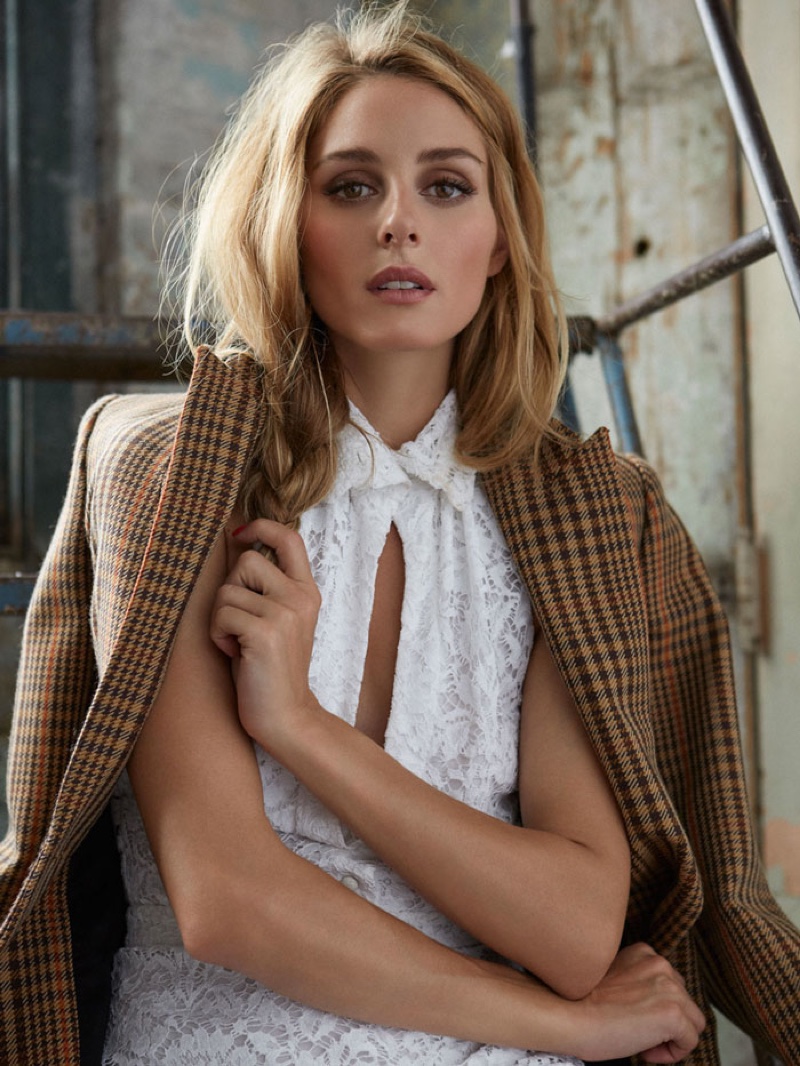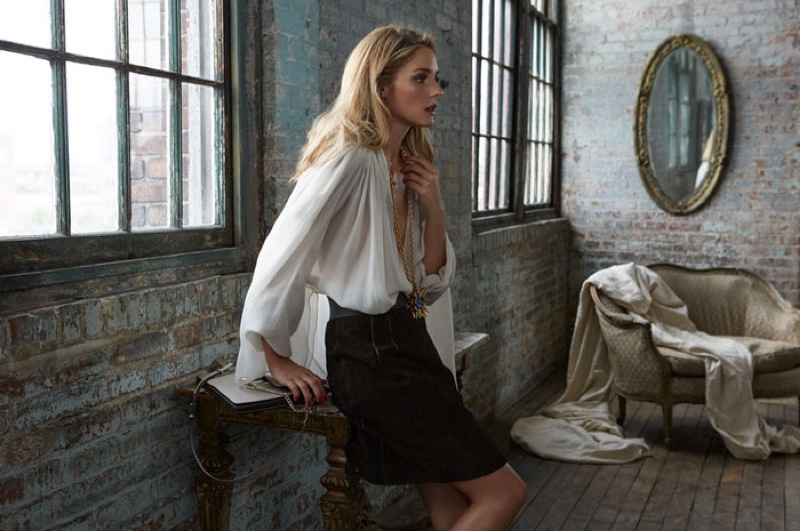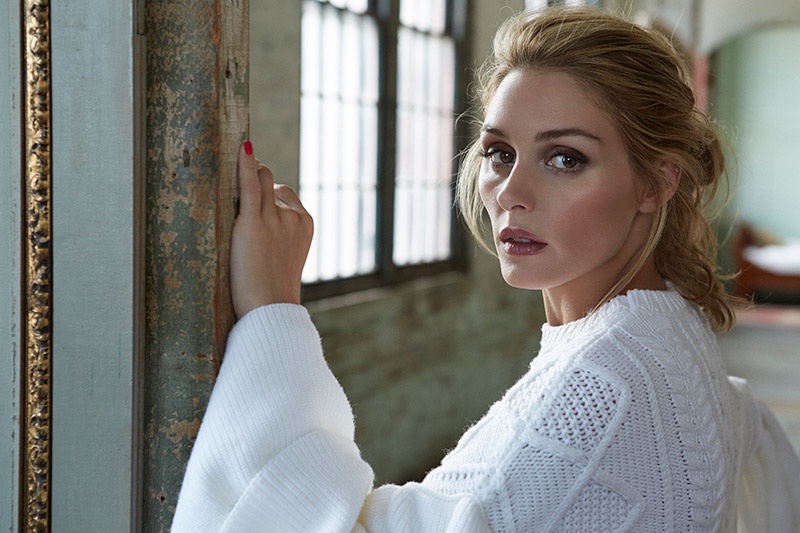 Enjoyed this update?