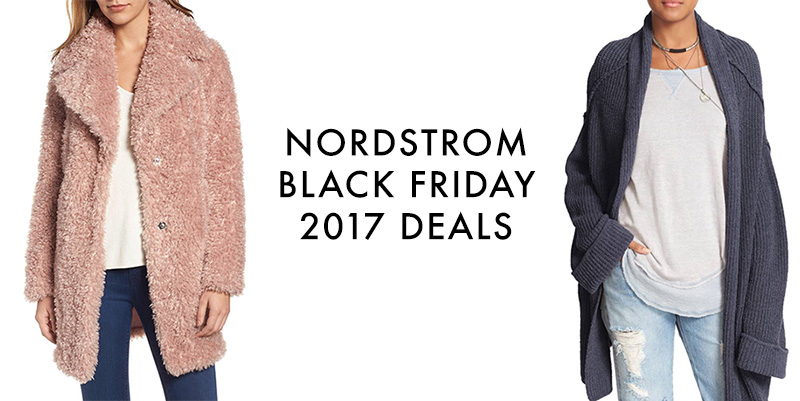 Retailers and fashion brands are sharing their upcoming Black Friday and Cyber Monday deals for 2017. If you are excited to find out what Nordstrom has in store, then take a look at what offers will be available below. First up, for Black Friday, Nordstrom will take an extra 20% off select sale items. Starting at 12:01 AM PST on November 23rd, look for those deals before items sell out. When it comes to Cyber Monday, the retailer will also offer an additional 20% off on select sale items starting on November 27th at 12:01 AM. Look out for those deals in stores online.
Related: Everything You Need to Know About BaubleBar's Black Friday & Cyber Monday Sales
For further holiday shopping, from December 16th to 24th, Nordstrom will offer curbside pickup 24/7 across select stores in the US. It is perfect for those still last minute Christmas shopping. Discover select items on sale now at Nordstrom.
Nordstrom 2017 Black Friday & Cyber Monday Deals