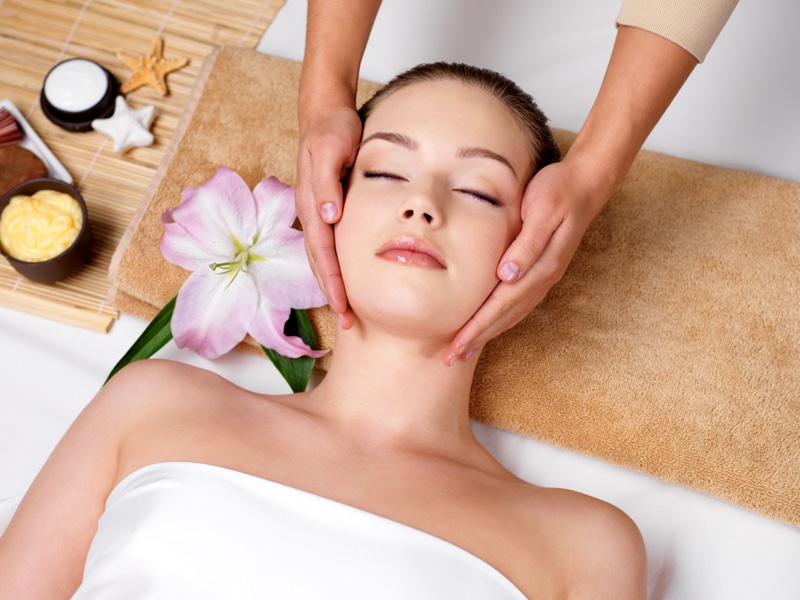 Aesthetician, Joanna Vargas recommends that you undergo a facial treatment at least once a month to go with your skin cell turnover rate. You probably already have reliable and healthy beauty regimens, and you may even have incorporated some spa treatments to supplement them. Since facials do help, what other new spa treatments (Get your Spa Gift Vouchers here) can you tap into to enhance your beauty routine?
Gemstones Meet Acupuncture
The role of gemstones in the beauty sector isn't anything new, but the way they are utilized is. For example, Dr. Elizabeth Trattner introduced the idea of incorporating gemstones into a traditional acupuncture facial treatment. She calls it a "gemstone facial," and it taps into gems like aquamarine to fight acne. It also uses traditional acupuncture that targets skin issues like wrinkles and skin elasticity. If you've got any reservations about having gemstones or needles near your face, don't keep quiet about it. Day Spa recommends that you communicate with your aesthetician if you feel any discomfort, so the specialist can address your concerns. That way, you can fully reap the benefits of professional treatment that enhances your quest for rejuvenated skin.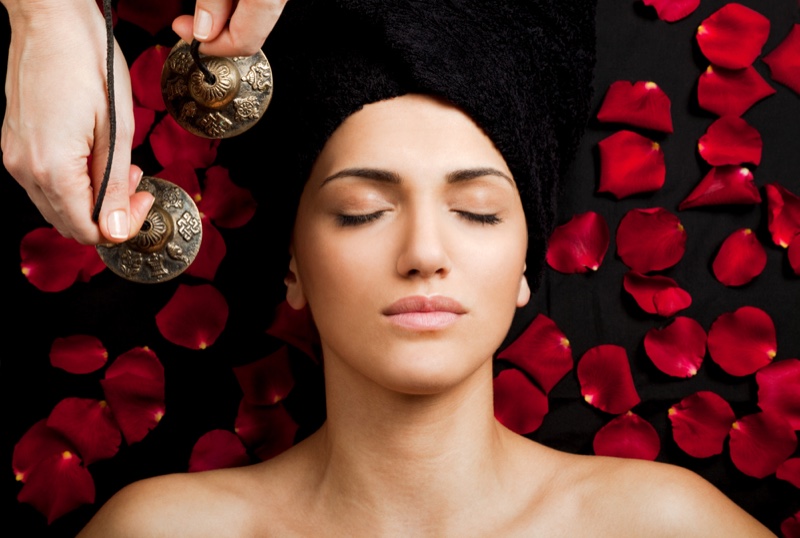 Sound Bath Beauty
If you've been wondering why your anti-aging serum hasn't been as effective, it has a lot to do with your state of mind rather than your beauty routine. Here enters the concept of a Sound Bath spa treatment. You can fight your stress by going in for a sound bath session, which combines sound therapy and meditation. 69% of those that use music and meditation express a significant drop in their stress and anxiety, according to a Depression and Anxiety study. Reduced stress levels also mean that your skin benefits, as stress causes inflammation and acne.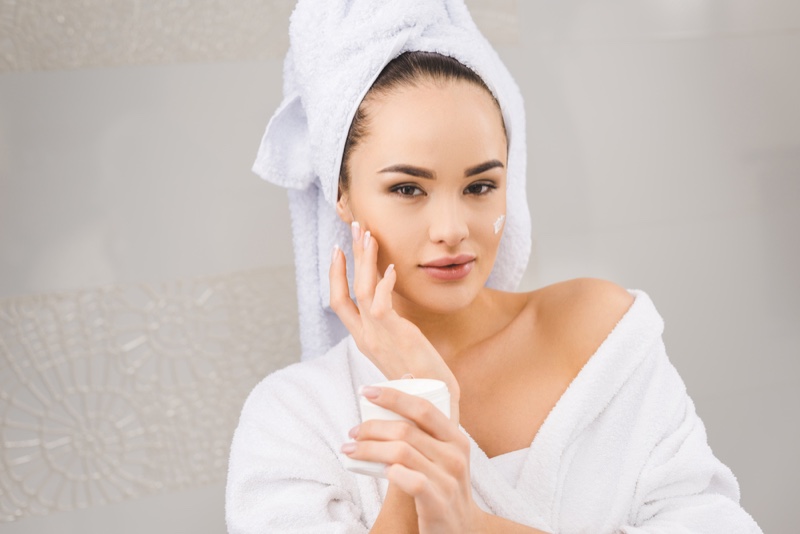 Microcurrent Skin Workout
If you prefer technology over holistic techniques, you'll be interested in Microcurrent Spa Treatments. As you can guess from its name, it uses a microcurrent or low-voltage electricity to fight the visible signs of aging. It is non-invasive and quick. The electricity stimulates the muscles beneath your skin and gives it a bit of a workout. The slight yet painless jolt also jumpstarts the production of collagen and tightens the skin. A microcurrent session partners well with existing beauty regimens, since there is no "downtime" or healing period following the treatment.
The interesting thing about the pursuit of beauty is that there are always new things to try out. It can be an updated version of something tried and tested, or it could be something completely revolutionary. Keep an open mind, and don't forget to schedule a helpful spa treatment in your future.