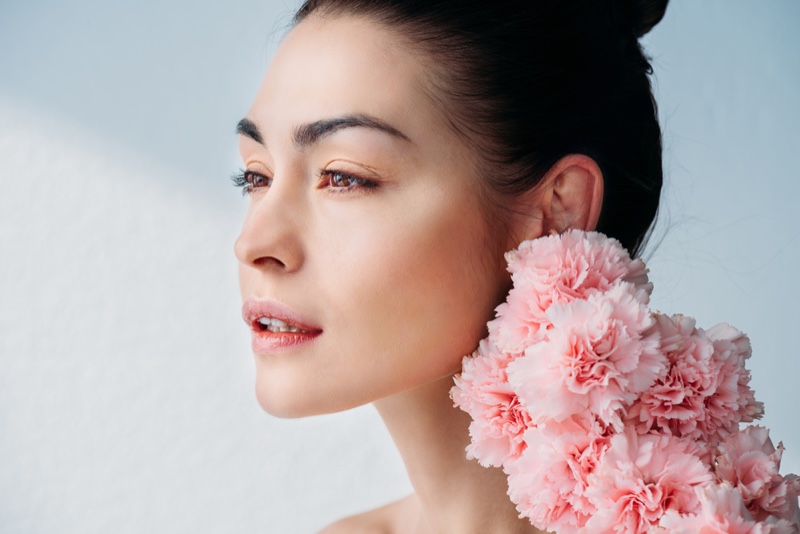 If you happen to be keen on beauty products, then you definitely work hard to find them. These products are excellent for us because they help us define and accentuate our beauty. With the need to improve our everyday appearance, sometimes the temptation to try out every new product that gets to the market is high. If this has happened to you, then you might have come across some cosmetics products that are not FDA certified.
It is important to understand the components of the beauty products we use and why some don't meet the FDA cut. Some questions to ask are:
• What are the percentages of the ingredients?
• How safe is the product on my skin?
This may call for extra time on Google to learn more about the ingredients and their effects on the skin. It sure is some work but knowing that every time you apply another layer of makeup on your skin, you may be slowly destroying it, then it is worth the effort. The green revolution has rendered itself on many sectors including beauty. This means that today you could turn to green beauty and start to regain your natural beauty with no additional hazards.
Here are some tips for getting on a natural beauty program.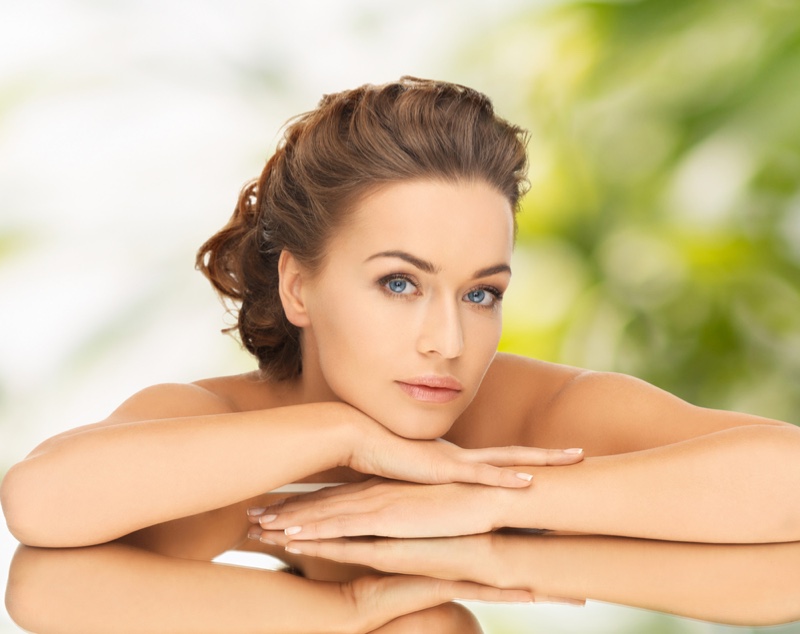 1.
Know the ingredients
The first step towards going green is ensuring you have an idea of the ingredients in your beauty products. Given the functionality of the skin being the largest organ, consuming any toxi stuff escalates the risks exponentially. Therefore you must ensure that you have independent information about the ingredients so as to know which ones to avoid. Once you have a detailed list of what is suitable for you, then identifying the right products for you will be easier; be it an eye serum, facial moisturizer, or hair deodorant.
2.
Do your research
Don't just settle for the information on the box. It is not always enough to trust the brand. Do your homework on the product. Go out and collect information, run a background check, test the ingredients and evaluate them one after the other. Even brands make mistakes; intentional or otherwise. Remember, their goal is to make more money through sales.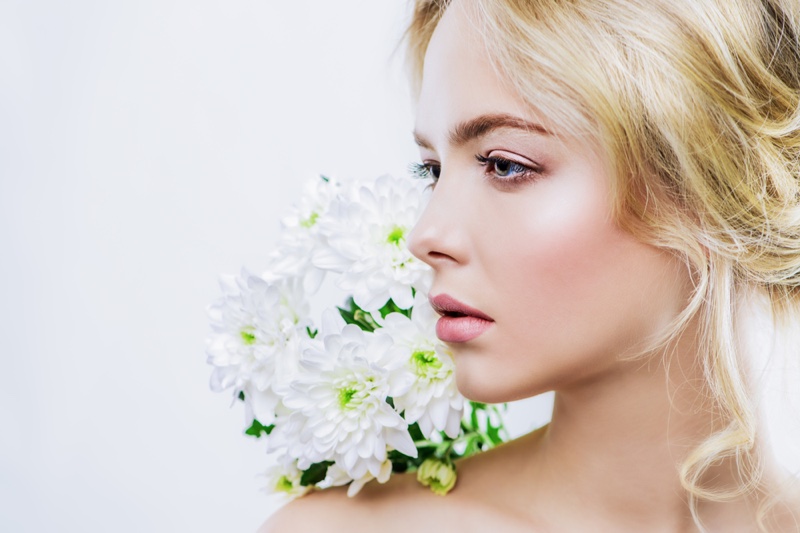 3.
Consider your health
If you could avoid any chemicals on your skin, then that's a great plus. Sometimes you could feel the pressure to use artificial enhancements to look better for an event. Truth is, you could be losing your natural beauty just to spruce it up with one event. Best advice, endeavor to shun away from toxic products and don't second-guess yourself. Take counsel from others but don't let their choices define yours. Remember, at the end of the day, your health is of utmost priority to how you end up looking at an event.
4.
Create a pattern
Making a drastic change of the beauty products you use can be tough. Worst still, you could end up taking a notable hit if they do not agree with your skin. It is best to slowly introduce the new products and monitor them on your skin. Take note of any possible changes and illuminate excessive skin reactions as you gradually adjust to the green beauty world. Giving yourself an adjustment period helps. Over time, you will manage to make the complete move and your skin can easily adjust to the new product set.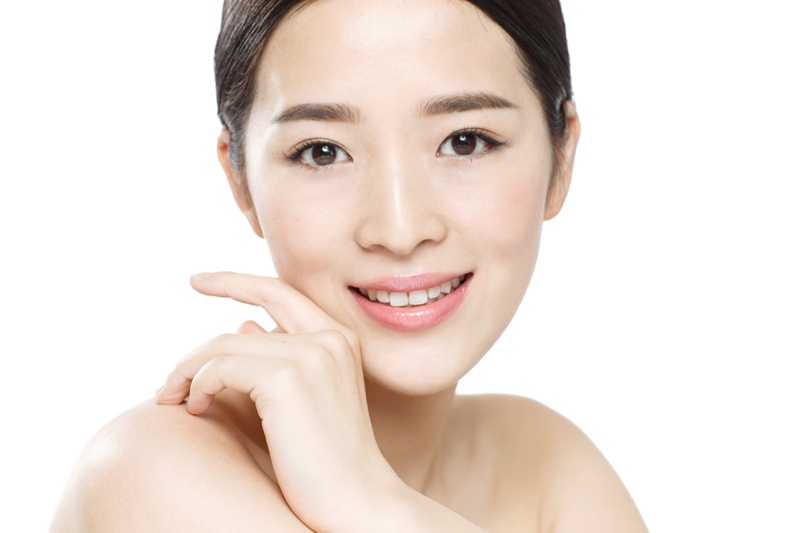 5.
Pick wisely
If you want to go green, then purpose to give it your best. Start by choosing your products carefully. In fact, you can generate most green beauty products from scratch all by yourself. All the ingredients are organic and natural. Most of them are what we use on a daily basis. In other words, you can get to your kitchen and come up with the best formula to help with your oily skin type.
Conclusion
Maintaining a good look is costly in one way or another, be it natural or artificial. Although not all beauty products are toxic, it is best to avoid taking a chance with your skin. In addition, how we look is something that we can define for ourselves and choose to ignore the many noises around us. Take time to research and understand your skin and what works for it.