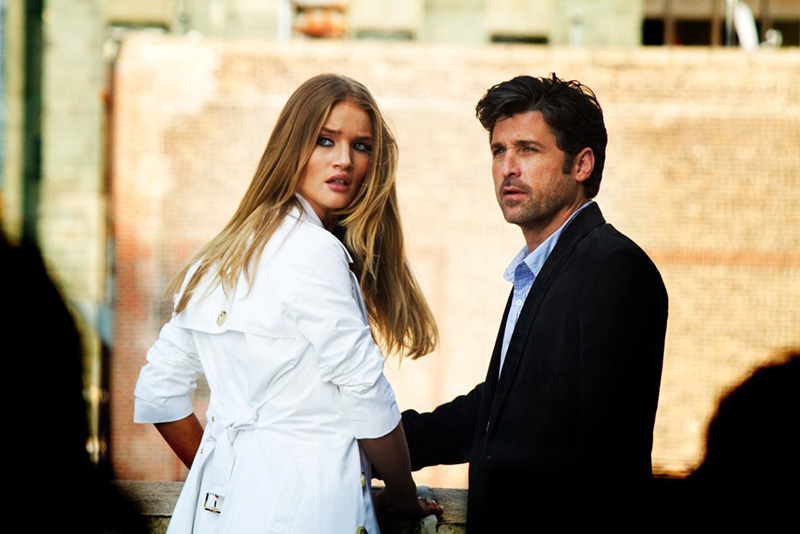 6 Model Actresses–Some may say that modeling is just another form of acting. And, with the number of models that have gone on to become famous actresses, it just might be true. Diane Kruger, Milla Jovovich and Charlize Theron are all successful actresses who got their start in modeling. Which has us thinking…which of today's crop of top models has what it takes to become the next A-list actress? It just might be one of these 6 beauties below.
Emily Ratajkowski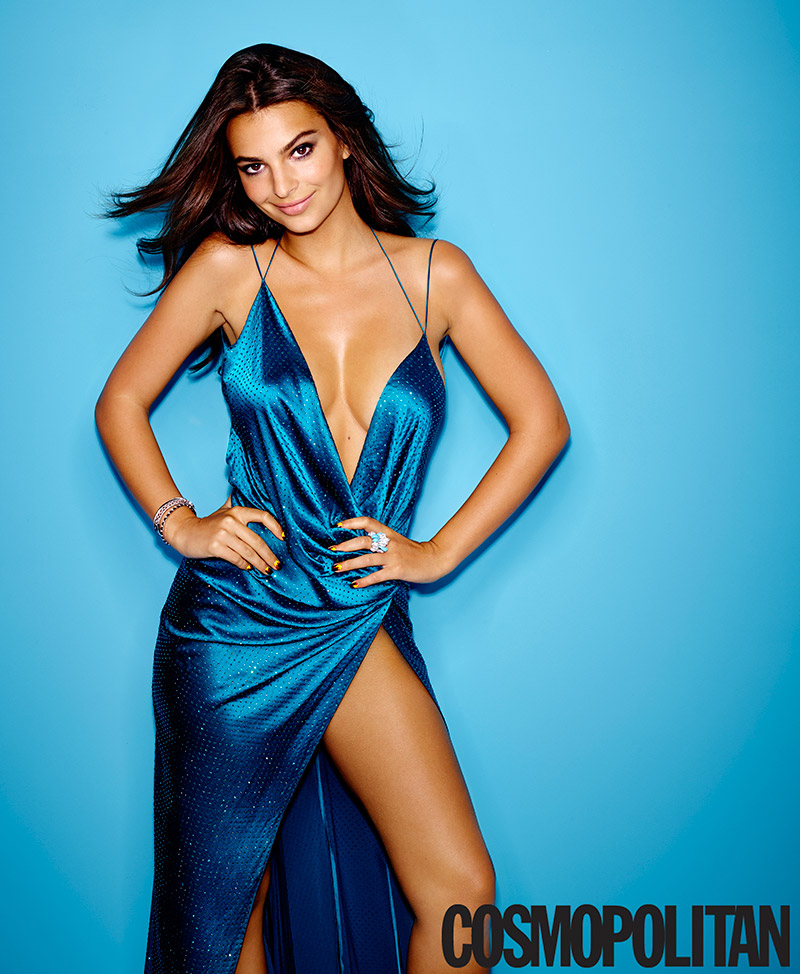 As a Model: You know her for getting naked in "Blurred Lines" and appearing in the pages of men's magazine Sports Illustrated's Swimsuit Edition.
As an Actress: She has a role in "Gone Girl" alongside Ben Affleck and Rosamund Pike, and is currently filming "WeAre Your Friends" with Zac Efron directed by Max Joseph from "Catfish".
Kate Upton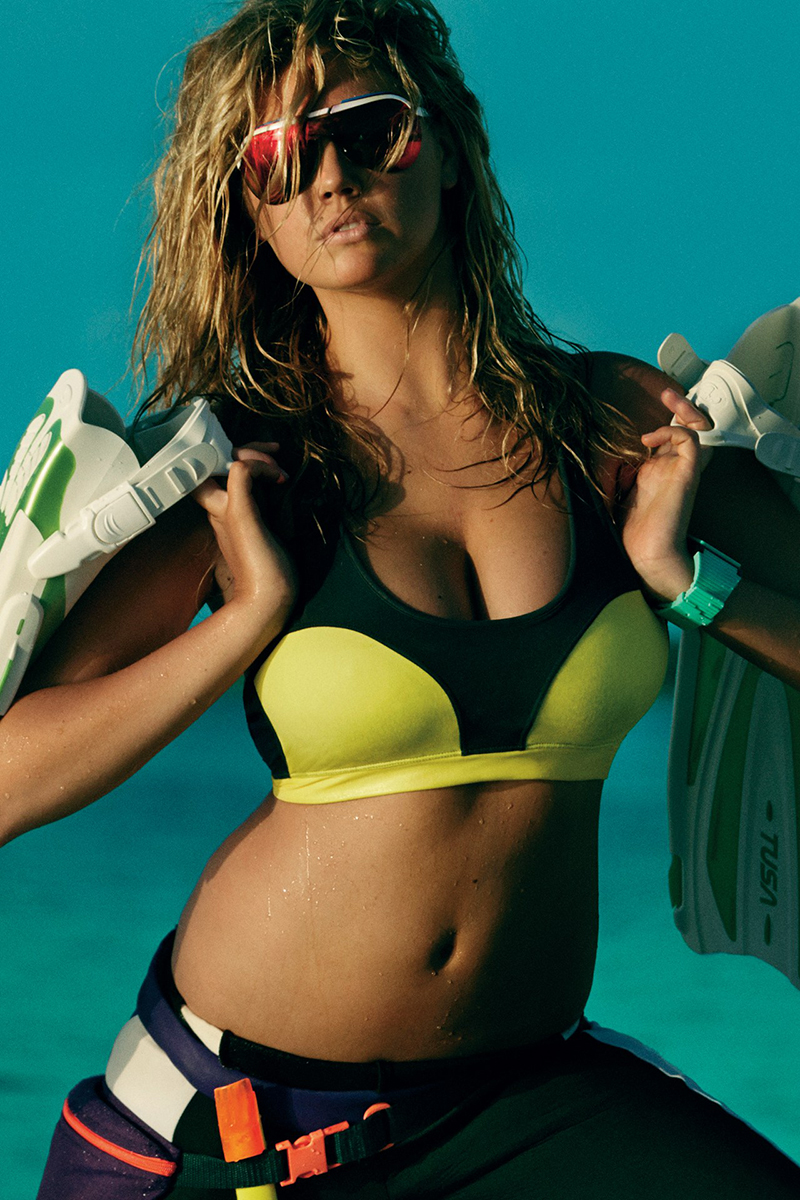 As a model: You know her for posing in Sports Illustrated, appearing on the covers of Vogue US, Vogue Italia and GQ Magazine. Kate also is the face of Bobbi Brown Cosmetics and Express.
As an actress: She appeared in "The Other Woman" earlier this year which did well at the box office. Kate co-starred alongside Cameron Diaz and Leslie Mann in the film.
Aymeline Valade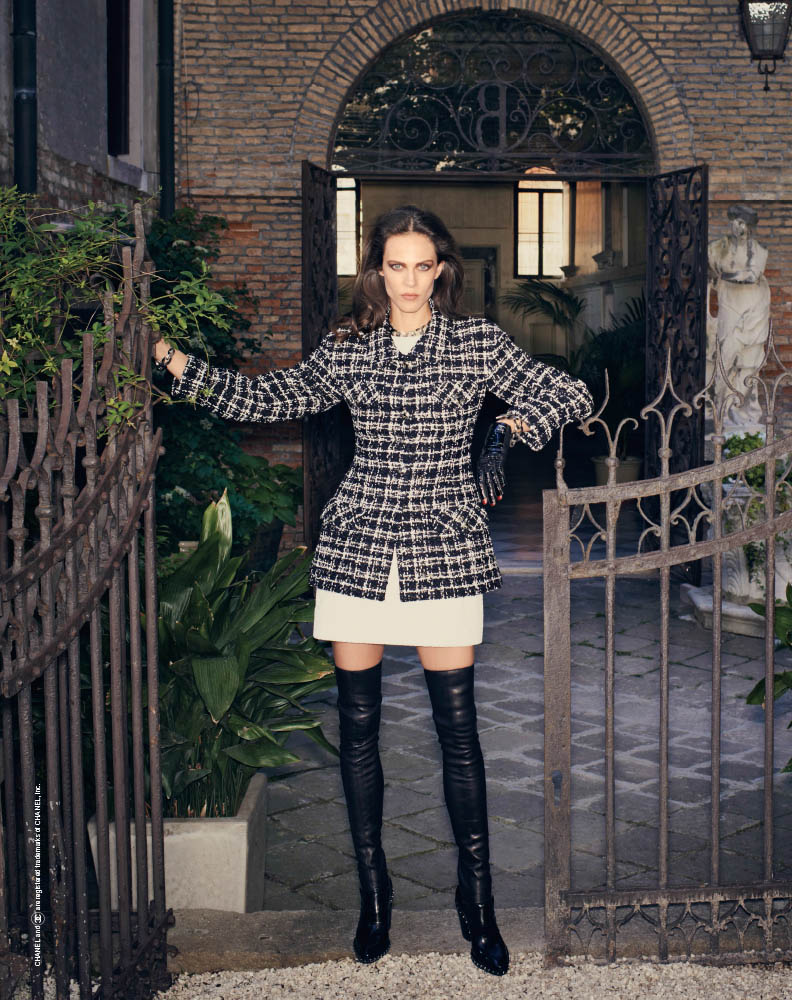 As a model: She has appeared in campaigns for Giorgio Armani, Bottega Veneta, Chanel and other top brands.
As an actress: She appeared in the "Saint Laurent" movie as Betty Catroux, muse to Saint Laurent. She told Vogue about acting and modeling, "Both acting and modeling are super interesting. Both require two very different processes: One is very deep and you get into the character for months, and the other one I'd compare to improvisation."
Cara Delevingne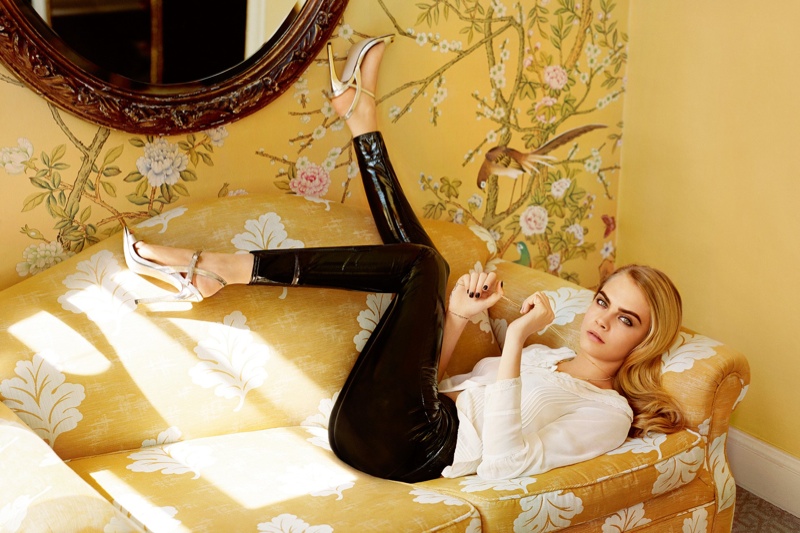 As a model: She is the face of Burberry, Mulberry, Balmain, DKNY, Chanel and just about every top label. Cara has also landed a Vogue US, multiple W Magazine and Vogue UK covers.
As an actress: She is set to appear in "Pan" next year and a film adaptation of the young adult novel "Paper Towns". But Cara had good reviews for a role in a film from this year called "The Face of an Angel" where she is described as "convincing" in her part.
Tao Okamoto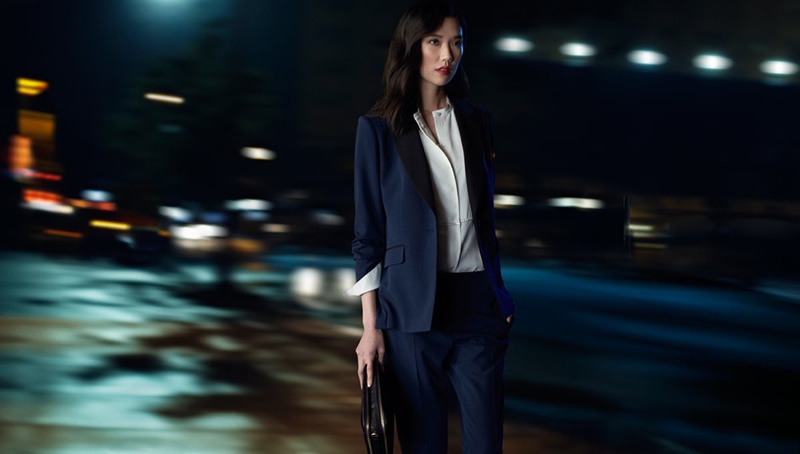 As a model: She has appeared on multiple covers of Vogue Japan, starred in campaigns for the likes of Zac Posen Ralph Lauren, and Emporio Armani.
As an actress: Tao had a starring role as Mariko in the 2013 film "The Wolverine" alongside Hugh Jackman and will appear in "Batman v Superman: Dawn of Justice" in 2016.
Rosie Huntington Whiteley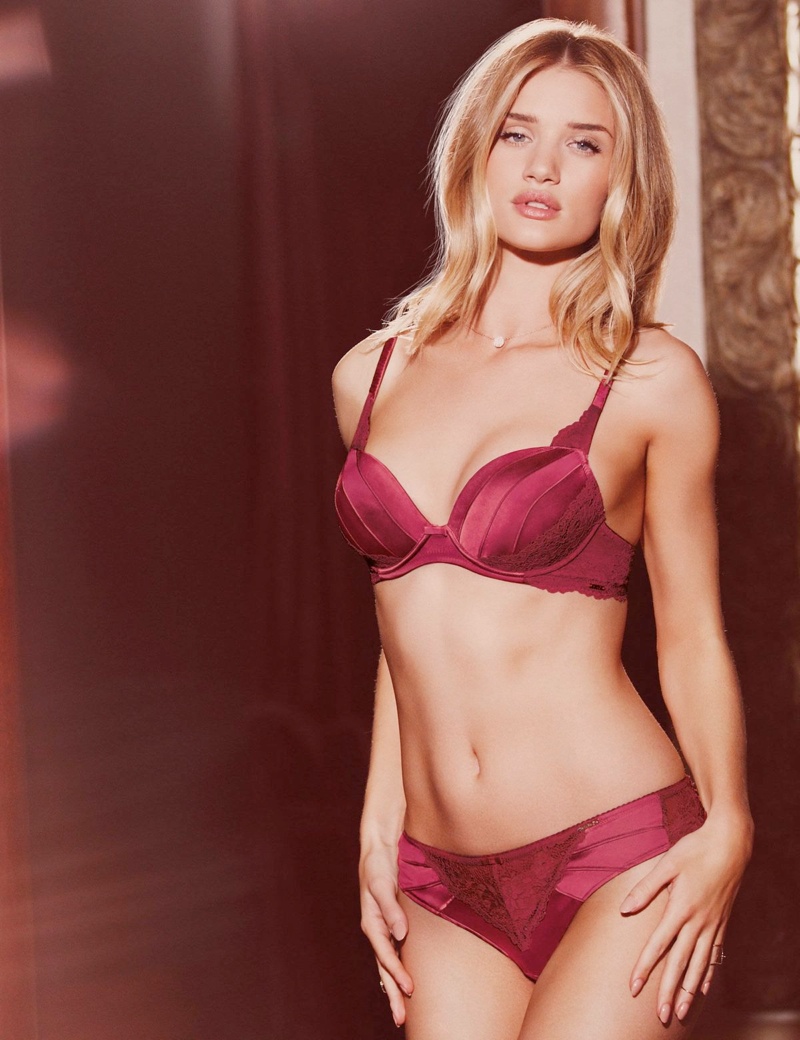 As a model: She is known for being a former Victoria's Secret Angel and appearing in Autograph campaigns for Marks and Spencer as well as Burberry advertisements. Recently, Rosie was named the first celebrity spokesperson for Morrocanoil.
As an actress: Rosie had a starring role in the third Transformers film, "Transformers: Dark of the Moon". Rosie will appear next in "Mad Max: Fury Road", set to be released in the summer of 2015.