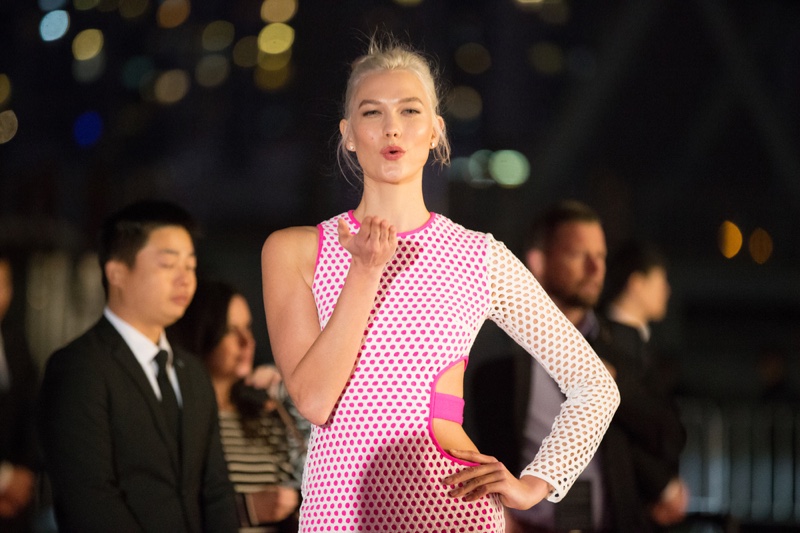 Famous supermodels are often thought of as shallow. However, this assumption is neither fair nor accurate. Beyond being the face of style and glamor, many supermodels are ideal role models not only for their intellect but also their public service. In this post, we debunk the notion that supermodels are hollow. Here are 10 supermodels with an academic background who prove that you can have beauty, brains, and personality.
1. Karlie Kloss. Kloss began her career at the age of 14 years. Since then, she had worked the runway for brands such as Elie Saab, Chanel, and Hermes among others. In 2015, Kloss went on hiatus to study at New York University's Gallatin School of Individualized Study. She also has background on computer programming. In 2015, Kloss provided scholarships to young women interested in studying computer science.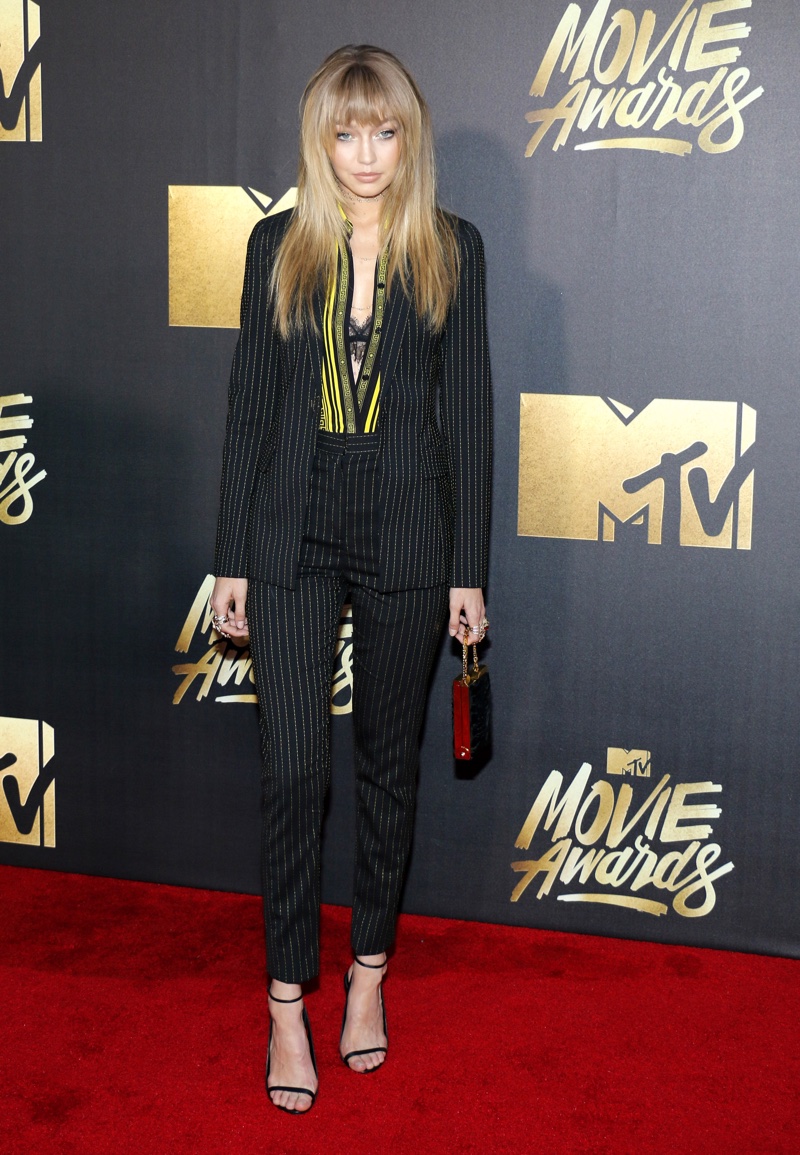 2. Gigi Hadid. Like Kloss, Gigi Hadid is part of a new breed of supermodels. Although Hadid started modelling when she was only 2, she only became a full-time model in 2013. Since then, Hadid had quickly risen to the top of the industry. But before working full-time, Hadid was enrolled at The New School in New York City, studying criminal psychology.
3. Brooke Shields. Shields has been known as a model and an actress since she was 11 months old. Some of her more well-known works include the films Pretty Baby and Blue Lagoon. Despite being at the height of her fame, Shields chose to complete her studies first. In 1983, Shields enrolled at Princeton University where she earned her bachelor's degree in French literature.
4. David Gandy. British model David Gandy has been considered as one of the top male models in the last 20 years. Discovered in 2001, Gandy is the face of some of the world's most recognizable brands such as Carolina Herrera, Hugo Boss, and H&M. Gandy received his college degree from the University of Gloucestershire, where he studied multimedia computing and marketing. Gandy has also been active in campaigns to end poverty including raising funds for impoverished children as well as victims of the Haitian earthquake.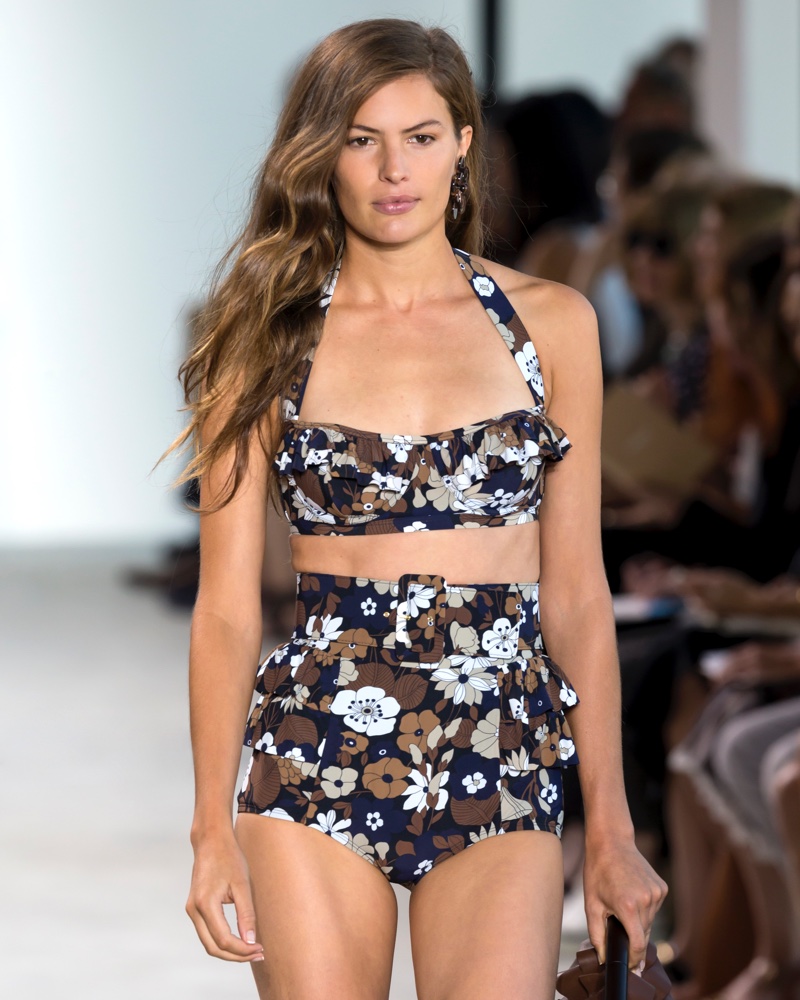 5. Cameron Russell. As a model, Russell's accomplishments are pretty impressive. Russell started modelling at the age of 16 years, and went on to work for top brands including Calvin Klein, Louis Vuitton, and Victoria's Secret among others. But there's more to Russell than meets the eye; she's a graduate of Columbia University with majors in economics and political science. In 2012, Russell's TED Talk became viral for acknowledging how socially constructed standards of beauty result in social inequality.
6. Julia Nobis. Though this Australian model is not as well-known as some of her contemporaries, Nobis is undoubtedly one of the most successful models today. Since 2009, Nobis has been modelling for great fashion houses including Chanel, Dior, and Balenciaga. She had also appeared on the cover of Vogue Italia four times. But what's so striking about Nobis is her educational goal. Nobis considers her modelling career as only second to her dream of becoming an emergency doctor. Nobis began by taking her Bachelor of Science and Applied Science at the Royal Melbourne Institute of Technology University and is currently completing her postgraduate degree in medicine.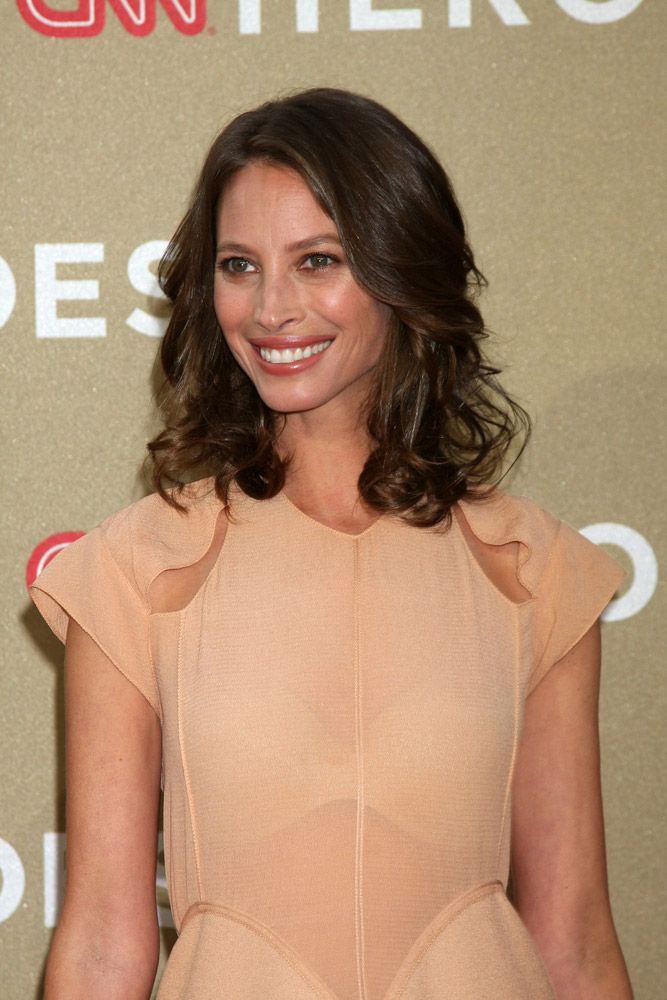 7. Christy Turlington. One of the original supermodels, this American model is also known as one of the top models with college degrees. During the peak of her career in the 90s, Turlington worked for the biggest fashion, cosmetics, and luxury brands including Versace and Yves Saint Laurent. She returned to school in 1994, graduating cum laude from New York University with a bachelor's degree in comparative religion and eastern philosophy. She later acquired a master's degree in public health at Columbia University. Today, Turlington is an advocate for improving maternal health in impoverished nations.
8. Iman. The quintessential supermodel, Somali model Iman dominated the industry in the 70s and 80s. During the height of her career, Iman worked with the biggest names in fashion. The daughter of a diplomat, Iman studied political science at the University of Nairobi before becoming a full-time model. Iman also speaks five languages. Through her work, Iman helped open the doors of the industry to women of color.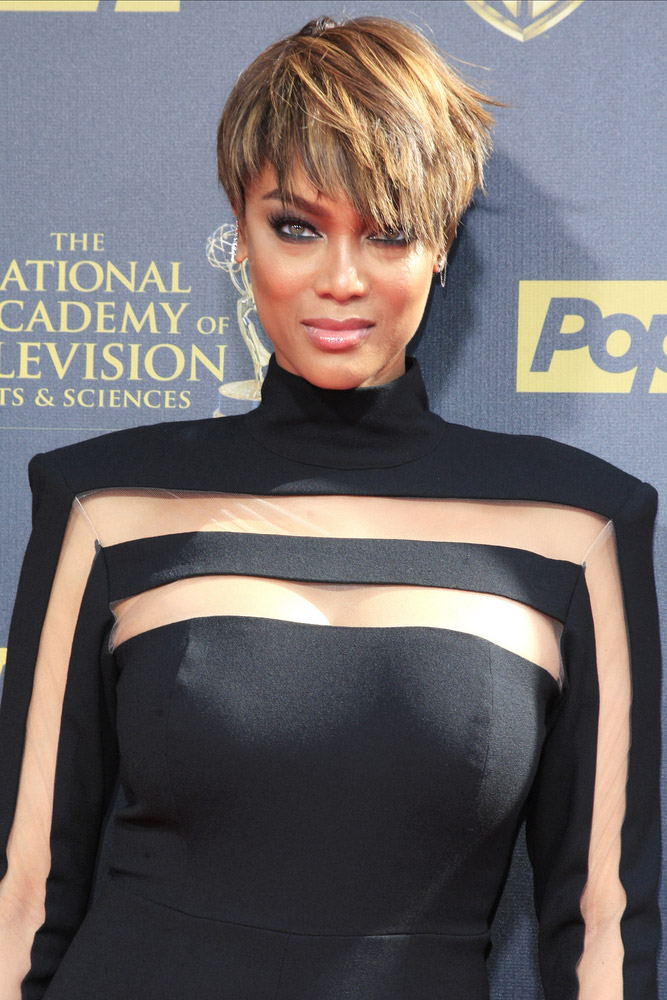 9. Tyra Banks. As one of the top supermodels of all time, Banks' list of accomplishments is as extensive as it is impressive. For the past three decades, she has worked as a model, actress, TV host, and entrepreneur. To cap off her astounding career, Banks enrolled at Harvard Business School where she completed the nine-week Owner/President Management Program.
10. Lily Cole. If there's someone who could provide you with help writing term paper, Cole's the one. Known for her angelic features, this British model and actress is widely considered as among the most successful. But don't let her striking looks distract you, for Cole is extremely smart. At the age of 19, Cole was already set to study social and political sciences at King's College at the University of Cambridge. She eventually studied art history in the same university and graduated with high honors. Not only is Cole one of the smartest models in the industry, she's definitely one of the smartest celebrities with degrees.
Supermodels are often unfairly judged as superficial. However, these 10 supermodels with an academic background prove once and for all that there's so much more to many celebrities than breathtakingly good looks.