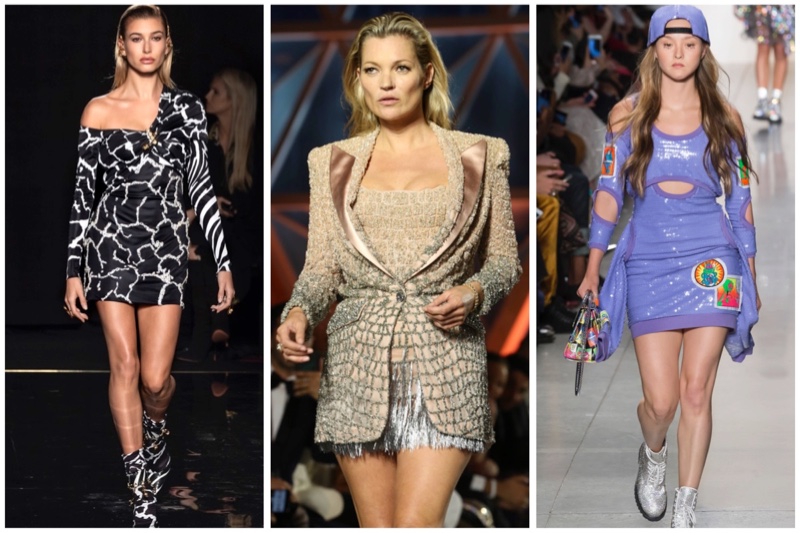 Short Models on the Runway–Everyone knows that your traditional runway models usually stand at 5'9″ or above, which would make you think that almost every model is about the same height, right? No, that's actually wrong! Kate Moss famously broke the mold in the 90s with her 5'7″ frame and before that, you have Twiggy, who only stands at 5'6″ tall. When it comes to modeling, there's always someone who can break out of the box. Check out these nine short models who managed to own the runway despite their small stature.
Why are there no short models?
With models being taller than the average woman, it makes one wonder, why? There are several reasons for this. Designers traditionally prefer a tall and thin frame since it puts a focus on the clothes rather than a model's body. Additionally, a tall model has a more powerful presence on the runway than one of a regular height. However, with the 2010s and a move for inclusivity, we have seen shorter models land high fashion runway shows and campaigns.
Short Models
Kate Moss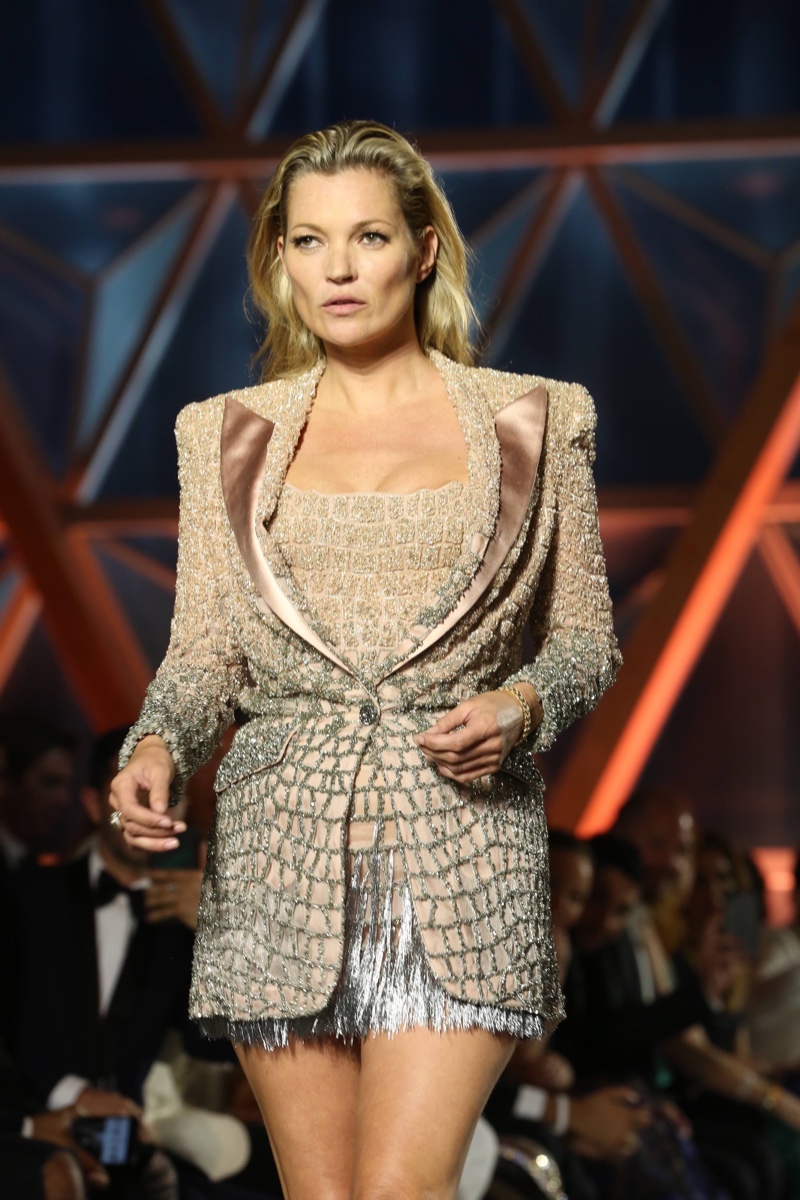 Height: 5'7″
Known for: Being the one and only Kate Moss, obviously. But before she became a household name, she is credited with popularizing the "heroin chic" look of the 90s and appearing in runway shows for the likes of Calvin Klein, Louis Vuitton and Chanel. Kate's been the face of just about every major fashion label, and graced the cover of British Vogue 40 times.
Cara Delevingne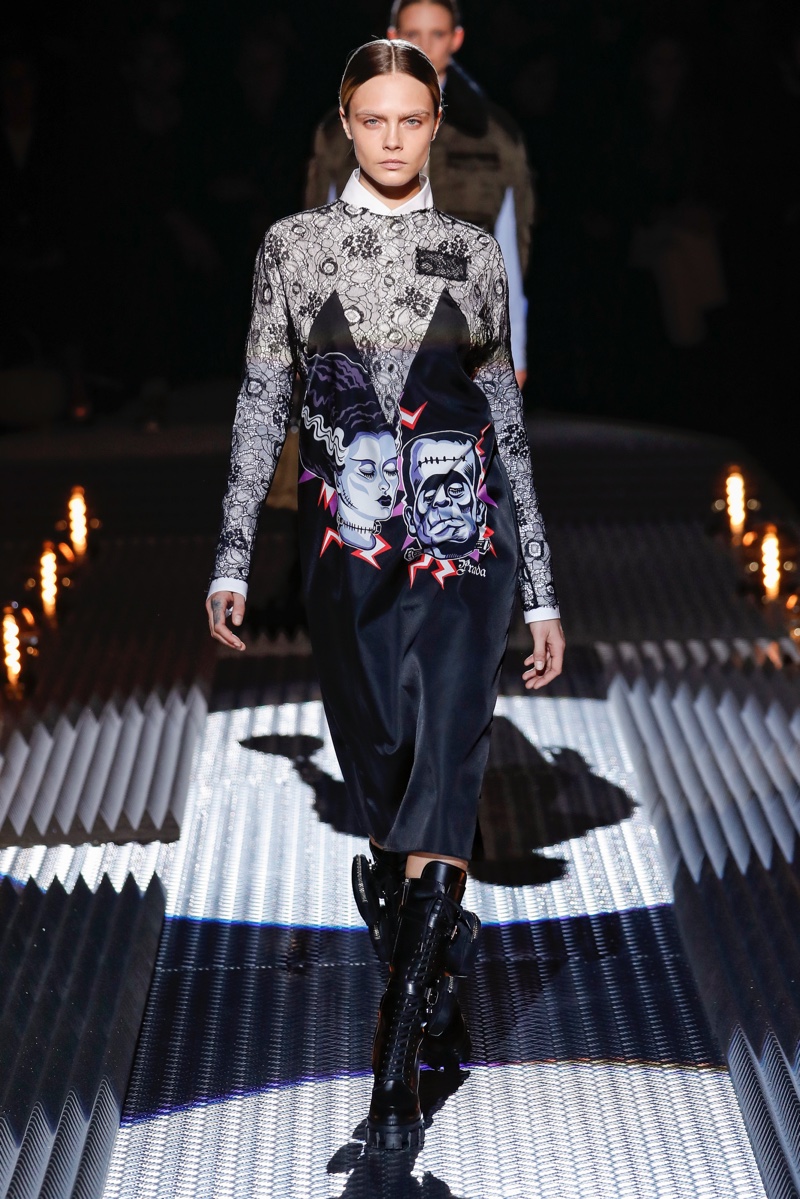 Height: 5'7″ to 5'8″ depending on the source
Known for: Having a mega-high Instagram following and walking the catwalks of Saint Laurent, Burberry, Fendi and other designer labels. Her height happens to be debated, and she even told Into the Gloss she does not know her exact height. Cara said, "I'm tiny for runway! I'm 5'8" or 5'7"…a lot of people still tell me that I'm too short." She since went on to acting, but that hasn't stopped her from appearing on the catwalk even earlier this year.
Charlotte Free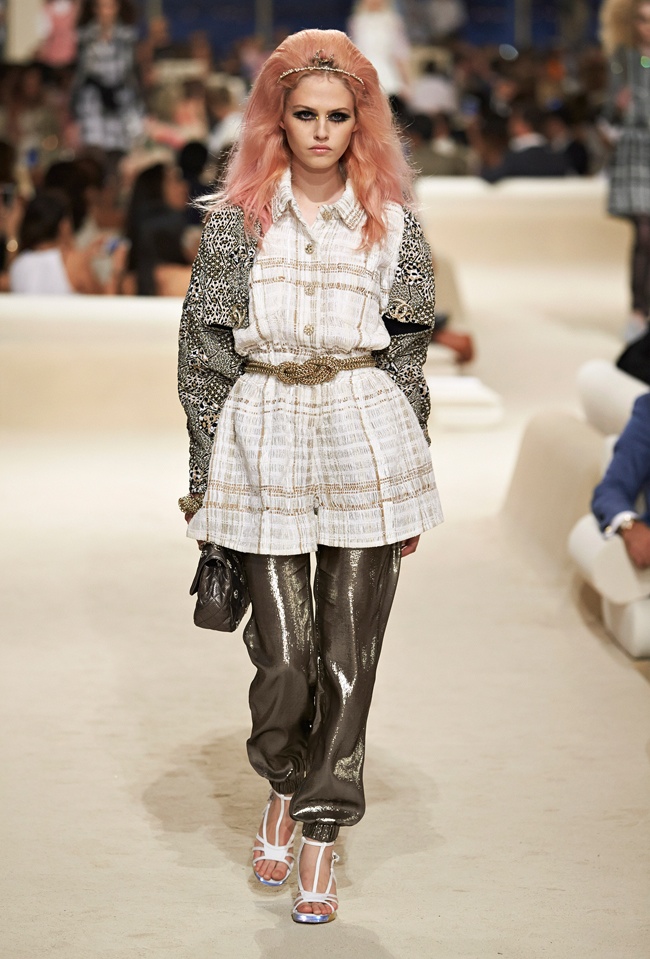 Height: 5'7″
Known for: This American model worked as a face of Maybelline, and her pink-dyed hair gets a lot of attention social media platforms like Instagram. She may be only 5'7″, but that has not stopped her from walking shows like Chanel (she even opened the label's cruise 2015 show), and appearing in campaigns for Chanel eyewear. Moschino designer Jeremy Scott also casts her in shows frequently. Tartan and plaid is a favorite print of the designer. And in case you are looking to get custom made Kilts or Jackets then head towards Kilt and Jacks.
Georgia May Jagger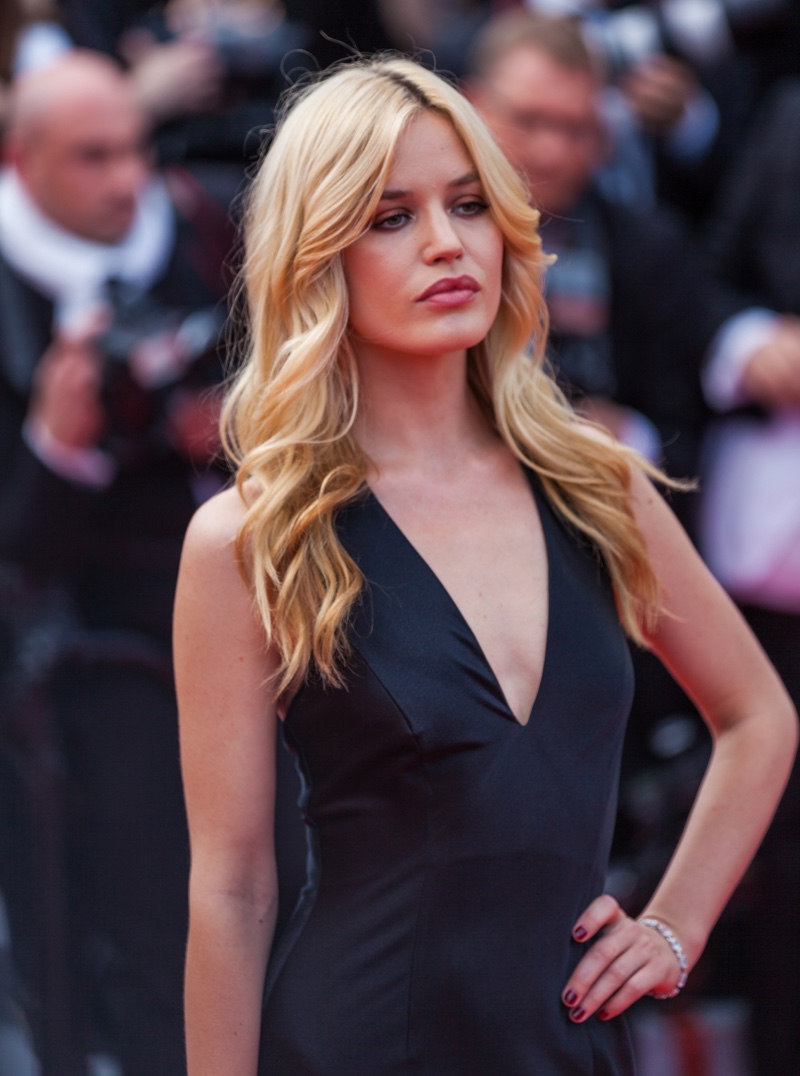 Height: 5'7″
Known for: Georgia May Jagger became famous for being the daughter of rock and roll icon Mick Jagger and model royalty, Jerry Hall. She followed in her mother's footsteps despite only being 5'7″. In her career, she became notable in her own right, walking for the likes of Fendi, Louis Vuitton and Chanel.
Sara Sampaio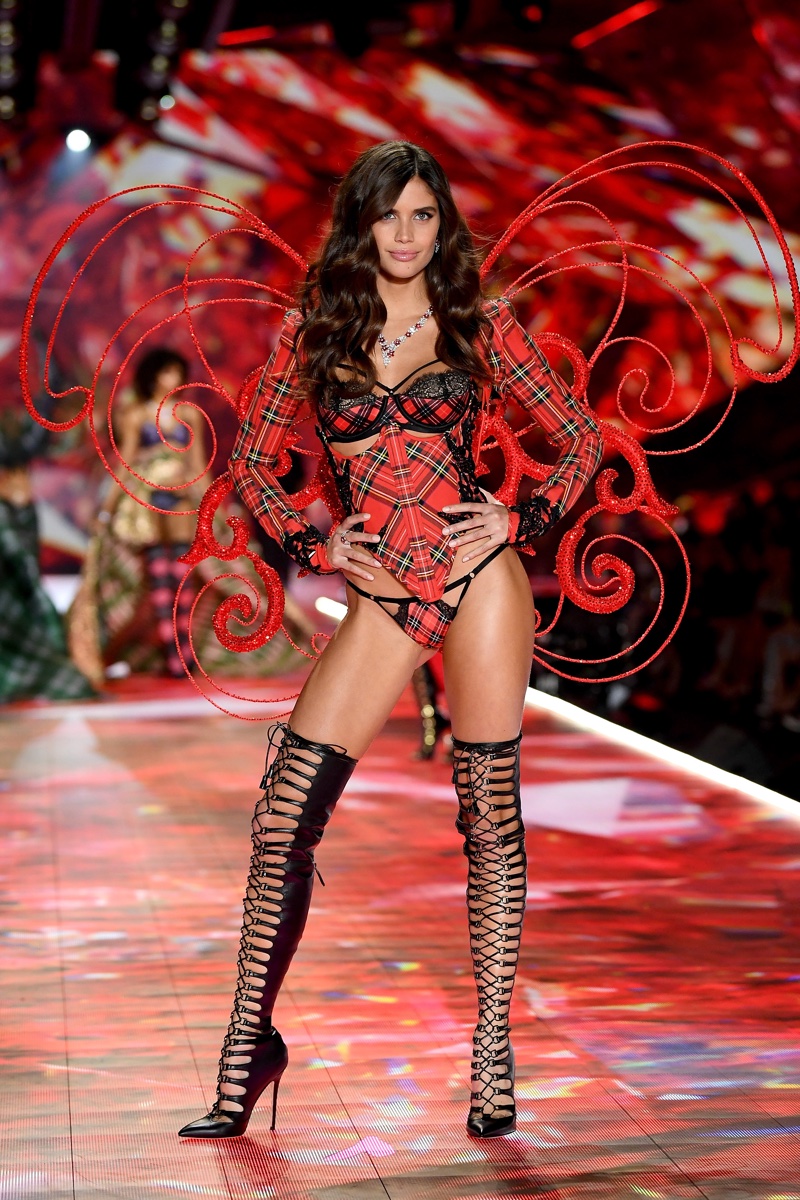 Height: 5'7″ to 5'8″ depending on the source
Known for: Being a Victoria's Secret Angel. Like Cara, there are debates as to what her actual height happens to be. But in a past interview, she confirmed she is close to Kate Moss in height. "Me and her are kind of the same height, so she always inspired me when people would say, 'You're too short for fashion, you're too short for runway.' But I don't think I am; the other models are just too tall."
No doubt she is one of the shortest Victoria's Secret models, but seeing that's she's been signed with the brand since 2015, it hasn't slowed down her career.
Hailey Baldwin Bieber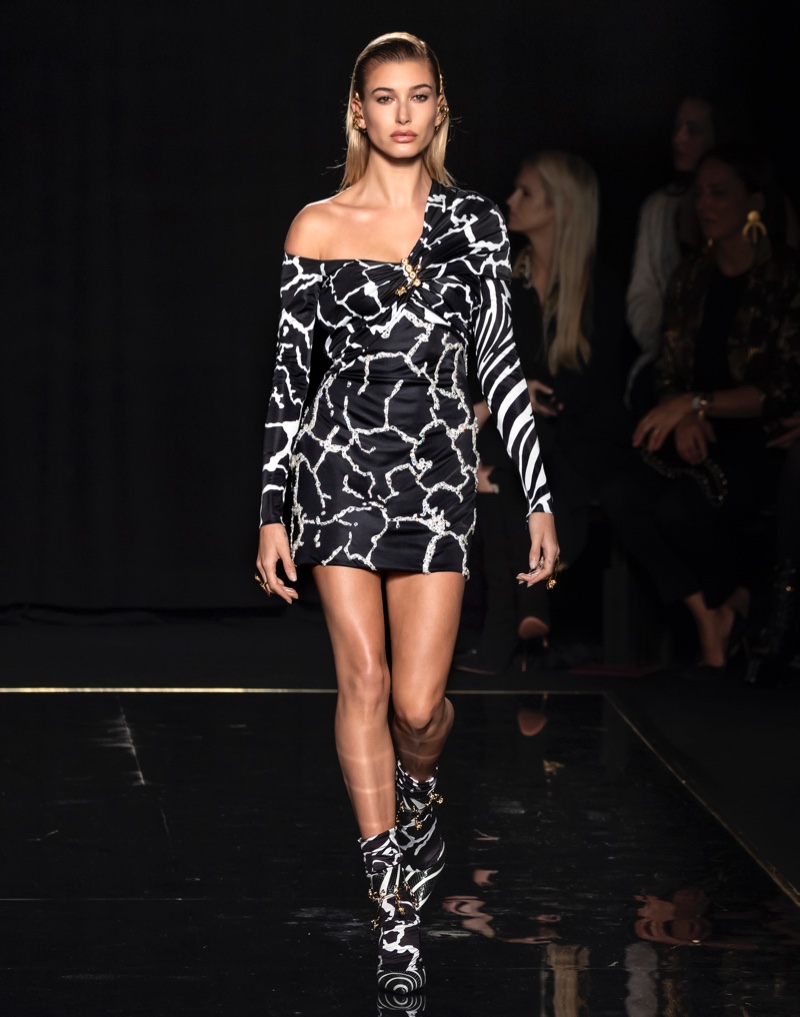 Height: 5'7″
Known for: Hailey Baldwin rose to fame thanks to the social media site Instagram. Now known as Hailey Bieber, she walked the runway for leading brands such as Versace, Tommy Hilfiger, and Dolce & Gabbana. There's also her top covers for magazines like Vogue Italia, Marie Claire US, Vogue US, and ELLE US. And who could forget Hailey's turn in advertising campaigns with labels such as Levi's, Ralph, Lauren, Guess, and Calvin Klein (she posed alongside her husband for CK). With such an impressive resume, the blonde proves short models can achieve so much.
Devon Aoki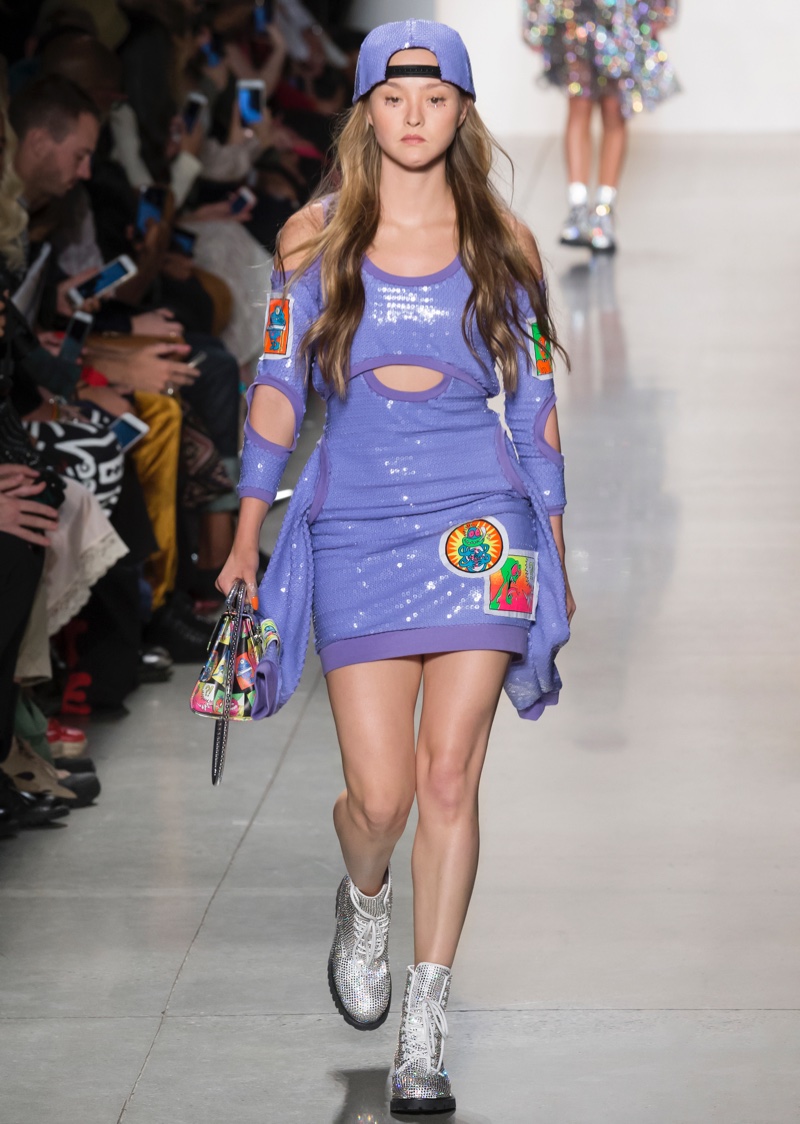 Height: 5'5″
Known for: Devon Aoki is perhaps one of the shortest runway models to hit the catwalk. But that did not stop her from walking coveted shows like Chanel, Moschino or Versace. In addition to modeling, Devon also appeared in films like '2 Fast 2 Furious', 'Sin City' and 'War'. You can make her dress in the picture by yourself if you have the best serger in your possession.
Laetitia Casta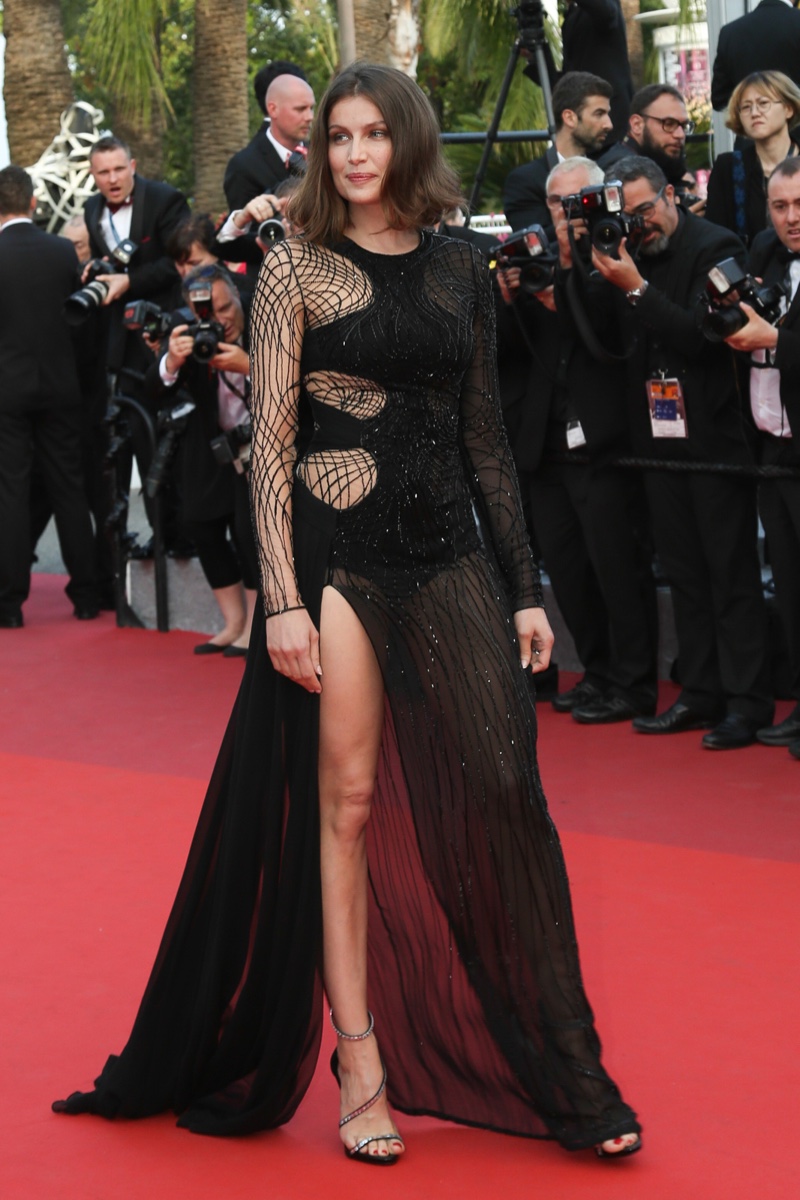 Height: 5'7″
Known for: Laetitia Casta has hit the catwalks of Victoria's Secret, Louis Vuitton, Roberto Cavalli and other notable fashion shows despite only being 5'7″. Since then, she went on to become a successful actress in her native France. Laetitia continues to model though, recently posing for Etam, Jacquemus and Ikks.
Josie Maran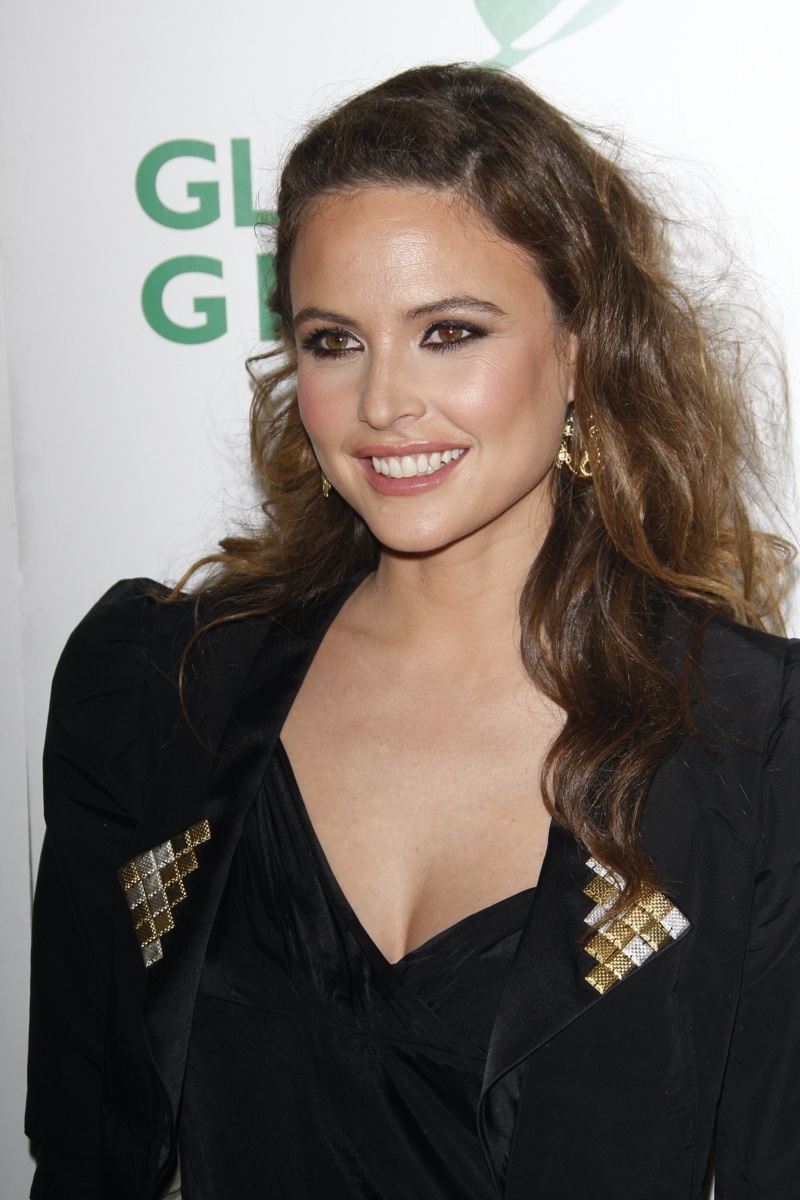 Height: 5'7½"
Known for: Despite her short stature, Josie Maran did catalog and e-commerce stints with Victoria's Secret. She then went on to become the face of both Guess Jeans and Maybelline. She also appeared in Sports Illustrated: Swimsuit Issue three years in a row (2000 to 2002).
In June 2007, she established the natural cosmetics product line aptly named Josie Maran Cosmetics. It has the motto Luxury With A Conscience, and the main component of her products is fair trade argan oil, which is a product of cooperatives ran by Moroccan women.