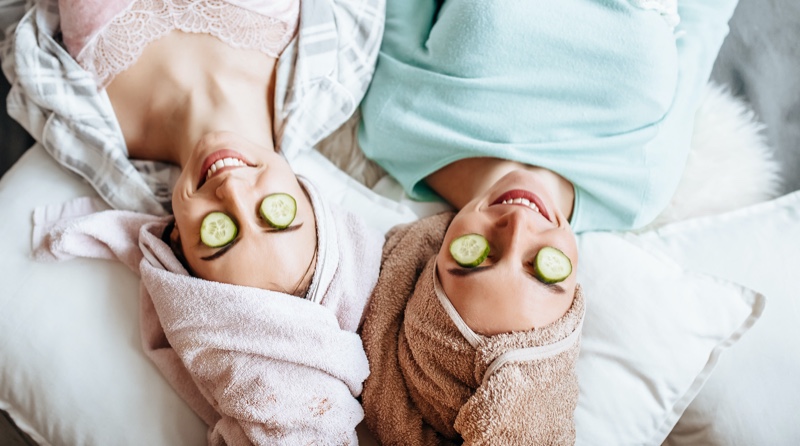 A Chinese saying goes: Those who set great store by beauty aren't afraid of getting sick. It means that health is ranked behind the priority of beauty. People are willing to forgo sweaters and jackets to look their best. A quick look into the history of beauty will show us that we have subjected ourselves to plenty of dangerous treatments and practices, all in the name of beauty.
Lead poisoning was commonplace in the 18th century because women wore lead-based cosmetics and even more ingested poisonous substances to achieve pale skin. Thankfully, today, dangerous methods seem to have petered out, although there are still some questionable trends.
Beauty Doesn't Have to Come at a Cost
Keeping yourself fit and healthy should be a priority. When you feel good, you'll look good. Furthermore, people who work out regularly have clearer skin and firmer physiques, which beauty queens want to achieve. Getting enough sleep is also another prime factor in taking care of yourself. There's a reason they call it beauty sleep.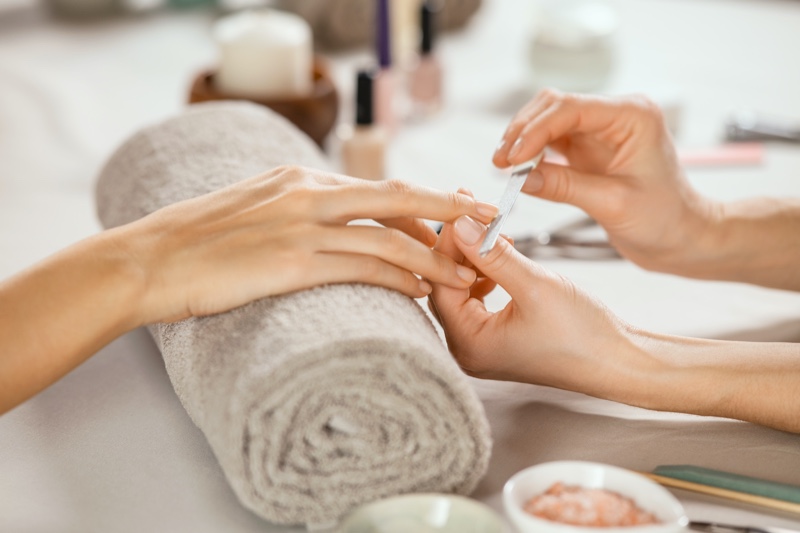 Self-care Over Cosmetics
After a well-deserved manicure, it can be tempting to slather on acrylic or gel polish. Still, even manicurists would suggest applying a nail strengthener in between doing your nails because constantly using nail polish can dry out your cuticles.
Choosing between skincare and cosmetics would be wiser to invest in skincare products than buying more cosmetics. You won't need as many foundations or other blemish covering products when you have beautiful skin.
You Are What You Eat
Some women (and men!) choose not to eat anything, thanks to the beauty standards that social media and Hollywood perpetuate: Thin is beautiful. But there is a healthier alternative to starving oneself.
Being conscious of the food we put into our bodies will help us achieve the appearance we wish to have. Choosing to starve so one can eat Mcdonald's is much less healthy than eating balanced meals regularly. When we opt for clean meals, our bodies reflect it on the scales, our skin will look younger, and our organs will thank us for it.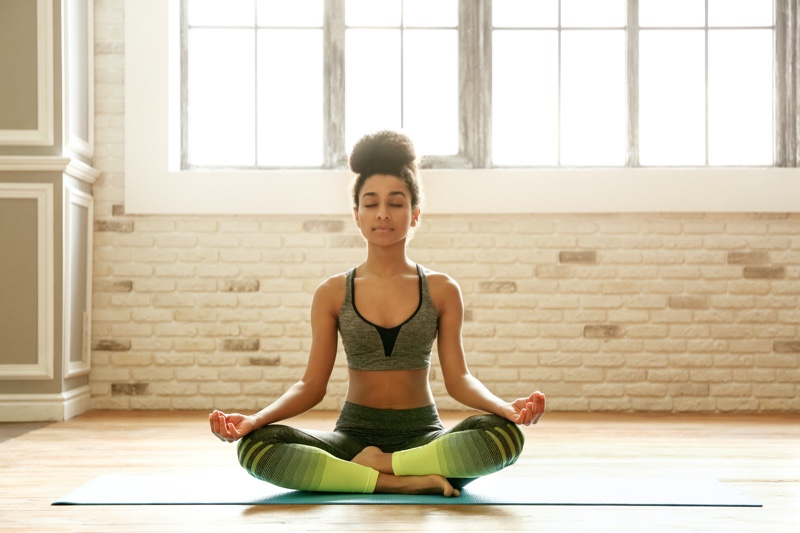 Don't Buy Into Trends That Aren't for You
There are so many different trends that aren't going to be suitable for everybody, and it can be disheartening when you try to fit into a mold that isn't meant for you.
Taking care of your mental health is just as important as taking care of your physical health because if you're not in a good place mentally, you cannot take care of yourself to the best of your abilities.
Putting yourself first is one of the sure-fire ways to stay on top of your mental health, but chasing trends blindly and feeling down because you don't quite carry it off as those social media influencers or models on billboards are something that you can choose to pass on.