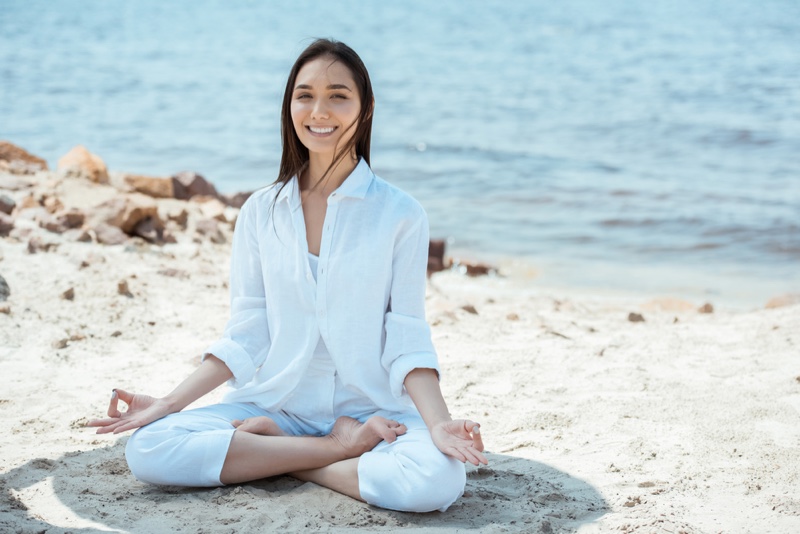 A healthy mind resides in a healthy body. And you can't look good without feeling good. But unfortunately, there is a common misconception in fashion regarding health and fitting into society's ideal standards of body image. This trend can be traced to fashion models who have a very strict body diet and image to follow and maintain, just so they can look better. Often, this leads to unhealthy habits such as becoming anorexic. But if you want to maintain your health and still look good – this guides for you.
1.
Look after your body
Joint pain? Back hurts? Enhanced physical fitness directly equates to physical strength and mental strength (confidence). Your overall level of fitness also determines how you deal with stress and other threatening factors. If that sounds like something you've experienced before, know you can fight back. Creams like Artoser are specifically designed to fight back against joint and other problems. This, combined with physical exercise, can boost your overall body health and have healthy long-term effects on your body. Home IV treatments are another way you can care for your body, helping to remove impurities and provide the essential vitamins and hydration too many of us aren't getting. A service like Drip Hydration brings IV therapy directly to you, helping you stay healthy and look your best.
2.
Watch your diet
Another popular misconception is that fashion model under eat to the point of being unhealthy. Victoria's secrets often starve themselves for the sake of fashion. If you want to lose weight, you can do so without starving yourself. You don't have to follow a very strict diet plan to lose a few extra pounds. Instead, the best strategy has to do with filling up on nutrient-dense foods throughout the day. As opposed to focusing on how much you eat, focus on what you eat instead.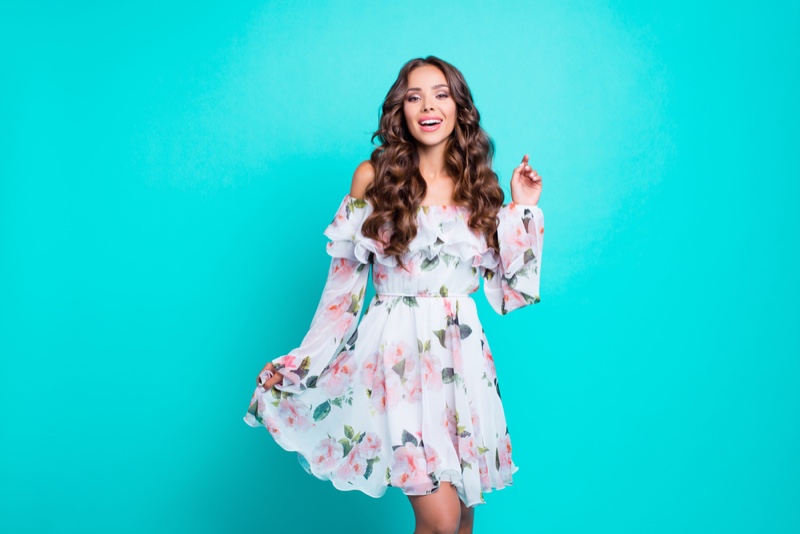 3.
Love your body
No one is perfect. Most body types are an impossible ideal. There are genetics, diet, exercise, and many other factors that contribute to your body size and look. So, focus on body positivity. Fashion should never be limiting. Instead, it should be unique and individual. You can be healthy at any size and look good as well. When it comes down to it, your body type doesn't matter that much. Everyone is built differently. So, once you learn to love your body, you can pull off just about anything!
4.
Look for inspiration
online
The internet is a vast and endless source for all things fashion. If you really want to step your fashion game up, look for inspiration in the form of a blogger or a fashion enthusiast with the same body type as you. If you're just starting out, you may feel like you don't what you're doing. If that's the case, know there are many online places you can check out to see what the latest trends are.
5.
Take joy and love what you wear
Don't dress like someone you're not. At the end of the day, a lot of fashion boils down to confidence and self-image. Learn to love yourself and have fun when deciding what you're going to wear. If you're going to starve yourself or go through extremes for the sake of fashion, it's probably not worth it in the first place. That's not sustainable. Health comes first no matter what happens. So, be sure to start there when thinking about your fashion adventure.