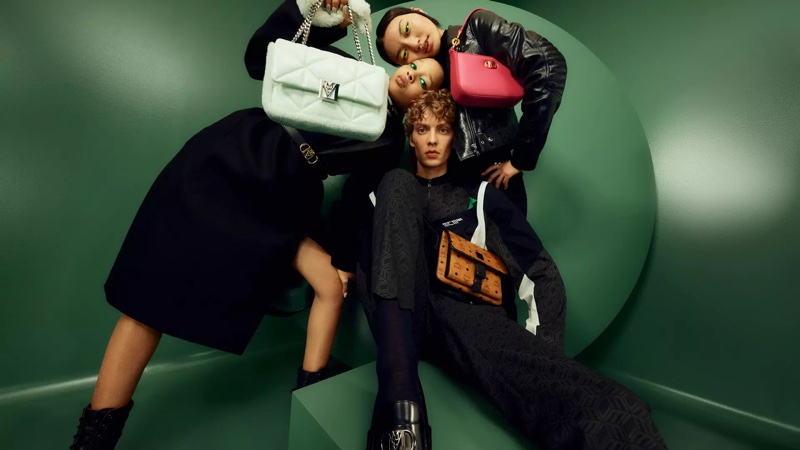 MCM, a luxury fashion business based in Germany, just released its fall 2022 campaign. The cast of models includes Sculy Mejia, Ko Ga Young, and Leon Dame, photographed by Dan Beleiu. These designs give a nod to the concepts of deconstruction and reconstruction.
MCM Fall/Winter 2022 Campaign
The fall color scheme for MCM has the brand's iconic black items mixed in with more young hues like hot pink and bright green. The pieces include an MCMotor biker jacket made of lamb leather, a sleek black MCMotor dress, and deconstructed-inspired pieces made of guilt-free faux fur and biodegradable quilted nylon.
Related: Naomi Campbell, Kendall Jenner Captivate in BOSS Fall 2022 Campaign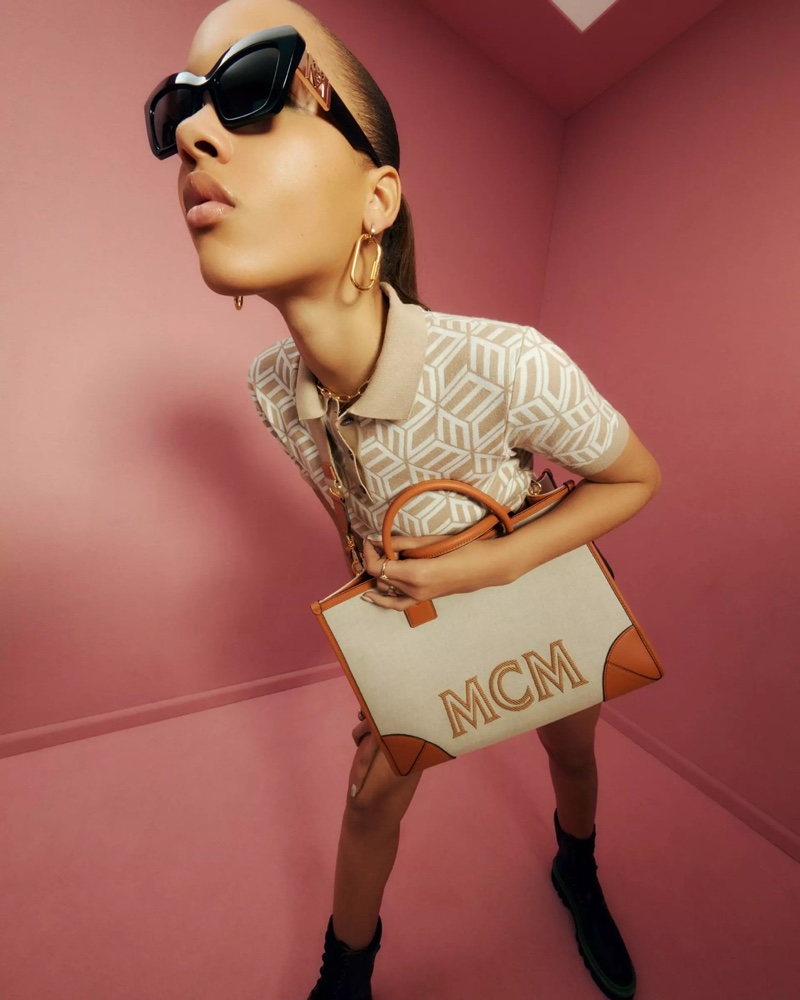 The inspiration for the collection comes from young people who are always on the move. The MCM Fall 2022 is currently available for purchase on the official website of the company. And an MCM collection is never complete until it has at least one of their renowned leather bags reinterpreted with youthful vitality.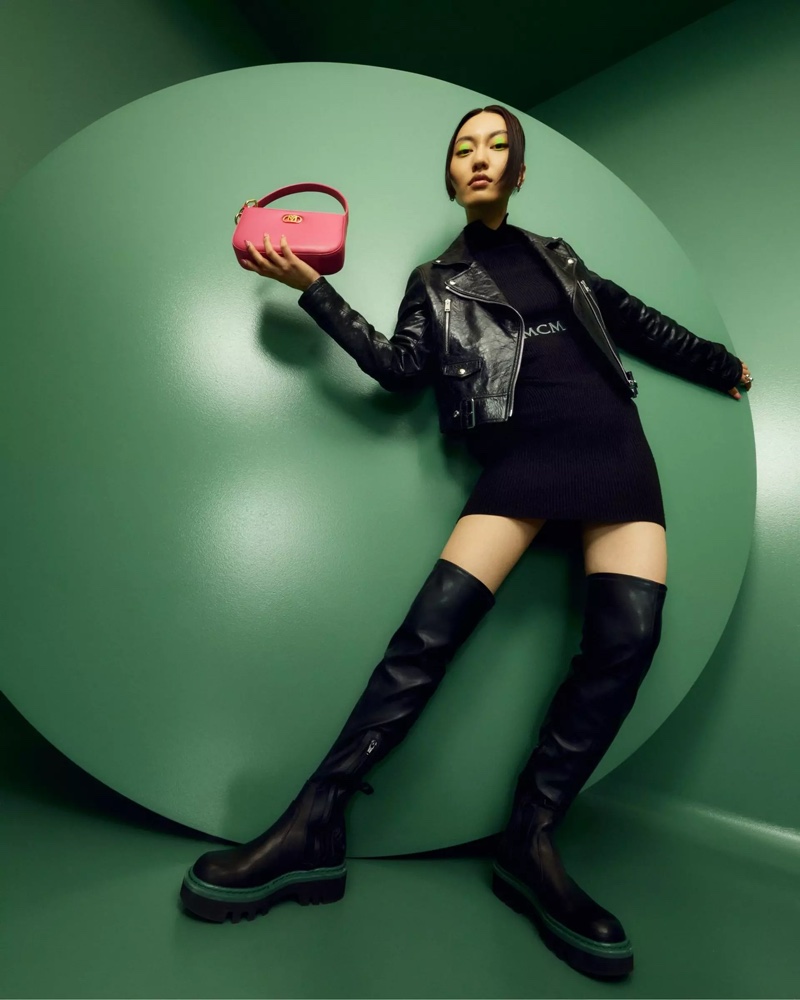 The Munchen Tote Canvas Bag is one of them, and it was made specifically for traveling. There are a variety of one-of-a-kind bags available in this collection, including leather shoulder bags made from quilted leather like the Travia and a crossbody lamb leather bag that features a pouch that may be worn as a charm.