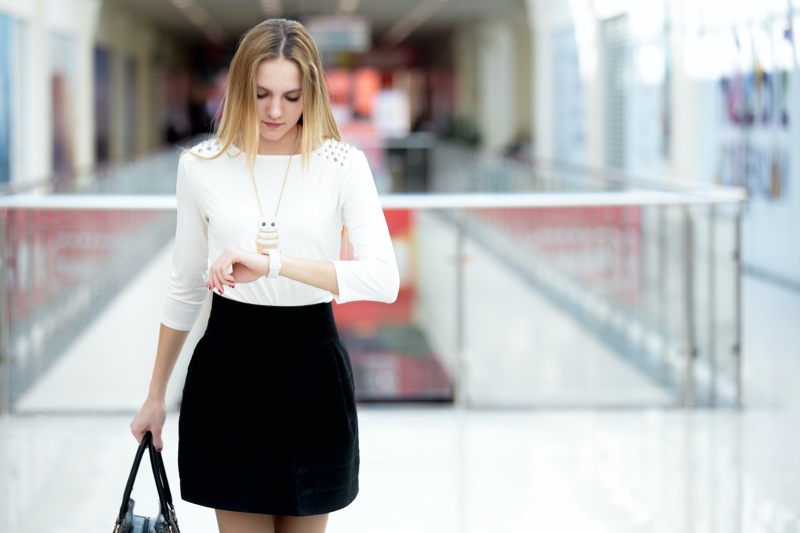 A simpler life doesn't mean a boring life. Life always feels too busy for most of us since we are constantly overwhelmed with work, responsibilities, and stress. Ask yourself, "Do I have time for my hobbies?", "Do I feel I need more free time from work?" or maybe "Do I have time for my family or one part of my life struggles?".
If some answers are yes, you can make your life less busy. It is all about managing your time as people having simpler lives also have 24 hours per day. Knowing some tips can help you improve the quality of your life and allow you to maintain a healthy balance between vital life spheres.
Decide What Matters Most
Simplifying involves prioritizing. Start identifying what is most important in your life. Whether it is your career, family, friends, or studies, you must find what makes you happy and what you want to invest your time in.
Once you identify your values, you must determine the top five things that matter most, prioritize them, and assign a numerical value. When you settle on that, you will know what life parts take your time and energy and reduce as much as possible while investing more in your priorities.
Use Software Tools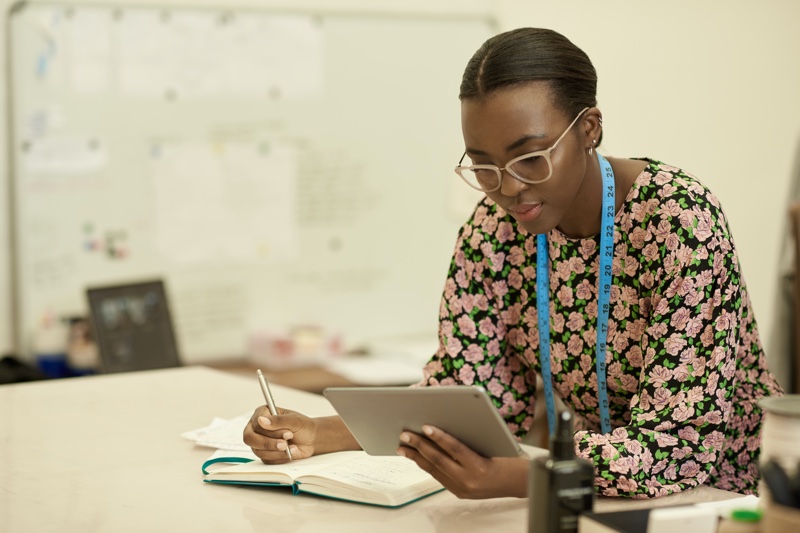 The market allows people to improve their lives and simplify them. Many applications and tools make our life easier. For example, there is an app for booking an appointment with a doctor. In addition, a Headway application makes it easy for you to read your favorite books in convenient audio formats for extra convenience. This app also helps to improve productivity and boost your personal growth.
Slow Down & Get Still
You won't see how life surrounds you if you can't slow down and be still. It is about mindfulness. Understanding the truth about our lives and how we spend our time is vital, and being calm is still the best way.
Make stillness a goal. Start slowly from 5 to 10 minutes and move to 15, 20, and 30 over time. Use this time to ponder life, explore thoughts, study inspiring books, or meditate. Stillness gives you time to self-reflect and reduces stress, which is vital in simplifying your life.
Plan & Schedule Your Time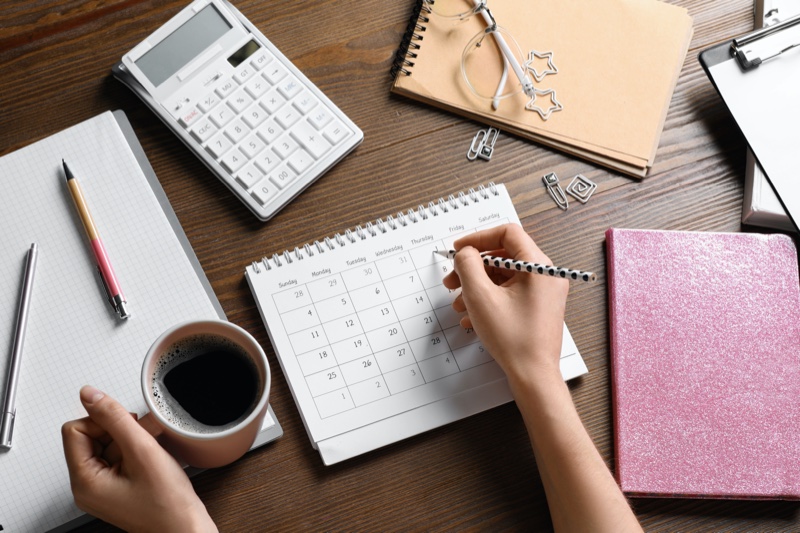 We all scheduled work, doctor appointments, and plans with other people. But what about other priorities or things we have in our daily lives? Are they on your "to-do" list? Or do you think you won't forget about them by the end of the day? Organizing your week or daily activities (all) in advance dramatically helps improve your time management and reduces unwanted stress. 
It is also about priorities and being able to say no when you don't have free time for extra activities or meetings. Stick to your schedule for a few weeks, and you will notice that your life is well-organized and less busy.
Final Words
Simplifying and knowing how to make your life less busy is not about eliminating things you love but rather identifying and focusing on what matters most. By deciding on priorities, using software tools, slowing down, and scheduling your time, you can significantly reduce the chaos and stress in your life. Ultimately, simplifying your life is about creating space for things that make you happy and fulfilled.