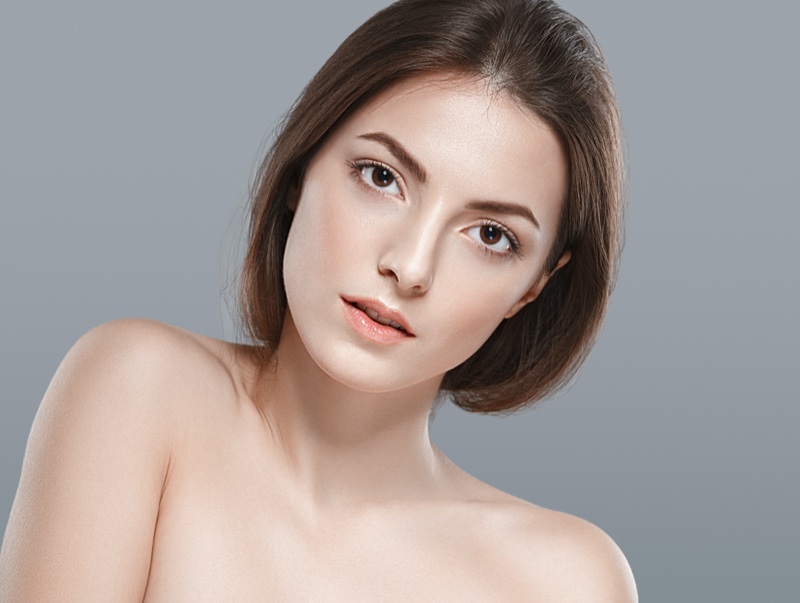 We all know sweets, candy, and baked goods are bad for our health, but many people don't realize sugar also harms your looks! Sugar affects several physical features. It can dramatically change the appearance of your teeth, skin texture, face puffiness, body shape, and more.
Eliminating or temporarily fasting from sugar can give you major beauty benefits. Keep reading to learn more about how sugar impacts your looks. If you're ready to commit to reducing your sugar consumption, check out the 40-day sugar fast rules.
What is Sugar?
So what exactly is "sugar" anyway? Most people call sugar the familiar white crystallized table sugar with the chemical name "sucrose." However, sugar is a broader category of substances than this; the term sugar denotes any simple carbohydrate. All carbohydrates consist of long strings of "saccharides." Still, if there are only three or fewer bonded, it's considered simple and is, therefore, a sugar.
The body digests simple carbohydrates much faster than complex carbohydrates, which means they have very different effects on the body.
Despite the clear definition of sugar, sugar can still appear under several different sneaky terms on food labels, making it difficult to spot.
The common types of sugar are white sugar, brown sugar, beet sugar, date sugar, icing sugar, turbinado sugar, coconut sugar, honey, maple syrup, agave nectar, molasses, caster sugar, and muscovado sugar.
Furthermore, many companies choose to use either the chemical names of sugars or highly processed food derivative ingredients with long names high in sugar.
Lesser Known Terms for Sugar on Food Labels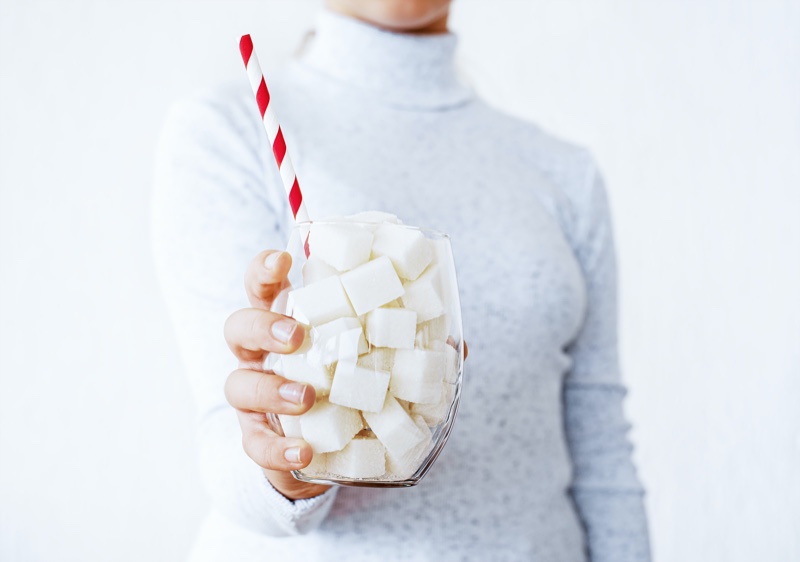 Dextrose
Fructose
Galactose
Glucose
Lactose
Maltose
Sucrose
Corn syrup solids
Dextrin
Ethyl maltol
Maltodextrin
Barley malt
Golden syrup
High fructose corn syrup (HFCS)
Rice syrup
This isn't a complete list of all the possible terms used on food labels, but it is more than enough. A general rule of thumb is to look out for any ingredient ending in '-ose' or labeled as syrup. These are almost always sugars.
The Beauty Benefits Of Living Without Added Sugar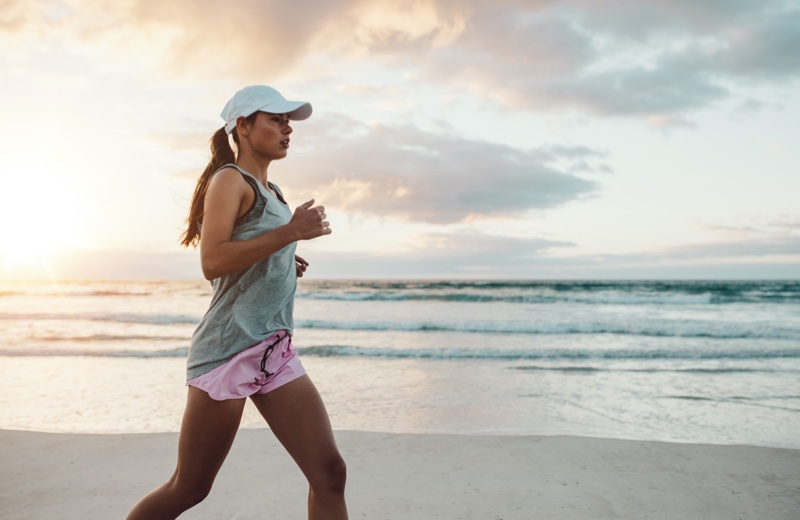 Now that you can spot and steer clear of hidden sugars in your diet, you might be curious about the benefits of doing so. Here are five exact ways cutting out added sugar makes you more beautiful from the inside out.
It Will Help You Lose Weight
Losing weight isn't necessarily a goal for everyone. Still, it certainly applies to a large section of the population, judging from the size of the weight loss industry, whether it's for health or vanity. There are a few reasons why eating a high-sugar diet leads to weight gain.
Firstly, sugar offers very little nutrition but is high in calories. Eating many empty calories is one of the most common drivers of weight gain.
Secondly, sugar can be a highly addictive substance. Eating sugar signals the reward pathway in the brain, and it can lead to a strong desire to consume sugary foods while also exacerbating poor impulse control. This causes a cycle of increasingly high sugar consumption and weight gain.
Also, sugar causes weight gain as it affects the hormone insulin. Insulin is responsible for using the energy from food. A high-sugar diet can eventually cause insulin resistance. When this happens, the body can no longer properly utilize food calories as energy. Hence, it stores them as fat instead. Consuming a lot of sugar can make your body more prone to storing food as fat instead of using it for energy.
It Can Clear Up Acne
Sugar is a little-known cause of many acne cases. This happens because sugar increases sebum production in the face. Sebum is an oily substance that the body makes to protect the skin, but if it produces too much, the pores can become clogged, and bacteria begin to grow and feed on it. 
This causes inflammation and acne. Reducing sugar intake can reduce inflammation, slow sebum production, and produce clearer and more beautiful skin.
It Protects Your Teeth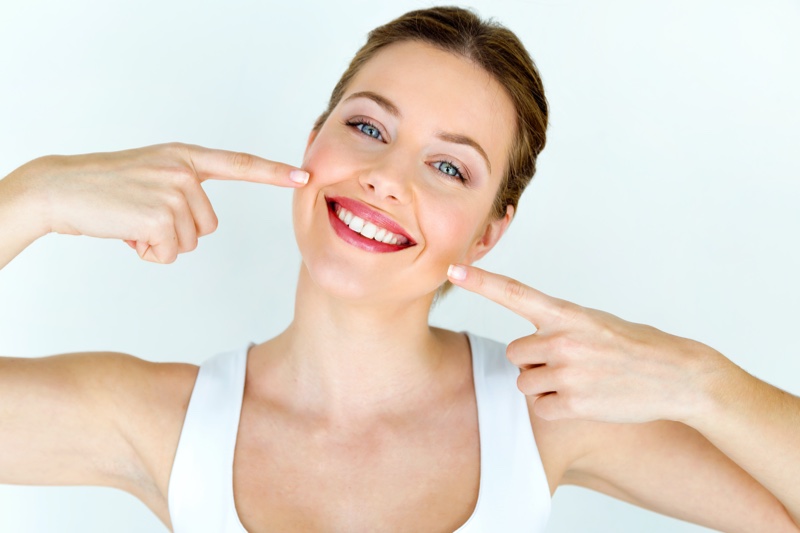 A beautiful smile of pearly whites plays a huge role in overall appearances. Unfortunately, a diet high in sugar can get in the way of this. Sugar interacts with bacteria present in the mouth and creates acid.
This acid can slowly deteriorate the enamel of the surrounding teeth and cause unsightly tooth decay.
Sugar also increases the likelihood of gum disease and gingivitis from developing, so it's safe to say that cutting out sugar will do your mouth and beauty several favors.
It Reduces Bloating
The next effect of a reduced or zero-sugar diet has both cosmetic and health benefits. Certain types of sugar can cause an inflammatory reaction in the gut for many people. This is because harmful bacteria feast on high-sugar diets, become overpopulated, and cause inflammation.
This creates indigestion, stomach discomfort, and bloating. None of these things are very pleasant, and they can significantly affect the way your stomach looks.
Unfortunately, this is quite common, but cutting out added sugar can help reduce bloating, ease regular digestion, and make your stomach appear flatter.
It Slows Skin Aging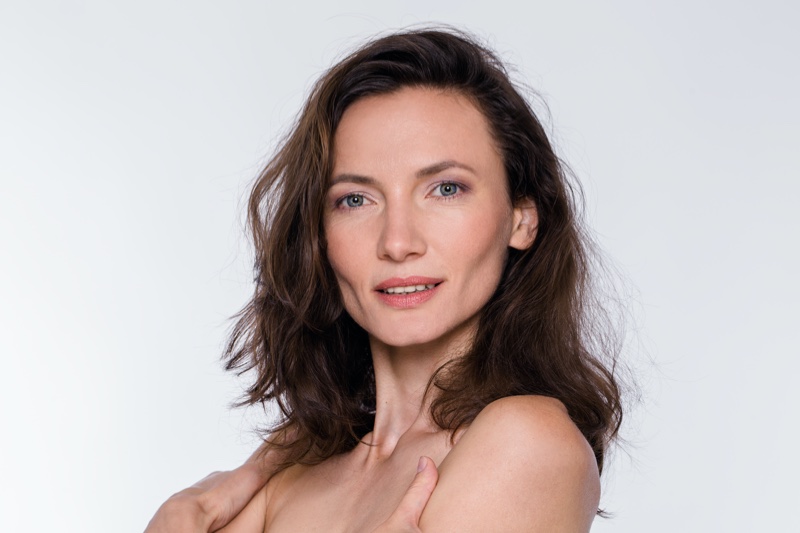 Cutting out added sugar can give you a more beautiful and youthful look because of its effects on the skin. Eating too much sugar can impact the collagen matrix of the skin. This matrix is what gives skin its structure, smooth and youthful appearance.
Since sugar slowly breaks this down, it can cause wrinkles, skin sagging, and a dull texture. It's helpful to avoid sugar to keep your skin looking its best for as long as possible.
Final Words
If all of the well-known health benefits of cutting back on sugar haven't convinced you to slow down on the sweets, these beauty benefits will likely. Clear, glowing skin, a shapely figure, and healthy teeth could be well within your reach just by cutting back on this one ingredient!
There are plenty of good reasons to give a sugar fast a try! Every little bit helps.