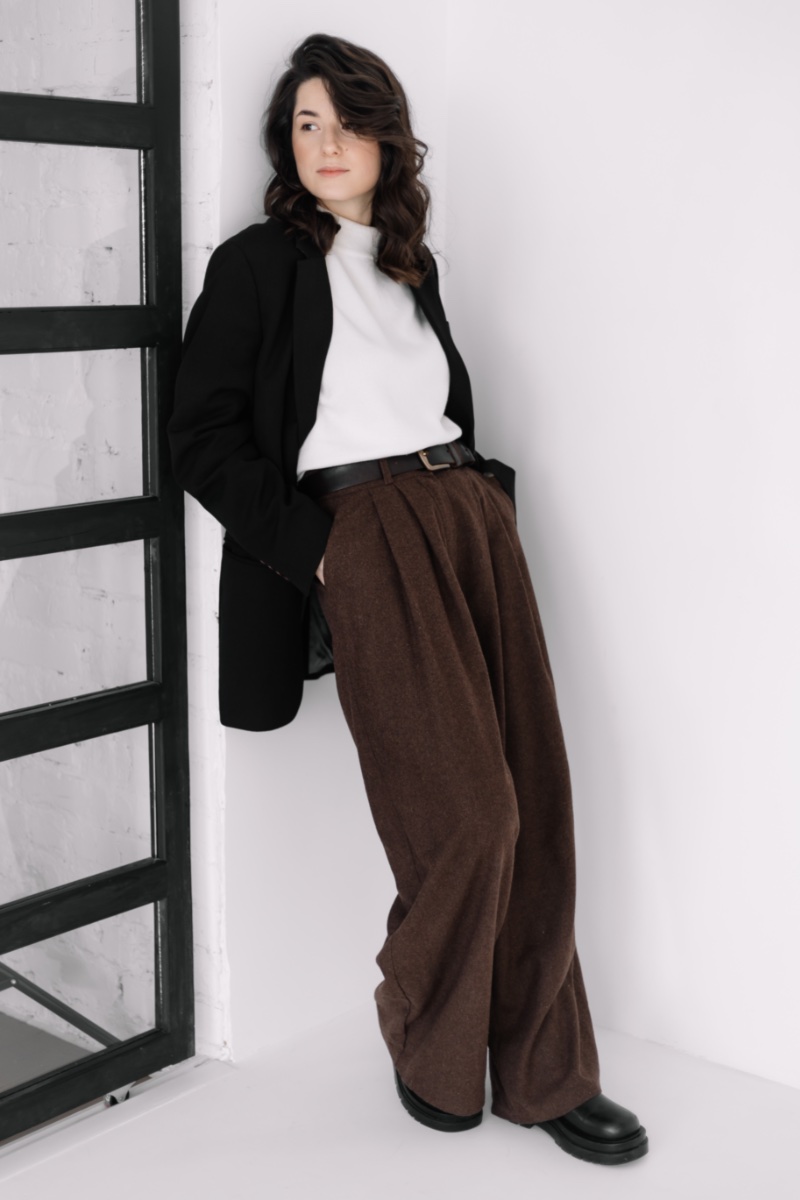 Workwear used to be something that people dreaded because it wasn't always appropriate for all body types and tastes. In contrast, modern workwear strongly emphasizes providing employees with options that allow them to choose while maintaining cohesion.
Although not all fashion trends suit all personalities, keeping up with them may make everyone in the company feel more included now that the world is embracing individuality and authenticity.
That said, the following are some of the workwear fashion trends for 2023 that businesses should keep an eye out for when planning their employees' workwear for the new year:
1. Combat, Cargo, or Baggy Pants
These pant types have seen a comeback more than once in the fashion world. Furthermore, they're convenient and suit a variety of industries. Anyone would love the functionality of all the pockets, mainly because they can keep all their work-related items in them at all times.
And although their practicality is their focal point, they can still be aesthetically pleasing. Work outfit suppliers, like Workwear Hub, adjust their clothing lines to meet the needs of their clients, including making them fashionable enough to look presentable while maintaining their usefulness in the workplace.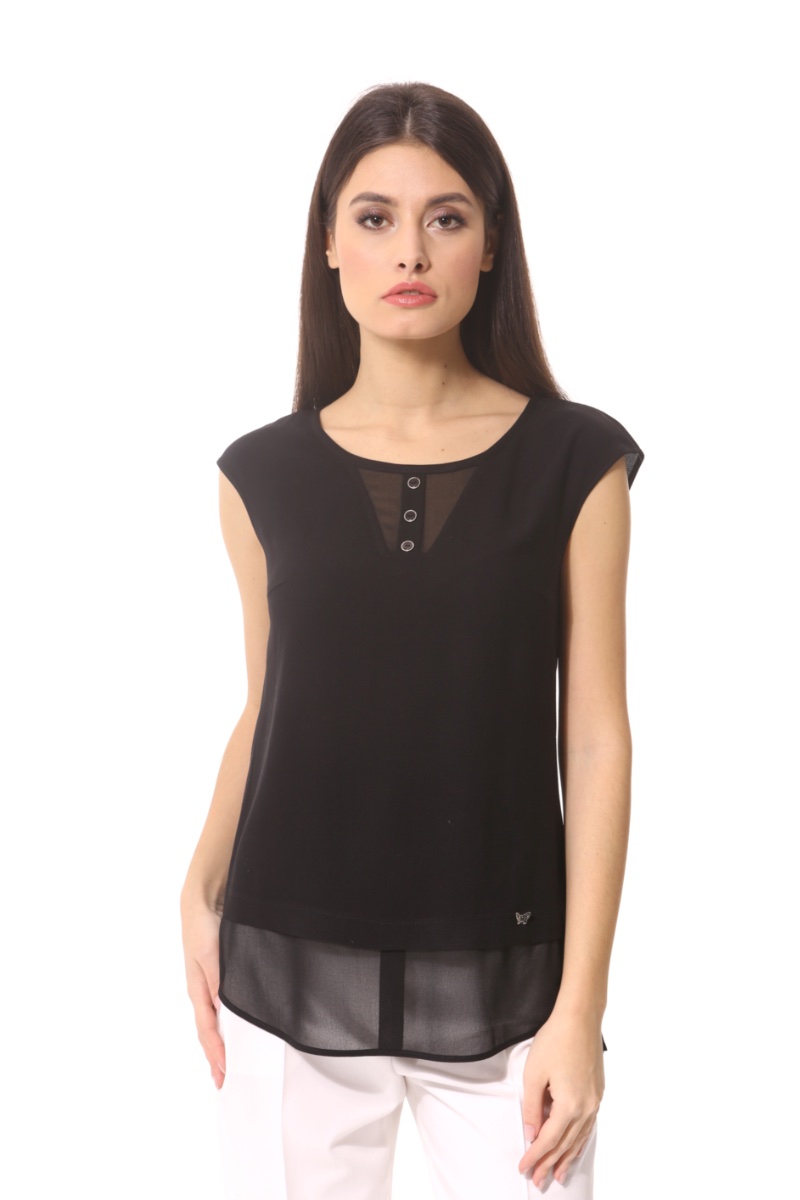 2. Sheerly Feminine Fabrics
For those working in a more corporate-style office, there are other options for adding a softer detail to the workwear. In 2023, see-through or sheer fabrics will be a significant hit in the fashion world, and incorporating that into corporate workwear will give ladies the freedom to look more stylish than ever before.
Although sheer fabrics may not seem appropriate for the office on their own, they could elevate the look of any outfit in a layered ensemble. Moreover, they're easy to incorporate by adding them as a flowy sleeve or as a frilled hem.
3. Eye-Catching Metallics
Team members who look like a million dollars will have the same confidence when they deal with clients and customers. Therefore, metallic colors can bring a different level of respect to the employees who get to wear them, which could mean more for the company's bottom line.
Metallics can range from gold to bronze, silver, or pewter, and, what's more, workwear designers could add them to outfits in clever ways. Teams will, thus, boost their productivity by wearing these eye-catching clothing items around the office, and both their employers and customers won't have any other choice but to notice and, hopefully, be inspired.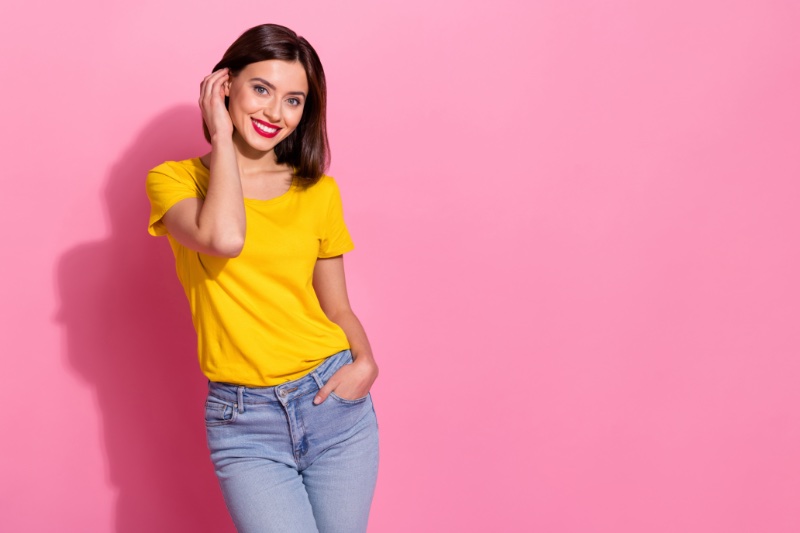 4. Brightly Colored Combos
A new trend taking fashion by storm, dopamine dressing, is all about loud, happy colors. Not only will it benefit the person embracing this fashion style, but it can also turn frowns into smiles for anyone these employees come into contact with during their day.
It could mean a happier work environment for everyone, even if the workwear only consists of a shirt in a bright color, like lime, yellow, sky blue, pink, or purple.
5. Sequins & Blings
Many will think of a night out at a club as lots of sequined and blinged bodies frolicking around the dance floor, having the time of their lives! Now, translate that same carefree feeling into a daytime workwear look, and imagine how good it'll make you feel.
Of course, workwear shouldn't be too flashy, but adding a little shine to such outfits may have a morale-boosting effect on everyone in the office. It can amp up people's energy, leading to more positive outcomes.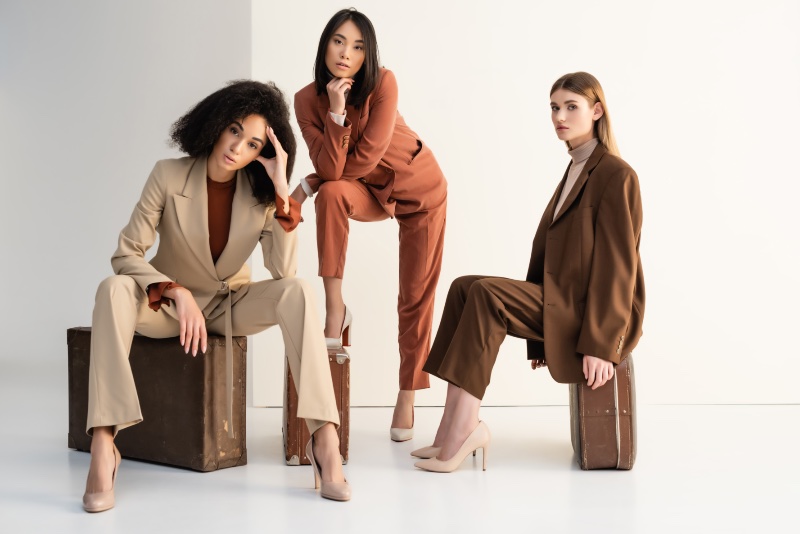 6. Perfectly Tailored Suits
Perfectly tailored suits will never go out of style in the office wardrobe, along with the latest fashion trend of more androgynous-looking outfits. Now, add a vintage item from the 80s, and the look is complete.
Some other items making a comeback from days gone by are the maxi skirt, oversized or weathered leather jackets, and bubble skirts that seamlessly add flair to the crisp and sleek lines of tailored workwear attire.
Finalizing the Look
Although many will consider workwear as a uniform that could stifle their creativity, there are many bright and vibrant options for updating the office look. For instance, adding a pop of color and some eye-catching metallic elements could give the company and its teams the boost they need.
An outfit could make the wearer feel dull or powerful, and it's up to the company to choose how they empower their staff so they can bring more to the table. After all, workwear is an integral part of putting out a good image, and being fashionable will only benefit everyone even more.