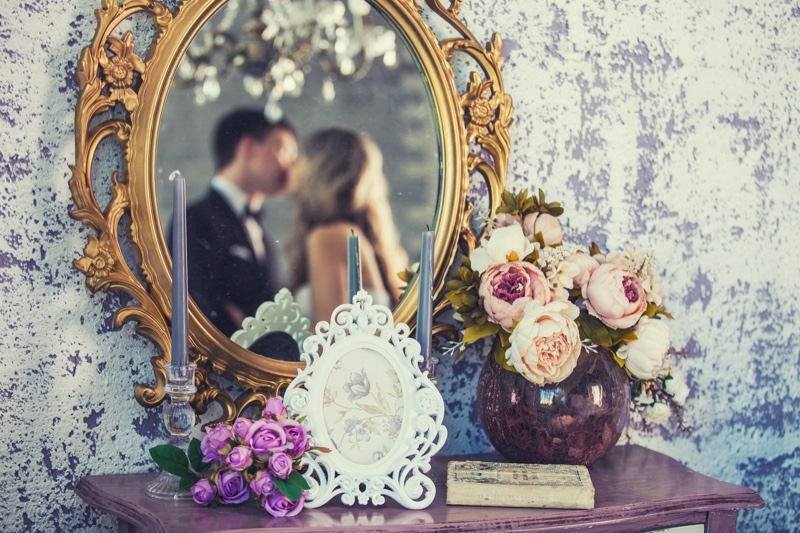 Various home accessories come and go, but one type of accessorizing will never go out of style: the tried-and-true floral display. Well-chosen blossoms (whether artificial or natural) are excellent for any part of the home and can immediately lift your environment.
The proper flower kind combined with the perfect vase may truly bring your preferred aesthetic to life. Are you undecided about whether to go for modern cool or bold and bright? We've compiled a list of some creative ways to bring flowers into your household.

Old bottles
If you have any glass jars, don't throw them away. You'll discover that some of them form unique vases for holding flowers of all hues and colors. Choose bottles with unusual shapes, and don't be scared to call claims on wine bottles. Removing the label is easier; soak the jars in warm, soapy water. Arrange single stalks of chrysanthemums or roses among the bottles along a focal wall.
Pots Made from Tin Cans
When you're cooking legumes at night, keep your tin cans. This concept will work well in a modern home. If the can has a label, detach it and repot your favorite flowers into it. You can either leave the plants as-is or touch up and paint the containers before repotting them. To make a texturally fascinating wall hanging, nail the can onto a freshly sanded wooden board.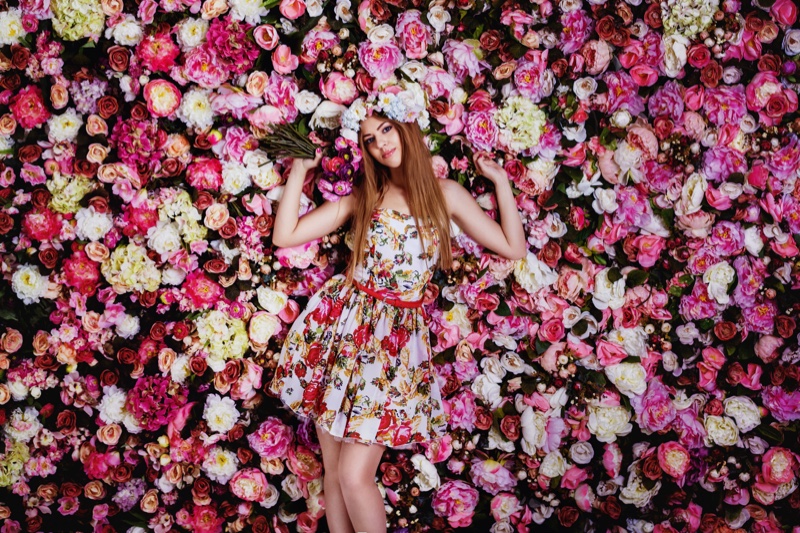 Wall of Flowers
Flowers are a fantastic way to add interest to a wall. In this case, artificial flowers are required. Obtain tiny artificial flowers for a reasonable price from a supplier, and eliminate any stalks present. Choose a wall and use hot glue to adhere the blossoms in a precise design. Paste the flowers on inexpensive wallpaper to preserve your wall. You can take down the wallpaper whenever you want to switch up the space's aesthetic.
Vase in Knitted Fabric
Knitting a vase cover is another option to dress up a plain and uninteresting vase. Just place the snug on the vase and watch your flowers bloom. Pick a yarn that matches your room's color palette. If your walls are basic and creamy, select pastel tones of pink, blue, and yellow to accent the space while also providing the perfect backdrop for colorful flowers.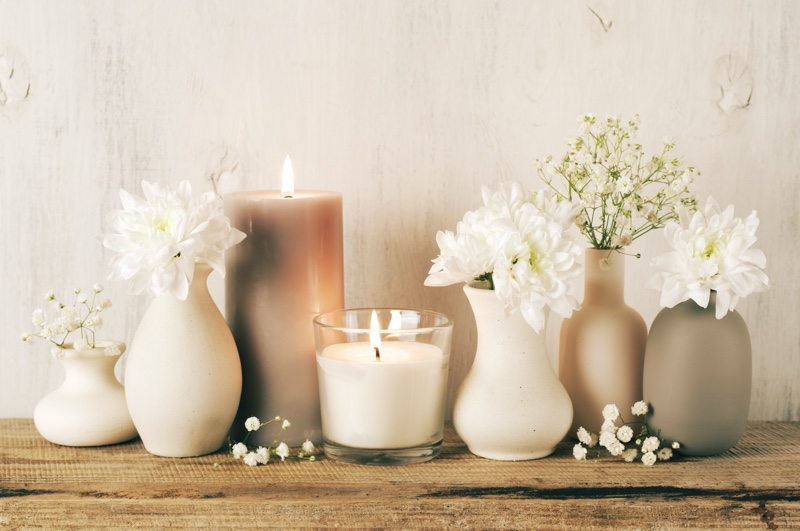 Candles and flowers
The combination of flowers and candles makes the room more serene. Choosing vases of the same form and color as the candle holders can achieve this effect. Choose blooms with dense arrangements but no leaves or other frills. The goal is to create a minimalistic look, and the floral arrangement should reflect that. A great pairing is that of peach roses accompanied by cream candles.
Vases made from old shampoo bottles
Your old shampoo bottle can be a fantastic recycling tool. Drain and wash it, then fill it with water and a few real flowers, and one neutral-toned artificial bloom. You could also use aromatic oils, jute rope, and cardboard to embellish the bottle. In this manner, you can build a one-of-a-kind and exciting piece of interior decoration that is simple to make and has a personalized feel.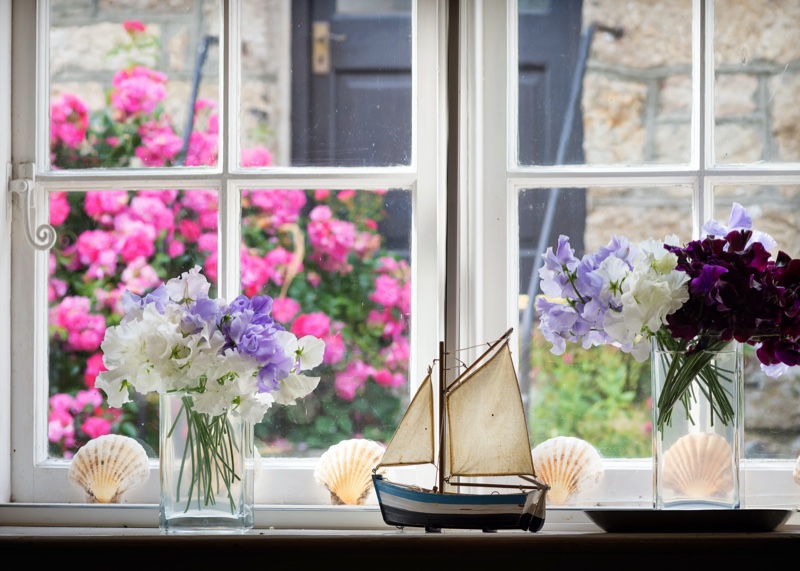 Shells and Pebbles
If you've gathered interesting shells to accompany your blooms, add them to the arrangement. Local home decor stores may also offer these items. Put one-third of the shells and pebbles into a clear vase, such as a mason jar or a water bottle. Fill the vase with the remainder of the water.
Wrap Up
How you decorate your house with florals says a lot about your lifestyle and attitude. Flower ornaments are more than just another adornment to add beauty and liveliness to a space. If you would like to get flowers, Urban Jungle is a reliable florist Canberra locals recommend. Flowers combine flair and luxury in a way that no other sort of decorating can.