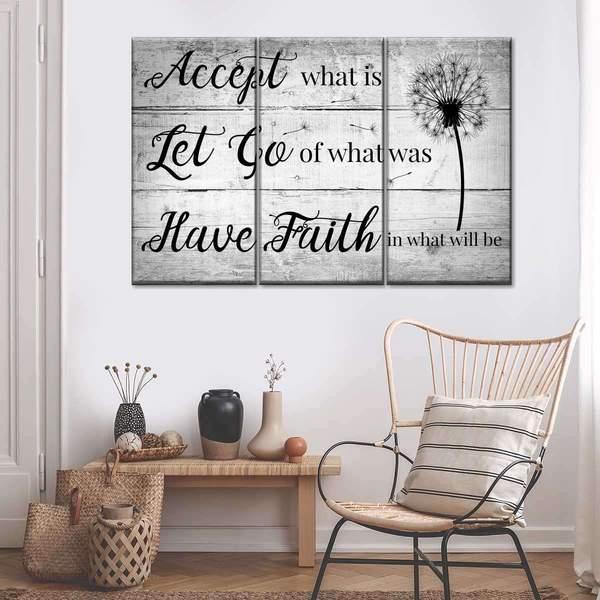 Do you wonder why some offices always look fascinating despite the limited resources? Wall art is a tangible and magical elements for creating an amazing space. With it, you can create beauty from a completely blank space. How do you go about this?
Firstly, recognize the distinct personality of your office and the message it conveys. Then, consider the five factors below to help portray your company's language in the best possible way.
1. Use Wall Art That Create a Bright Mood
Traditional wall art often features reliability, culture, geography, and history. Hence, you need to cross-check this with your company's core value and the kind of business entity you run. If you are going for the traditional designs, you can include sculptures and metal wall art.
Also, the mood you want to evoke in your guest should depict your choice of wall art. It can also influence your mood and that of your employees while at work.
2. Do not limit your choices
A growing or successful office space will often welcome quite a more significant number of people than expected. Hence, use several abstract wall arts for different forms and colors. There are varieties of structured shapes like rectangles, circles, squares, and triangles. You can also go for nature-like shapes like clouds to depict serenity. Often, a spiral shape inspires guests, signifying progress and transformation.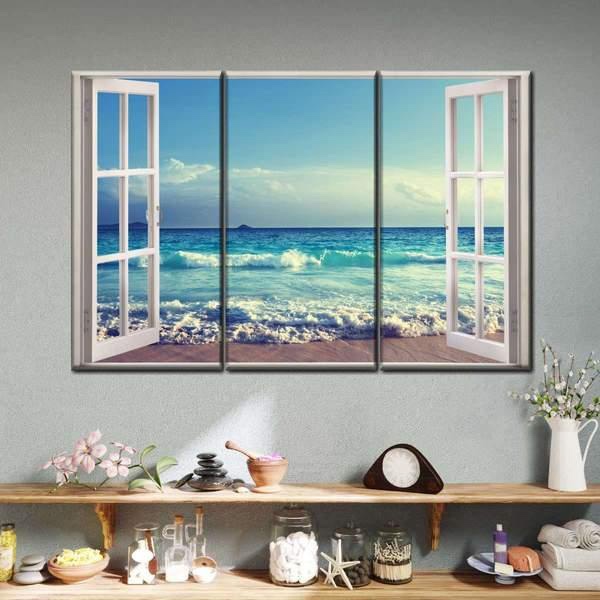 3. The cultural behavior of your customers
You need to consider the societal belief, culture, and location of your office. Strategically place a wall art that portrays the people's views in an open space like the reception. You can create a mood by designing your logo around the cultural base of the society. While your clients are waiting, make it a memorable and eye-catching moment.
4. Use wall art that incite conversations
This is very necessary among the employees. The wall art should stir them up to share ideas and solutions. You can also create friendliness in the office environment using warm colors and familiar objects.
Traditional wall arts such as sculptures, paintings, and landscapes can help employees think creatively. If you are going modern, make sure everything is on a light note and use kinetic pieces. Inspirational quotes also work perfectly in this case.
5. Consider The Size of Your Space
Size is an essential consideration when choosing the best wall art for your offices. Using a suitable size of wall arts will help it to come out bold, create a focal point, and make a statement. You would find suitable wall arts regardless of the size of your office. There are amazing large framed wall arts that will make bold statements in large office spaces. Feel free to check them out.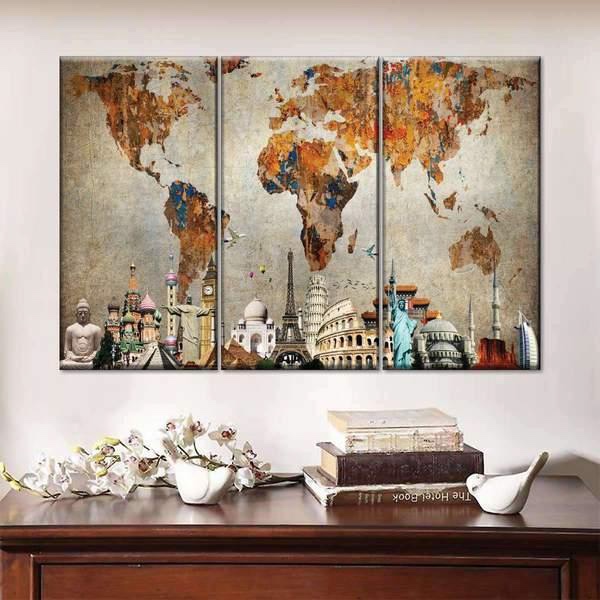 6. Choose hues with positive effect
Choosing the right color for your office requires a thorough decision-making process. Although wall arts exist in every color, choose one that suits your style and blends with the other offer decor. The following are the cheerful hues you can consider:
Cheerful hues like blue have proven to improve focus, as the focus is one thing you and the employees need to get right.
Yellow helps to elevate the working environment by enhancing thinking ability. With long hours of stress, yellow soothes the mind from external pressure.
Green hues help maintain calmness in its existing space. Interestingly, there are several shades of hues, allowing you to explore your choices.
Orange sharpens the mind to be creative with ideas while boosting the staff's confidence.
Conclusion
Consider the factors above to create an office environment that will appeal to your clients. Apart from that, a healthy environment can also heighten the staff's spirit. On the other hand, the factors apply to both big organizations and personal space. Since remote jobs are becoming rampant these days, you can also explore the tips in creating a home office.