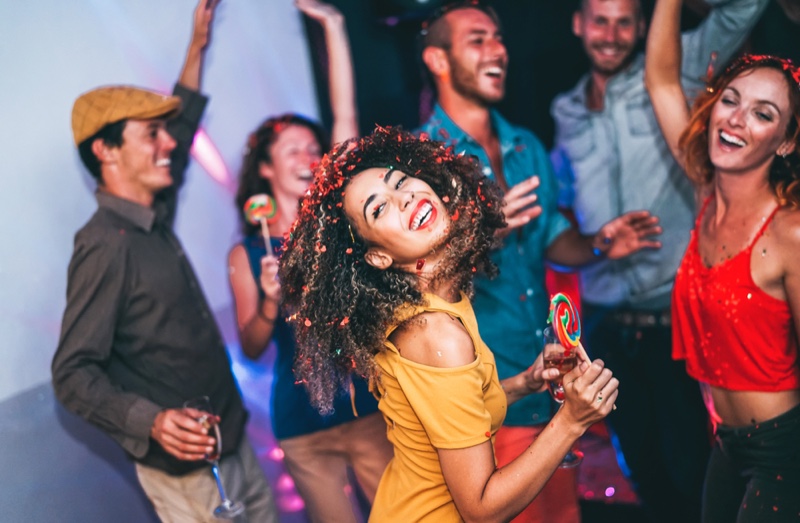 There's nothing better than a night on the town. Bar-hopping with the girls in your glammest outfits is a great way to let off steam, and it certainly gives you something to talk about the next morning (if you can!).
If you've never been one for the nightlife, however, or if you've been indulging in those nights out a bit too often, there's still plenty of exciting and fun social experiences that you can do with the girls, especially in a city like London.
Here in the UK, we're spoilt for choice when it comes to cultural hubs and hotspots, with cities all across the country jam packed with exciting things to do and see. So we're sure you can find similar suggestions to the ones on our list no matter where you live.
But, if you're a Londoner,  or happen to be in the Big Smoke for a while and want something to do beyond the usual, check the following list of girls' night out alternatives in London throughout 2020.
Go back to the classroom
You may never have believed it while you were in school, but learning something new, especially if it's something you never imagined you'd do, is shedloads of fun. And there are plenty of fresh, fascinating, crafty, weird and wonderful short workshops on offer for adults in London.
One of Britain's most eccentric hobbies is Taxidermy, and thanks to A Field Guide, you can discover what all the fuss is about. Taking place across different venues in London, there are Field Guide twice-weekly classes covering everything you might need to know about preserving your dearly departed, from prepping, skinning, and mounting, through to creating tableaux.
If you fancy letting out your inner Frieda Kahlo in style, a Paint Jam London workshop is what you need. Rock up at one of their secret monthly venues, and be prepared to fling paint at a blank canvas or two while you boogie on the dance floor to some cracking soul jams cranked out by the resident DJs. You don't even need to bring your own paint!
If you and your girls are more traditional, or if you're looking for something memorable to do to celebrate a birthday, anniversary, or another special occasion, book yourself onto a half day workshop with the Experimental Perfume Club in Hackney. These expert noses offer classes catering to beginner, intermediate, and advanced levels, and they'll teach you everything you need to know from navigating fragrance families to developing your unique blend. You'll even be able to take a 15ml bottle of your custom perfume home with you at the end.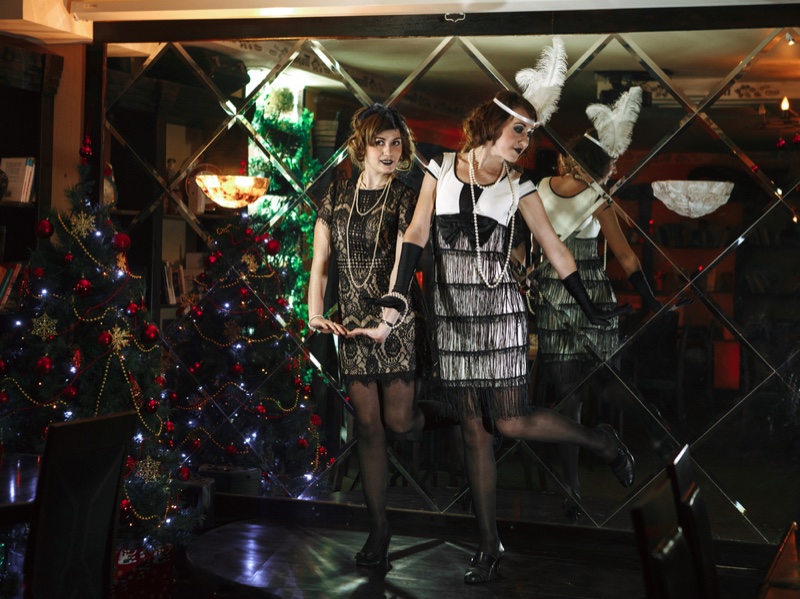 Make it a fabulous night in
Nights in don't just have to be for couples. You can create and enjoy some legendary nights in with your friends as well (with a bit of planning).
Instead of settling for Netflix, Ben & Jerry's, and a bottle of supermarket red, push the boat out and organise themed dinner parties. Settle on a theme, whether that's the Roaring Twenties, Downton Abbey, Las Vegas Casino…the possibilities are endless. Instead of lumping all the cooking duties with one person, ask everyone in your friends' group to prepare a dish or cocktail to give the 'host' time to come up with the necessary razzle dazzle party decor.
You can even make it extra authentic by using the internet to provide the entertainment, and there are plenty of virtual experiences to take advantage of online. If you're planning a casino party, for example, progressive jackpot slots are just one of the many types of games you can find at reputable online casinos, such as the likes of Betfair, who have a range of titles offering 7-figure prizes.
If regular dinner parties seem a bit too extravagant for your low budget outlook, then setting up a monthly book or movie club with your gal pals can be a great alternative. Start with old favourites so you'll have plenty to talk about, but then broaden your horizons with art films, the poets of the Enlightenment, the great female novelists. Again, endless possibilities.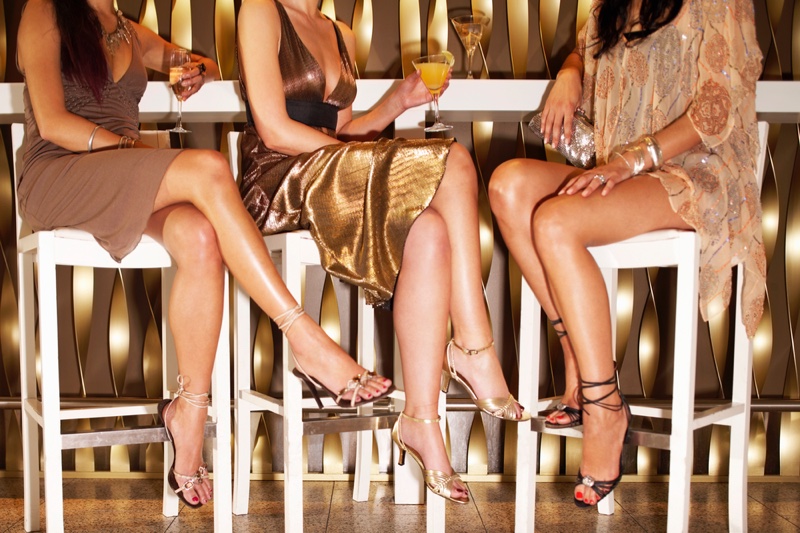 Alternative nights out
If you have to let your hair down now and again, here's our roundup of the best alternative nights out in London:
Secret Theatre are returning to London with The Invitation. A masquerade ball described as "Eyes Wide Shut meets Se7en" (running from March 2020).

The 90s Brunch has a jam packed schedule for 2020, with themed brunches including Boy Band Special, Born in the 80s, and Mean Girls Noughties Edition. Locations are kept secret till the last minute.

Load up the 'Gram after a night at Ballie Ballerson Soho and Ballie Ballerson Shoreditch. Combining custom cocktails and ball pits, what could possibly go wrong?
These are just a couple of titillating night out alternatives in London. Pick one, put it on your weekly party to-do-list and prepare for unforgettable experiences.