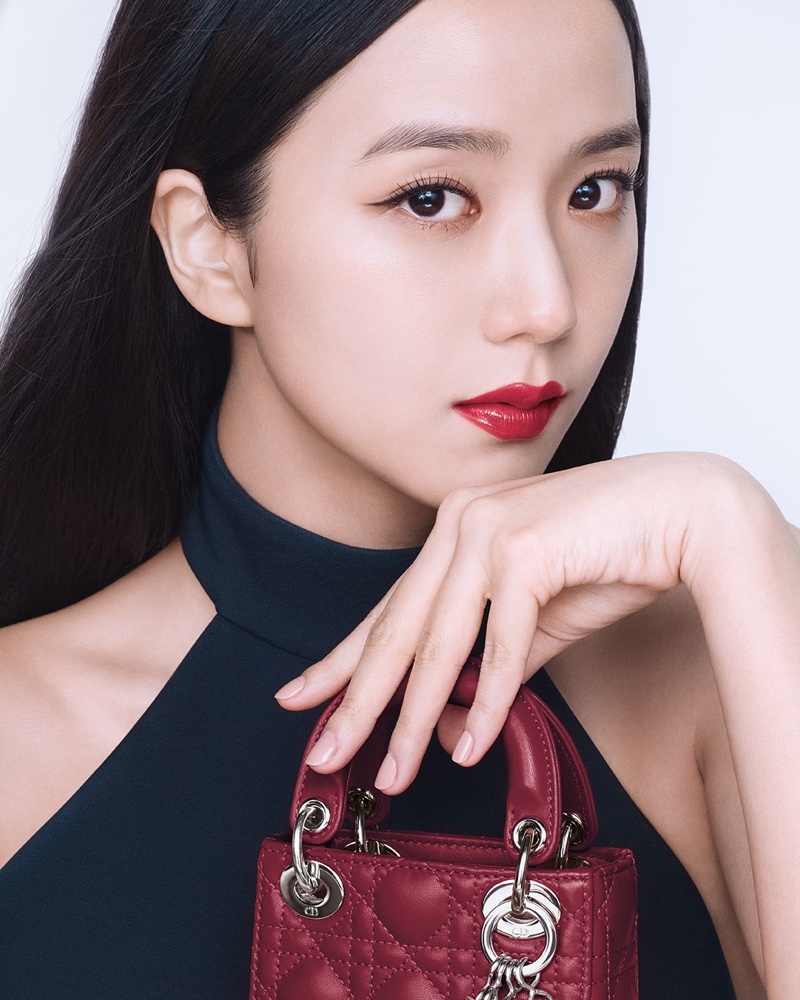 Dior Addict lipstick has debuted a dazzling 2023 campaign, enlisting the talents of global ambassadors Jisoo from BLACKPINK and Anya Taylor-Joy. This iconic lip product has undergone a glamorous transformation, unveiling a new collection adorned with couture cases that emulate the allure of a finely-crafted handbag.
Jisoo for Dior Addict Lipstick 2023 Campaign
Jisoo graces the campaign, radiantly flaunting the Dior Addict lipstick in Dior 8—a captivating brick-red hue that effortlessly captivates the senses. Previously, Jisoo captivated audiences with her retro-inspired charm in a mesmerizing fashion shoot for the brand.
The K-Pop star also previously fronted last year's Dior Addict ads. Now, she reigns supreme once again, holding a miniature Lady Dior bag that perfectly complements her striking beauty.
Anya Taylor-Joy for Dior Addict Lipstick 2023 Campaign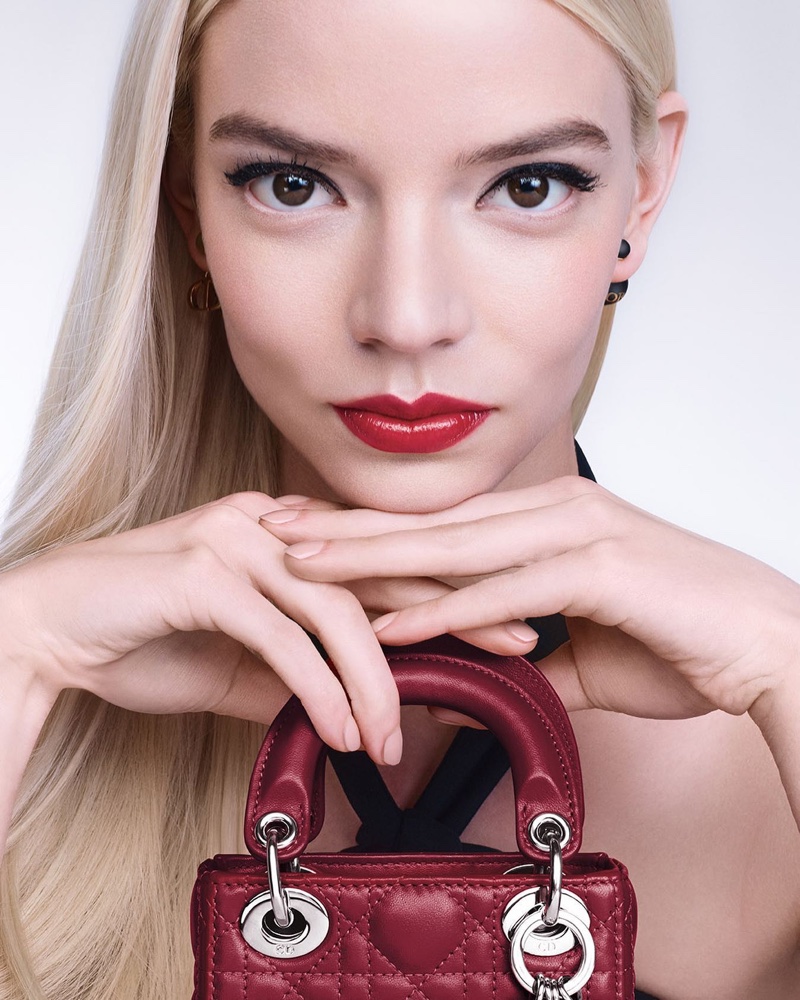 Anya Taylor-Joy also fronts the Dior Addict lipstick 2023 campaign. The Super Mario Bros. Movie star unleashes her magnetic presence, captivating the camera with her vibrant red lipstick, elegantly paired with the iconic Lady Dior bag.
Anya's allure knows no bounds, as she previously graced the captivating Lady 95.22 bag advertisements and bewitched audiences with the Dior Forever Foundation campaign.