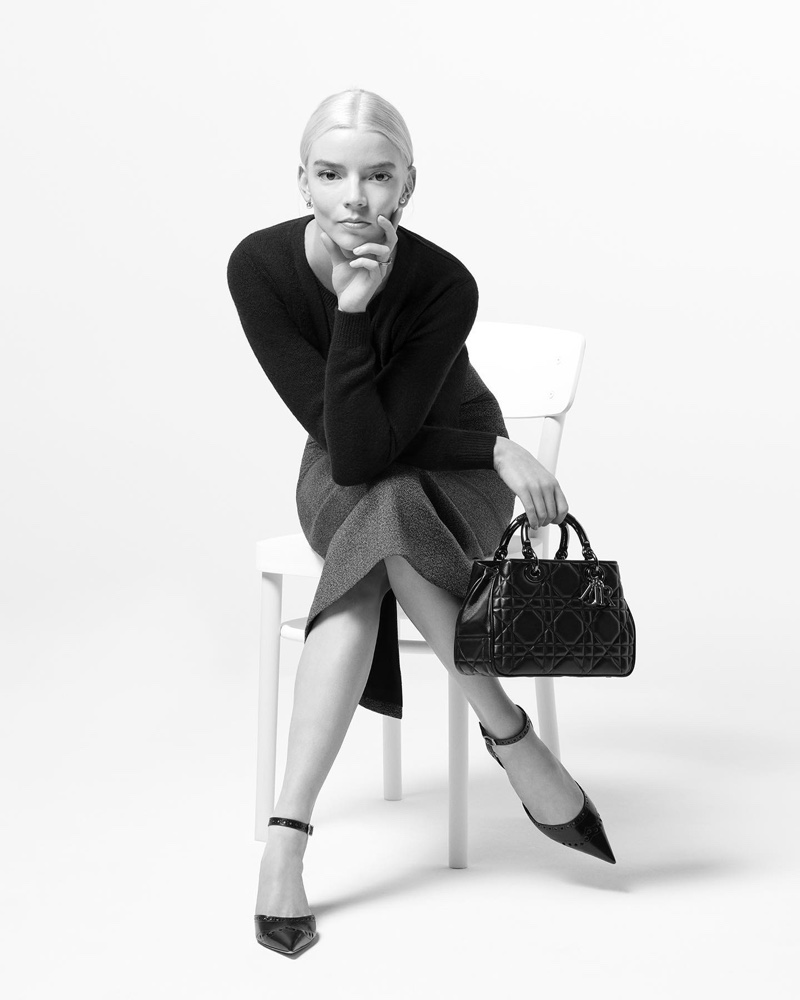 Dior's newest addition to their accessories collection, the Lady 95.22 bag, is modeled by Anya Taylor-Joy in a new campaign. The beautiful Dior fashion and beauty ambassador captivates while posing with a small, black leather version of the bag, perfectly complemented by the iconic macrocannage and new, irresistibly graphic maxicannage designs.
Dior Lady 95.22 Bag 2023 Campaign
These intricate details further enhance the Dior Lady 95.22's architectural shape. In a series of black and white images shot by photographer Brigitte Lacombe, Anya-Taylor Joy stuns in her chosen ensemble. Her looks are paired with a knit cardigan set, pencil skirt, and kitten heel pumps, creating a classic yet contemporary fashion statement.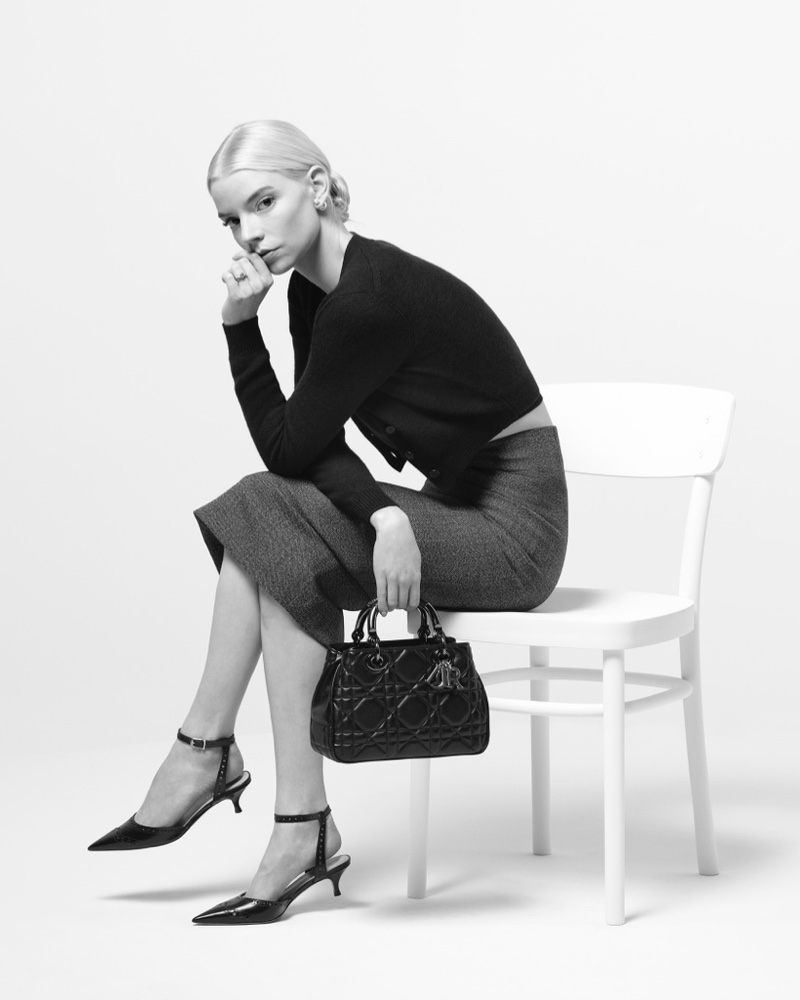 In a fun and insightful interview video, the talented young blonde actress shares her personal stories and style inspirations while also speaking some Spanish. Anya Taylor-Joy takes us on a journey through her childhood, reminiscing about her first-ever bag. She also reveals the influences behind her effortlessly chic style.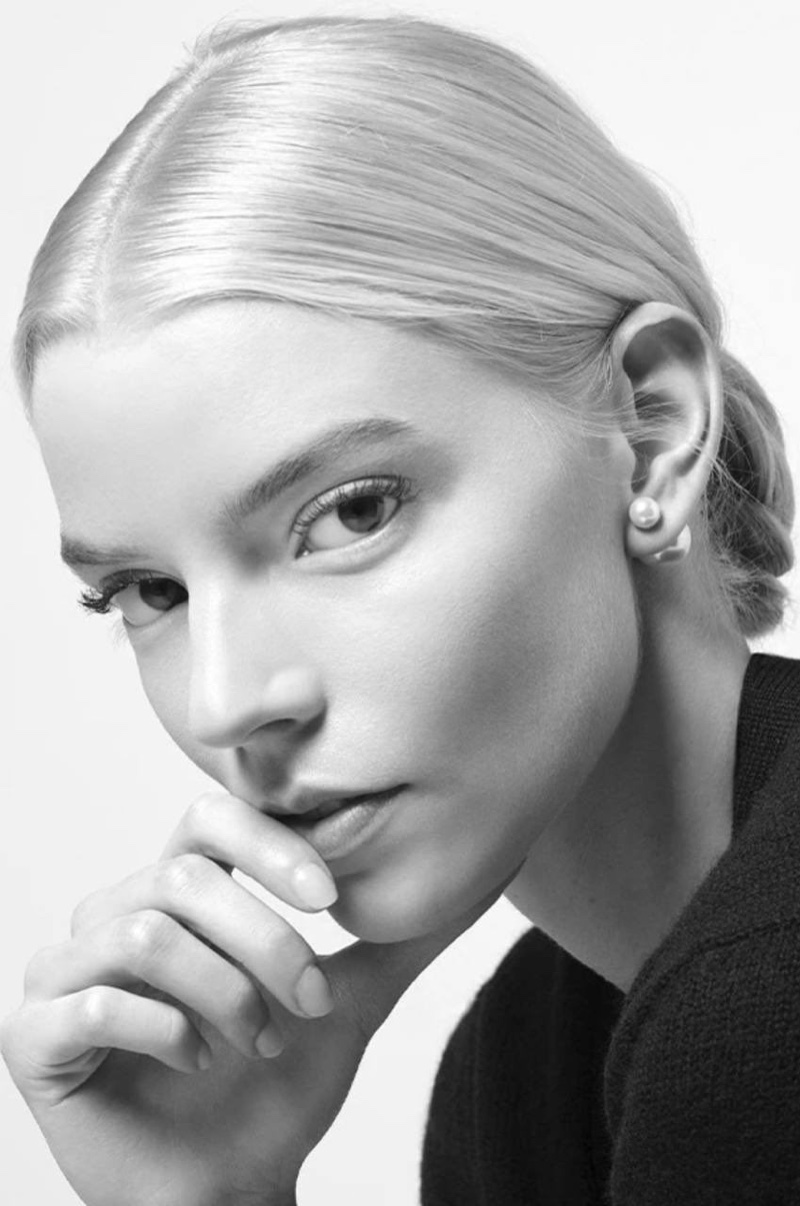 But that's not all! Anya Taylor-Joy has also fronted recent campaigns for Dior Forever and Dior Mtzah makeup lines, showcasing her striking features and impeccable style. You, too, can channel your inner fashionista and get your hands on the Lady 95.22 bag, now available in select boutiques worldwide.