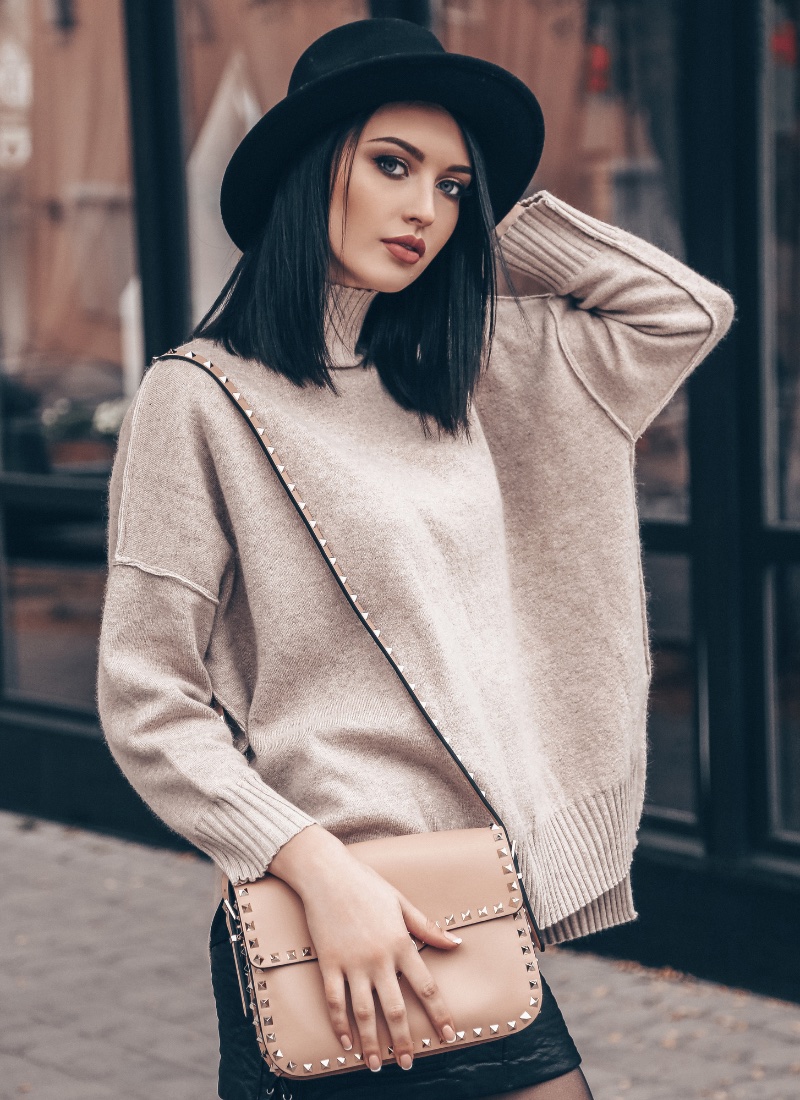 Italian fabrics are globally renowned for their exquisite quality, masterful artisanship, and undeniable sophistication. Italian textile producers have honed their skills for centuries, utilizing premium materials and traditional techniques to create luxurious fabrics that evoke unparalleled elegance.
From the sumptuousness of silk to the extravagance of cashmere, the lightness of linen to the warmth of wool, Italian fabrics have long been the coveted choice of top designers and luxury brands, serving as the foundation for some of the most coveted clothing and home goods worldwide.
Read on as we delve deeper into Italian fabrics, exploring their rich history, unique characteristics, and enduring allure.
A Brief History of Italian Fabrics
Italian textile production has been steeped in tradition for centuries, with historical evidence tracing back to the Roman era. The Middle Ages and Renaissance saw the emergence of legendary Italian textile hubs such as Florence, Venice, and Milan, revered for their mastery of silk, wool, and cotton fabrics.
Italian textile manufacturing evolved as time progressed, with each region carving out its unique style and specialty in the 19th and 20th centuries. Even today, Italian textile producers maintain their reputation for exquisite quality and meticulous craftsmanship, often employing traditional techniques handed down through generations of skilled artisans.
Types of Italian Fabrics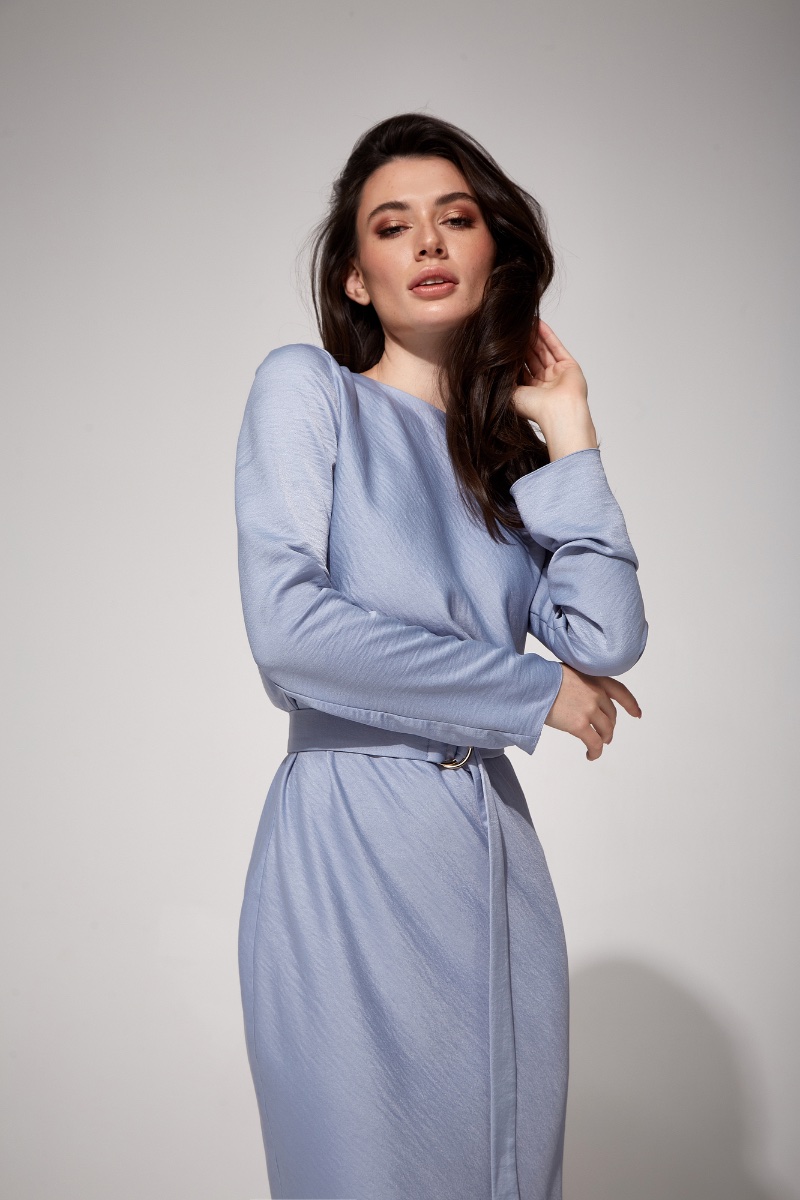 A wide range of materials falls under the umbrella of Italian fabrics, encompassing everything from featherweight cotton to opulent cashmere. Among the most sought-after varieties of Italian textiles are:
Silk
Italian silk is celebrated for its supple texture, impressive longevity, and captivating sheen. Revered by luxury fashion designers across the globe, Italian silk serves as a quintessential element in high-end garments, spanning from the sheer layers of bridal dresses to the substantial weaves found in men's suiting.
Wool
Distinguished for its exceptional quality and adaptability, Italian wool offers an array of weights and textures. Be it the airy wool crepe or the plush wool flannel, the versatility of Italian wool shines through in a diverse range of garments, spanning from bespoke suits to snug outerwear.
Cashmere
Regarded as a luxurious textile, cashmere is one of the world's most coveted fabrics. With an unwavering reputation for exceptional quality, Italian cashmere is celebrated for its excellent softness, unparalleled warmth, and impressive longevity. This sumptuous textile features prominently in various garments, ranging from cozy sweaters to luxurious scarves.
Linen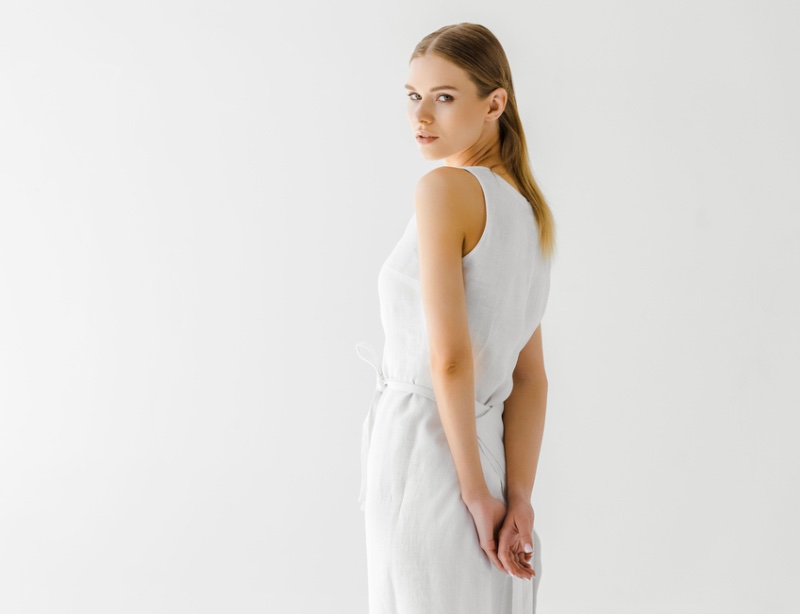 Valued for its featherweight and airy attributes, Italian linen emerges as the quintessential fabric for warm-weather attire. Famed for its firmness and endurance, Italian linen has become a superior choice for home goods, such as tablecloths and napkins.
Leather
Although not classified as a traditional fabric, Italian leather demands recognition for its esteemed reputation for outstanding quality and craftsmanship. Coveted for its flexibility, resilience, and gorgeous finishes, Italian leather is predominantly in a diverse range of goods, from stylish shoes and handbags to sleek jackets and luxurious upholstery.
Characteristics of Italian Fabrics
The Italian textile industry boasts an unrivaled reputation for excellence, marked by superior quality, impeccable precision, and indulgent texture. The unique attributes that distinguish Italian fabrics are numerous, but some of the most noteworthy include the following:
Softness
The luxurious appeal of Italian fabrics lies in their ability to offer an unparalleled softness that envelops the skin in comfort, from the silky drape of Italian silk to the snug coziness of Italian cashmere.
Durability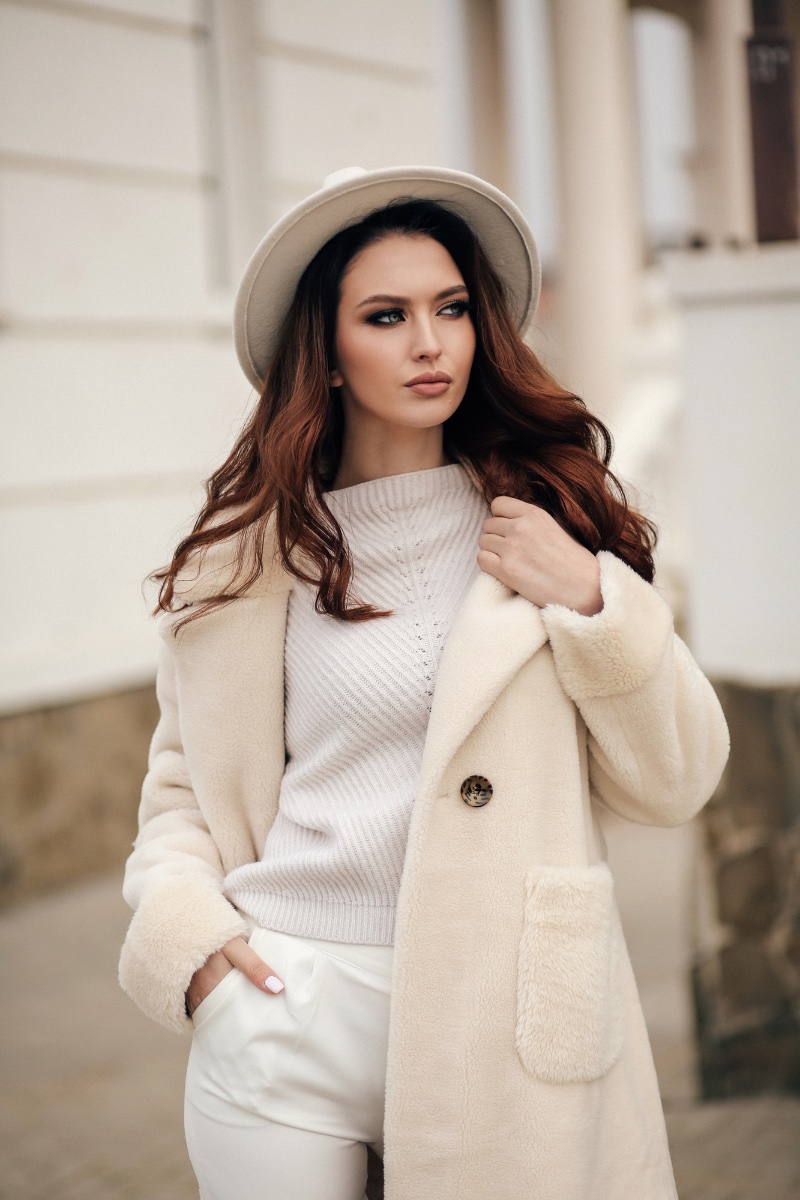 Incorporating high-grade materials and traditional production techniques, Italian fabrics are crafted to endure the test of time, emerging as the epitome of durability.
Versatility
The versatility of Italian textiles is boundless, featuring an array of textures and weights catering to diverse applications, ranging from couture garments to opulent home goods.
Color & Pattern
Italian fabrics are renowned for their aesthetic allure, often boasting vivid hues and intricate designs that add refinement and sophistication to any clothing or home décor.
Famous Italian Fabric Brands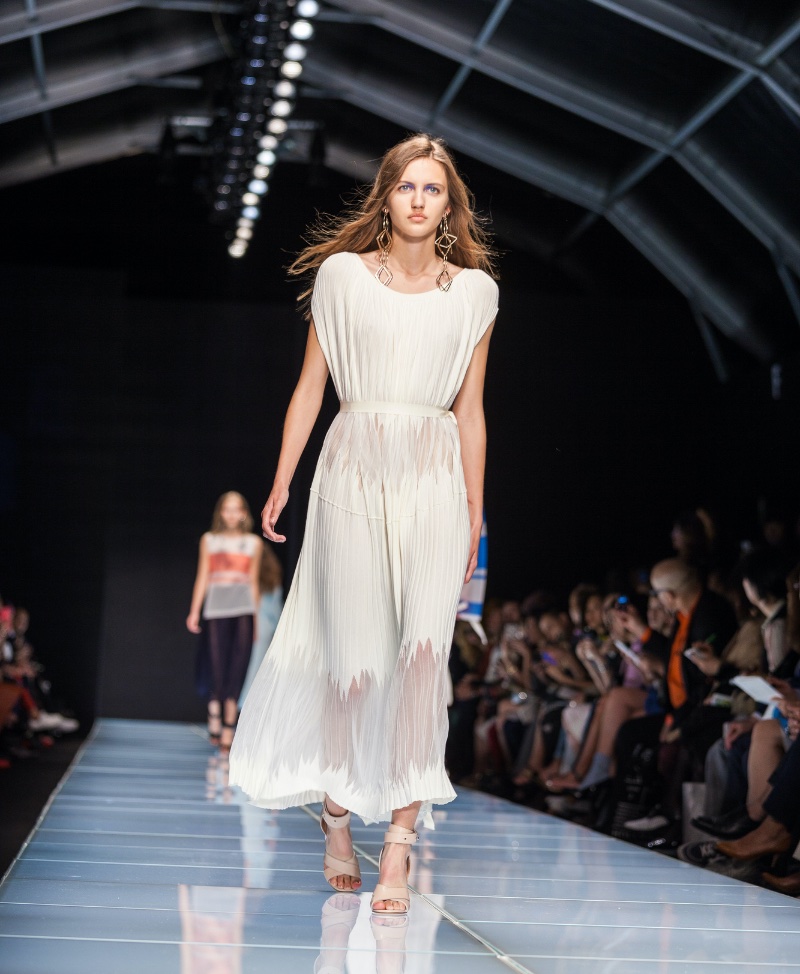 Italy is home to the world's most esteemed fabric brands, renowned for their exquisite quality and luxury. Below are some of the top Italian fabric brands:
Loro Piana: Renowned for its lavish cashmere and wool fabrics, Loro Piana is preferred by high-end fashion designers and luxury brands. Founded in 1924, the brand emphasizes sustainability and sources its materials from the world's finest producers.
Vitale Barberis Canonico: A family-owned business producing premium fabrics since 1663, Vitale Barberis Canonico specializes in wool fabrics, celebrated for their longevity and exceptional quality. Many brands and tailors favor its products.
Ermenegildo Zegna: Known for its attention to detail and innovative production techniques, luxury fashion brand Ermenegildo Zegna creates an extensive range of high-quality fabrics, including wool, silk, and cashmere. Its products rank among the best in the world.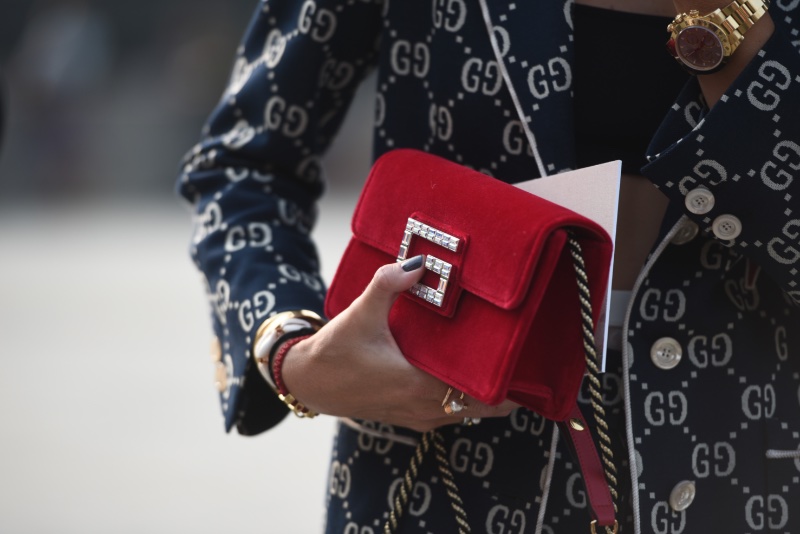 Gucci: Boasting an extensive range of fabrics, including silk, wool, and cotton, the luxury fashion brand Gucci features bold prints and vibrant colors that have become emblematic of its style.
Tessitura Monti: A family-owned fabric mill producing top-quality fabrics since 1911, Tessitura Monti is celebrated for its cotton shirting fabrics, favored by many top fashion brands and tailors worldwide.
Carlo Barbera: A luxury fabric brand renowned for creating some of the finest wool fabrics in the world, Carlo Barbera emphasizes traditional production methods and maintains an unwavering commitment to quality and craftsmanship.
Albini Group: A leading producer of high-quality shirting fabrics, the Albini Group incorporates the finest materials and innovative production techniques to create supple, durable, and versatile textiles. Many brands worldwide utilize its fabrics.
Italian fabric brands consistently push the boundaries of luxury, quality, and innovation, attracting the attention of fashion designers and luxury brands across the globe. Their fabrics remain an icon of Italian style and elegance.
Final Words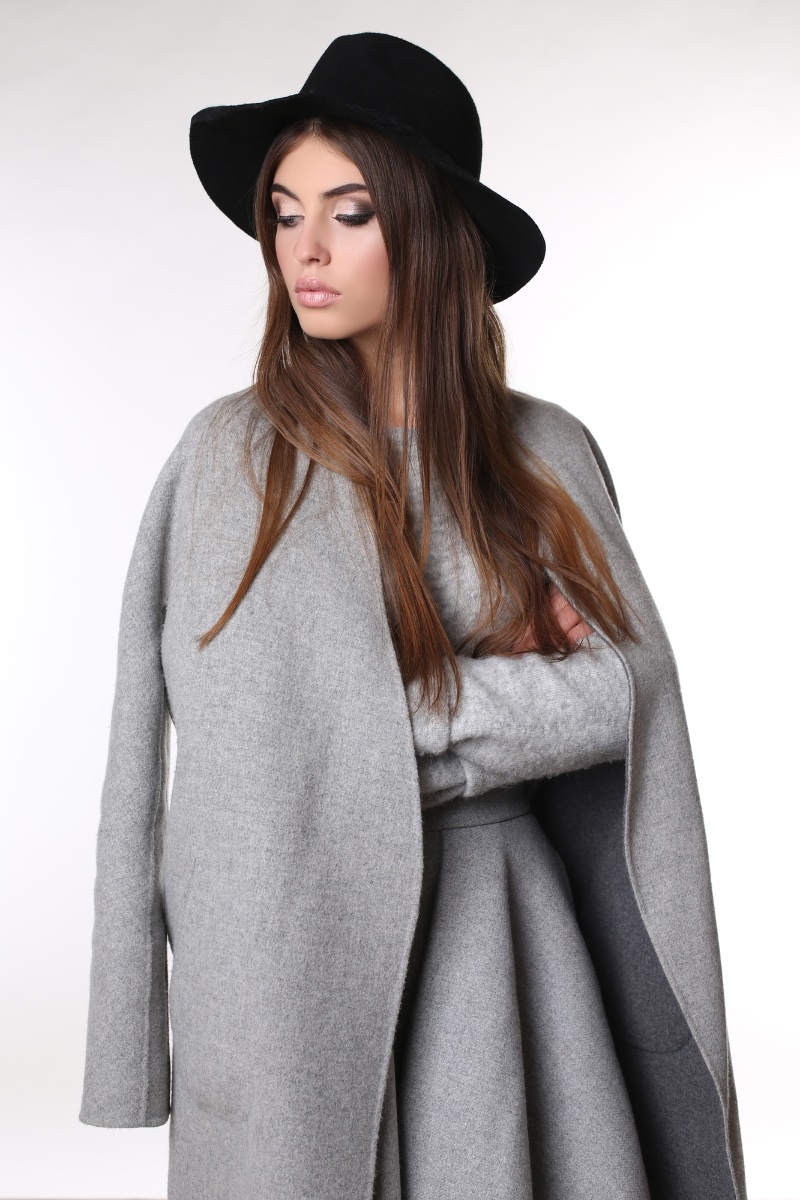 Italian fabrics have been at the forefront of the textile industry for centuries, and their reputation for unmatched quality and sophistication continues to reign supreme. From the extravagance of cashmere to the lightness of linen, Italian fabrics are revered by designers and luxury brands worldwide for their enduring allure and exceptional craftsmanship.
As we explored the history, types, characteristics, and famous Italian fabric brands, it became clear that the Italian textile industry's dedication to traditional techniques and premium materials is second to none. Italian fabrics' softness, durability, versatility, and aesthetic appeal make them ideal for high-end garments and opulent home goods.
From Loro Piana's lavish cashmere to Gucci's bold prints and vibrant colors, Italian fabric brands continually push the boundaries of luxury and innovation, solidifying their place as icons of Italian style and elegance.
The allure of Italian fabrics shows no signs of slowing down, and we can expect them to remain a coveted choice for designers and fashion enthusiasts alike for years to come.