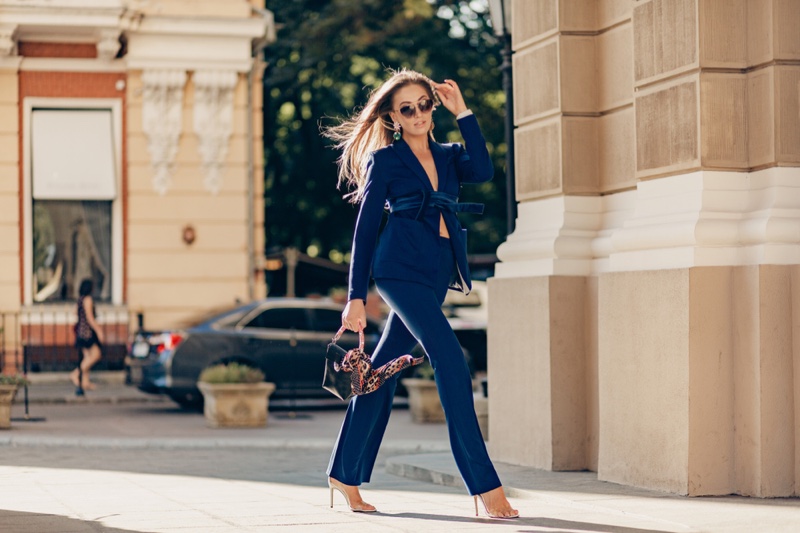 Nobody knows fashion quite like the Italians. Italian fashion is known all around the world and the 100% 'Made in Italy' labels is easily one of the most sought after. With areas of Italy known for certain specialties in fashion like leather, silks, etc. you need to know where exactly to get the right products in order to get it from the best location possible. While you can get items all across Italy, getting it from the region or city that specializes in a specific material or item is an entirely different experience.
So, if you are a fashion lover or just really appreciate local craft and specialties, here is your Italian fashion guide by city:
Milan
Milan is the fashion capital of Italy, as well as the industrial and financial heart. While you can find all sorts of incredible items here from luxury fashion to artisanal pieces, Milan jewelry shops, like Pisa Orologeria, are a must stop for gorgeous jewels and absolute luxury. Whether you are shopping for a luxury watch or accessory, you can spend hours here exploring all the incredible items and shops. Jewelry and accessories can really pull any look together, and you'll see that Milanese women and men with really know how to accessorize and do so beautifully.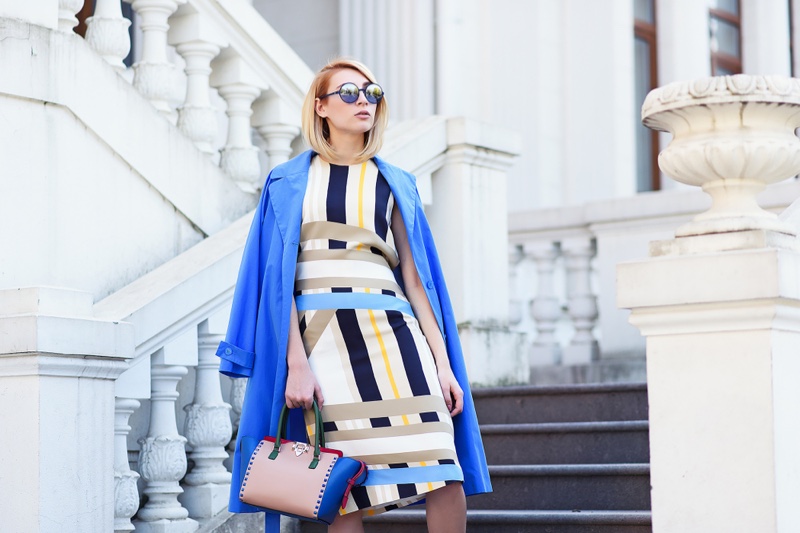 Florence
Florence is well-known for being the city to go to if you want a quality leather item. From jackets, handbags, boots, belts, accessories and more, you can shop quality items in store or even in the markets. For shopping in Florence, two main streets to explore are Via Tornabuoni and Via della Vigna Nuova.
For even greater appreciation of Florence as well as fashion in Florence, know that is the birthplace of classic Italian brands including: Ferragamo, Pucci, Roberto Cavalli, and Gucci.
Bologna
Bologna is the home of accessories, from luxury accessories, footwear to handbags. It is home to luxury lingerie brand La Perla, designer shoe brands such as Bruno Magli, and luxury leather company, Furla.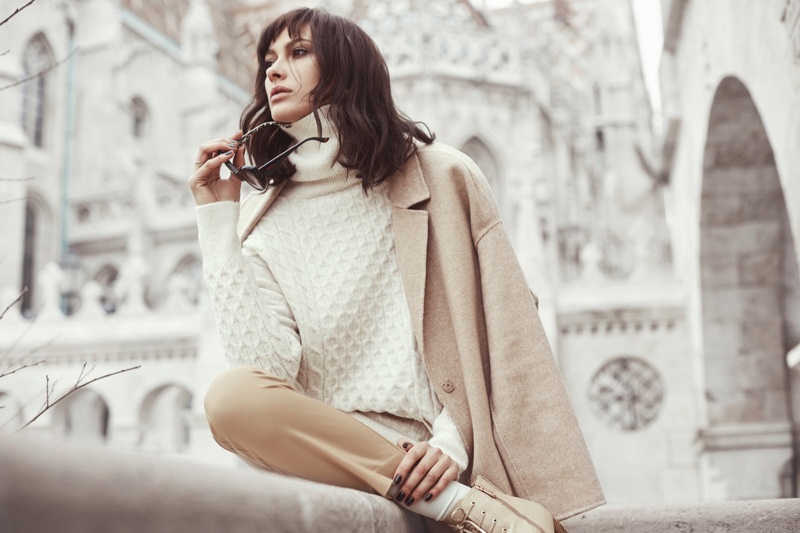 Bergamo
Bergamo is the most important place in Italy for textile production, in terms of designing and producing textiles and in turn cloth and clothing. Textiles can be made out of many different types of materials, but some of the most luxurious are wool and silk. This city's specialization is crucial for the rest of Italian fashion and the products themselves because it determines the quality and often the level of beauty for the final item. 
For an even greater appreciation of these specialties, sometimes you can take tours of the textile factories and see how some of these amazing, expensive materials are made. It gives you not only more insight into how these quality items are made, but also the love and attention to detail that goes into creating each item.