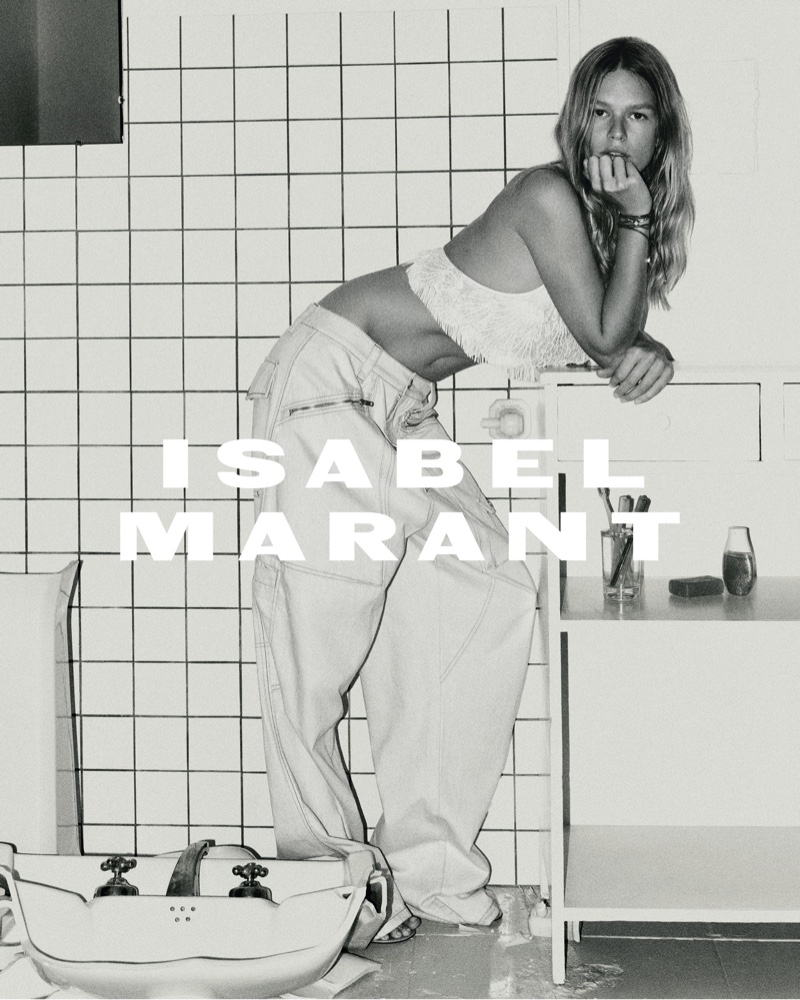 Isabel Marant takes us on a sartorial journey with its spring-summer 2023 campaign. Harking back to the iconic style of the 1990s, the fashion house's latest imagery boasts an edgy, nostalgic feel that is sure to resonate with fashion lovers across the globe featuring leading model Anna Ewers.
Isabel Marant Spring/Summer 2023 Campaign
Shot through the lens of Robin Galiegue, the blonde's striking beauty makes her the perfect fit for the Isabel Marant spring 2023 collection. Dressed in an array of chic dresses, stylish glasses, crop tops, and slouchy pants, all styled by Jane How, Ewers radiates an air of cool, laid-back sophistication that is quintessentially Marant.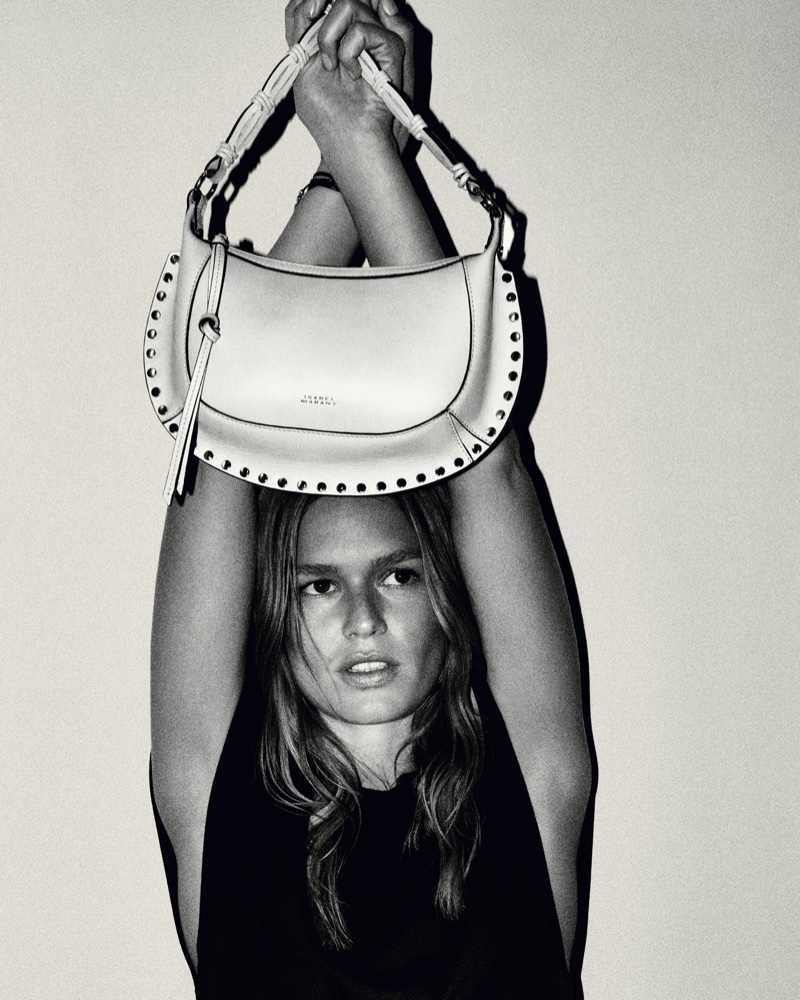 Adding to the allure of the Isabel Marant spring 2023 campaign, we are treated to a mesmerizing film directed by Vincent Catel. The video showcases the collection in motion and features a stripped-down apartment scene complete with a retro radio and vacuum.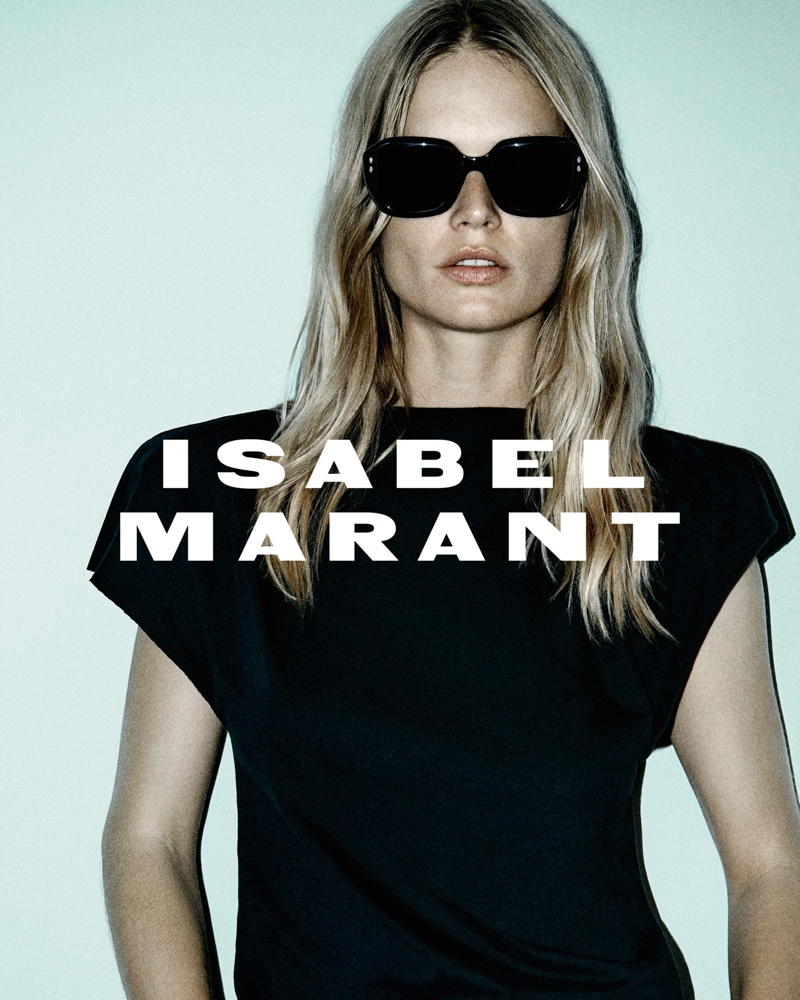 Completing Anna Ewers' enviable look, hairstylist Ramona Eschbach lends their skills to create effortlessly undone tresses. At the same time, makeup artist Christelle Cocquet's masterful touch elevates the model's natural beauty to new heights. For more Anna Ewers news, check out her recent ads for Chanel lipstick.