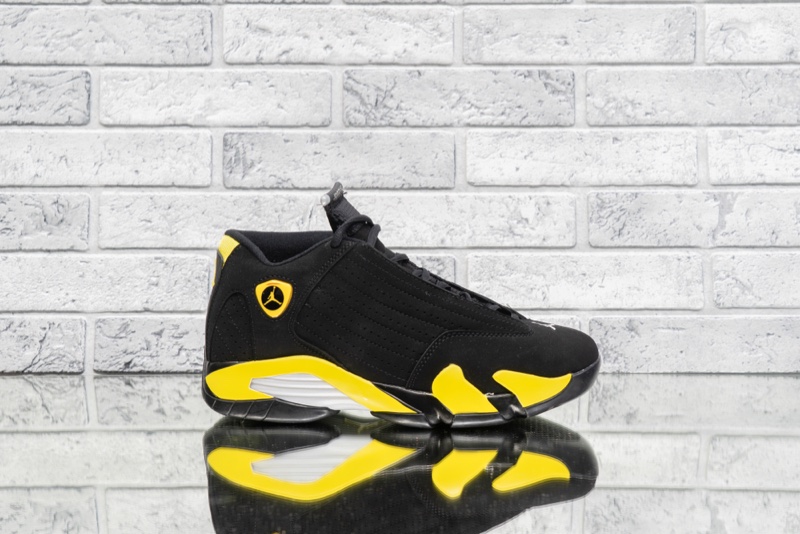 Some of the nicest shoes in the game were used by massive NBA stars during their games. Now you can find those shoes selling for a lot of money and they really stand out with the incredible value and quality. That's why you want to check those out for yourself and just immerse yourself into the experience. Here are some shoes that made history in the NBA.
Jordan winning the 1998 NBA with the Air Jordan XIV
Yes, Jordan is known for having a huge and long line of shoes. The Air Jordan XIV stood out because they had a very interesting emblem similar to Ferrari. It seems that the car manufacturer was not linked to this, but Nike did end up creating a cool and fun shoe. Jordan used it to win the championship, and it still is one of the more interesting shoes out there that you can enjoy and use without a problem. If you want, you can still buy this for $530 online, although there is a newer release of the Air Jordan XIV for $350. This is still a very interesting shoe up to this date, despite the fact that Jordan actually wore it years and years ago.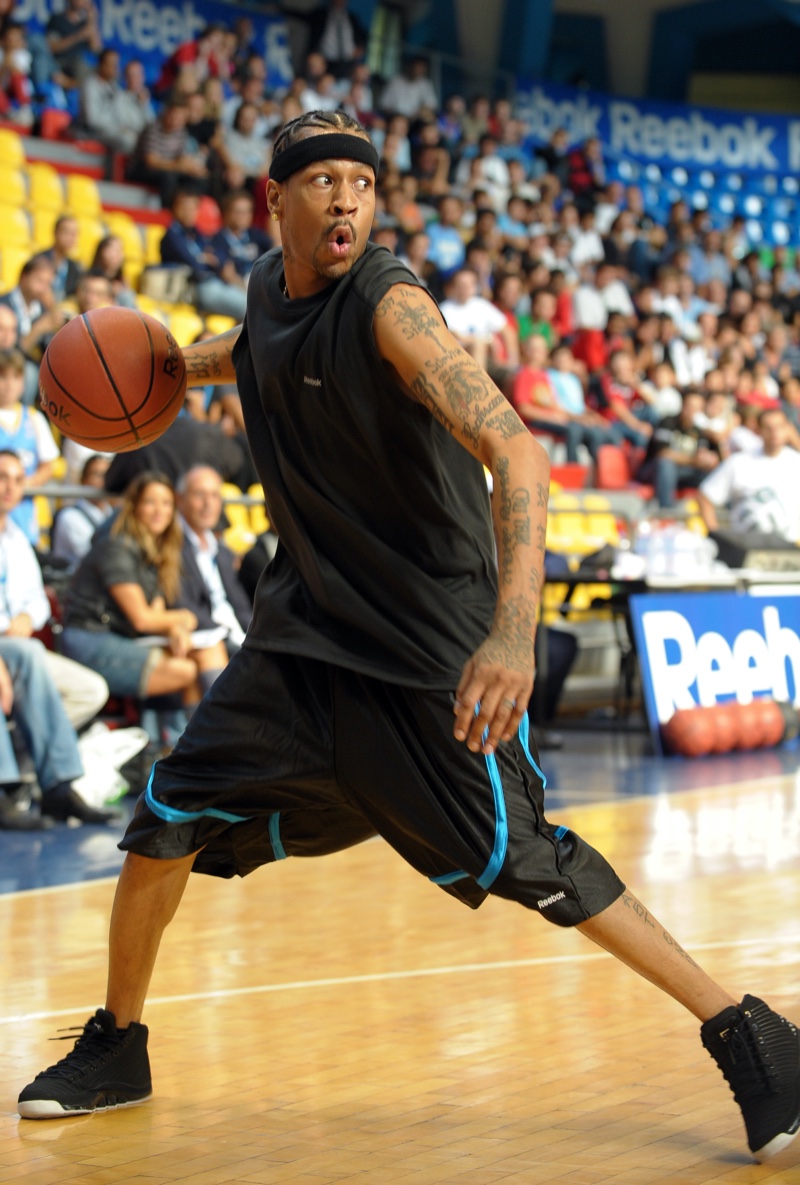 Iverson did step over Lue
Allen Iverson is one of those players that really wanted to make a name for themselves, and it actually worked out well for them. The nice thing about all of this is that Iverson had a great way of scoring while also stepping over Tyronn Lue in the 2001 finals. It was a funny thing, since he stepped before actually hitting the three pointer. All of this was done with the Reebok Answer IV, which became a culture icon of a shoe due to this. The thing with this particular unit however is that it was black and white and it has Allen's face on the sole. Due to that, stuff like this is not aging that well. It still ended up looking pretty well in the end, but it's clear that it would have been a lot more appealing and interesting with another design. You can still pay $250 for this if you want it.
LeBron Blocks Andre Iguodola
LeBron was a very good player and the fact that he managed to block Andre in a crucial part of a match really goes to show his commitment to the game and really delivering the utmost value and quality. He did end up being very impressed with the way everything worked out, and it was definitely a cool and exciting moment for everyone involved. With that in mind, the Nike LeBron Zoom Soldier 10 that he wore at that time was incredibly unique, not flashy, but instead a simple shoe with three lockdown straps and a gold and black color combination. It still is one of the best shoes used in the NBA when it comes to stability, and that's why the Nike LeBron Zoom Soldier 10 still sells extremely well right now, at around $250.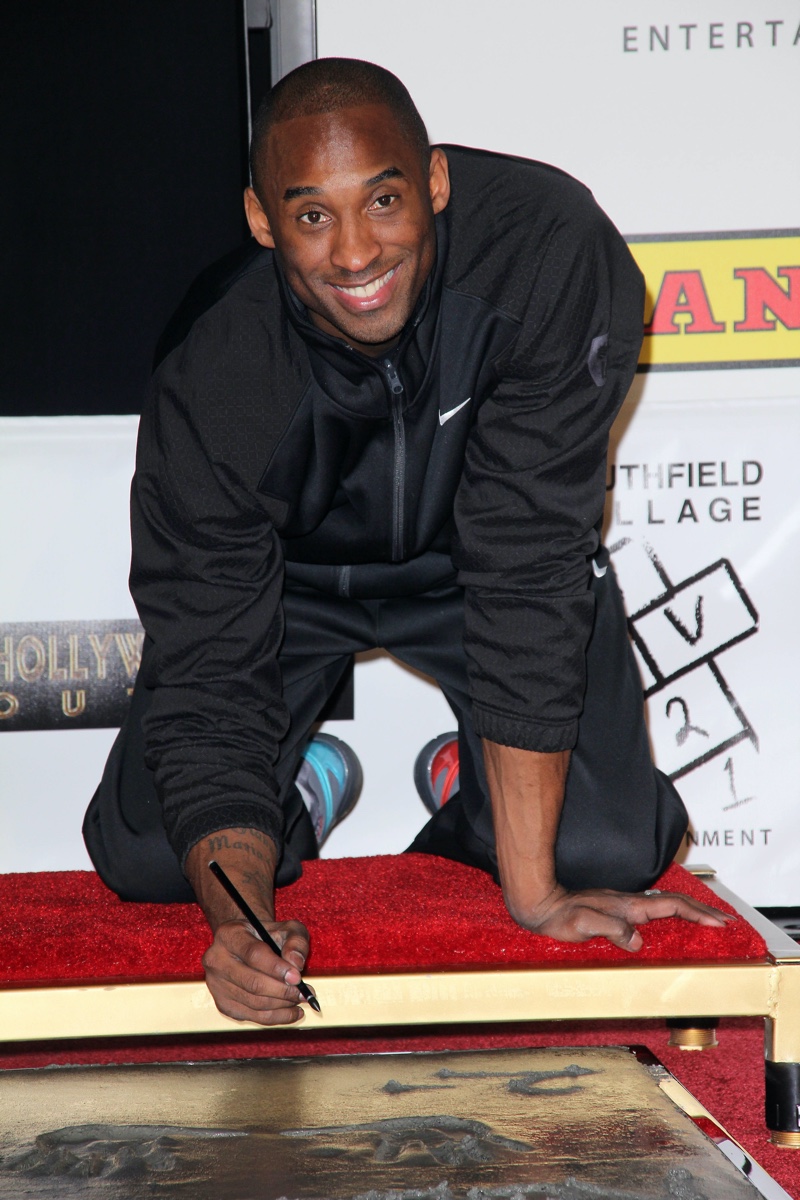 Kobe Scoring 81 points
Kobe Bryant was on a roll and Nike brought him his own shoes. The nicest thing is that he actually got to make a show and achieve amazing results by scoring 81 points. That was really something different and interesting, and the signature shoes Nike Kobe 1 are actually trending very well. That's because you rarely get to find this type of shoes, and if you do find them, they are overly expensive. The player shoes Nike Kobe 1 sold for $4500, and the anniversary units from 2019 are $270. It's still a lot since it's just an anniversary unit, showing the importance of this game.
It's nice to see that shoes from iconic NBA moments are still worth a lot of money. People love these shoes because they are amazing and you will find them incredibly interesting and a pleasure to wear. If you are a fan of the NBA, then you surely want these shoes because they are iconic and very appealing. Try any of these shoes if you are a true NBA fan, and you will be amazed at the outstanding value and quality provided by these stunning shoes.