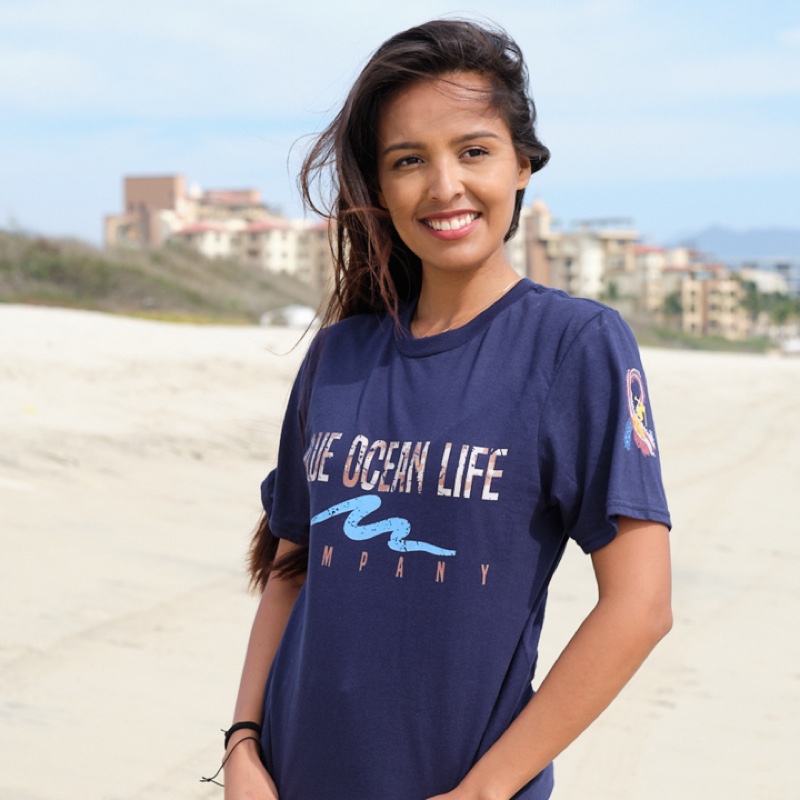 The Blue Ocean Life Company is a new fashion brand that combines fashion, entrepreneurship and mental health advocacy. The brand was founded by Michael Coughlin, a mental health advocate, and a proponent for taking breaks from technology to get back in touch with nature.
Early in his career, Coughlin spent most of his time working and trying to grow his marketing business. As time passed, he realized that he was overworked, stressed, and battling depression and anxiety. He felt stuck.
Then a stroke of good luck happened one day, and a business deal did not work out as planned. This seeming misfortune forced Coughlin to move back home with his parents in Cape Cod, which ended up being a blessing in disguise.
Coughlin started spending a great deal of time at the beach and discovered that being near the ocean was therapeutic and healing. Spending time at the beach reduced his anxiety and depression, and in a moment of inspiration, the idea for Blue Ocean Life Co was born.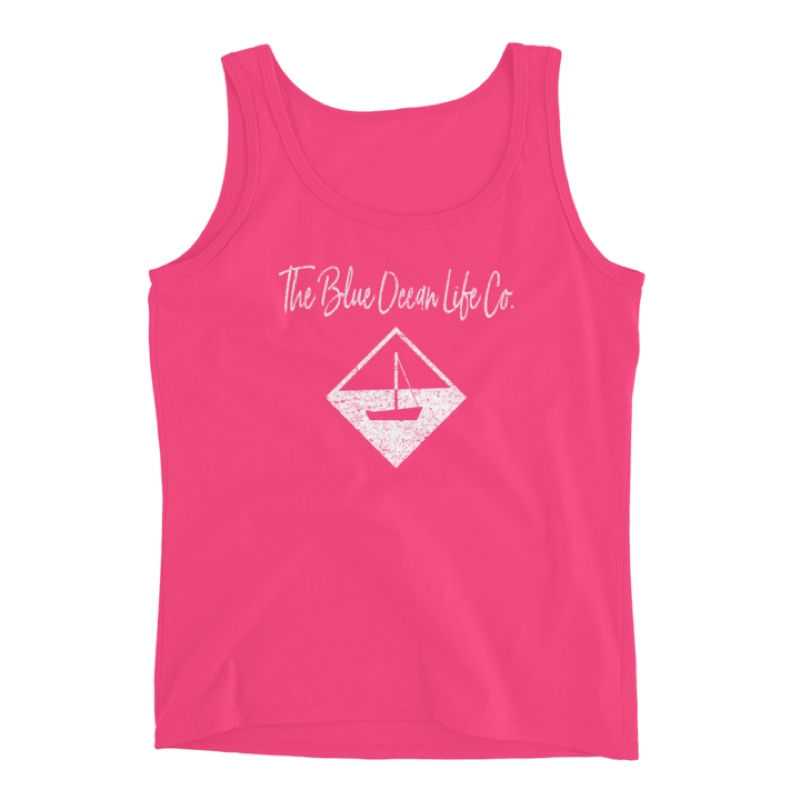 Research indicates that in the United States many people are overworked and addicted to their phones. In addition to putting in long hours at the office, many professionals think about work when they are not working, and check business emails outside of the office.
We live in a culture that expects us to always be 'on' and constantly connected. Technology consumes every part of our lives, and despite having many benefits, it can also have a detrimental impact on our mental, emotional and physical well being.
Taking breaks from work and technology reduces the impact of anxiety and depression, and there's actual science behind Coughlin's ideas. Studies show that taking technology breaks can improve relationships, boost productivity and focus, reduce stress, and boost physical health.
The Blue Ocean Life Company is a clothing line with a simple goal. It wants to spread awareness of how taking time away from technology and the office enhances well-being. Many of the brand's clothing designs have logos and images related to the beach, which serve as a constant reminder to take a step back and to enjoy nature.
The brand aims to remind people that they should always make time for mental health and well-being no matter how busy they are.