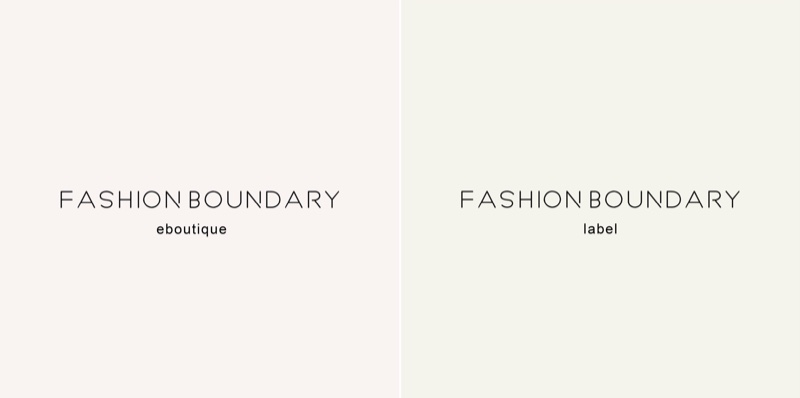 Fashion Boundary eBoutique is a curation of over 70 brands all with a unique design style for customers who live and breathe independent labels from around the globe. Their aim is to source pieces that are stylish, high quality and that will outlive trends to ultimately avoid landfill.
Fashion Boundary recently introduced their own private label Fashion Boundary with the launch of a capsule collection, Pure Mirror. This special collection is an important milestone for Fashion Boundary as it marks the beginning of their own label.
The mission of this Australian brand is to achieve stylish, slow, long-lasting and affordable garments for women to have in their wardrobe for years. Pure Mirror was inspired by nature, architecture, interior design and art. Pure Mirror garments are trans-seasonal and built with love and to last.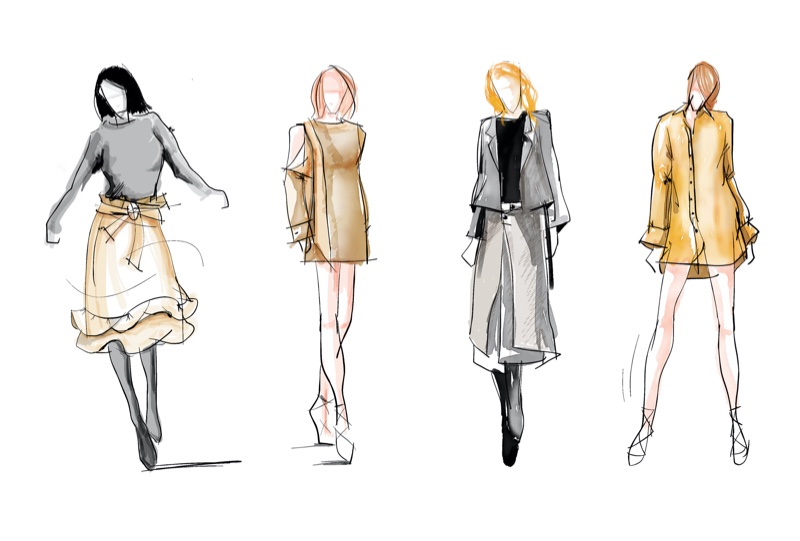 This collection was a collaboration between Fashion Boundary and Thou Art. It was largely inspired by the colour palette of Uluru, the large sandstone rock formation in Northern Territory in central Australia. The repeated folded lotus leaf details featured in many of the pieces represent the rock textures. The main colour scheme featuring tones of Tan, Cream, Grey and Black was inspired by the red earth and colour palettes of Uluru and its surroundings. Pure Mirror was designed for the independent woman, contemporary and confident. She doesn't need to follow trends, as trends come and go so fast. She cares deeply about the creation and design of each piece and the story behind the designer and brand.
These staple pieces were designed to be items that you always reach for; an oversized shirt, a classic trench coat and a simple cropped blazer and dress trousers all feature in the collection.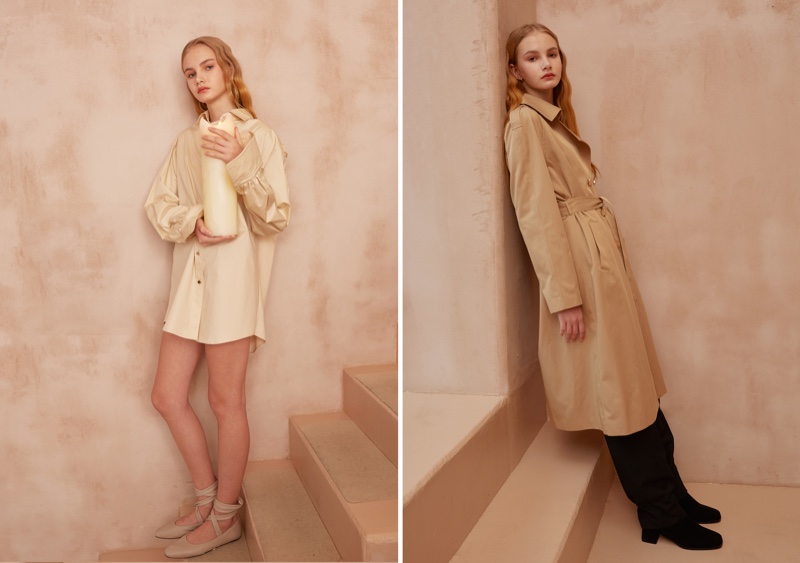 Check out the Fashion Boundary boutique for a selection of unique brands from around the globe or discover their own collection and watch that space for many more exciting collections in the near future.