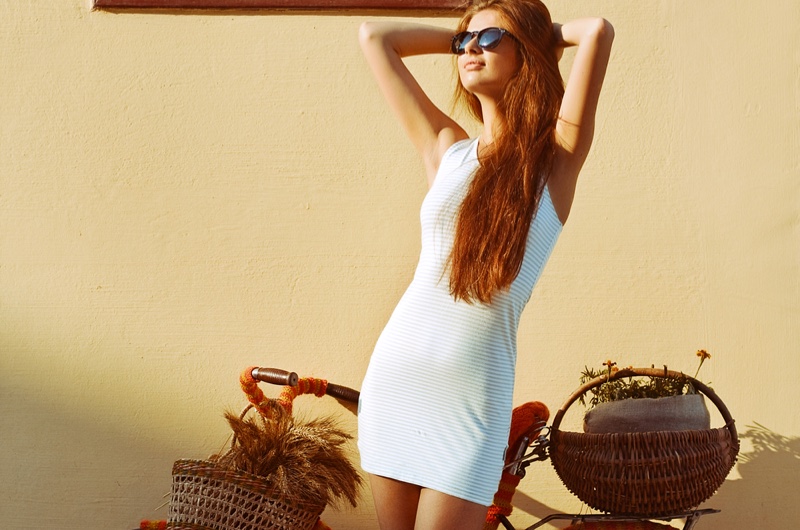 Bodycon dresses have for the longest time, been going in and out of style. Now they're back with a bang! The bodycon dress showcases your curves in a shapely manner. It doesn't need a rocket scientist to understand why women won't let these dresses go especially for the casual bodycon dress. This is the go-to dress for anyone who wants to look amazingly stylish without putting too much effort into it. 
If you have a bodycon dress in your closet but aren't sure about how to wear it, we'll give you a few styling hacks that'll help you wear your dress confidently without a sense of self-consciousness.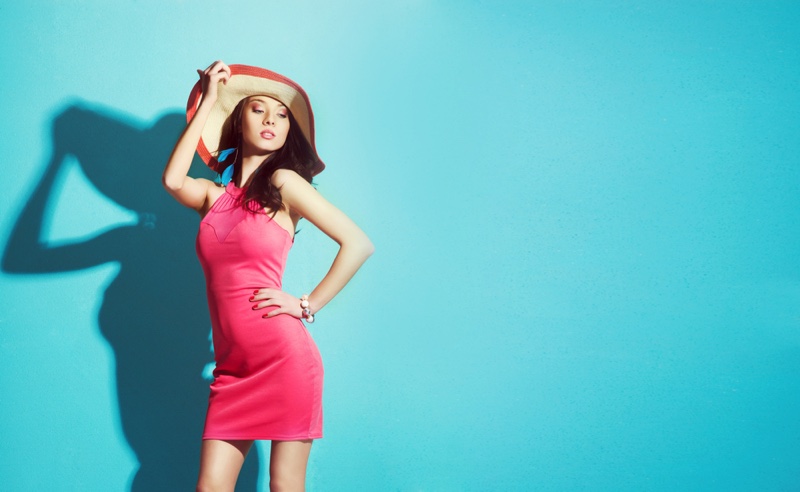 How to wear a bodycon dress casually
Casual bodycon dresses can be styled differently so that they look cool and casual or professional. It all comes down to what you pair it with from accessories to shoes. Here are some tips:
1. Wear your bodycon dress with rubber shoes or a pair of flats for a more casual look. This is especially a nice way to dress down a bodycon dress that is already screaming in design. The reverse also works just as well – pair a plain bodycon dress with brightly colored flats to amp up the look.
2. Knowing the type of bag to carry is very important as it can make or break your whole outfit. The choice of bag reflects the direction of what look you're going for. Make sure that you have a few of the essential bag types for your wardrobe to make styling and selection a lot easier. Pair the dress with a sling bag to create the perfect look for running errands.
3. Layering the bodycon dress goes a long way in completing your look. If you want to look casual, wear a denim jacket, a leather jacket, a blazer, or an oversized coat over the dress. These add a relaxed and laidback feel to your outfit. On the other hand, a trench-coat makes you look edgier in a split second.
4. How you accessorize the dress also determines the final look. Make sure that you keep the accessories to a minimum. For example, all you'll need are simple pieces like a watch, dangling earrings, and a necklace.
5. Finally, the color of the casual bodycon dress that you choose determines how tasteful it looks. You can decide to go for darker colors or bold, striped dresses. The former makes you feel more confident as it conceals your problem areas while the latter looks just as stunning as it feels.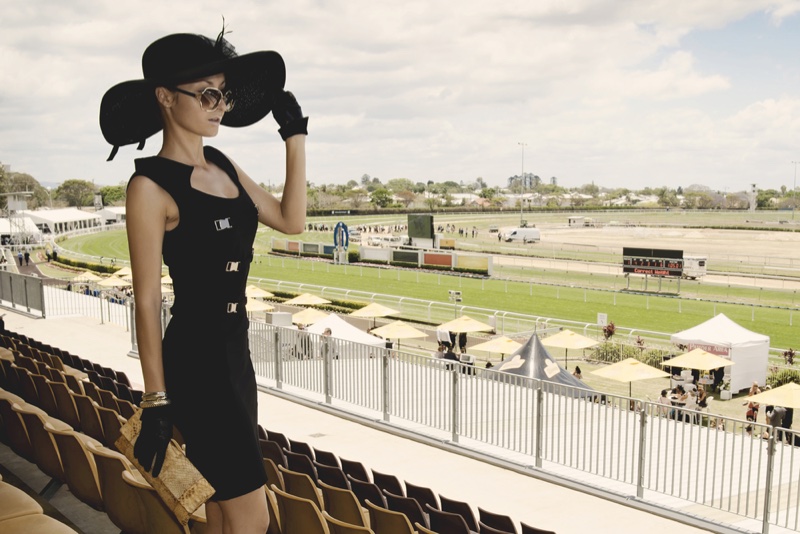 How to make a bodycon dress look formal
The first thing that you should keep in mind is that longer bodycon dresses tend to look classier than shorter ones. One of the easiest ways of making a bodycon dress look formal is by baring minimal skin. So you should wear one that has full sleeves and at least reaches your calves.
Complement the dress with a long and light blazer or cardigan. As for the accessories, pair the dress with a pearl necklace to add a minimalist touch.
As for the shoes, wear a pair of killer heels, pumps, or stilettos. If you're not comfortable with these, go for a pair of wedges.
Lastly, tie your hair into a bun or a ponytail.
Conclusion
A casual bodycon dress flatters and highlights the curves in all the right ways. They are so versatile and can be styled in so many ways to get the most out of them. We hope that the hacks we gave you help you wear it right and feel great about yourself.
It's now time to stock up on a couple of casual bodycon dresses that you can style differently depending on your mood and setting.