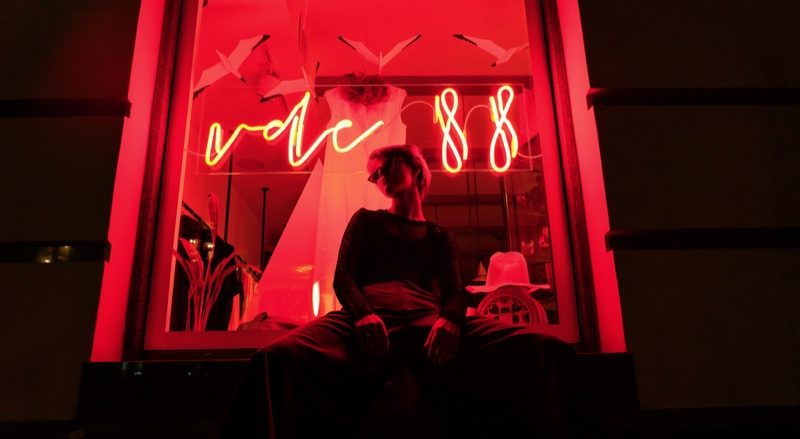 Have you been thinking of adding a statement decor piece or a medium that really brings life to your conventional space? Look no further! Neon Signs are here to end your search marathon.
The emergence of this trend has become extremely popular among those people who love versatility, personalization and want to give a unique "vibe" to their home or work environment. Whether classy, funky or totally out of the box, neon lights can blend with an array of design themes.
In particular, Custom Neon Signs are a vibrant lighting installation that amplifies and brightens up any space. A fun lighting option, neon lights do not easily heat up and hence become completely safe to use over an extended period.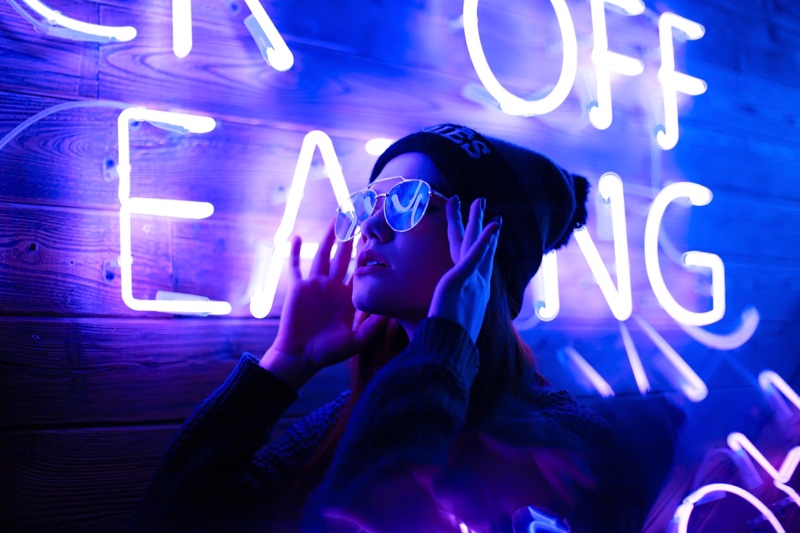 Application Of Neon Lights
Neon lights come in a variety of designs and choices. Neon Signs for home décor, business events, parties, outdoor funfairs, weddings–you name it, and there is an option available in the market to suit every need.
These have also become an interesting advertising tool used by businesses to delight and attract customers. Lighting up the windows of cafés, motels, bars, and theaters to draw the attention of passers-by is not a rare sight anymore. Many business owners like to show off their new launch of a favorite drink or food using graphic neon signs. They could be as simple or complex as the customer-owner would like. Customizable neon light designs are available depending on the client's aesthetic taste and need.
The real estate industry and homeowners are also not behind on this trend. Neon signs adorn unique spots in some of the most well-decorated luxe homes and hotels. Home bars, dorm rooms, basements, and pretty much anywhere one desires; neon lights can be installed to add a pop of color and glow. An exquisite lit-up sign hung over your bed makes for a chic nightlight and a beautiful piece of decor. When dealing with neon lighting, one can be sure of having a medium that really accentuates the aura of your space or event and allows you to emotionally feel the existence of art.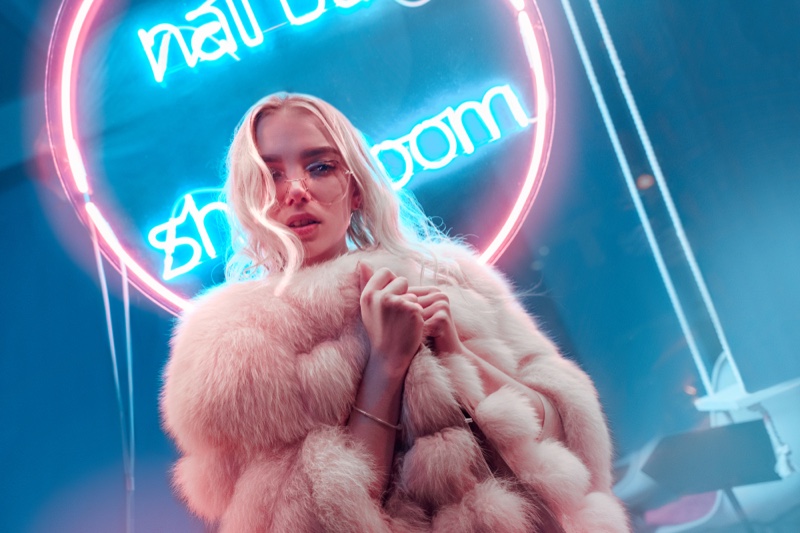 Lower Energy Consumption With Neon
With neon lights, one does not even have to worry about a hike in electric bills. Neon is actually an efficient form of lighting regardless of whether it's the real deal or the other LED variety. It is noticeably more cost-effective than our traditional filament bulbs lights. The good news is that neon light manufacturers keep their focus and commitment towards creating a better environment. The lights are being designed in an eco-friendly way and without any harmful emissions.
Conclusion
It's a no-brainer deal, and safe to say that the neon rage is showing no signs of slowing down. If there is one trend that will never seem to go out of style, it is definitely neon! The market for neon lighting is booming, with options for anyone who wants to add a unique personality to their business or home.
So, what are you waiting for? Customise your neon lights, Bring your creative and bizarre ideas to life with glowing and eye-catchy neon signs.