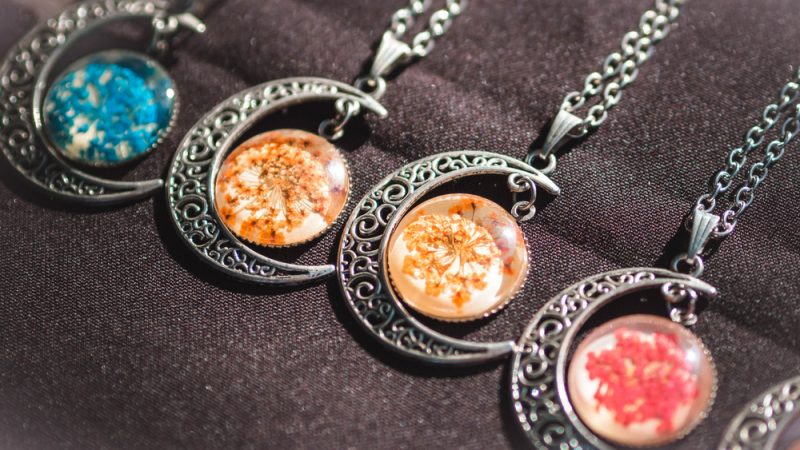 Making something yourself is pretty. If you have creativity and time, you can do many things at home. In your spare time, you can make something without wasting your time. We should always keen on one thing in our minds that time is invaluable to us. However, flowers are a great source of joy and a symbol of peace and purity. When fresh flowers get dried, they fall down flower trees, and we think they are useless.
Nothing is useless if you can correctly utilize them. Do you know that dried flowers can be used to make eye-catchy and valuable jewelry? You can also make these eye-catchy jewelry items by your hands. These jewelry items have a high demand in the market due to their natural touch. You can also sell them in the market place at a reasonable cost as well. Worldwide flower delivery online is available to take advantage and sell globally. 
We love DIY things very much and its quite simple to make DIY things at home yourself. It not only saves money but also keeps you busy working with various projects. And, making jewelry from dried flowers is fantastic. You know that different flowers have different colors. Not only that, there are flowers that have a color gradient in their petals. With little effort, you can make beautiful jewelry at zero to low cost, which has market value too.
Pendants are a more popular form of jewelry with dried flowers. Also, it is an impressive but relatively cheap gift idea for anyone you like on your list for birthdays, teachers, and holidays. Everybody loves to have gifts from their near and dear ones. And, if it is different from others, joy knows no bounds. 
Proper arrangements before going to make anything save your time and hesitation as well. So, here is the list of materials you are going to need for making jewelry with dried flowers.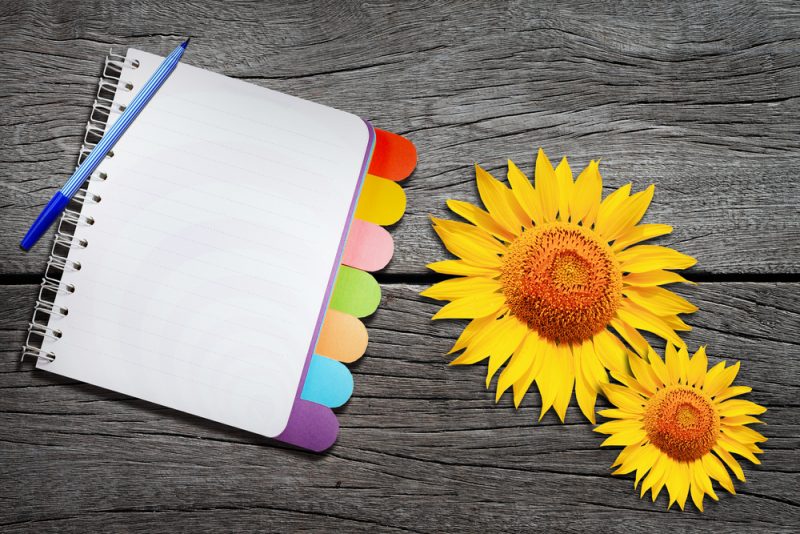 Things you need to start
Measuring cups

Jewelry resin
Jewelry molds

Dried and pressed flowers you want to use

Pendant bails

Gloves for protecting your hands

Toothpicks, paper towels, and so forth.
In this position, you may have gathered all just mentioned above. So, it is time for us to dig deeper to make jewelry from flowers.
Before direct to the steps to make the jewelry, you have to have dried flowers in your hand. If you are not sure how to dry flowers, you can get enough information online. Long story short use paper towel, place flowers on it, place another paper towel, and close the book. Add extra weight if necessary.
Step One: Take perfect sized flowers, mix resin with hardener
You should take perfect sized flowers depending on the size of your molds. Otherwise, flowers may overlap the molds. Now, you need an excellent mixture of resin and hardener to pour into the molds. In one measuring cup, mix the same amount of resin and hardener and then stir well for at least three minutes.
N.B. Wear gloves to protect your hands from any unwanted happening.
The mixture needs one minute more to be a perfect mixture. At the same time, you have to stir continuously so that you can get your desired mix. Now, pour the mixture into the second cup.
Step Two: Pour the mixture into the jewelry molds
Take a stick and dip it into the mix. Now, pour the mixture of resin into the jewelry molds. In this situation, you have to make sure that the resin may not overflow the molds. Instead, don't fill the molds fully. Keep it half and then place your flowers onto the resin mix nicely.
With toothpicks, place the dried flowers according to what you want.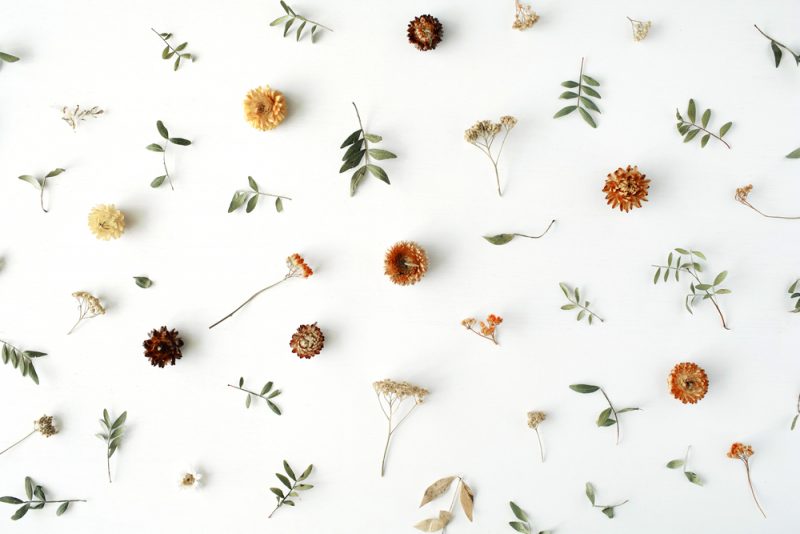 Step Three: Fill the rest of the molds
As you have placed dried flowers on the resin mix, now pour to fill the molds. Allow some time to observe if there are any bubbles. If you see any bubbles in the resin, make sure to dislodge it with the toothpicks. 
Step Four: Allow some time for settling
Now, in this step, you have to allow it some times, maybe, half an hour for settling. Meanwhile, to keep the molds from dust, cover it with something. After half an hour, you have to check if there are bubbles on the surface of the resin mixture. If you have any, use toothpicks to dislodge them.
You can recheck it after another 10 minutes. In this situation, you have to let it cure for a night covering with something if you that it has no bubbles. Now, wait to see the beautiful pendant jewelry after finishing the allotted time.
Your jewelry is ready to use or send as a gift to someone special to you!
Conclusion
We hope and believe that this tutorial has helped you to make jewelry from dried flowers at home. If you understand every step we have mentioned above, you can easily make your own. So, why are you still waiting? Start your project of making jewelry from dried fallen flowers!