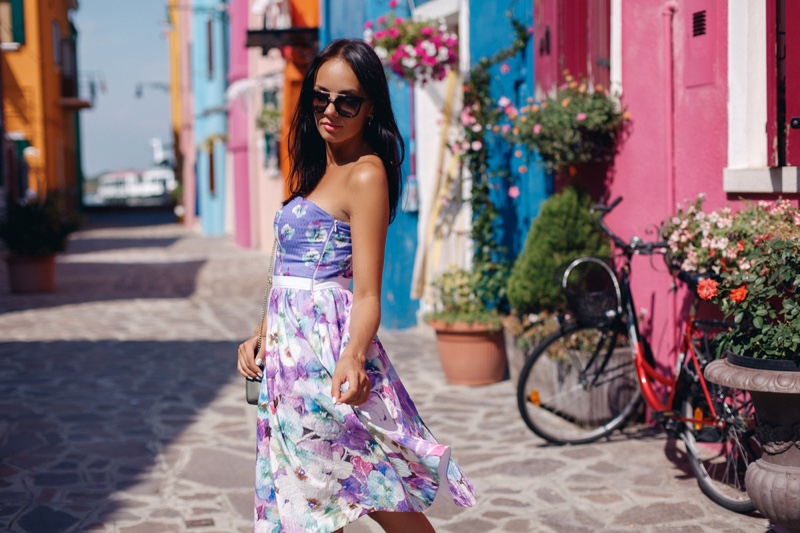 Wearing florals during Spring is a classic fashion look. Everyone from the biggest supermodels to the strangers you see on the street has worn this look at some point in their lives. But there's no doubt that florals are not always easy to pull off. First of all there are so many kinds of florals – do you go for a big bold print or more muted smaller florals? What about the type of clothing – can you pull off a daring print on print look or should you stick to a classic solid color paired with a floral piece?
No matter what your fashion choices are, here are a few ways you can amp up your wardrobe and bring a new life to your florals.
1. Mix and match different floral prints
For the bold fashionistas out there, why not try pairing two different floral prints together? This move is bound to make heads turn and definitely makes a statement out on the street. The prints should be of a similar size so that when they're put together, it's not too jarring on the eye. Also, try finding prints in complementary colors such as green and red, blue and orange or yellow and purple – those colors were born to be together so why not make use of that! Why not shop for some more florals using this great Shein coupon code and receive a discount on your purchase!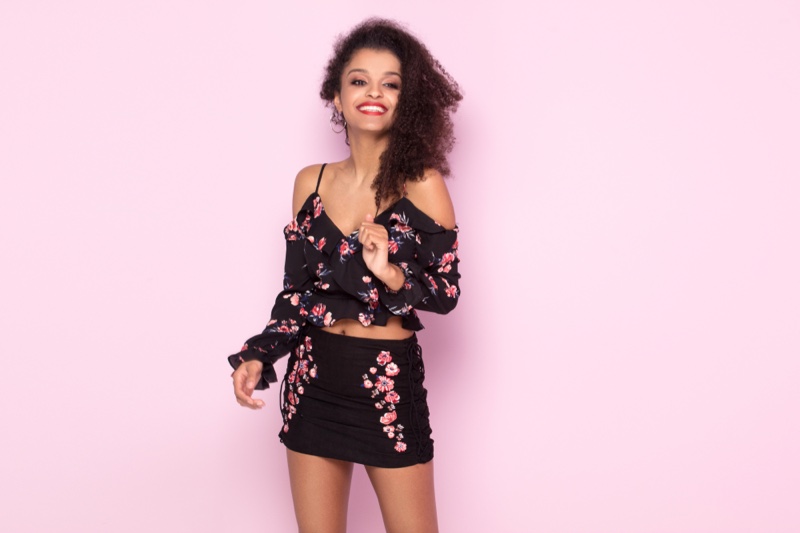 2. Block colors with floral accessories
If wearing printed floral garments is not your thing, why not switch it up and jazz up your outfit of the day with some chunky floral accessories instead! First select what you're going to wear – whether it's an a-line dress or a trouser and top combo, make sure that the clothes aren't printed. Printed garments may overshadow the selected accessories. From golden dangling flower earrings to big, bold floral necklaces made of beads, the options are endless. The aim is to end up looking like you belong in the 60s!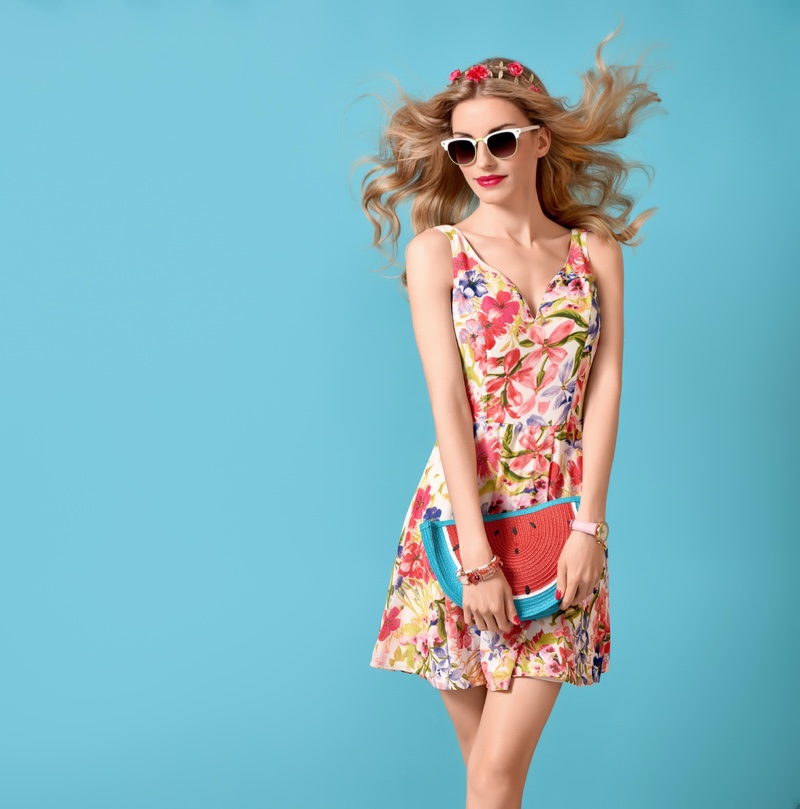 3. Use real flowers instead
Another option to take Spring florals to the next level is to actually wear real flowers. Maybe you could pin a flower to your collar like a brooch or perhaps you could wear a flower in your hair like you're on a tropical holiday? You could even go all out by wearing a flower crown. There are so many ways to showcase some true flower power! Check out these tips on making your own real flower accessories using resin!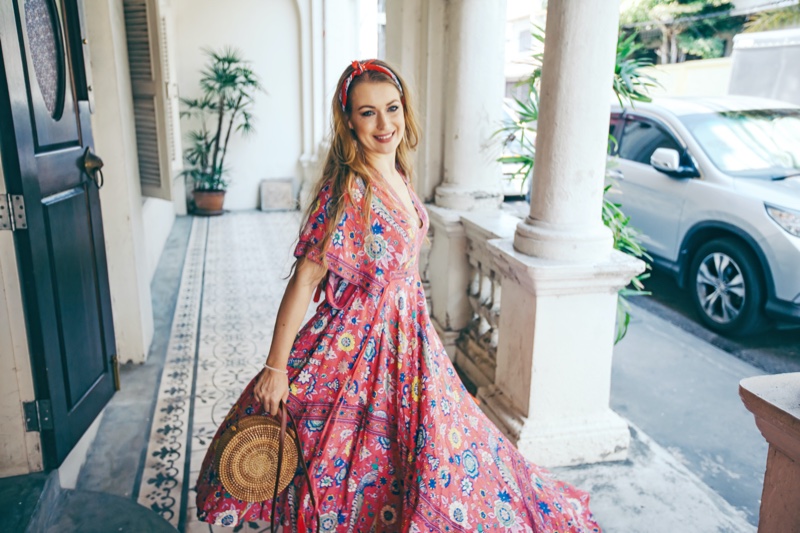 4. Keep it simple with a floral dress
On the high street today, there is definitely something for everyone when it comes to a floral dress. With so many options you are bound to find something flattering out there! Whether a long flowy floral maxi dress or a sexy floral mini, this is a staple piece to have in your Spring wardrobe. If you're unsure of how to make florals work for you, get yourself a floral dress and style it according to your personal preferences – there's no way you can go wrong!
At the end of the day, wearing a floral print is a seasonal must for Spring. Like any trend, don't be afraid to bring your own flare to it and make it work for you. If you feel good in your outfit, chances are you look good too! Try these tips with what you have in your wardrobe, and see how you can make your own style bloom! Have fun!