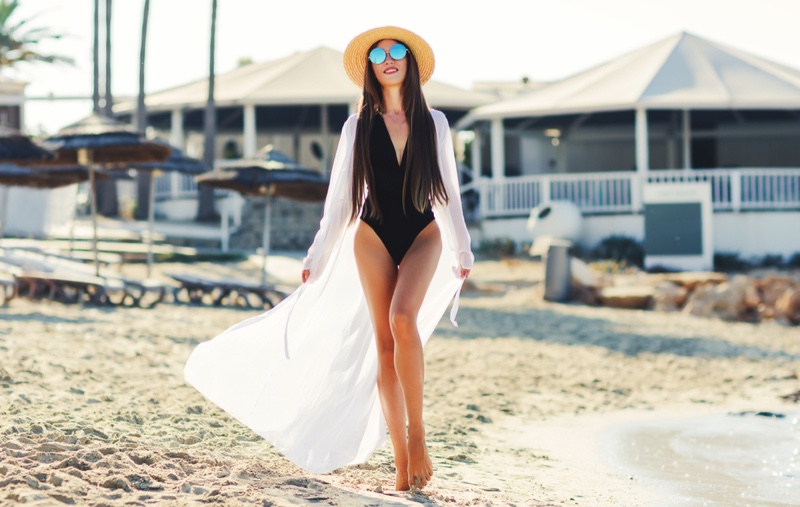 When work becomes overwhelming and stressful, it's time to step back and refocus. A beach trip is a getaway that lets you detox from work and technology.
Unwinding at the beach, with its warm breezes and crashing waves, is an ideal way to recuperate, whether with family, friends or by yourself. It's also the perfect time to treat yourself to some new fashion accessories and playful fun.
When you plan your trip, remember to pack these items so that you can live the beach life from the second you hit the sand. 
1. Cute Swimsuit
Depending on which hot climate you visit, you may want a swimsuit to run straight into the water to cool down. Lying out in a bathing suit in tropical weather feels much better than wearing shorts and a t-shirt. Nothing makes you feel more confident like a flattering, new swimsuit.
Bikinis and one-piece bathing suits come in styles for all different body shapes like pear, apple, busty, hourglass, or rectangle. Finding the best new swimsuit for your body will help you to feel confident and beautiful.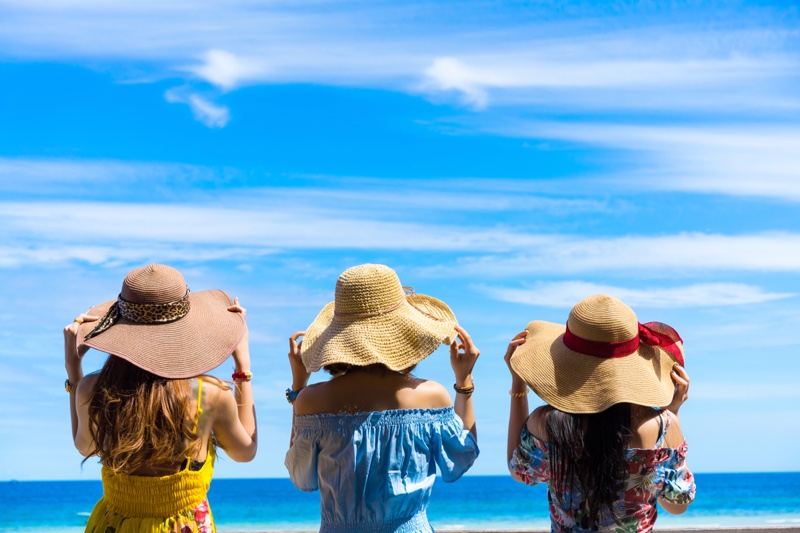 2. Big Floppy Hat
A big floppy hat pairs well with a stylish new swimsuit. They can come in different designs, such as a derby, fedora, or bucket hat. It's a classic beach look that has not gone out of style, and even celebrities still wear them.
A big floppy hat will also protect your face and neck from the sun's harsh UV rays. It will protect you from sunburns, wrinkles, and signs of aging.
3. Aviator Sunglasses
Chic aviator sunglasses can give you an upscale look while you are lying on the beach. The sun's rays are big and bright and reflect upon a sandy beach.
The sun's harsh UV rays can also cause damaging cataracts or photokeratitis, better known as a "sunburn of the eye." It is also best to cover your eyes to avoid wrinkles and crow's feet.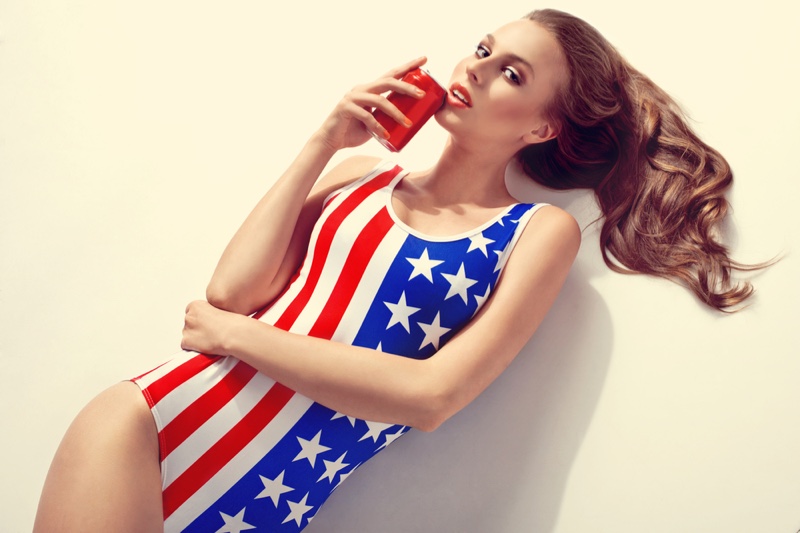 4. Hard Seltzers
An alcoholic drink will get you to loosen up and is easy to pop into a cooler of ice. But beer can make you feel bloated. That is where hard seltzers become a beach vacay must-have.
An ice-cold seltzer is refreshing on a hot day, and you can find all sorts of tasty, fizzy delights in Corona seltzer reviews. If you are looking to drink several, you can drink with peace of mind knowing they are low in calories and carbs without compromising the alcohol content.
5. A Fruity Snack
Adding some strawberries, pineapple, grapes, or watermelon to your cooler will make for a great refreshing snack. The water content in the fruit will leave you feeling invigorated after a long day in the sun. And if the fruit has been sitting in the cooler all day, it will be cold and refreshing.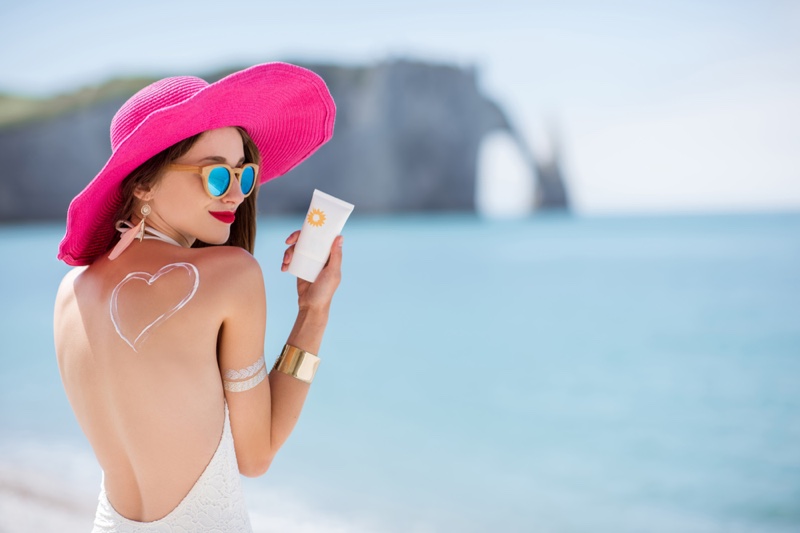 6. 50 SPF Sunscreen
The holy grail of sun protection is sunscreen. You need an SPF higher than 30 to have proper skin care protection, but one over 50 only provides a small amount more coverage.
There are options to buy lotion sunscreens that work well for large areas to cover or if you have dry skin. You can also try spray sunscreens that are easier to apply. And remember—reapply throughout the day.
7. Portable Speaker
For beach entertainment, turn up some pop music and have a jam. Bring a portable speaker that connects through Bluetooth so that you can have a convenient way to play music.
Music can put you in the right mood and mindset to have a blast. Make sure to bring a speaker that is waterproof in case there is any mishandling near the ocean.
Conclusion
A beach vacation can be the perfect getaway to escape the stresses of life. Don't forget to pack these items, so you can look and feel your best while unwinding.