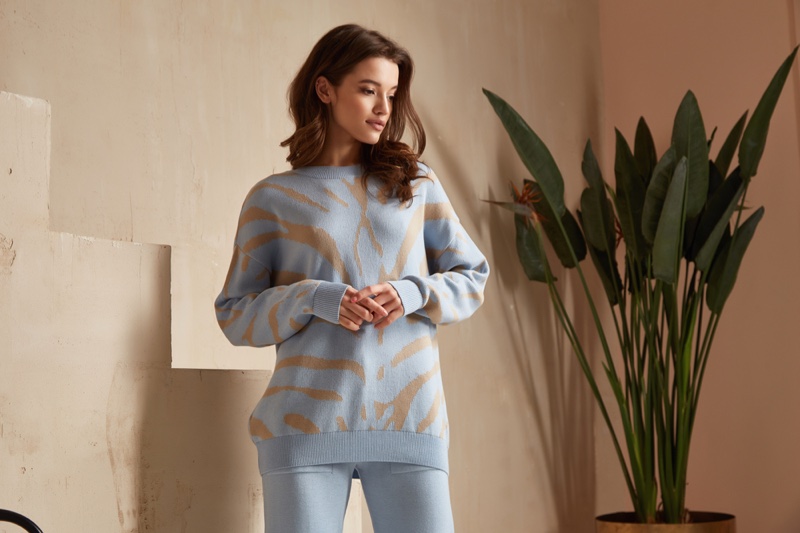 Spring is that time of year where the weather can be rather unpredictable. On some days, you may have the lovely warm glow of the sun and can finally pull out that spring dress you've been waiting to wear. But on other days, it can be overcast, rainy, and too cold to go outdoors without a sweater at the very least.
With that being said, you might be struggling to think of what to wear that ticks all the boxes: practical, stylish, unique, and season-appropriate. Here are some ideas that you can hopefully use to inspire your spring wardrobe this season.
Colorful Knits
Knitted sweaters aren't only for the fall – with the right yarn colors you can really invoke a sense of freshness and springtime bliss. Pastel colors like cheerful blue, tickled pink, cheery cream, or sunny day yellow would make great choices when looking for bright and cheery knits.
In regards to styling, choose a sweater that's loose, baggy, and long, and pair with skinny jeans. Dark wash jeans will do for colors like cream or yellow, but you may want a lighter wash for pink and blue. Brown leather riding boots would match great with this look and are also a practical choice for rainy weather. As for accessories, large, bold necklaces with lots of color will do the trick.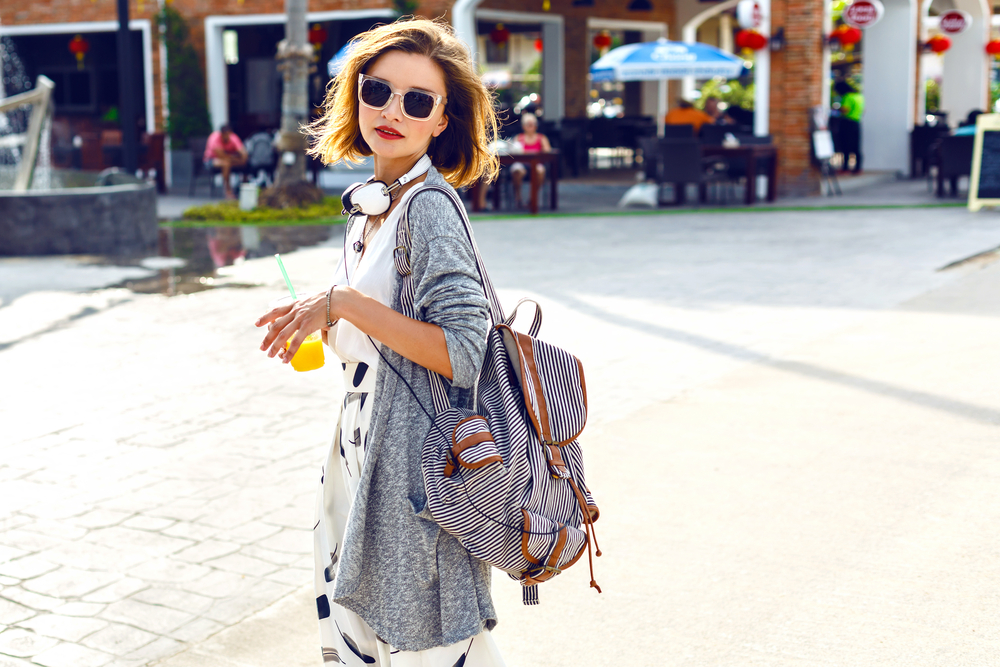 Stylishly Comfortable
Did you know you can dress up comfortable clothing by mixing and matching, and with the right accessories? For example, you can pair grey sweat pants with a baggy neutral-colored tee or sweater, and then amp up the look with killer high-heels and a sexy black leather purse. If it's a cold day, you could even throw on a dark blazer or shawl to bring the look together.
Don't discount the classic running shoe, either. The right choice in runners can look great even with a spring dress or skirt. Go for a neutral-colored shoe like white or pink, and it would be best if there were no obvious logos (like you'd find with Nike or New Balance).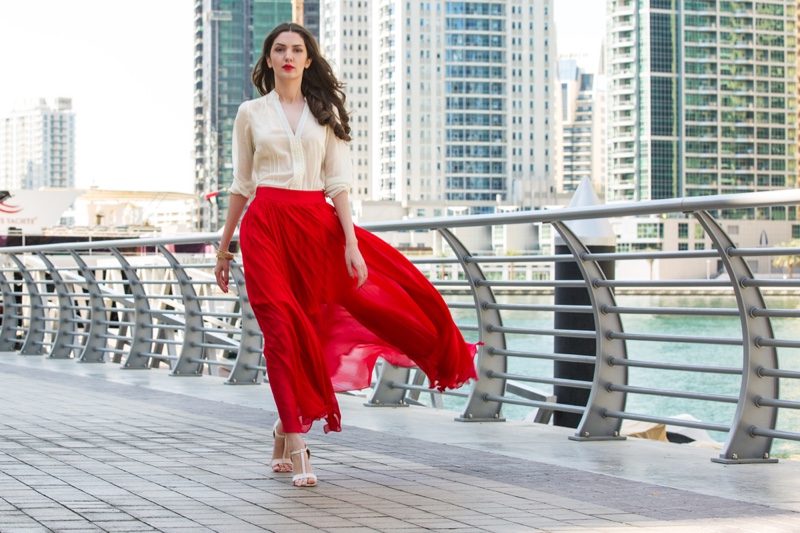 Long, Flowing Skirts
There's perhaps nothing that says "spring" more than a long chiffon maxi skirt that's loose, bright, and beautiful. The often pleated fabric is perfect for flowing effortless in the spring breeze, and with so many colors and patterns to choose from, you can really use this skirt to bring a number of outfits together.
You can even wear runners with a solid-colored chiffon skirt, matched with a loose graphic tee and designer clutch. High-wasted skirts go well with a blouse tucked into them, as well as a blazer and modest flats. Then there's the more traditional spring look where you pair the skirt with a sleeveless blouse. There are really so many options with this one that it's worth adding a couple with different colors and patterns to your wardrobe.
Get Creative
Don't be afraid to get creative and really let your own personal style shine through. Even if that means knitting your own custom sweaters or sewing your own skirt – that way, your clothes will be truly unique and spring chic.