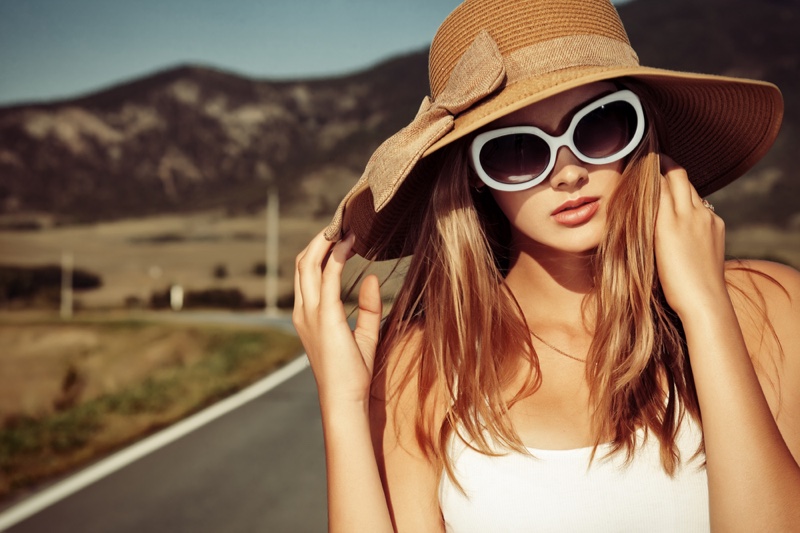 Can't wait to explore the world around you? Well, that is perfectly understandable! There are many countries out there with exciting history, fascinating sights, and picturesque landscapes! Fortunately, you have plenty of opportunities now to become a traveler, such as:
● Business trips
● Exchange programs for students
● Teaching abroad
● Last-minute tours with discounts
● Hitchhiking
However, traveling is not always fun and requires thorough planning. You should also speak the language of the country you're going to (well, at least some basic expressions). But what if you don't?  How do you avoid misunderstanding during your trip?
We have prepared some tips for you, using which you can easily overcome the language barrier!
Plan
Your Trip Step-by-Step
To make your traveling experience unforgettable, you should take care of every little detail — from packing your bags to arriving back home.
While staying in a country the language of which you don't speak, you should never lose confidence and be prepared to resolve any communication-related problems. Hence, we would like to divide our guidelines in the following way:
● What to prepare in advance?
● How to speak and behave yourself?
● Additional tips that can come in handy
Hopefully, they will help you feel more confident during your travels.
Things to consider before going abroad
Book a tour. That's the simplest thing to do. By buying a tour, you don't need to worry where to go, how to purchase museum tickets, or how not to get lost in an unfamiliar city.
All of these things have already been taken care of, so all you need to do is relax and enjoy yourself.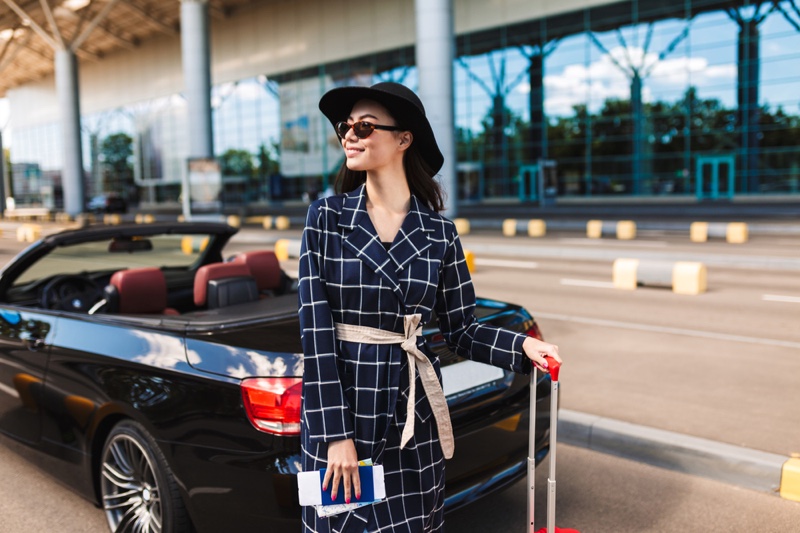 Learn some basic phrases. Learn a few fundamental words and expressions such s as "Hello," "Thank you," "Goodbye," "How to get to the…", etc. That will help you feel more confident and make communication with the locals a bit easier!
A lot of people try to handle communication problems by buying phrasebooks and carrying them around. Well, this is an option, but you shouldn't overly rely on it.
Firstly, your pronunciation may confuse the listener and, secondly, you'll get a reply! Imagine having to search for a translation every time you hear a word or expression you don't understand? It's not much fun, right?
Write things down. If you want to go sightseeing, we suggest you write down the names of the places you are going to visit. It will save you the embarrassment of mispronouncing words and help your listener understand what you're talking about.
Install useful apps. And we're not talking about playing Subway Surfers while being on a plane or waiting for your sightseeing bus. Research a little and find apps with speech synthesis, handy dictionaries, offline maps, etc. We recommend looking for apps that work both online and offline.
How to speak?
Avoid using complex language. English is considered one of the most widely spoken languages, so there is a high probability that you will make yourself understood. However, we suggest you refrain from using fancy words and expressions — speak slowly and clearly.
Of course, if you fall in love with a local and want to write an affectionate letter in their language, you should consider using online research paper editing (they have native speakers from different countries).
Body language. Commonly used hand gestures or even onomatopoeia will help you describe what you are looking for. It will also make a communicative act more fun. But be careful not to overdo it — no one likes being near a windmill.
Useful tips for making your trip more
fun
Well, this is it. You've got all the recommendations you need to deal with a language barrier more efficiently. As a little bonus, we'd like to provide you with some more tips that may come in handy even for experienced travelers. Take a look at them, and maybe your next journey will be even more exciting:
● Learn from others' experiences. Go online and look for travel blogs providing information about your destination. Their authors may share their knowledge with you, suggest some must-see places, and warn about possible challenges.
● Carry a notebook with you. Can't find a word in your dictionary? There is an unscheduled sightseeing tour, and you haven't written down all the places on your itinerary? Draw it! Even simple images can help you reach your destination or explain your question to a local.
● Record your route. If you travel alone, be sure to film your way to the hotel and other places you visit. When you have no map with you, your photos and videos can be the best guides.
Don't be afraid of any challenges! Have a nice journey! You can visit the author's site for more information.