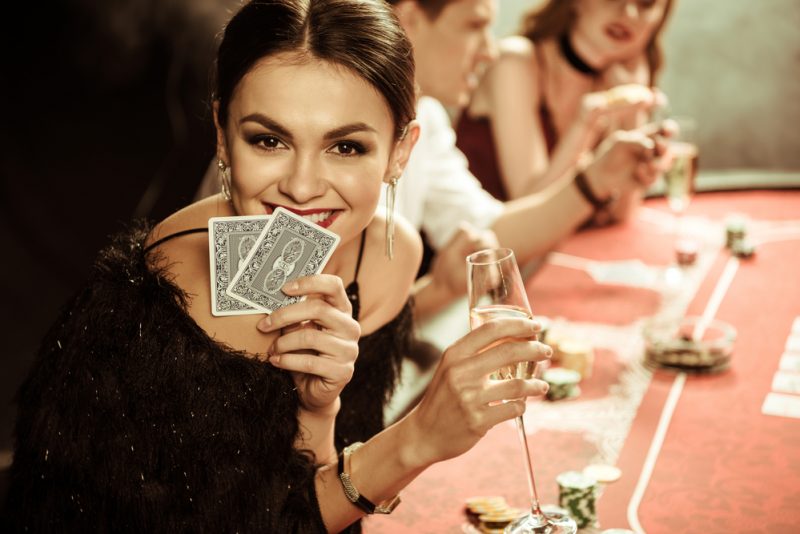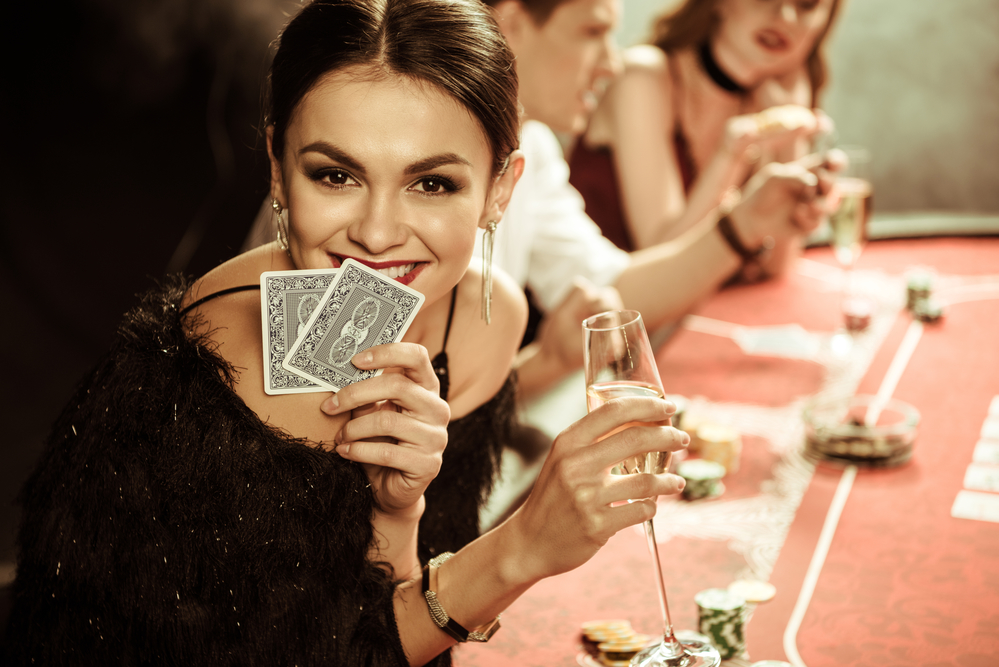 The online casino industry is one of the fastest-growing sectors with a vast number of online casino sites offering all kinds of games. Whether you love online slots/pokies, blackjack, poker, "spin the wheel" games, and baccarat, the industry has something in store for you. For many years, gambling was generally seen as an activity for men, but things have changed with more women venturing into gambling. Even celebrities have participated in gambling events and played significant roles in gambling-themed movies. Today's online casinos use all kinds of methods to meet the needs of all players, but what have they done or what can they do to cater to female players? Well, continue reading to find out more.
Men vs. Women in Gambling
During the days of brick-and-mortar casinos when online casinos were not popular, gambling was generally considered to be a masculine activity. Specific casino games were perceived to be suitable for men or women, which as a big misconception. Men used to be associated with skill games, while women were related to entertaining games. However, the gambling industry has experienced significant changes over the years, and those outdated stereotypes have no place in today's gambling world. Anyone can play any game provided that they believe they have what it takes to do it. 
The modern-day woman is hugely confident, and nothing will pull her down. Some of the best poker players are female actresses, including Pamela Anderson, Shannon Elizabeth, and Jennifer Tilly. These and other women have revolutionized the gambling industry in many ways. As celebrities, they have proven that women can be great gamblers, and that's why the online gambling industry needs to cater to female players.
New Types of Ads and Designs
In the past, it was a common practice for online casino ads to feature scantily dressed women to attract male players. Such adverts have and may raise endless debates and many questions. Luckily, modern online casinos acknowledge that there are incredible female gamblers who need to be targeted for the industry to keep growing. For this reason, many online casinos are gradually getting rid of biased and masculine themes. They have introduced unbiased and feminine ideas and adverts. There are online casinos with female names like Maria Casino and Anna Casino.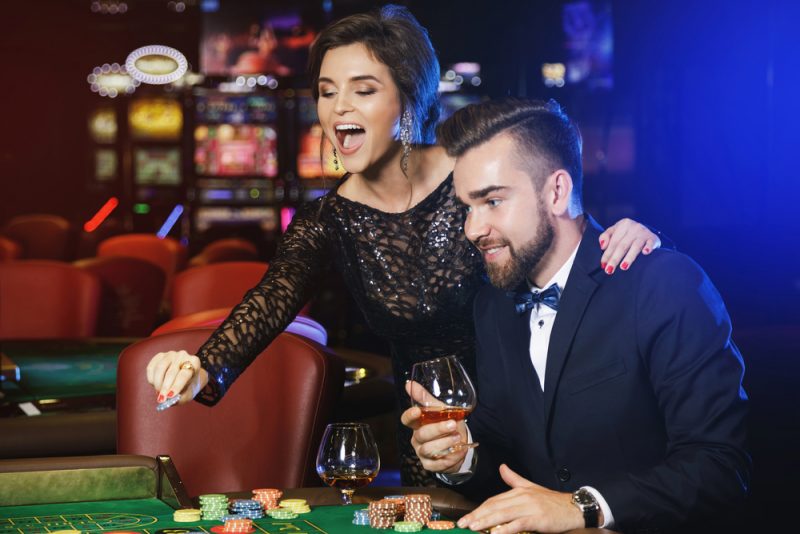 Superheroine Online Slots
One of the best things to happen in the online casino industry is the development of slot machines that can be played online. Today, you can easily find amazing online slots with all types of themes. You can even play online slots for real money if you love them. When it comes to topics, online slot developers can develop these games based on virtually anything, including movies, video games, politicians, science fiction, TV shows, and many more. 
If you love movies, you've probably watched movies with lead roles for women. Tomb Raider and Wonder Woman are some of the best movies featuring female lead characters. The best part is that slot developers have named slot games after these two and other movies. This not only empowers women but also gives movie fans the opportunity to interact with their favorite female actors outside the movie world. If you play the Wonder Woman Wild or Wonder Woman Gold slot, you will interact with the fantastic Lynda Carter who acted in the TV series Wonder Woman.
Anonymity
As mentioned earlier, gambling was initially a biased industry because of gender-related issues and stereotypes. However, gender bias is and should no longer be a problem in the industry because modern technology makes it possible to hide one's identity. The best thing about anonymity is that it benefits all players, regardless of their gender. All players can play anonymously, and this is important because you will always feel confident regardless of how people think or say about you. We all feel safe and confident when playing online games, anonymously.
More Attractive Perks for Women
Online casino operators know that women will always play a vital role in the world of online gambling. With that said, online casinos must look for more effective ways to attract female gamblers. One of the best ways to entice players is the use of welcome packages. These packages are usually meant for everyone, but casinos could come up with special welcome bonuses, match deposit bonuses, and exclusive gifts for female players. For example, they could target female gamblers with exclusive deals on Mother's Day and Women's Day. Lastly, online casino sites with live dealer games could attract more female players by hiring more male dealers. 
Overall, today's gambling industry is dominated by both male and female players. Some of them are investors, while others are players. Others are a great source of inspiration for the development of online casino games. Casino operators can attract more women by making the steps described here.