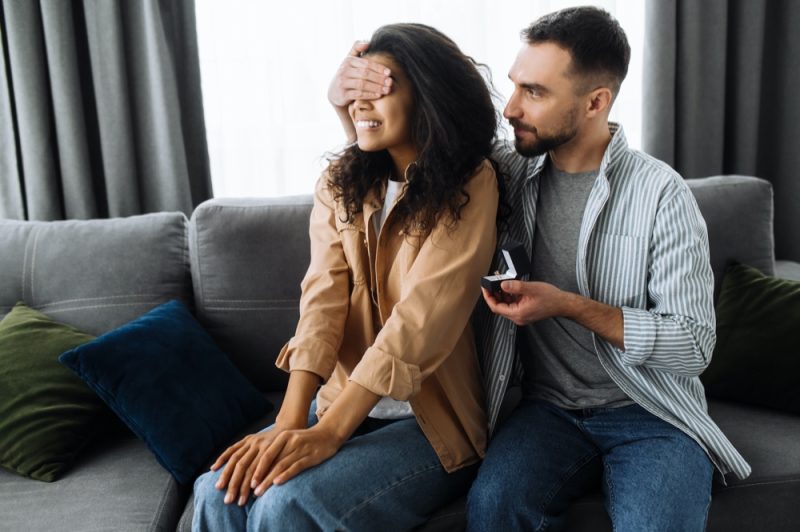 Tying the knot is a lovely moment, whether you're eagerly awaiting a proposal or the question has already been answered with an ecstatic 'YES!' You're soaring on a cloud of joy and happiness, and recreating that momentous occasion will never get old.
Before you begin organizing the intricate elements of the wedding, one major decision must be made: the engagement ring. As one of the most valuable pieces of jewelry you'll ever own, you want a ring that symbolizes your particular taste while lasting as long as your wedding vows – for eternity.
Selecting a ring that is as unique as you may be a difficult task, which is why we've prepared this guide – a beginning point for finding the band that makes you feel genuinely distinct. And what if you intend to propose? Consider your bride-to-personal style, contemporary jewelry, and which of these characters she most resembles to get an idea of what to seek.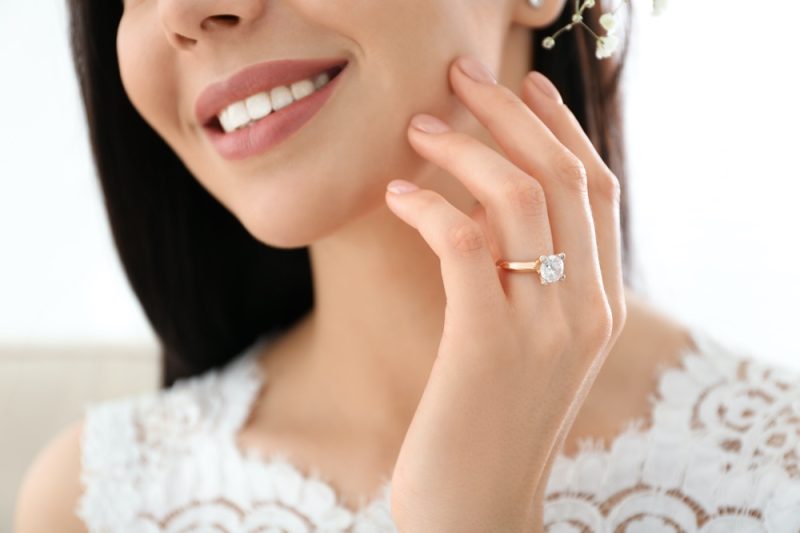 The Glamorous Bride
Diamond collections from companies such as OTHERGEMS are the perfect place to start for people who like any style as long as it sparkles, with various trend-led types. You can find everything from basic white-gold-set solitaires to dazzling princess-cut diamonds encircled by a double halo of lesser diamonds, ensuring superior quality at an affordable price.
The Couture Bride
You'll need an engagement ring honoring your appreciation of design-led elegance to go with your designer gown. OTHERGEMS offers various magnificent and special diamond engagement rings, each featuring a concealed blue sapphire. Each ring features a center stone and a diamond-encrusted bar for maximum dazzle in a luxurious design with distinctive contemporary twists.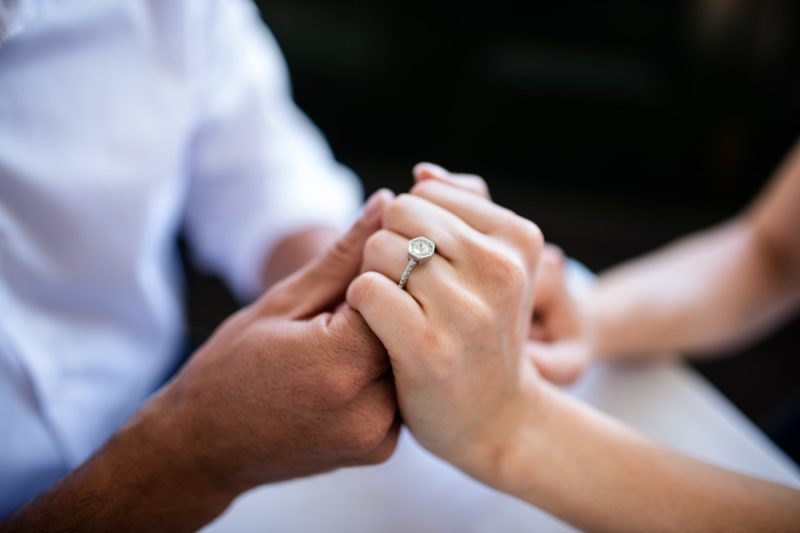 The Vintage Bride
You want your wedding to be beautiful, otherworldly, and everlasting, much like your genuine love tale. An engagement band inspired by a bygone period appears to be the right choice with a mood board of old lace, blush-pink flowers, and the warm glow of candlelight.
The Vibrant Bride
If the notion of colored stones appeals to you, stores like OTHERGEMS have a wide variety of special diamond engagement rings with the utmost priority of user satisfaction. Whether you want to go bold or subtle, these alternative engagement rings will draw admiring looks.