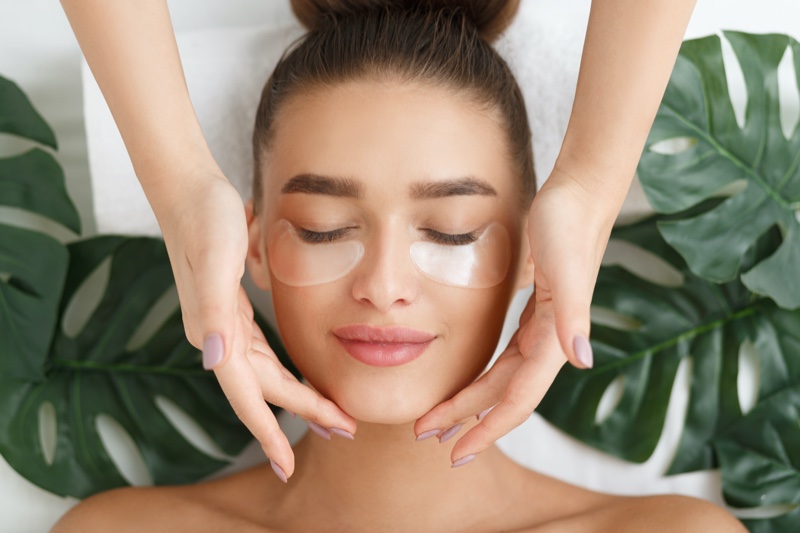 Around the world, beauty is big business. The cosmetology industry (more than a million salons nationwide) has annual sales of $46 billion. But what are the pitfalls of this type of business?
If you want to open a cosmetology business from scratch, you can't do it without rent payments for the space. And although it's a considerable expense, it's still cheaper than buying your property. Renting square meters at the start, you can start work with considerably less initial capital. As well as having more room to maneuver – you can set competitive prices, which is a direct way to attract customers.
In addition to professional qualifications, communication skills are essential in cosmetology to get clients. There is also punctuality, patience, attention to detail, and a friendly attitude.
Although launching a cosmetology business depends on many factors, following specific steps consistently will help launch your salon successfully.
Several factors affect the cost of the project:
The cost of renting the space.
The type of salon – economy, business, or luxury. The prices in the first case will be less.
The qualifications and status of doctors of cosmetology.
What services does cosmetology offer?
Before looking at costs, organize all your expectations, from the choice of location to the clinic's promotion strategy.
Facial care (cleansing, peels, massages, injections)
Body care (laser removal of stretch marks, scars, vascular stars)
Surgery (blepharoplasty, facelift, body correction, etc.)
Therapy (selection of nutrition, cosmetics)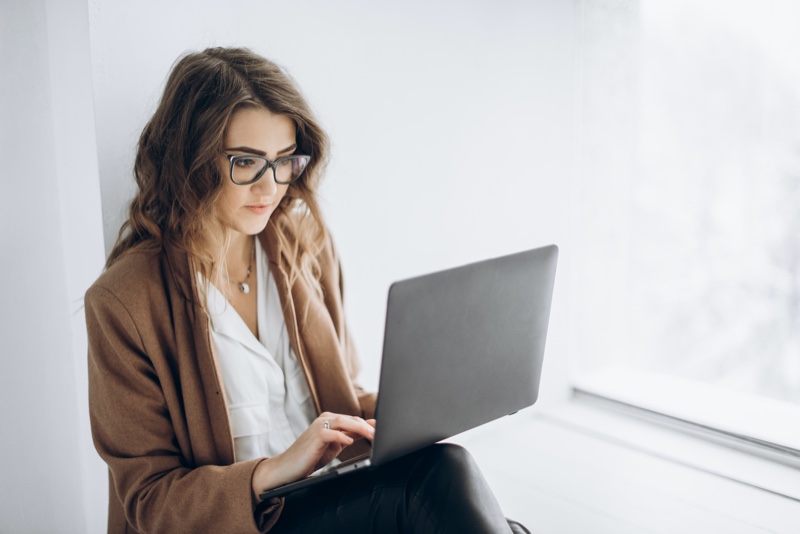 #1 Opening an office of a cosmetologist: the preliminary step – planning
The first thing you need to clarify is what type of cosmetology services you will offer clients. They may include:
Apparatus cosmetology
Therapeutic
Laser
The services offered will depend on the skills, experience, and qualifications you have or plan to have. Remember, you can continually expand your beauty salon as you grow: increasing the number of services, beauticians, and receptionists.
Do market research and find your target audience
Conducting market research and analyzing your target market should be your first steps. When starting a business, this is a critical step to take. Having a thorough understanding of the beauty market in your area and who your target customers are will be extremely beneficial when it comes to developing and marketing your new business venture.
Branding
Creating a strong brand is an integral part of building a business. Your brand identity should be reflected in everything you do, from your name and logo to your marketing campaigns, website, and social media images. One of the key steps in branding is coming up with a name for your salon. The name you choose for your cosmetology company must be unique, easy to pronounce, and easy to remember.
Once you have chosen a name, you will need to register it as a trademark. You can assess whether the name is available and different enough from others by using free trademark checker sites. It is extremely important not just to copy what others are doing but to create a unique product. The main goal is to stand out from the competition, earn an image and maintain the reputation of your own cosmetology business.
Business plan for opening a cosmetology clinic
In any startup, the business plan takes center stage. This is an extremely important document that outlines the main steps of the activity, as well as financial calculations. Although preparing a cosmetology business plan will take time, the process will have a positive impact on the results of the case.
A business plan is not prepared to be tucked away in a closet. You should constantly update the document as your business grows: reflecting any changes you make to your services, practices, and strategies.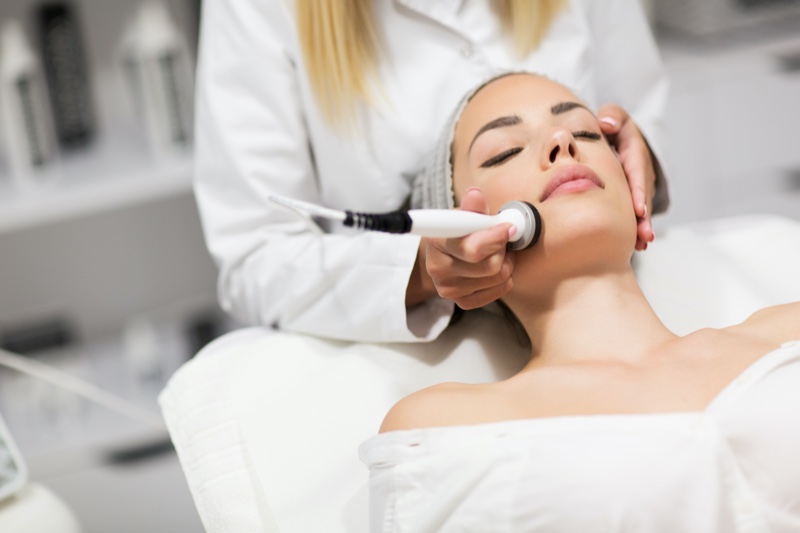 #2 Equipment for a cosmetology clinic
Opening an office will require furniture, equipment, and supplies. The set of equipment and materials directly depends on the type of services provided. Consider an essential set for a cosmetology salon:
Salon chair.
The couch for treatments.
Tables, tables on wheels, and shelves.
Gloves, disposable cap, shoe covers, gown.
Sterilizers for tools.
Instruments for mechanical treatment of the face.
Ultrasonic cleaning device.
Laser for skin treatment.
Therapeutic skin instruments.
Syringes, ampoules of vitamin cocktails, hyaluronic acid, Botox, and other formulations. Antiseptics and disinfectants.
Serums, creams, masks, and tonics.
It is worth taking out an insurance policy for expensive cosmetic equipment and tools in case they get broken, lost, or stolen.
Although equipment, tools, and supplies are some of the biggest expense items, you should not skimp on this part. Quality materials are the key to quality services and long-lasting results. To optimize costs, you can find reliable suppliers who are willing to sell goods in bulk.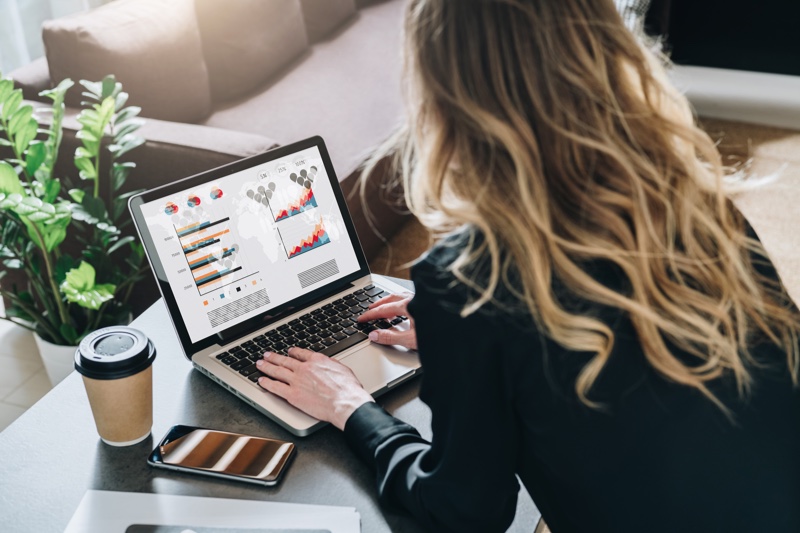 License your business
When opening a cosmetology business, you need to obtain licenses. Basic licenses include:
A license to practice medicine.
Licenses for your employees. All employees of a cosmetology clinic must have a "medical cosmetologist" license.
In addition, the cosmetologist's office must meet sanitary requirements. The rooms used to provide personal services must be disinfected and cleaned before each client.
Hire qualified, licensed, and well-trained employees. As a cosmetology business owner, you are responsible for the safety of your clients. Establish a relationship with a local beauty school (universities, courses) to find potential candidates.
Conclusion
Most importantly, you need to be prepared not only to make money but, above all, to provide impressive service and quality as well as safe facial and body care.